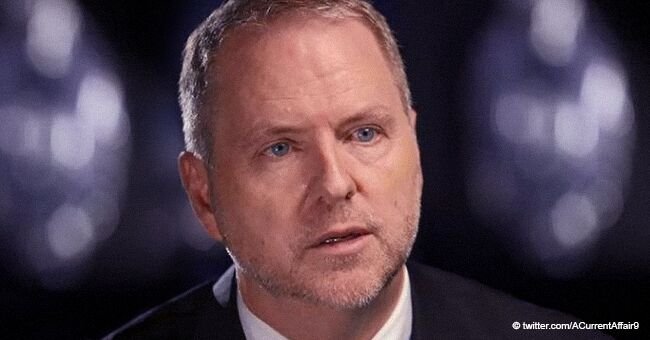 Detective Inspector's Crucial Advice on How to Protect Children from Online Predators

Detective Inspector Jon Rouse is committing significant time to global awareness, giving a piece of valuable advice for protecting children from predators on the web.
Inspector Rouse made an appearance on "A Current Affair" recently, where he issued a warning to everyone about the struggle of recognizing a pedophile.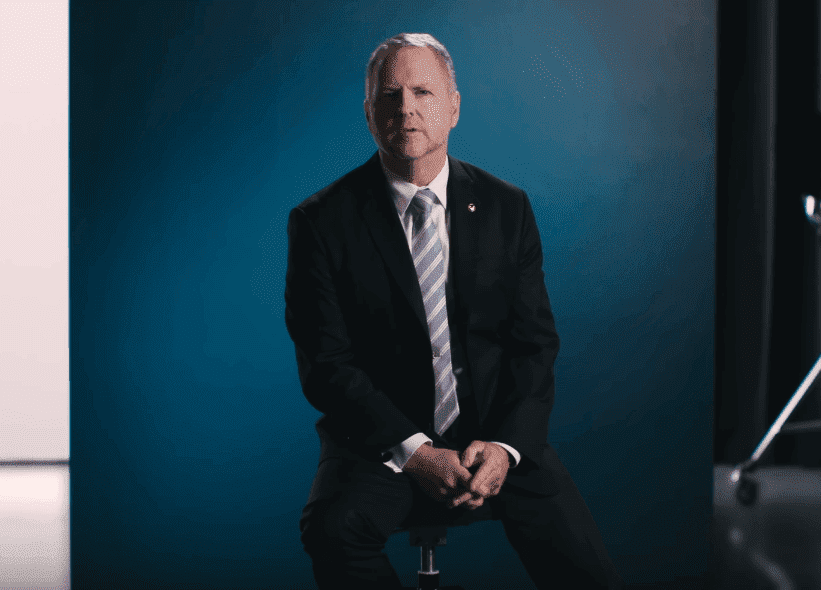 Detective Inspector Jon Rouse has been recognized as the 2019 Queensland Australian of the Year. | Photo: YouTube/ABC Australia
"There is no profile because they were all walks of life, all occupations, and ages from 18 to 65, 70-plus," he said. "They live amongst us. They walk amongst us. You just wouldn't know, you just can't pick them."
Rouse had some advice for parents who want to protect their youngsters from predators. He pointed out that taking away a child's gadgets was not the solution. Instead, parents should sit down with them and discuss online safety.
He additionally warned against giving kids a chance to use their own profile picture on social media accounts.
It's also important to check the security settings for any apps installed on a device. He encouraged parents to check their children's online friends lists as well.
"One of the investigations we did last year was on Snapchat, and the child that was a victim had 97,000 contacts ... and the offender had well over 100,000 contacts," he said.
In the past 18 months, they saved over 360 kids in 58 countries around the world.
In 2001, Rouse implemented Australia's first operation proactively targeting internet child sex offenders, Task Force Argos.
Before he joined the team, he has served 34 years with Queensland police and began investigating crimes against children in 1996.
In the past 18 months, they saved over 360 kids in 58 countries around the world. However, according to him, with one billion children worldwide affected by child abuse, they are still "at the tip of the iceberg."
Rouse is the recipient of two Commissioners certificates for his leadership and investigative work. He is also the recipient of the Queensland Police Medal, and the National Service Medal.
Please fill in your e-mail so we can share with you our top stories!