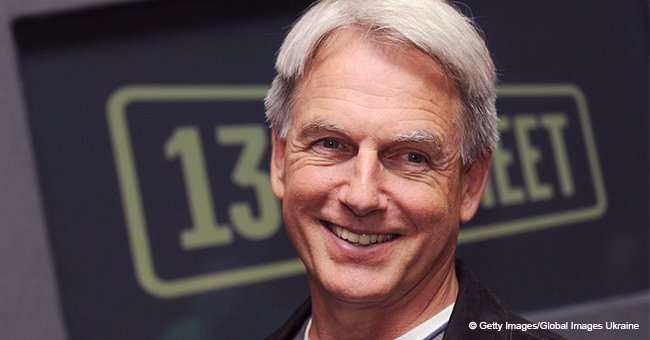 NCIS Star Sean Murray Reveals What It's like to Work with Mark Harmon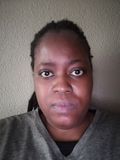 "NCIS" actor Sean Murray had an exclusive interview with "Country Living" where he revealed what it was like to work with co-star Mark Harmon. Murray shared that he worked with Harmon for the first time when he was a teenager.
Speaking fondly of his co-star, Murray revealed that Harmon was "a very special individual."
Sean Murray credited Mark Harmon for "NCIS'" long-term success because his co-star was "number one." On the show, Murray plays the role of Tim McGee.
The actor explained, "We wouldn't be here, 16 years later, if it wasn't for [Mark] Harmon." He further added, "Harmon is a very special individual."
On the show, Harmon acts the part of Special Agent Leroy Jethro Gibbs. He has been on "NCIS" since the series' very first episode until now.
In the beginning, Murray had been cast as a recurring character and at the start of season 2; he was given a main starring role. He and Harmon have been working side-by-side for 16 years.
However, the two met and worked together many years before that. The actor explained: "I actually worked with him when I was 15 on another show called 'Harts of the West.'"
Murray elaborated that Jeff Bridges was originally supposed to appear in an episode of the '90s Western but due to a scheduling conflict, someone else was asked to portray a "drunken radio clown." The actor revealed, "And they got Harmon to come and do the part instead... which I'll never forget. That's where I first met Harmon. And he made an impression on me even back then."
Speaking further about his co-star, Murray said: "He's a real actor. He goes for the realness of it, the truth of it, you know. That's what we all strive to do as actors. Boy, is he good at it."
NCIS airs on Tuesdays at 8 p.m. EST on CBS.
Harmon recently became the "People" magazine cover story. He revealed that after nearly two decades, he still had no intention to walk away from the show.
The actor stated:
"I've always thought if there's ever a time where the writers are walking into the room and going 'I don't know what to do,' then I think we all have to look at each other and call it a day. But we're not there yet."
Please fill in your e-mail so we can share with you our top stories!