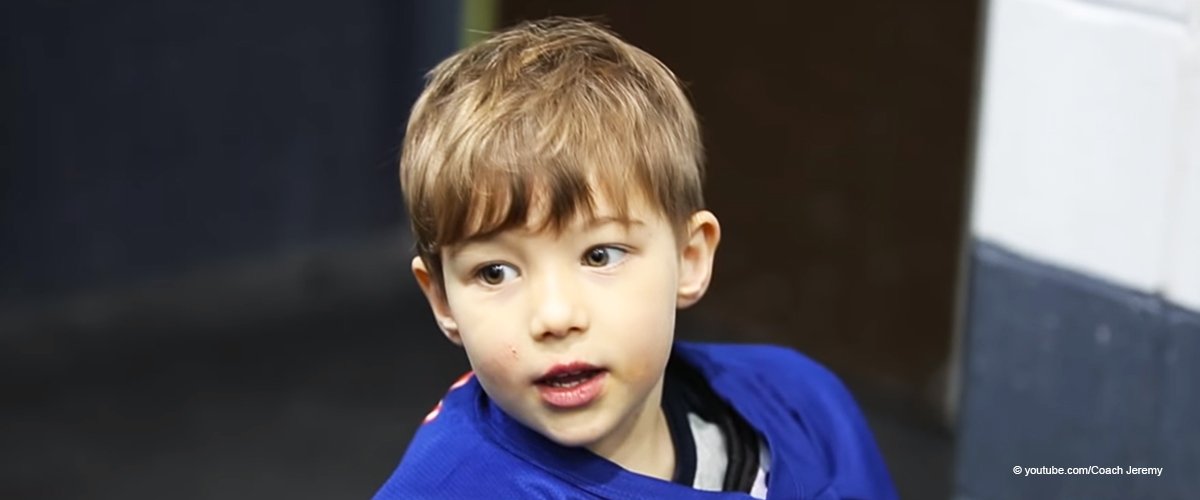 Dad 'Gets inside' the Mind of His 4-Year Old Son and Scores over 4 Million Views on YouTube

A hockey coach, excited to teach his son some basic ice hockey lessons put a microphone on him and made a video of the young boy in action. The boy's thoughts during the game left the father in awe.
Hockey coach, Jeremy Rupke thought it was time to teach his 4-year old son, Mason the basics of ice hockey. He put the kid on the ice and started the training.
Jeremy put a microphone on Mason before letting him out to join other fellow kids and do some drills. He was left in utter amazement as his son began to think aloud and talk to himself. The toddler spoke amusing and cute words though he hardly did any of his drills.
The YouTube clip made by the father has gone viral with over a hundred thousand views in the first 24 hours of its release.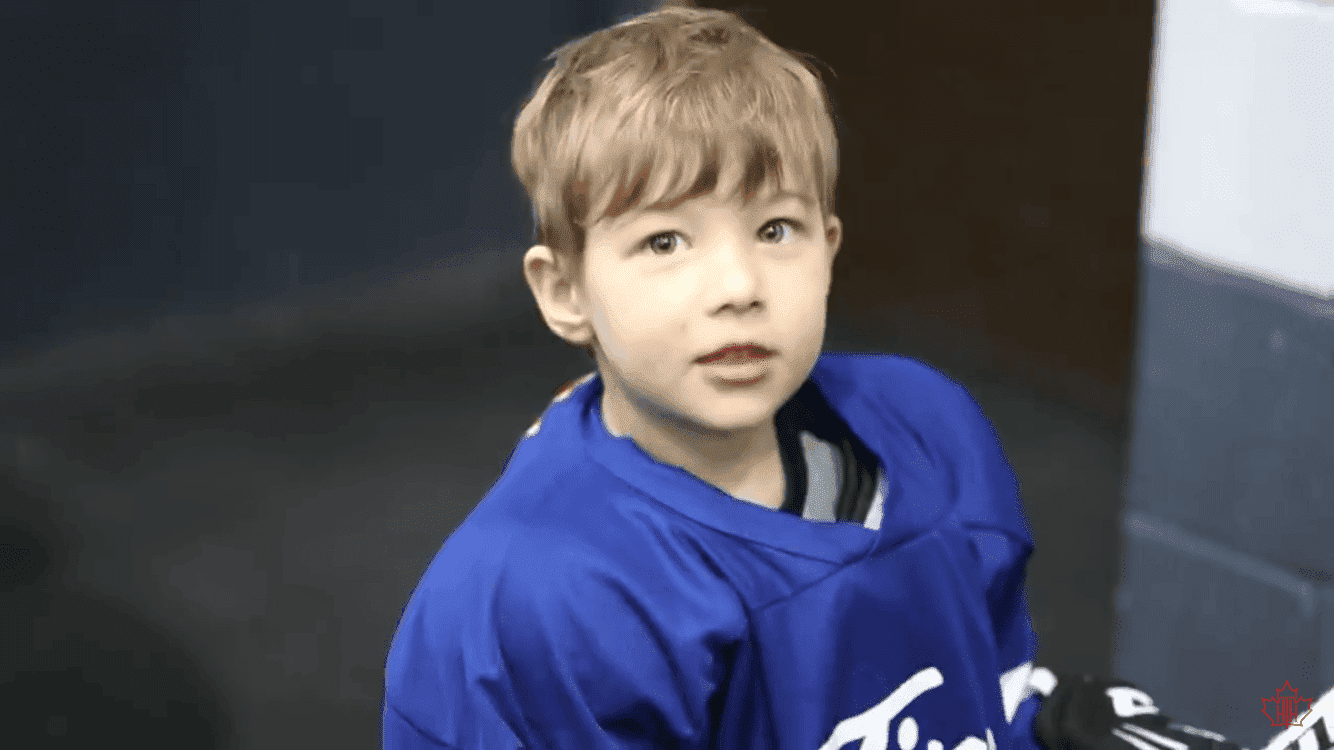 Youtube/Coach Jeremy
The video keeps attracting more viewers with over 4.5 million views recently. Jeremy has said he wasn't expecting such reaction and has been left amazed at people's opinions about it.
The adorable clip begins with the initial process of the coach prepping Mason for his drill while also putting a mic on him. It goes on to show Mason testing his shooting skills and finally getting on the ice to do some exercise.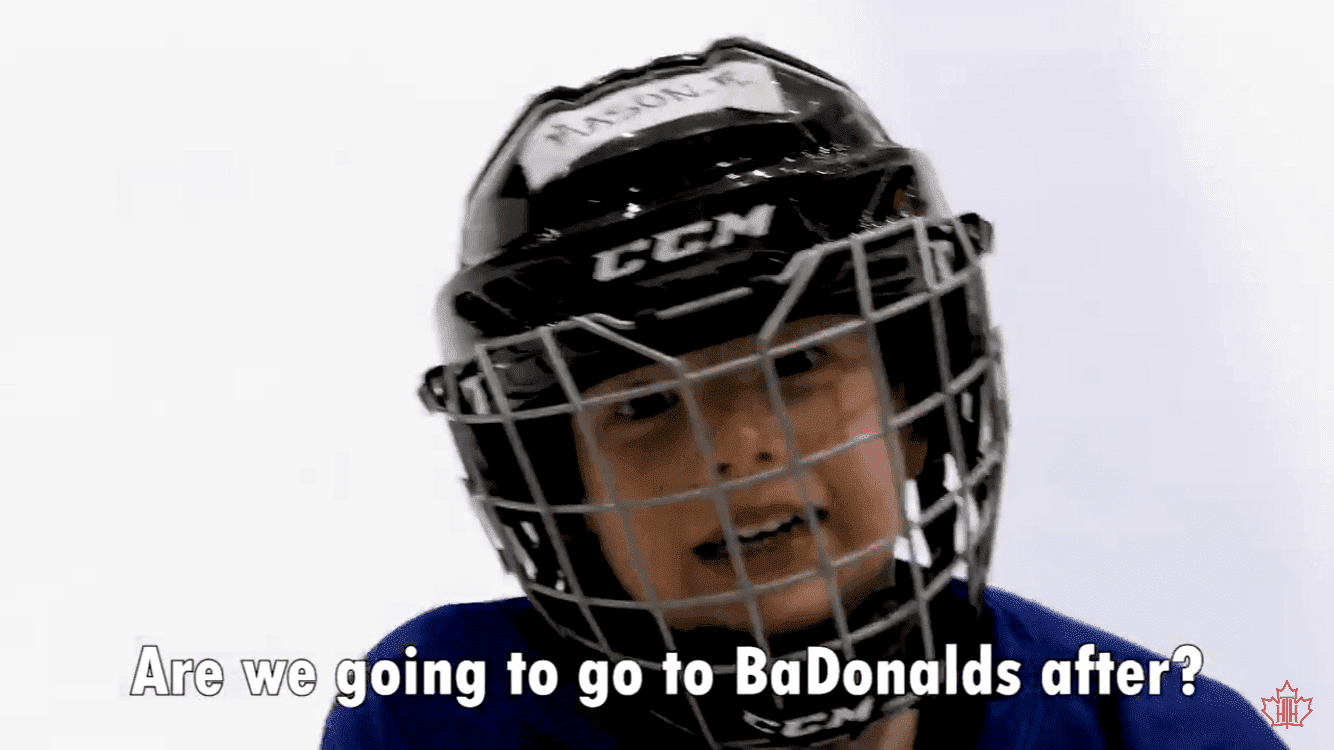 Youtube/Coach Jeremy
Mason used words like: "Am I a good score-der?" , "Hyoooo yeah, I am," after taking some shots in the recording. Most hilarious was when he said " I wanna go to Badonald's after?" and "15 more minutes and then be done and get a Baby Happy Meal."
With a minute left to the end of the drills, Mason, obviously exhausted reveals to his teacher that he and his dad will be going to MacDonald's after practice.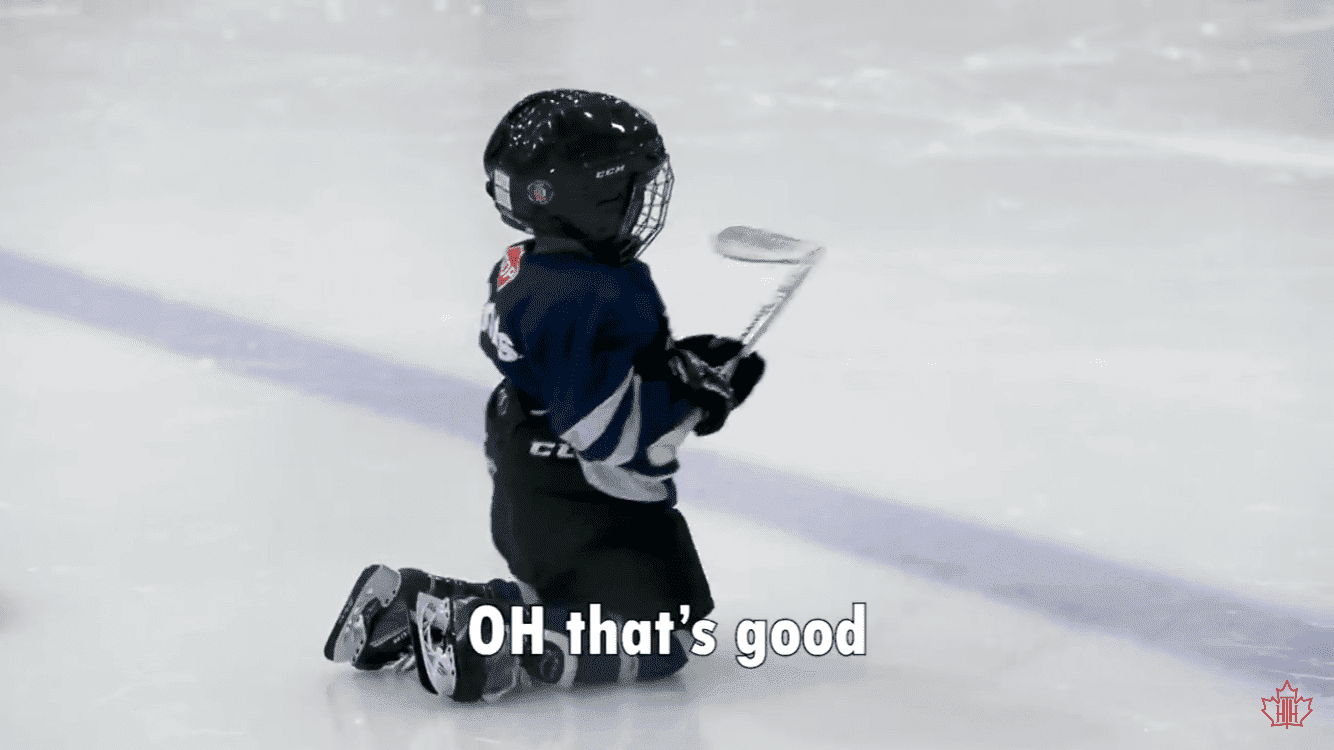 Youtube/Coach Jeremy
Jeremy revealed that Mason, though aware of his newfound online fame is not over-excited and remains focused on being a typical 4-year old kid.
It seems to be father and son's season as popular actor John Travolta shared photos of him and his son at a Super Bowl game.
Please fill in your e-mail so we can share with you our top stories!