A Man Couldn't Sleep so He Went to the Doctor
We've all had those long sleepless nights where we simply cannot fall asleep, for many different reasons.
You might not be able to relate to this particular incident, but we hope you got a few chuckles out of it anyway. A laugh a day keeps the doctor away!
BARTENDERS KNOW BEST
A man was having trouble sleeping at night, plagued by thoughts that someone – or worse, something – might be hiding under his bed.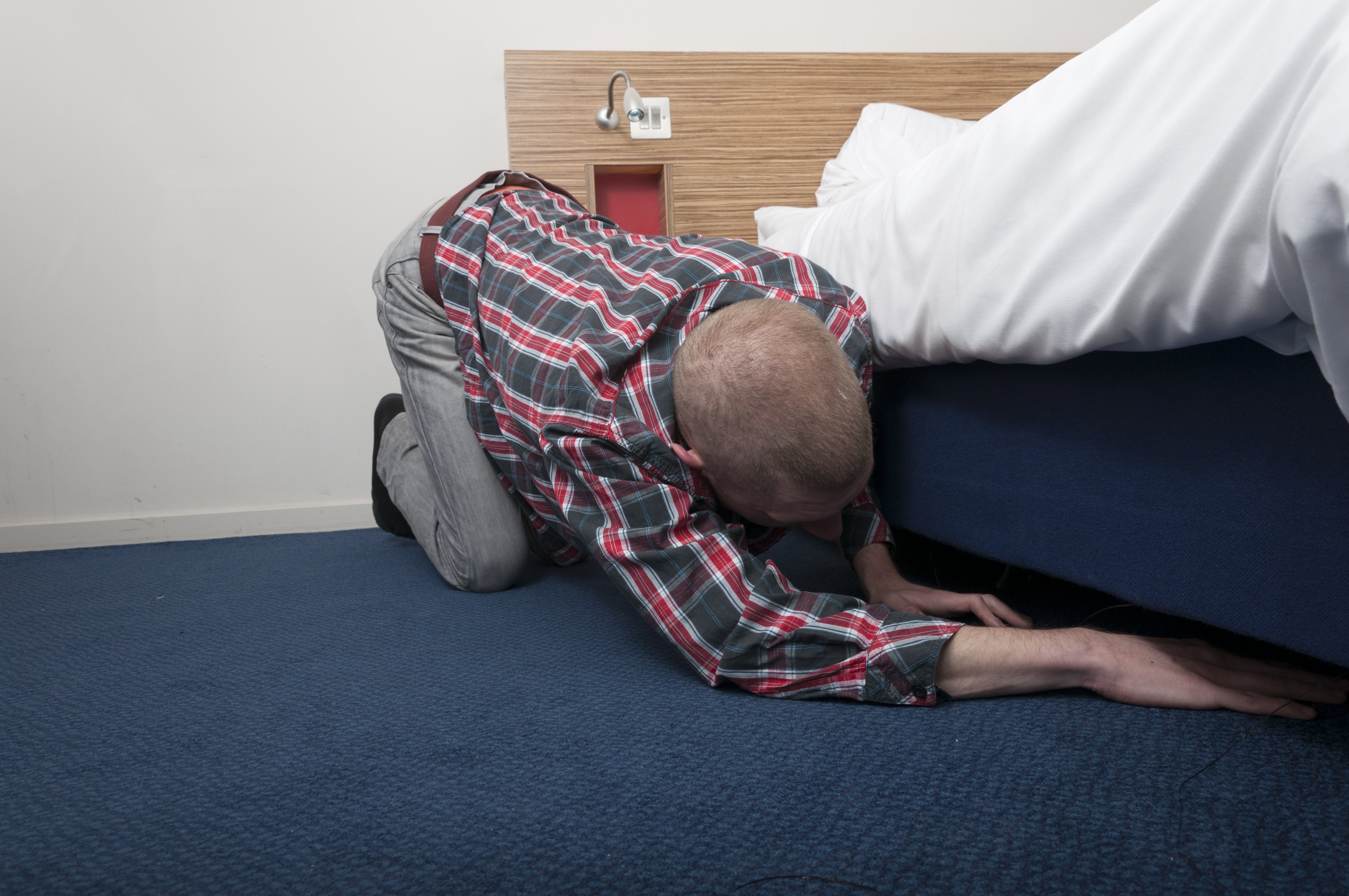 Eventually, he decided to go to the doctor for a checkup. He told his doctor: 
"Every night when I get into bed, I think that there is somebody under it. I look under the bed, and I think there is somebody on top of it. Top, under, top, under. I think I'm going crazy!"
The doctor thinks for a moment and replies that the man must return for a checkup three times a week for two years, and he'd be cured.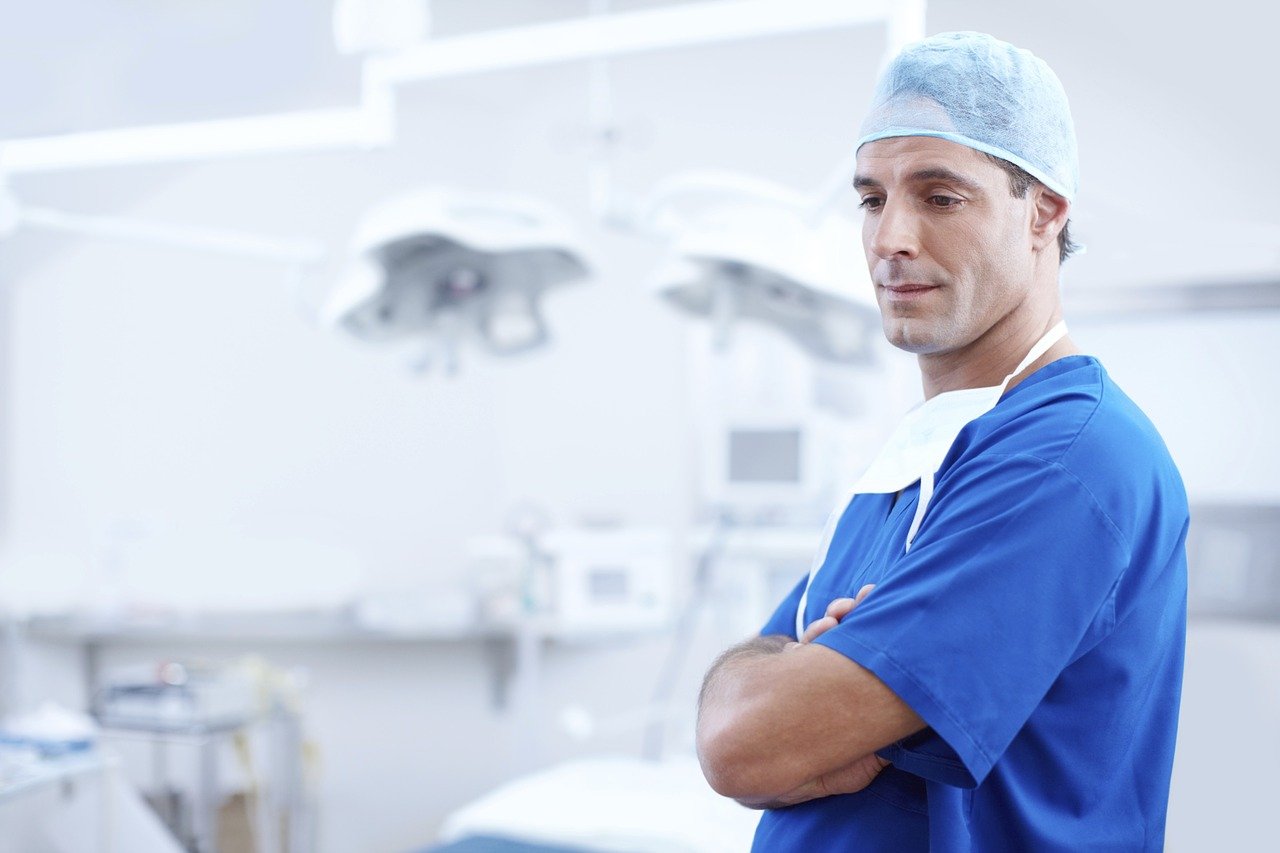 Hesitant, the man asked how much it would cost, and the doctor said: "Only a few hundred dollars per visit, but I guarantee I can cure you."
The man thought long and hard about what the doctor said and eventually said he'd need more time to think about it; he doesn't even have a lot of money. 
He decided not to return and weeks went by. One day, he passes the doctor on the street. The doctor asked why he never returned, and if he's still struggling to fall asleep. The man said: 
"A hundred dollars for one visit? It's expensive for me. A bartender gave a solution for free."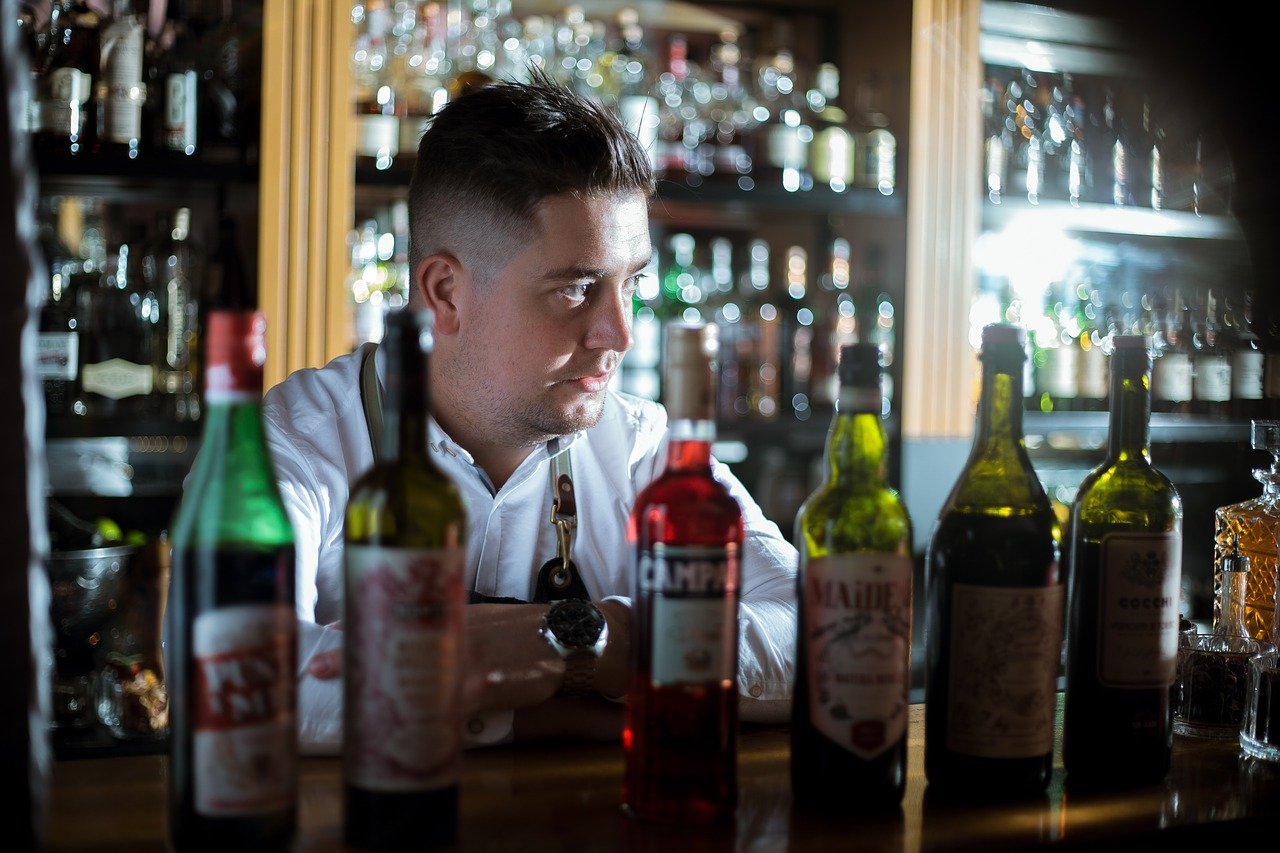 The doctor is shocked at what the bartender could possibly have suggested that would have cured him. The man replied: 
"He told me to cut the legs off the bed."
Via: Starts at 60. 
MANY DOORS, MANY JOBS
A drunk walks into a bar, obviously drunk, and asks for a drink. "Sorry," the bartender answers, "but you already had a little too much to drink."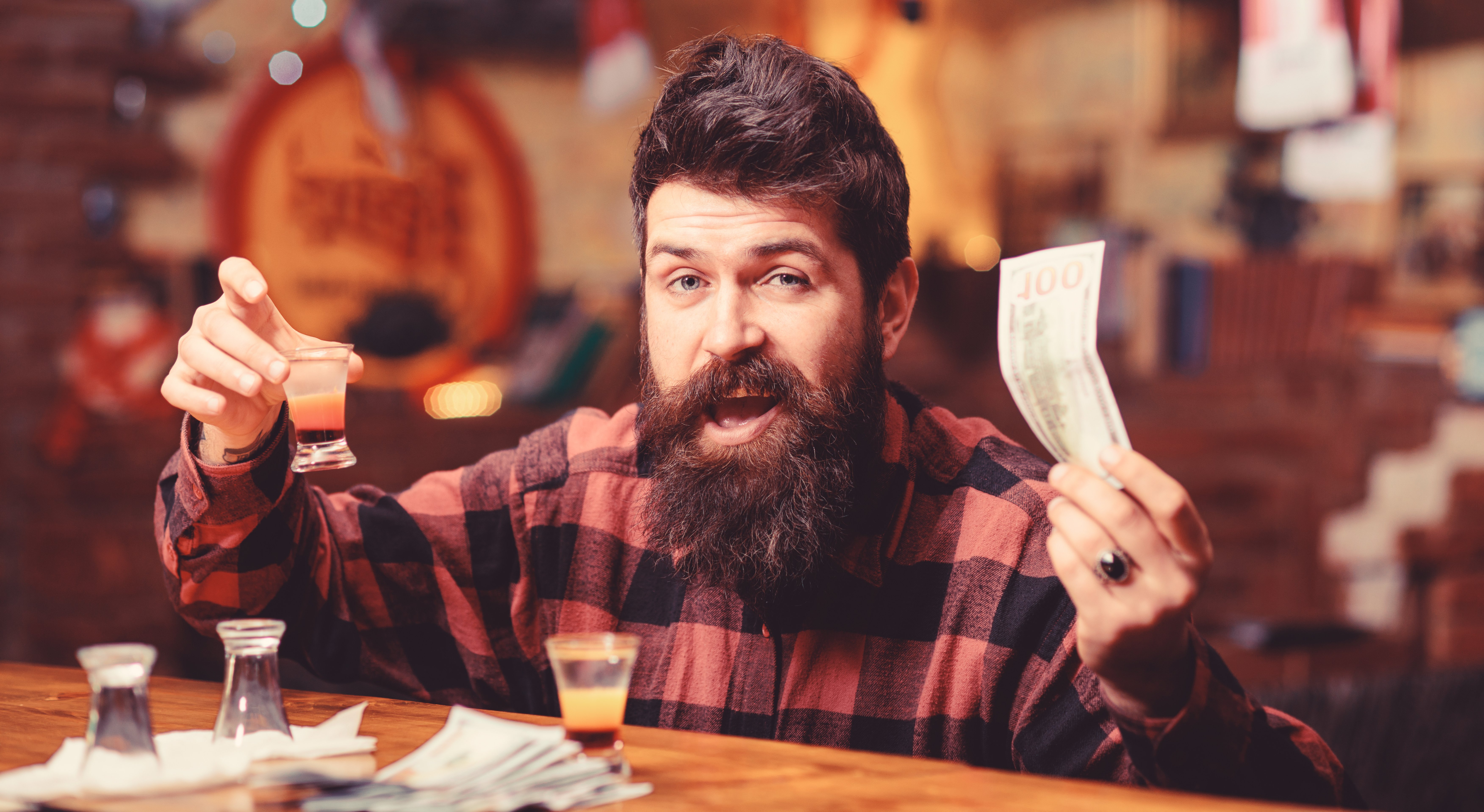 Fuming with anger, the drunk walks out the front door and walks into the side door. He asks, "Can I have a drink please?"
"Sorry," the bartender says, "but you can't have a drink here." The drunk walks out and goes in through the back door. "Can I please have a drink?"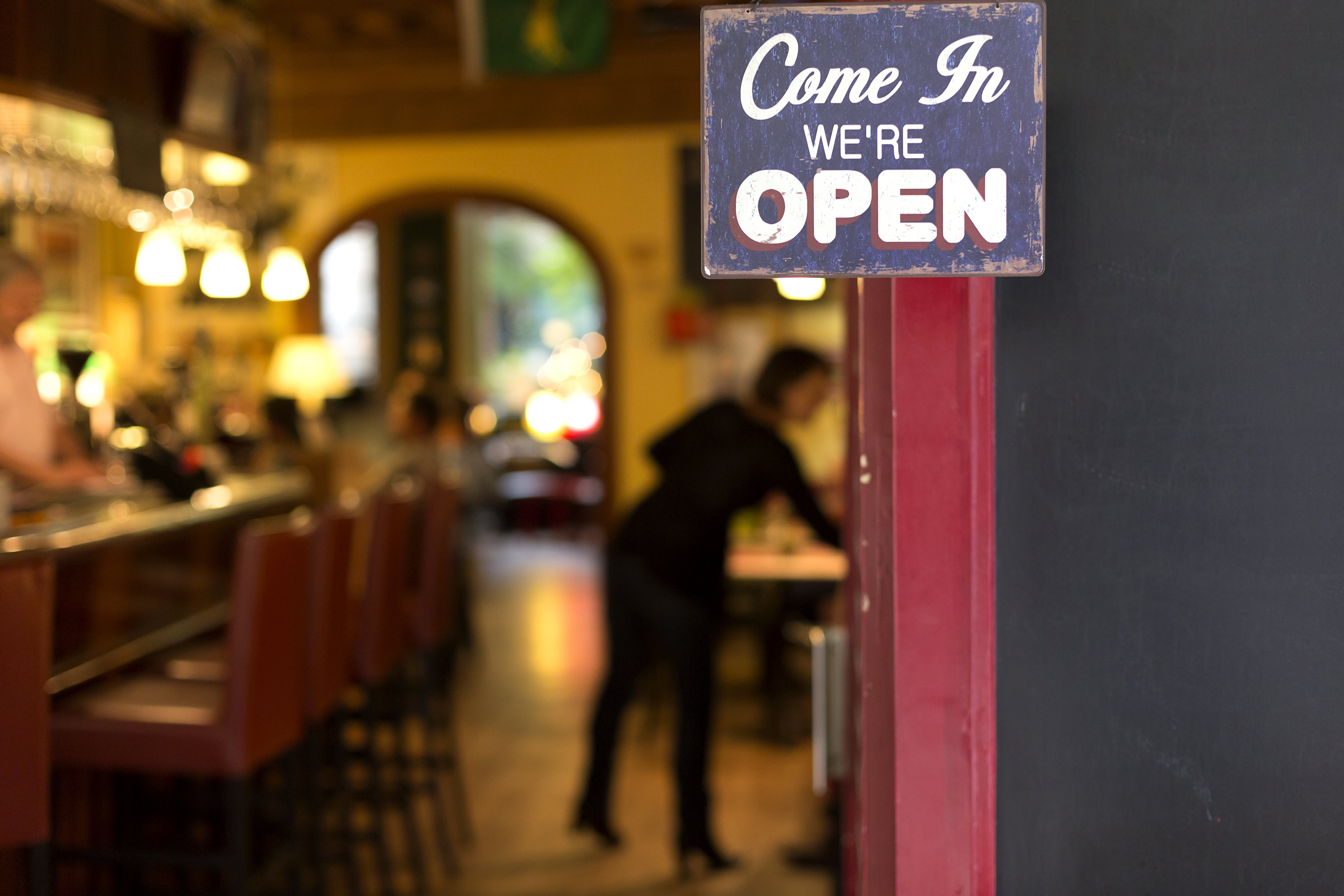 "Enough!" the bartender screams. "I told you no drinks!" The drunk looks at the bartender closely and exclaims: 
"Well, geez! How many bars do you work at?"
Via: Starts at 60.