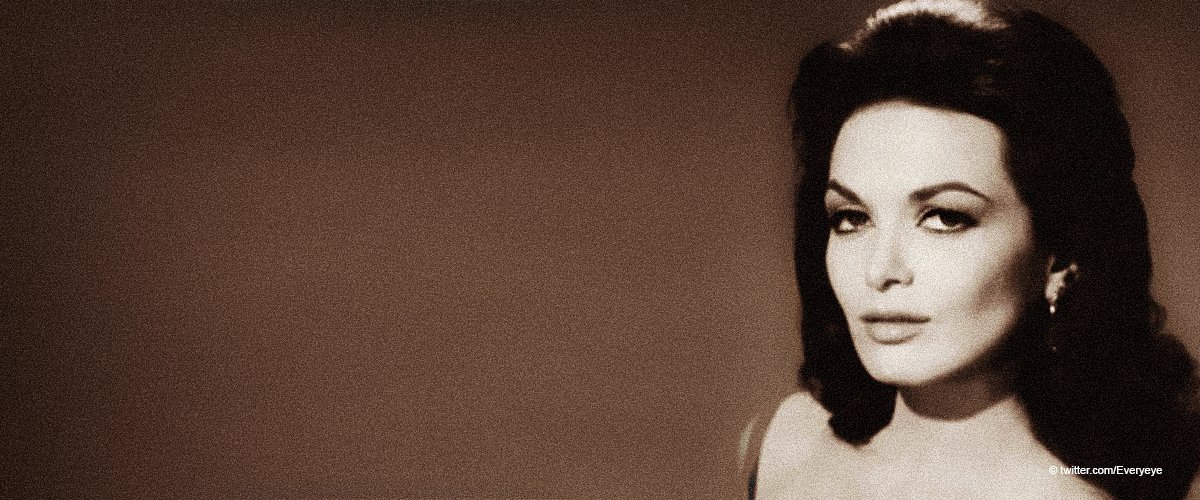 'Beverly Hillbillies' Star Lisa Seagram Has Died at 82
Actress Lisa Seagram passed away on February 1 at the age of 82. She was famous for appearing in a number of well-known films in the 1960s.
Lisa Seagram's daughter, Chela Fiorini, 47, revealed that her mother had passed away after battling dementia for the past nine years.
The actress died at an assisted care facility in Burbank, California, according to her daughter. Seagram was well-known for acting as Lila on the third season of ABC's "Batman."
Before that, she had appeared as Edythe Brewster on CBS's "The Beverly Hillbillies." The actress also acted on six episodes of ABC's "Burke's Law," and also appeared on "Bewitched," "My Three Sons," "My Favorite Martian," "The Double Life of Henry Phyfe," "Perry Mason," "McHale's Navy," "Honey West," and "The Girl From U.N.C.L.E."
She was born in Brooklyn on July 7, 1936, to a New York City police detective, who named her Ruth Browser. Before becoming famous, she worked as a graphic artist and a model in New York's garment district.
Seagram later studied acting with Paul Mann, Herbert Berghof, Uta Hagen, and Bill Hickey and left for Los Angeles after someone at the famous El Morocco nightclub told her she "belongs in movies."
In 1959, she featured in a small role on "Shadows." To get her role in the 1961 film, "Love in a Goldfish Bowl," the actress walked into the office of Paramount studio head Martin Rackin without an appointment.
According to Fiorino, her mother said to Rackin, "I'm Lisa Seagram and I'm here to give Paramount the first chance at me." That same year, she appeared as Bob Hope's French secretary in "Bachelor in Paradise."
Two years later she played a party guest in "Come Blow Your Horn" starring Frank Sinatra. In 1963, she appeared in "The Thrill of It All," "The Carpetbaggers" in 1964, "A House Is Not a Home" the same year, "Caprice" in 1967, "2000 Years Later" in 1969, and a number of other movies made in Italy.
Later in life, she worked in commercial real estate in Los Angeles and as an acting teacher in Hawaii. Her daughter revealed,
"She took great pride in helping her students avoid the pitfalls of the industry. She gave all her students lots of opportunities to get in front of the camera in short films and productions in her school."
She added, "And ever the teacher, she taught me about patience and compassion and unconditional love through her dementia." Fiorini now helps train Alzheimer's caregivers through a "virtual dementia tour."
She shared that cannabis had also helped her mother cope with the symptoms of her disease. Currently, Fiorini is working on a comedic movie about a couple "running an illegal boarding care for old stoners."
Explaining its significance, the actress' daughter said, "It's her in the movie. It's a fictionalized account, but it's her." She is survived by daughters, Fiorini and Alisa, and grandchildren, Jessica and Michael.
Donations may be made in her memory to Patients Out of Time or Leeza's Care Connection.
Please fill in your e-mail so we can share with you our top stories!