Carrie Underwood Gets Rid of the House Where She Had an Accident That Led to 40 Facial Stitches
Carrie Underwood is selling the home in which she experienced the freak accident that left her with 40 stitches in her face. 
The famous country singer has listed the estate for $1.45 million according to Torry Hudson of Southern Life Real Estate, the agent Underwood is using. The family are already residing elsewhere one source says. 
It was reported:
"They're fully moved into their new place and are finally putting this one on the market."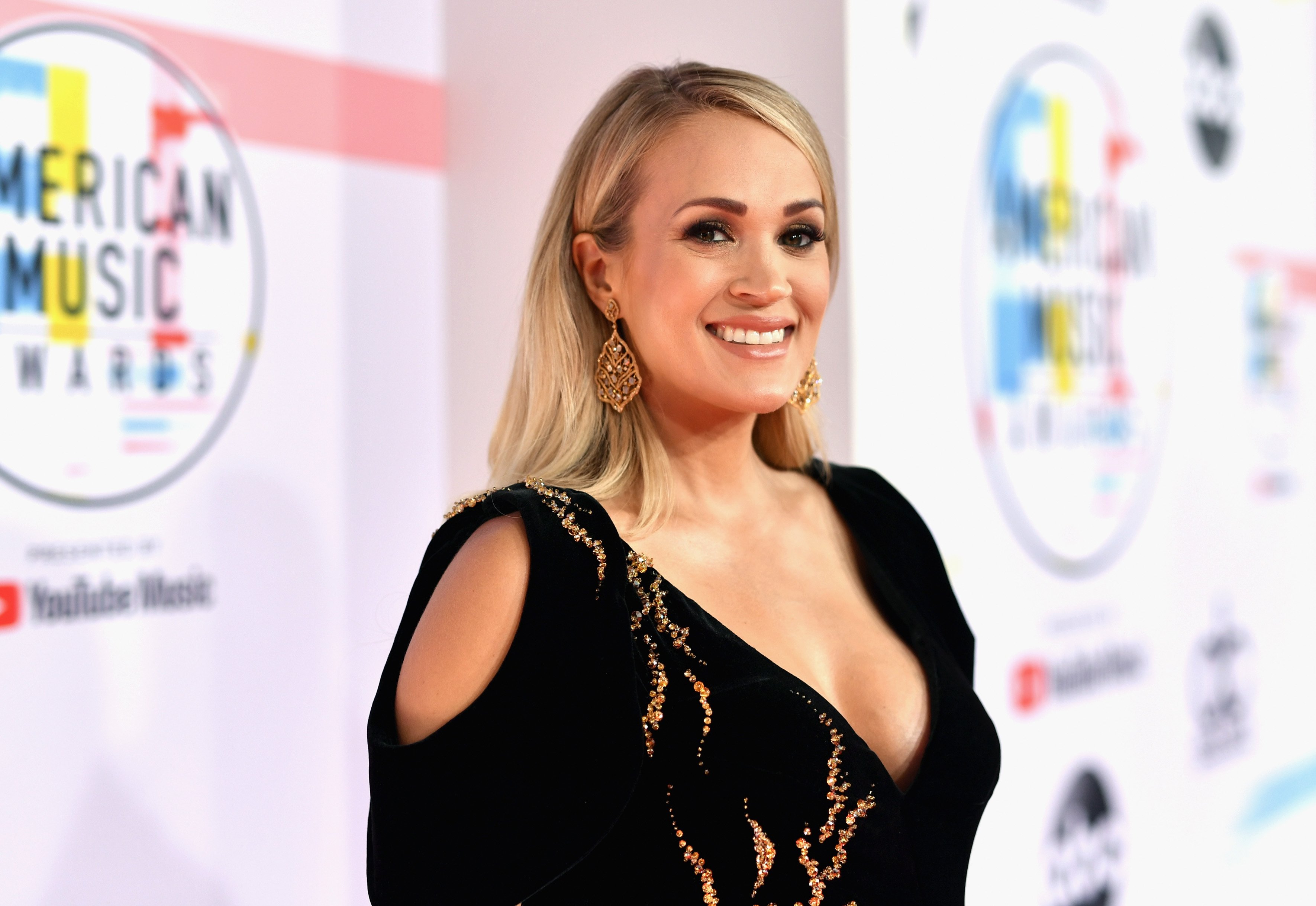 The fact that Underwood fell in November 2017 in the Brentwood, Tennessee home was definitely a factor in making the decision to sell, the source told PEOPLE. 
Underwood and her husband Mike Fisher are likely moving to another part of Nashville. The source confirmed that their old home is "where she fell." 
They added: 
"They are completely done with the neighborhood. The decision came after her fall."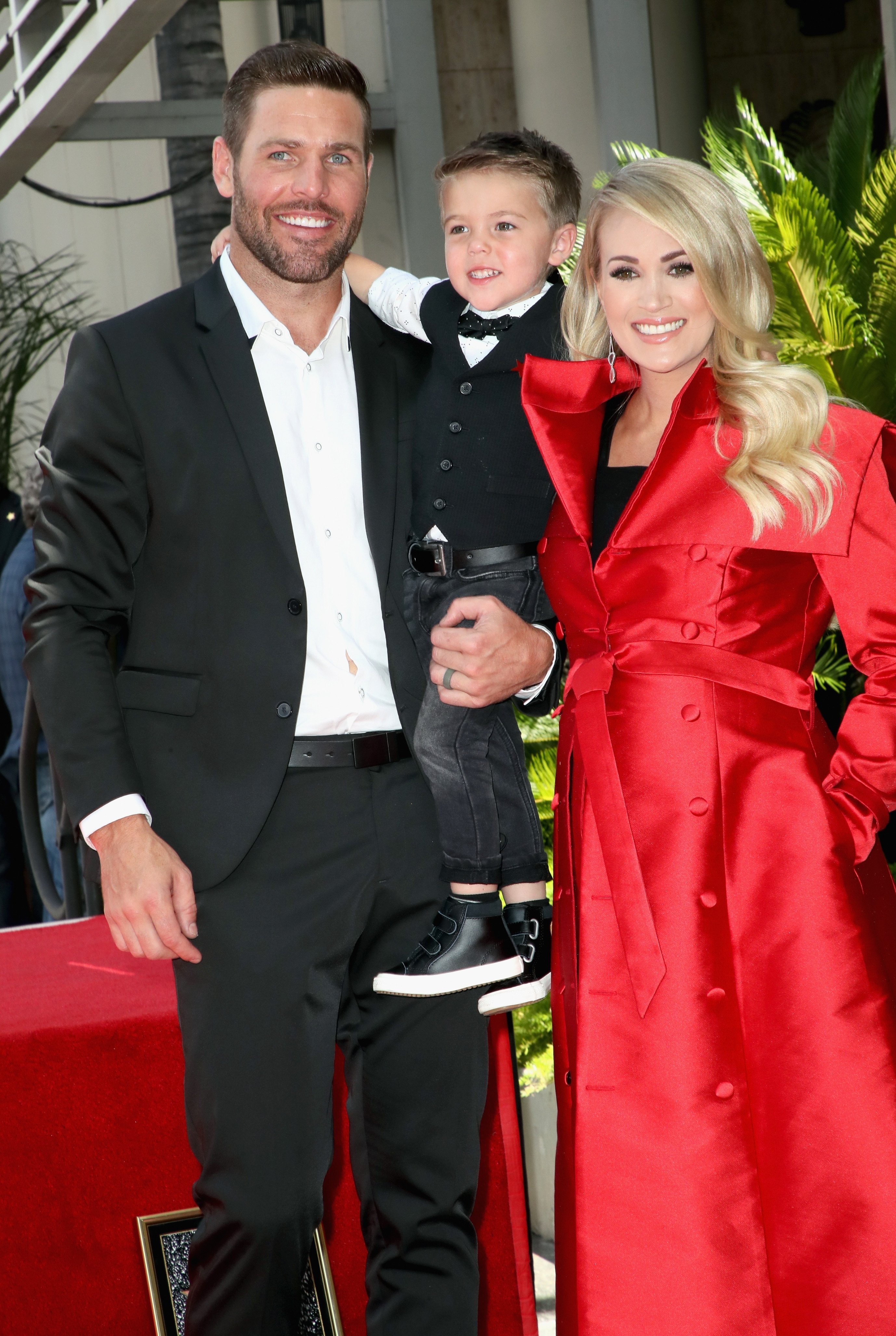 Other factors included concerns with security in the Franklin neighborhood which lies 30 minutes from the city. The source explained that "they've been having a lot of issues with neighbors letting people in the community to look around and it all escalated after the fall." 
The residence was custom built soon after the couple wed in 2010. Its 7,083 square feet of land covers the first hole of a golf course and features four bedrooms, four bathrooms an open-concept kitchen, a master suite, and a gym. 
The large villa was done with Italian flavor and also has a covered porch with rocking chairs to the back. The master bedroom holds a walk-in shower and a den contains wet bars.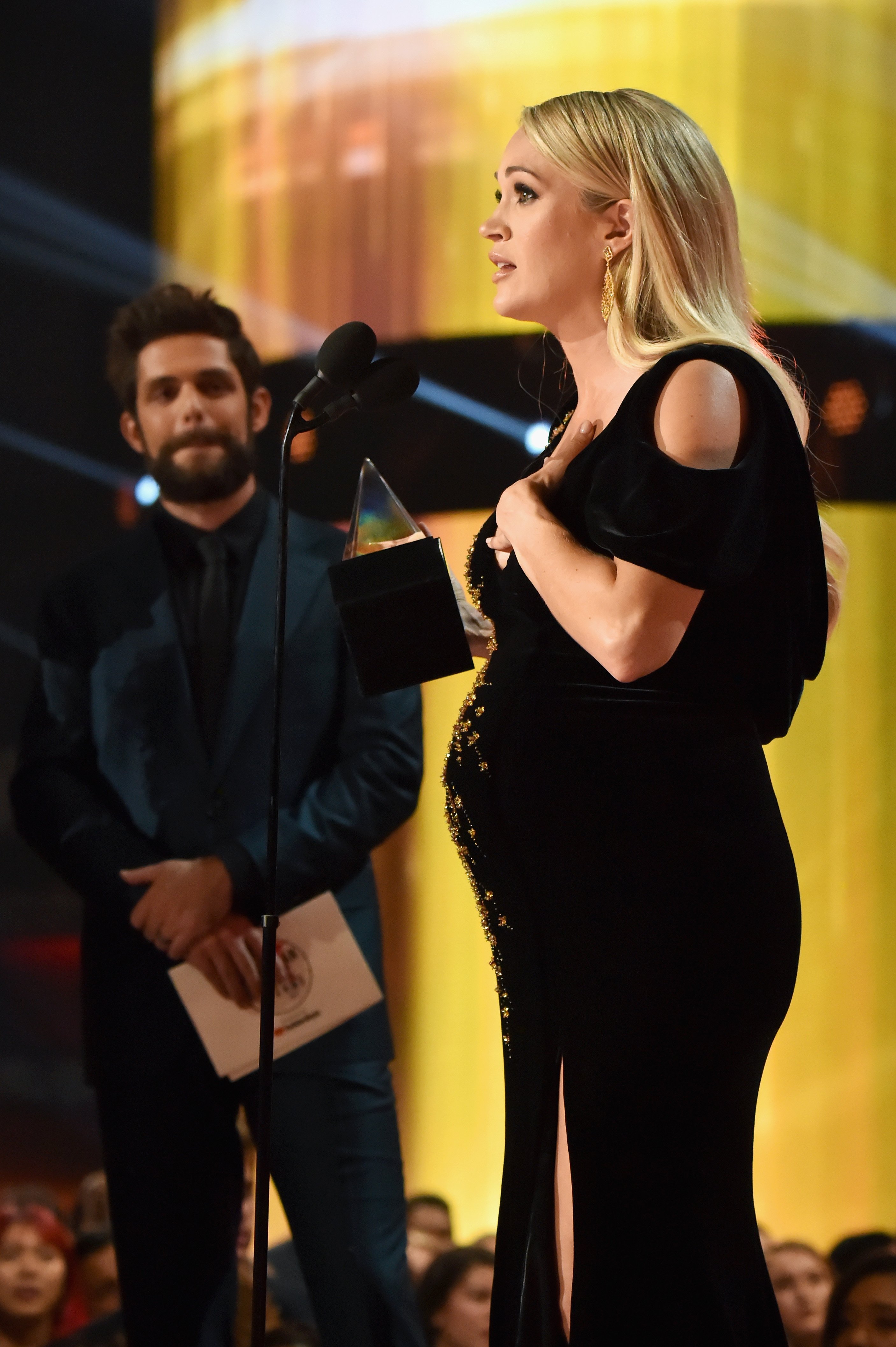 Carrie was on the front stairs while walking her dogs when she took the fall that left her with over 40 stitches and a broken wrist for which she had to get surgery. 
The "Cry Pretty" singer spoke out publicly about the freak accident months later: 
"I just fell. I just tripped taking my dogs out to do their business. I say if I'd fallen anywhere else it wouldn't have been a problem, but there was just one little step that I went to catch myself on, and I missed."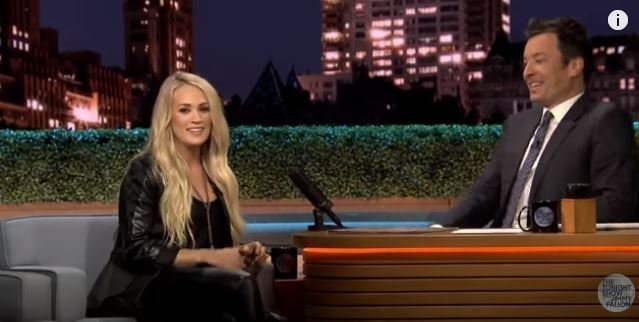 In a subsequent reveal, Underwood, 35, was adamant about what she still has after losing some confidence due to her facial injury. 
She wrote: 
"I honestly don't know how things are going to end up but I do know this: I am grateful. I am grateful that it wasn't much, much worse. And I am grateful for the people in my life that have been there every step of the way."
The singer has two boys with her husband including newborn son Jacob Bryan. When Underwood updated her Twitter bio to reflect her new role, fans were endearing to the slight change. 
Jacob Bryan Fisher entered the world in the wee hours of the morning on Monday...his mom, dad and big brother couldn't be happier for God to trust them with taking care of this little miracle! Our hearts are full, our eyes are tired and our lives are forever changed. Life is good pic.twitter.com/Fa2wPbicVe

— Carrie Underwood (@carrieunderwood) January 23, 2019
They also expressed appreciation for Underwood's willingness to open up and give them a glimpse into her life. She shared some pictures of her and her family holding baby Jacob weeks after he was welcomed.