Melissa McCarthy Steals the Spotlight in a Stylish Outfit during Her Latest Appearance
Melissa McCarthy made an appearance at the Oscars in an eye-popping outfit which is a shift from her more familiar style. 
The Oscar Awards always leave a lot to be desired in the variety of outfits that are adorned by celebrities and media personalities to the event.
Melissa McCarthy's appearance reveals her commitment to self positivism and the desire to remain loved and cherished.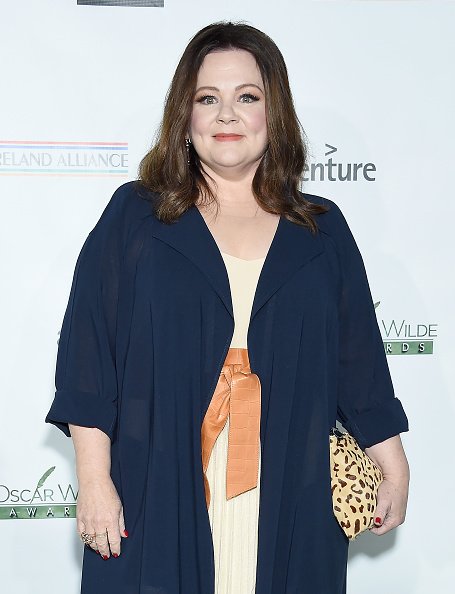 At the 14th Annual Oscar Wilde Awards, Melissa McCarthy stole the gaze of everyone by making her red carpet appearance in bright, beautiful colors.
The star made sure to get the best of her bold features and stamp her presence during her latest appearance on the red carpet. 
One significant advantage Melissa has over some other celebs is her ability to flaunt her curves without any worry. Through her bold appearances on screen, she is teaching and motivating others to do the same.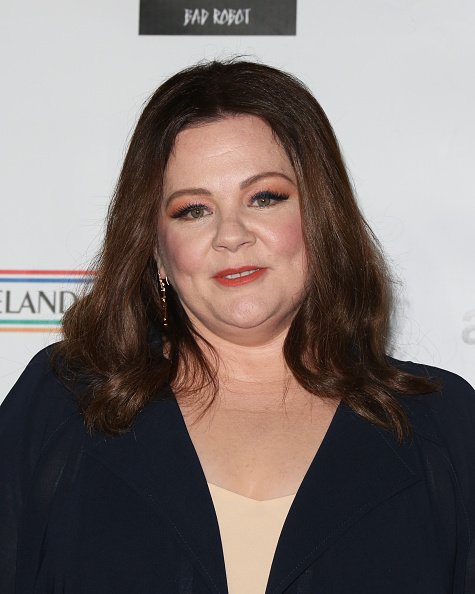 The 48-year-old attended the 14th Annual Wilde Awards which was in honor of the contributions of artists of American-Irish descent to cinematography in a cream dress with orange waist belt over which she wore a navy-colored stylish full-length coat. 
Her dress choice was complemented by burgundy heels and a cheetah-print handbag. The most exciting thing about her choice of outfit for the day was the complete change from the all-black attire she usually wears to brighter colors which highlighted her radiant look and features.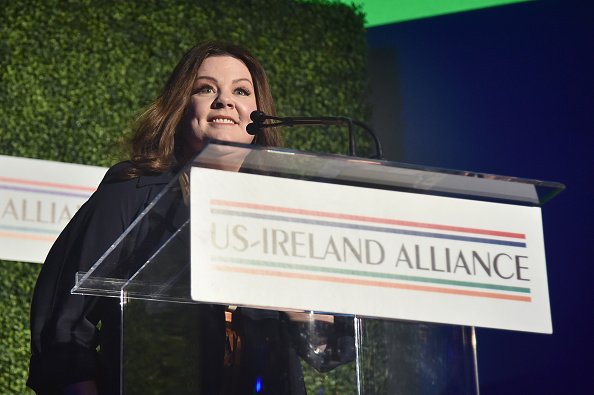 The two-time "Primetime Emmy Awards" winner has on previous occasions made some eye-catching and notable appearances on the red carpet. One such time was her show-stealing appearance at the "Oscars Nominees" Luncheon in the company of her ageless mother.
Melissa also caught the attention of all in attendance at the 2019 "Screen Guild Awards" when she stepped onto the red carpet in a sensational shimmering long gown. 
The glittering dress and her smiling face on the night made sure she stood out from the many celebs who graced the occasion.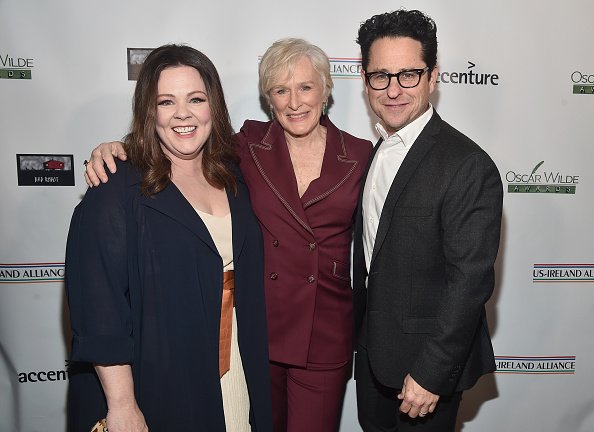 There is no doubting the prowess of this star when it comes to taking advantage of her bold features to cause traffic on the red carpet. We hope others can emulate her and show pride in their looks.
The honorary event also witnessed the red carpet appearance of other star actors and actresses among which were Glenn Close, Aiden Gillen, and Chris O'Dowd who all received "Oscar Wilde" awards at the LA event.