Dennis Quaid Finally Reacts to Ex-Wife Meg Ryan's Engagement
Dennis Quaid's ex-wife is engaged, and Dennis' reaction was entirely unexpected. Ever since Meg Ryan and John Mellencamp's engagement news broke, fans have patiently been waiting for Dennis' to react which he finally did, maturely.
Quaid, 64, has finally reacted to his ex-wife's engagement and he is not in the least bit jealous or bitter about her happiness. At the Cinemoi Oscar Party in favor of Children Uniting Nations in Beverly Hills, the actor finally broke his silence on the matter. He said he is excited for the couple.
"I'm so happy for them, I really am. Love is always a great thing, you know?" the "The Parent Trap" actor told Us on Sunday, February 24.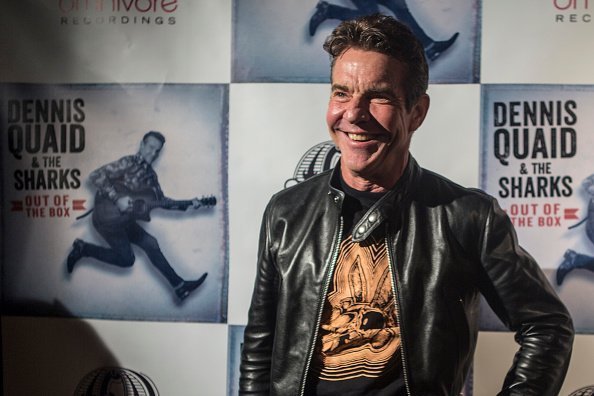 Although Quaid seems excited for Meg and her fiance, he most likely will not be showing at the wedding. When he was asked if he will be making the solemnization event, he replied;
"I haven't been invited, but I'm really happy for them."
The engagement between Meg and John happened last November. Her relationship to John had been on and off for seven years, so the news wasn't much of a surprise. The 57-year-old "You've Got Mail" actress met John in 2011, and in 2014 they broke up but got back together towards the latter part of the year. In 2015, another split happened, and it was not until 2017 they got back together for the third time. Thankfully, the duo has been together ever since.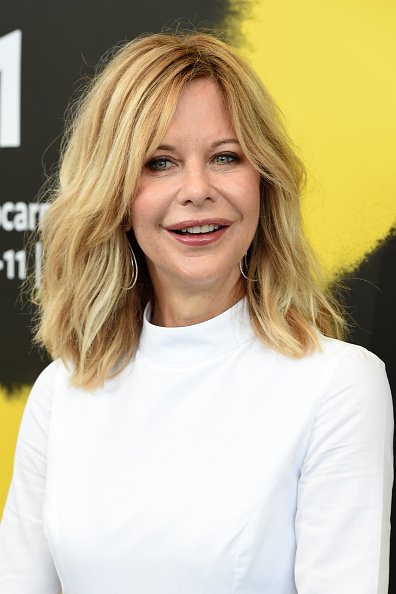 A day before Meg announced her engagement on Instagram with a picture she captioned "ENGAGED," rumors were already making rounds after she was seen wearing a huge diamond ring.
A month later in December, John, 67, during an interview on the Today Show confirmed the engagement. He described his wife-to-be as a funny woman, adding that she is the most hilarious person he has ever met. In another interview on Today earlier in 2018,
Like most Hollywood love stories, Dennis and Meg met on the set of a movie.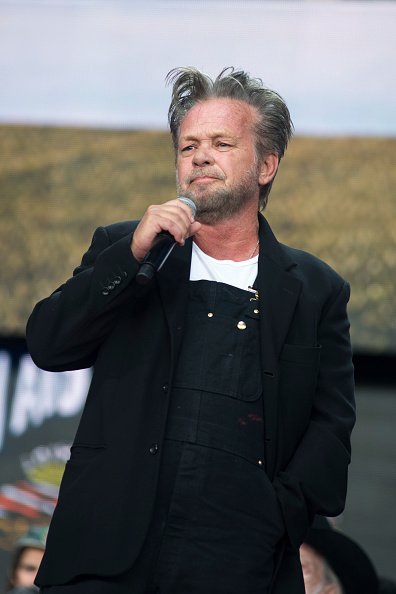 The movie was D.O.A and the year was 1988. Three years later they got married, and in 1992 had their son, Jack Quaid. The marriage soon hit the rocks, and in 2000, Dennis and Meg had separated, and finally got a divorce in 2001.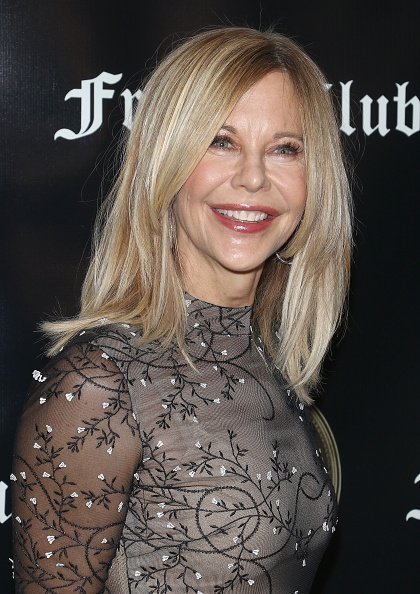 During the actor's interview with Today's Megyn Kelly, he went on to explain the reason their marriage didn't make it. At the time they met, Dennis was the "big deal," but soon after getting married, Meg got more popular which made him feel like he had disappeared. This realization changed things for them and finally ruined the union. Dennis remarried twice and has a set of twins from his third marriage.