Woman with Disability Banned from Grocery Store for Packing Her Bags Too Slowly
A disabled woman gets banned from a Canadian convenience store for not packing her stuff fast enough. An average person visits the grocery store more than once a week and spends over 40 minutes there, not adding the time it took them to get to the store and back home.
Basically, you spend about 60 hours shopping for groceries in a year. Now, imagine what you could do with those hours of your life if you get them back.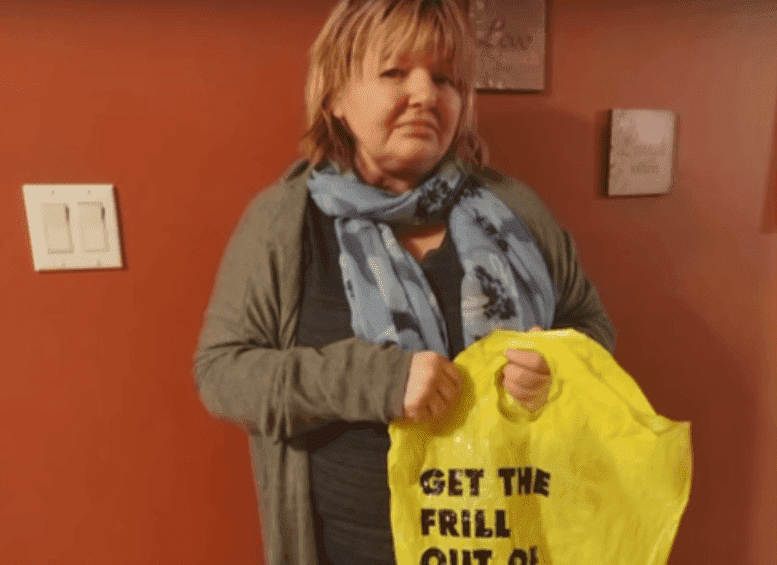 And this makes any delay at the grocery shop intolerable, yeah? You'd probably report a slow attendant to the store owner.
But what if the woman right in front of you in the queue is aged and disabled? Wouldn't you be patient? Linda Rolston lives with a prosthetic voice box and limited range of motion in her shoulders and arms ever since she had a surgery post cancer diagnosis.
Rolston had gone to pick up some groceries at "No Frills" in Alta when she was told to look elsewhere for her groceries because she was too slow in packing her bag.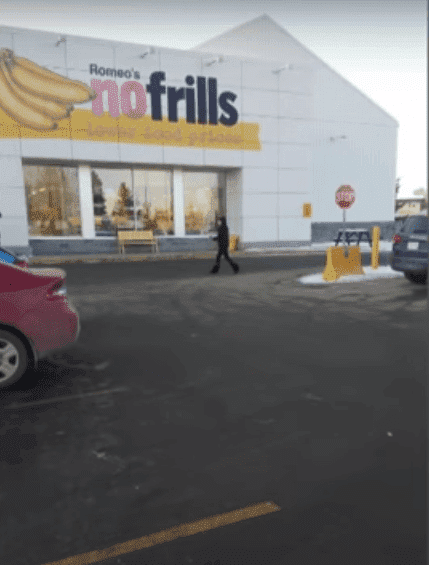 The aged woman told her story to "CBC Go Public," 
She said she always had to beg the staffs to help pack her bag, but they were often busy to do so. No Frills, a franchise of Loblaw Groups, offers low prices but asks it's customers to pack their bags themselves.
Nice idea but unfavorable to Rolston. Rolston told CBC that at some point she was fed up with having to beg for help and not get it. Her frustration made her file a complaint to the franchise owner, who promised to fix the problem.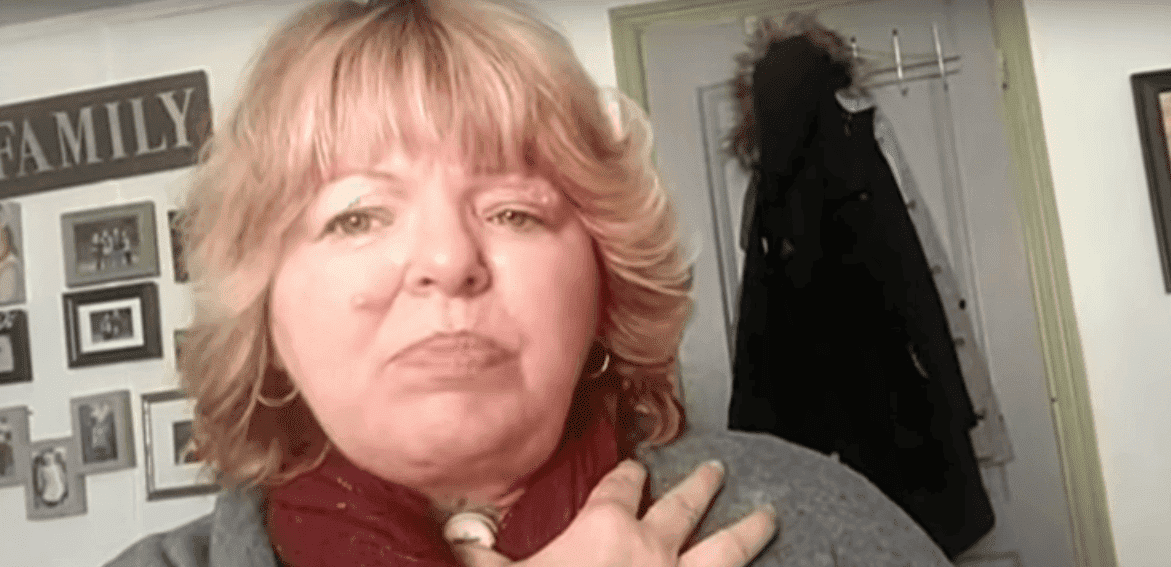 However, nothing changed when Rolston visited the store a couple of weeks later. As she struggled to pack her items as fast as she could, a queue was already forming behind her.
According to Rolston, that was when the store owner came to her and told her if she can't bring help along, she shouldn't return to the store.
"I was stunned,"
Rolston told the outlet. The man said,
"I don't have anyone to help me... you're just going to have to go somewhere else."
Rolston filed another complaint but this time to Loblaw's head office. The customer service apologized to her and said she could continue shopping at their store as long as she places a call beforehand to ask if help is available.
"I'm an adult. I'm not going to phone to get permission to go shopping," Rolston said.
The Alberta woman was also offered a $100 gift card to make sure she doesn't speak to anyone about the matter. Rolston refused it because she feels it wasn't right.
According to Citizens Advice, a, it is pertinent that service providers cater to disabled persons in rendering their services and they must give genuine reasons if they're not able to do so.
However, a Spokesperson for the Loblaw group of companies said in response to Go Public that the company's customer service access policy which promises to provide equal access to the disabled is only applicable to "corporate grocery stores" and not the 257 "No Frills" franchises across the country.