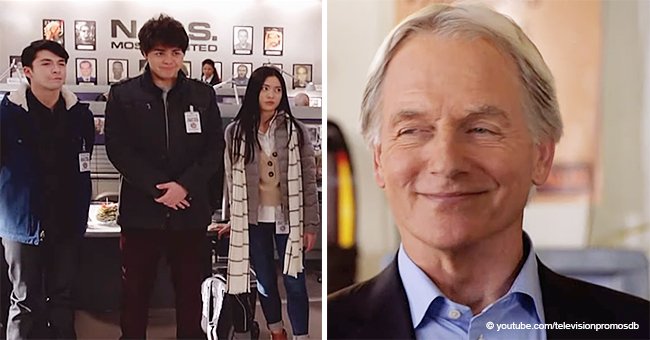 Torres Makes a 'Lousy' Mentor When 3 Students Join NCIS in a New Episode

Wilmer Valderrama certainly showed just how well he can portray himself as a lousy teacher on the most recent episode of NCIS.
In the preview of the next episode, we find out that Valderrama, who plays Nicholas Torres on the show, has to mentor a group of students who are interested in joining the force.
The episode, titled "Crossing the Line," displayed Torres as he begrudgingly goes about his task for the week. He certainly isn't the best with kids in the show.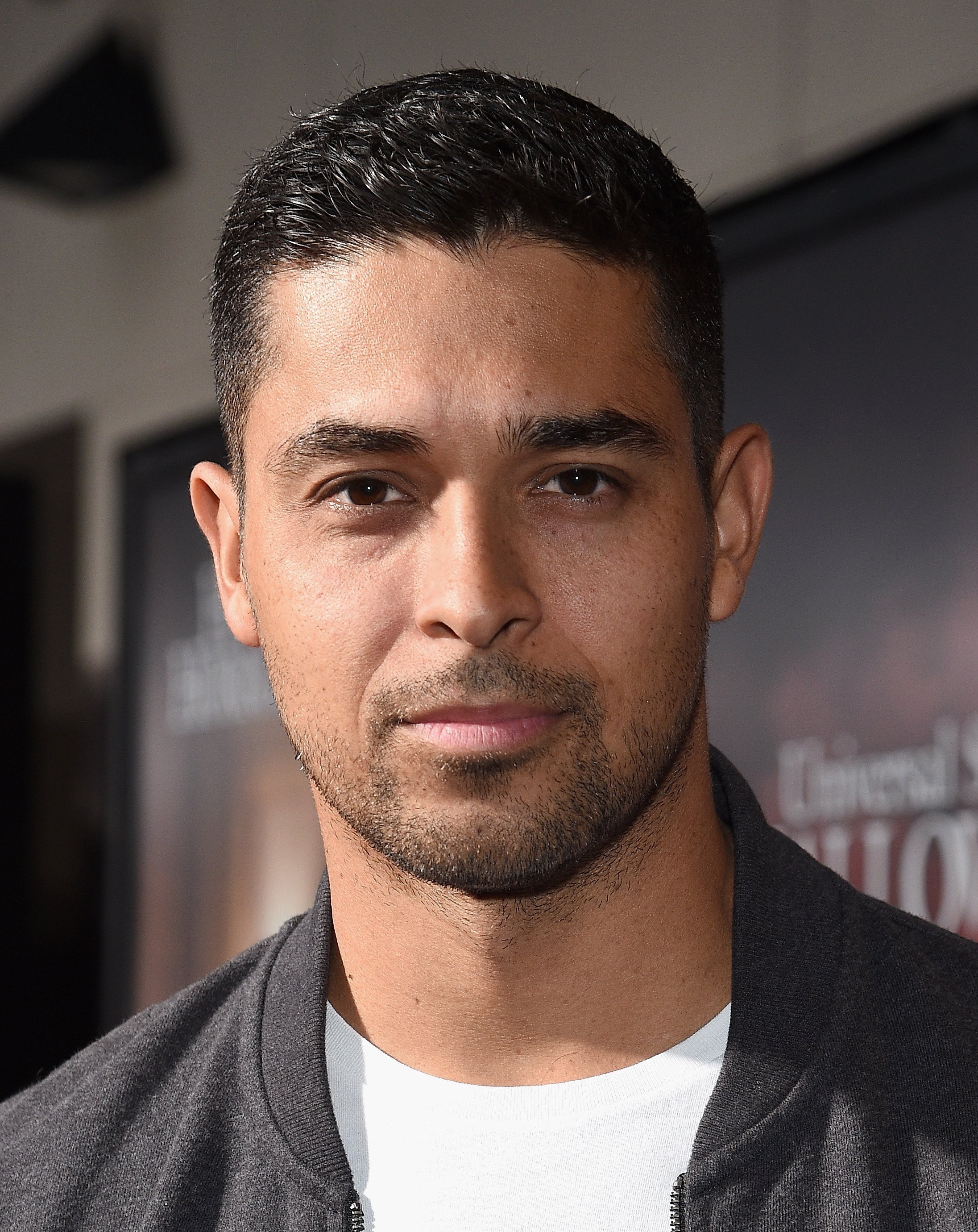 Wilmer Valderrama of NCIS | Photo: Getty Images
He first arrives late to work and is unaware of the three high school students standing near Leon Vance, played by Rocky Carroll.
He then says:
"Yeah, yeah I know I'm late. The MPD cop I hooked up with last month gave me a jaywalking ticket this morning and uh... talk about a scorned woman."
When he sees the kids, he tries to apologize by saying, "That will be a whoops."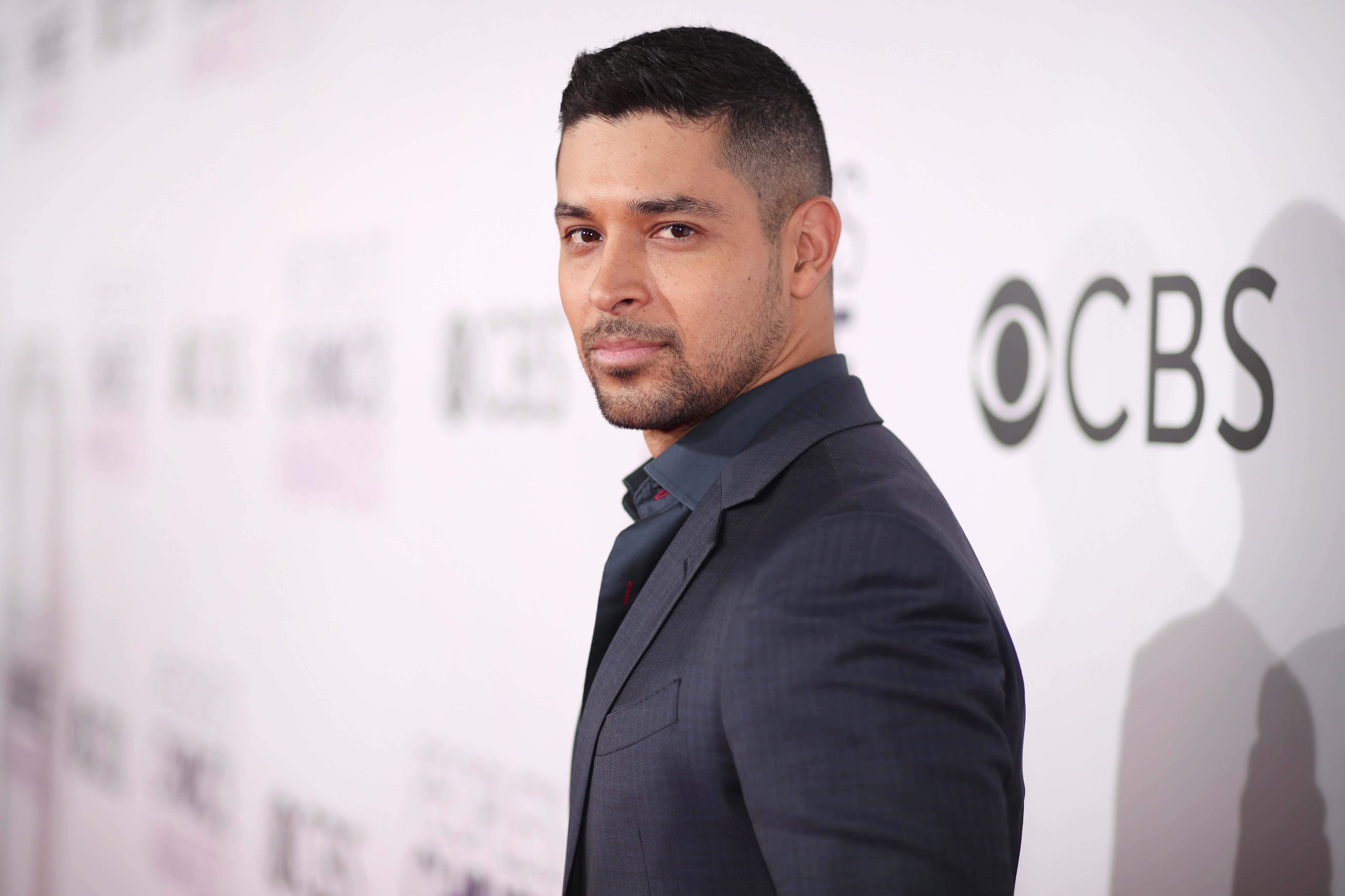 Wilmer Valderrama at the People's Choice Awards in 2017 | Photo:Getty Images
Vance doesn't give him a pass and responds:
"Thank you for that illuminating and highly inappropriate recap agent Torres."
The witty kids, however, are perfectly fine with hearing Torres' excuse. Two of them chip in:
"We know what hooking up means. We're 17, not 7."
Finally, Vance reveals to Torres his unique assignment for the week by explaining:
"This mentorship is off to a fantastic start. I would like for you to meet the winners of NCIS' essay outreach contest, this is Haley, Blake, and Max, they'll be shadowing you for the next two days."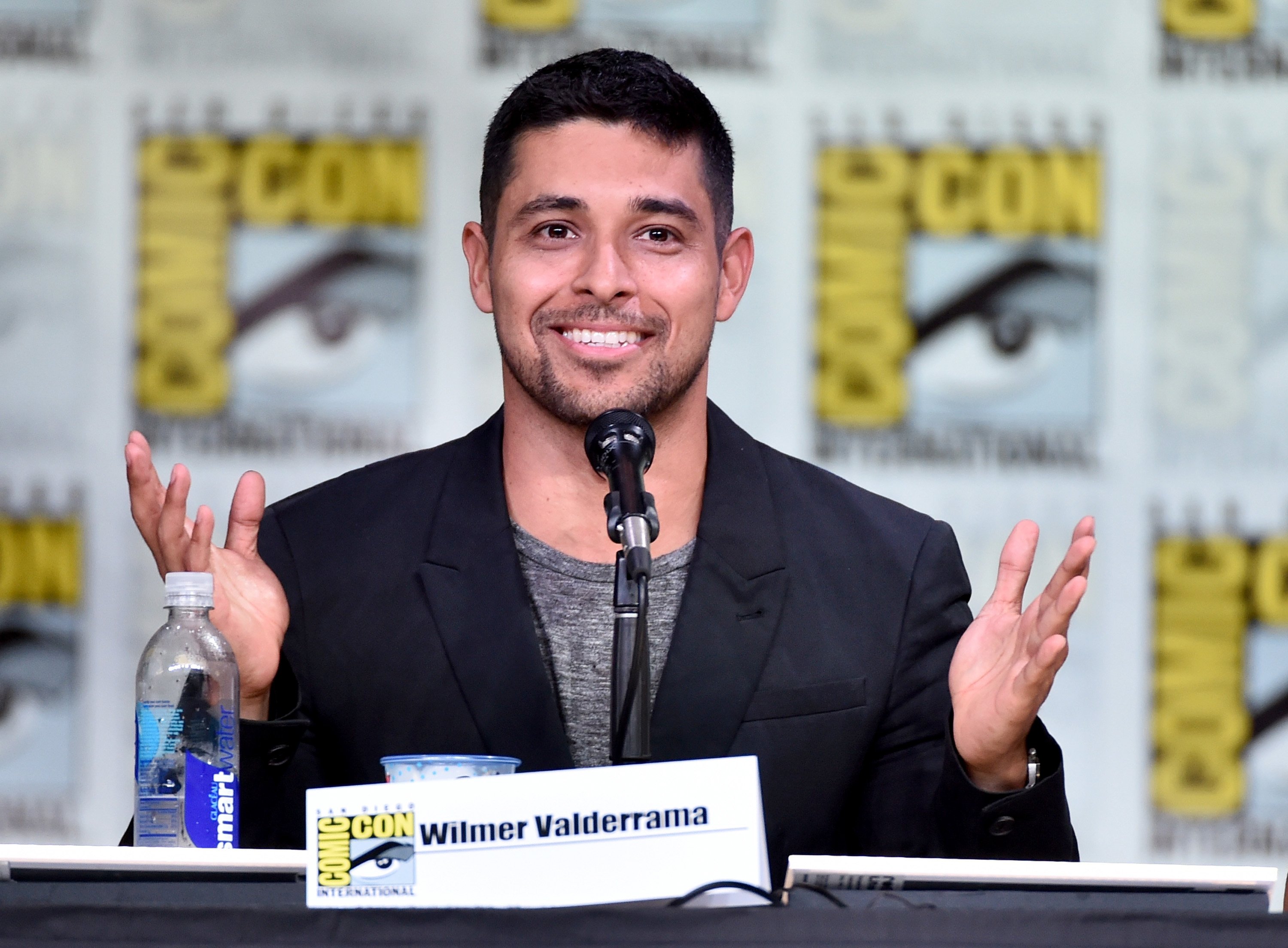 Wilmer Valderrama at Comic Con event | Photo: Getty Images
The episode went on to focus on a man who fell overboard while celebrating a shellback ceremony, a Navy tradition that has been running for 400 years. It's held upon a ship's crossing of the equator.
Meanwhile, Torres attempts to do mentoring by using the teenagers to complete small tasks for him. They get his coffee, do taxes, and even organize some expense reports.
Torres insists that the pesky tasks will help the kids learn about doing unwanted jobs, a reference to his own lack of desire to mentor them.
He later teaches them about teamwork, strategy and military tactics by having them play video games. Two of the students are all in, while one of the boys is bitter.
He goes on to steal some of Torres' money to buy snacks. Then he proceeds to sneak off into Sloane's office. From there, interesting details come to light about the rebellious 17-year-old.
Meanwhile, Vance works on the case which shows that drugs were involved in the death. And Bishop's suspicions from the previous episode that Ziva might still be alive are supported by a note he finds at her old place.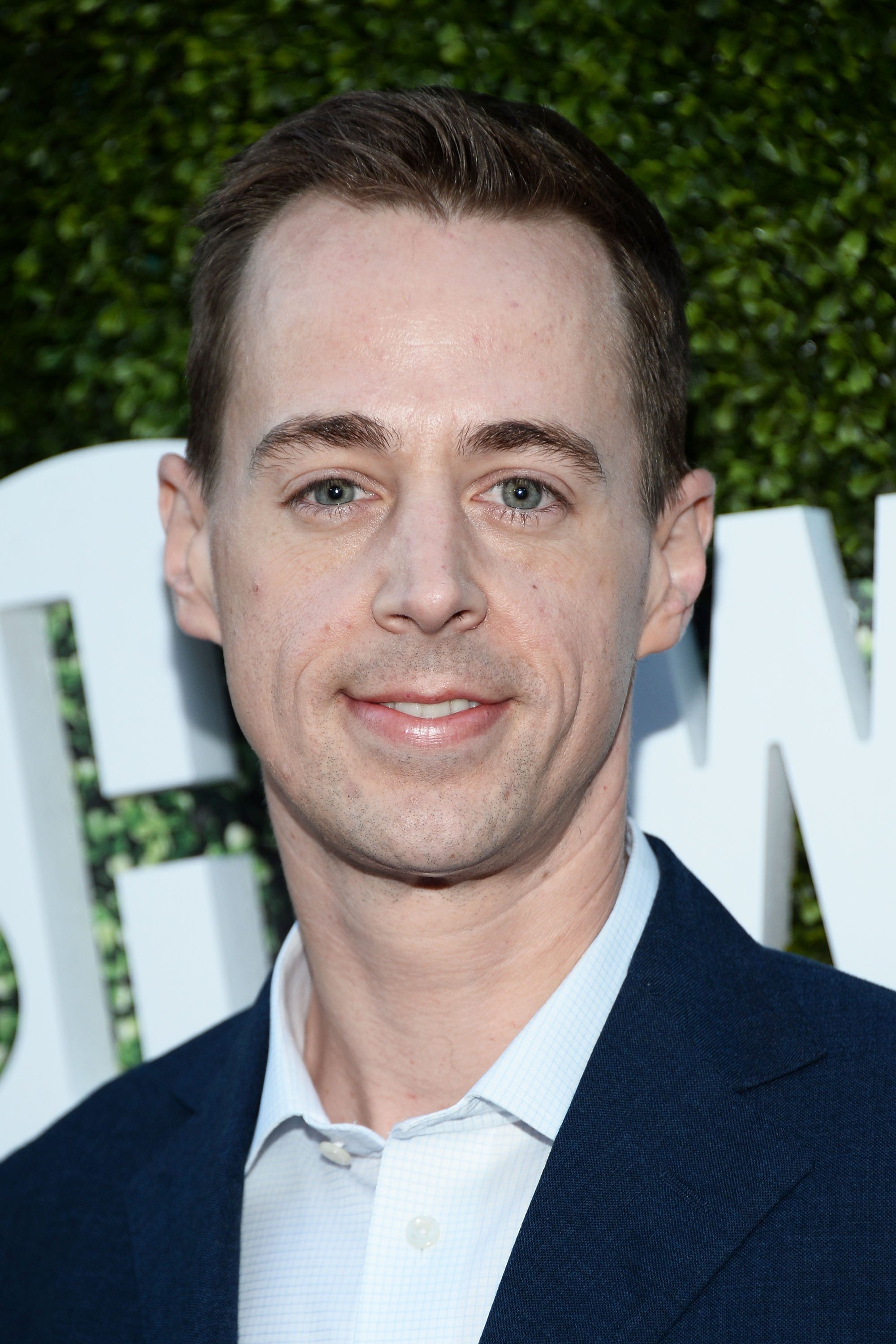 Sean Murray of NCIS | Photo: Getty Images
Behind the screen, fans are worried that actor Sean Murray who plays Timothy McGee is preparing to leave the show. Avid viewers point to scenes from the newest season as proof.
In episode 11, McGree got a gift box from a tech company which turned out to be a job offer. He never denied taking the job. Fans passionately reacted on Twitter, begging the network to keep the actor on.
Valderrama may or may not be a good mentor, but he is certainly a great guy overall. The actor proved that when he celebrated Halloween with his former girlfriend Mandy Moore.
The fact that the two are still on such great terms says a lot about both of them. They went to the Universal Studios' Halloween Horror Nights together in October 2018. The practice of spending Halloween together is apparently a tradition between the two.
The resulting creepy photos were fun to watch for fans, but for now, we're certainly anticipating the next episode of the crime series which will be shown on CBS.
Please fill in your e-mail so we can share with you our top stories!