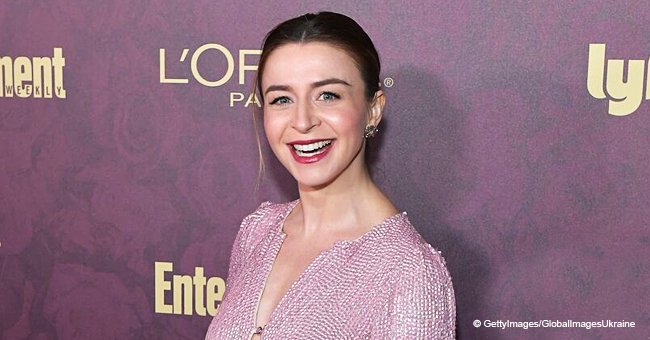 'Grey's Anatomy' Fans Fear Amelia's Days on the Series May Be Numbered
Fans of "Grey's Anatomy" were in a state of frenzy as they began to worry that Amelia might be leaving the show sometime soon based on a recent episode.
During the ABC show's February 21 episode of "Grey's Anatomy," Amelia, played by Caterina Scorsone, was led to a pivotal point. She watched as her foster daughter Britney underwent surgery due to a drug overdose.
The intense situation had both Amelia and Doctor Link wondering about their own lives. The two shared a moment, and Amelia asked Link, played by Chris Carmack, what direction he would go if he left his career in medicine.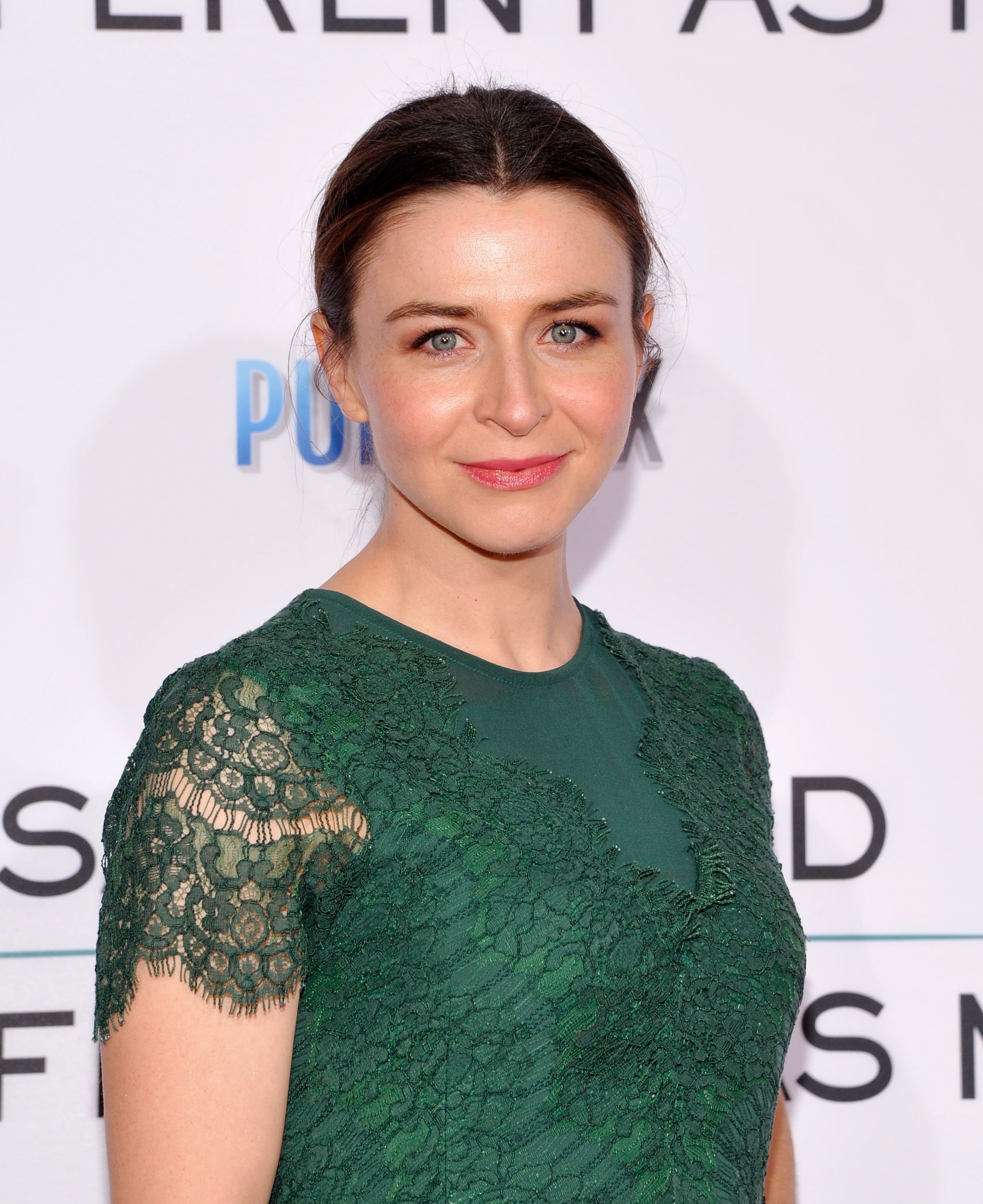 Caterina Scorsone at the People's Choice Awards in Los Angeles in 2017 | Photo: Getty Images
Link described some time he spent in Barbados. If he was faced with the option, he would return to stay, he said. Amelia seemed to like the idea as she smiled.
There would be an appeal for Amelia to get away from her stressful life. Her stepdaughter's parents have reentered the girl's life, probably ready to take her back.
Additionally, Amelia and Owen, played by Kevin McKidd, are going through a rough patch since it was revealed that Teddy (Kim Raver) is pregnant by Owen.
Meanwhile, Krista Vernoff who is the show's executive producer has addressed the rumors surrounding the possible cut. The co-showrunner stopped the unjustified gossip in its tracks.
She wrote:
"This is a lot of pain over gossip that has no grounding in reality. Follow Bailey's elevator advice and use your beautiful imagination to imagine good things, not to create unnecessary devastation/panic/anxiety."
Fans were relieved at the news and expressed how important Amelia was to them. They also praised Vernoff for her advice on the matter.
Ellen Pompeo also recently spoke about the show but in a different light. She explained the reason behind her decision to remain on the show for the full 14 years its been on the air.
The medical drama began in 2005 and is now in its 15th season. It's about to break ER's record for the longest-running primetime show of its kind.
Other stars of the show have left, but Pompeo, who plays Dr. Meredith Grey, is not abandoning the series. She explained why to the Hollywood Reporter last month:
"You can't ignore the worldwide phenomenon that this show is. How do you walk away or ignore that?"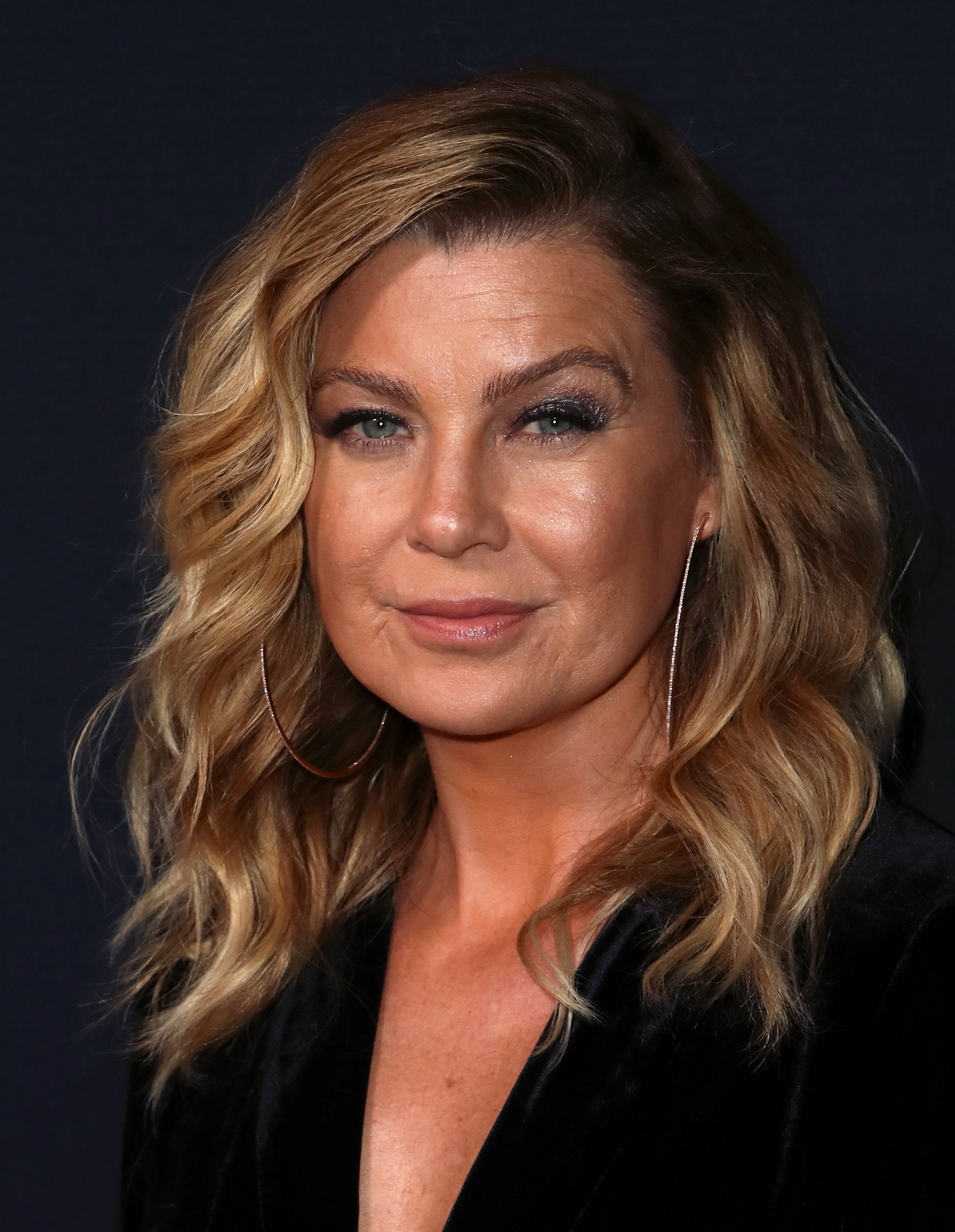 Ellen Pompeo of Grey's Anatomy | Photo: Getty Images
She added:
"Being the face and voice of something that can generate that much money, there's only a very small number of people who can say that they have achieved that. If you're lucky enough to be the face and voice of something that's generated billions of dollars for a network."
She finished by saying that its "something to be proud of." While Pompeo is finally considering leaving, she revealed that she has more reason to stay that are outside of the show itself.
She said:
"I like my situation here. As much as the idea of something new appeals to me... the truth is, I have three kids. I don't really want to travel and leave [them]. I don't want to be a circus traveler and live in hotels."
The most recent stars who left were Arizona Robbins (played by Jessica Capshaw) and April Kepner (played by Sarah Drew). They took their leave last year at the end of season 14.
Kim Raver was added to the roster as the show's first gay male surgeon, Alex Landi, came on as Dr. Nico Kim in the most recent season. We're happy for the cast's changing variety but sure hope Vernoff's word is true.
Please fill in your e-mail so we can share with you our top stories!