Story behind Shirley MacLaine's Relationship with Her Daughter That Once Left Her 'Heartbroken'
The 84-year-old actor, activist, and author, Shirly MacLaine is most famously known for films such as "The Turning Point" and "The Apartment." 
She has more than 70 film credits to her name, 47 Awards including an Oscar, and 70 nominations over a career that spans an impressive 64 years. 
However, MacLaine's life isn't as perfect as fans may be led to believe. Shirly has one daughter, but they have a chequered relationship.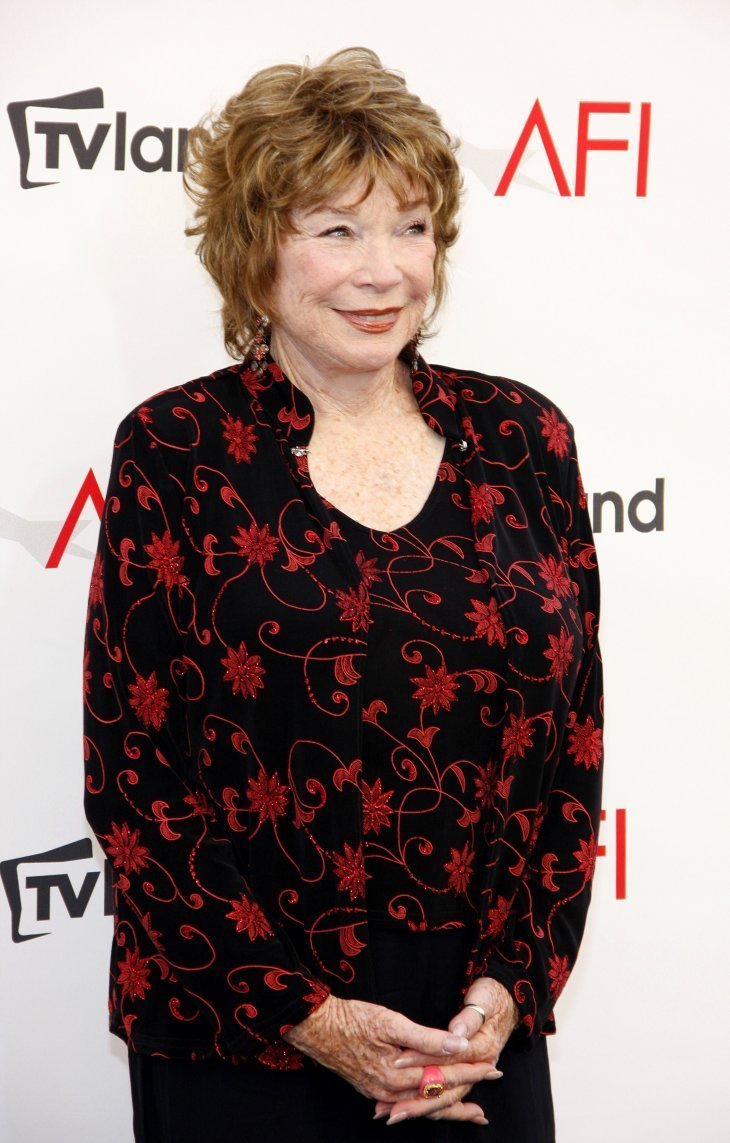 Shirley was married to Steve Parker, a businessman, from 1954 until their divorce 28 years later. They share a daughter, Sachi Parker. 
Back in 2013, Sachi published an autobiography titled "Lucky Me: My Life With — and Without — My Mom, Shirley MacLaine."
Parker explains in the book in most cases; she could only connect with her mother just as MacLaine's fans did: watching her movies on an airplane movie screen.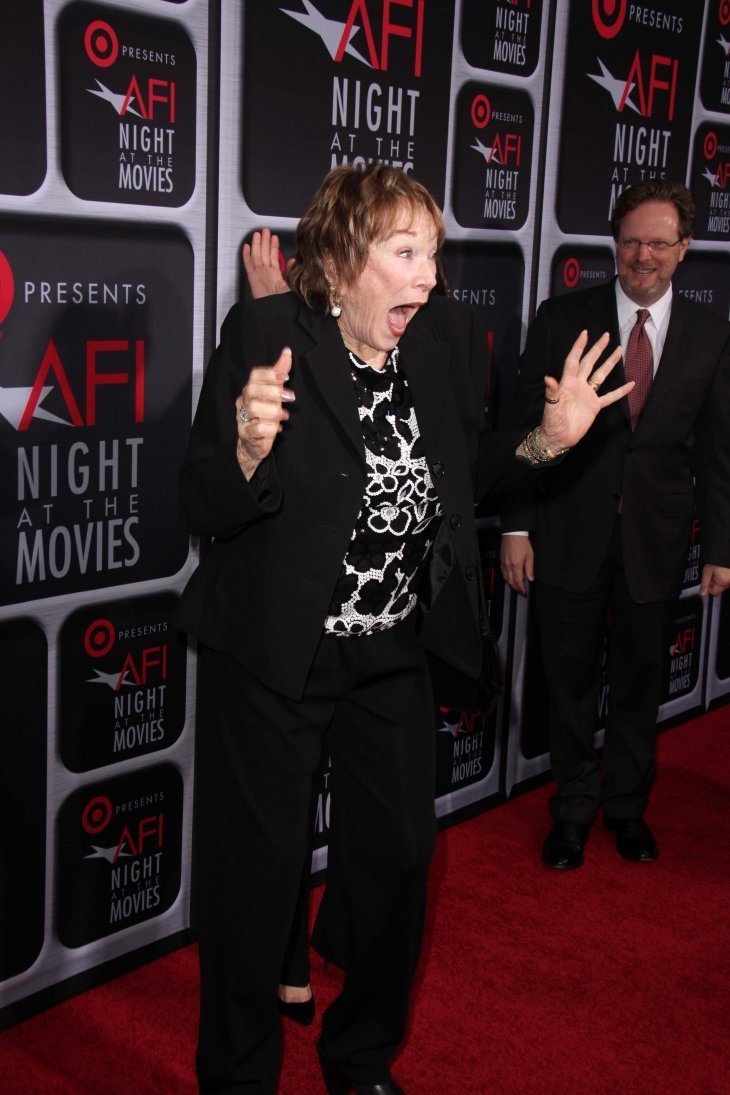 MacLaine's daughter worked as a flight attendant, maid and waitress to put herself through college, despite her mother's Hollywood riches. Parker said in her book: 
"I would look up, and the in-flight movie would be 'The Turning Point' or another (MacLaine) movie. And it would be a moment that I would find that I could be with her. She was right there. And I would just yearn for her."
Parker explained in her autobiography that she was "very lonely" and struggled with abandonment issues for most of her life.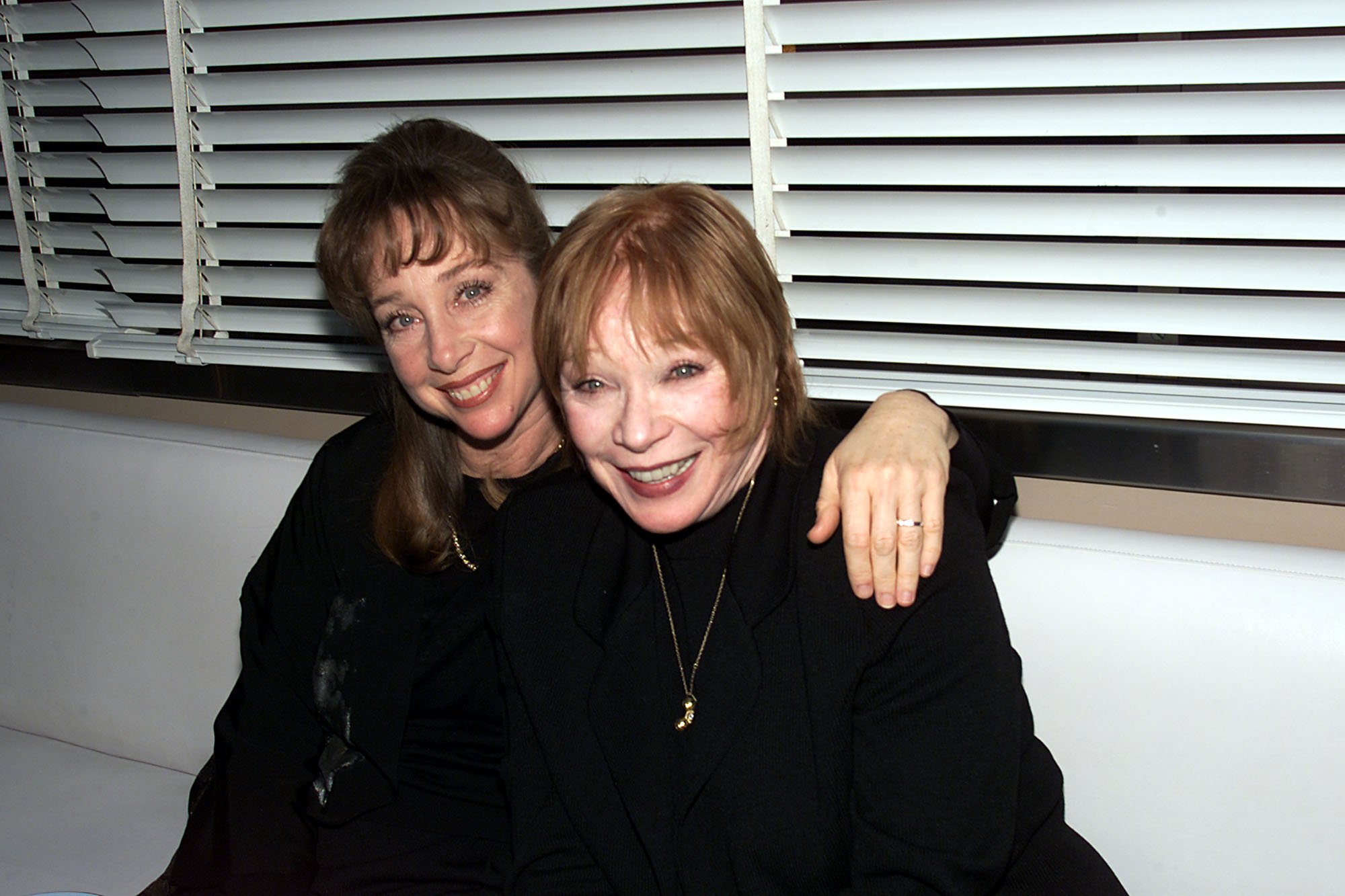 She made a concerted effort during the course of her life to understand her mother and adds that she finds herself defending MacLaine because she loves her so much. 
"And yet the pain is very deep. I would hope that she would own it and apologize. That would really, really be wonderful."
It hurts to admit it, but Parker said MacLaine chose her career over her family. When she did make time to spend with her daughter, she would see Parker "as a burden" within the space of four hours.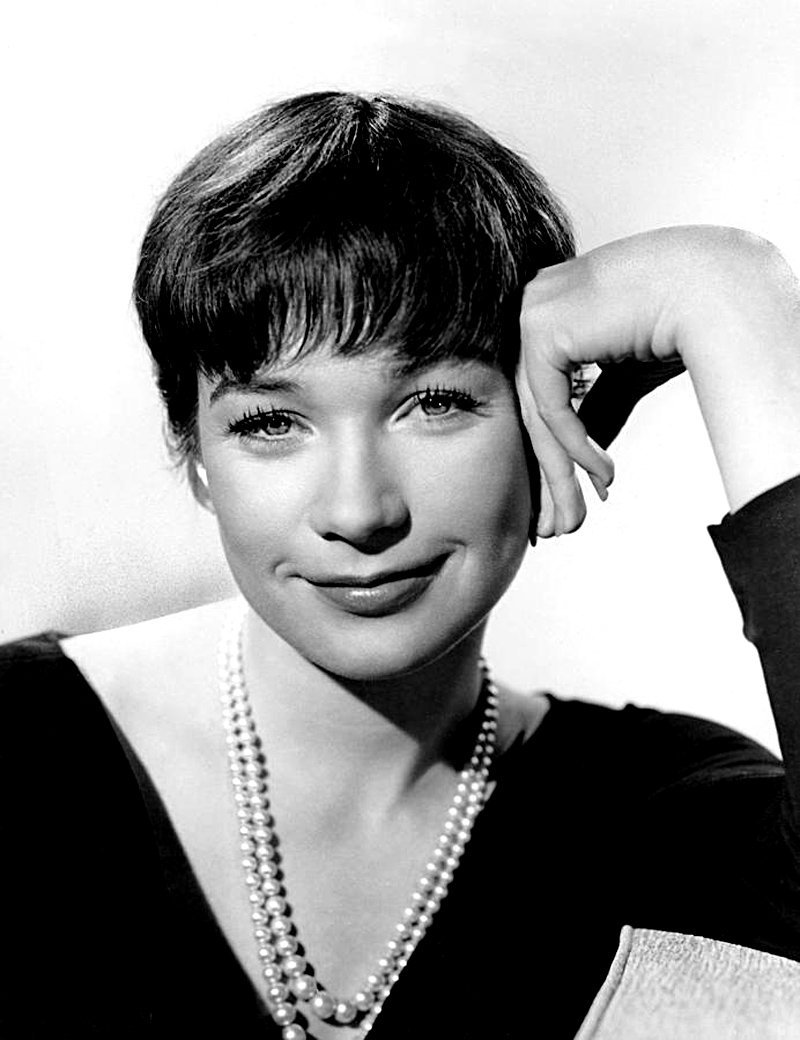 Parker said when she was two years old, MacLaine sent her to Japan to live with her father. She traveled alone on the multi-day day trip, and flight attendants had to look after her. 
She explains: "It was a propeller airplane in those days, where it took a couple of days."
Parker claims that MacLaine bullied her into losing her virginity when she was still a teenager, and then forced her to talk about the acts with a sex therapist. 
Soon after the book's release in 2013, MacLaine issued the following statement to USA Today: 
"It's a painful moment for me as a mother and as someone who values the truth. I'm shocked and heartbroken that my daughter would make statements about me that are virtually all fiction. I've praised her lovingly and truthfully in my own autobiographies. I'm sorry to see such a dishonest, opportunistic effort from my daughter for whom I've only ever wanted the best."