Michael Cohen Apologizes to 'Kind' Melania, Admits Lying to Her Is 'One of His Biggest Regrets'
Michael Cohen, Donald Trump's former lawyer, has recently appeared before Congress and apologized to Melania for not telling her about her husband and Stormy Daniels.
On Wednesday, February 27, 2019, the 52-year-old delivered a congressional testimony in which he revealed to have paid the adult film actress for her silence.
Cohen was very open regarding several subjects involving Trump, such as his affair with Daniels and the alleged hush money, but the apology to Melania was one of the highlights of the hearing.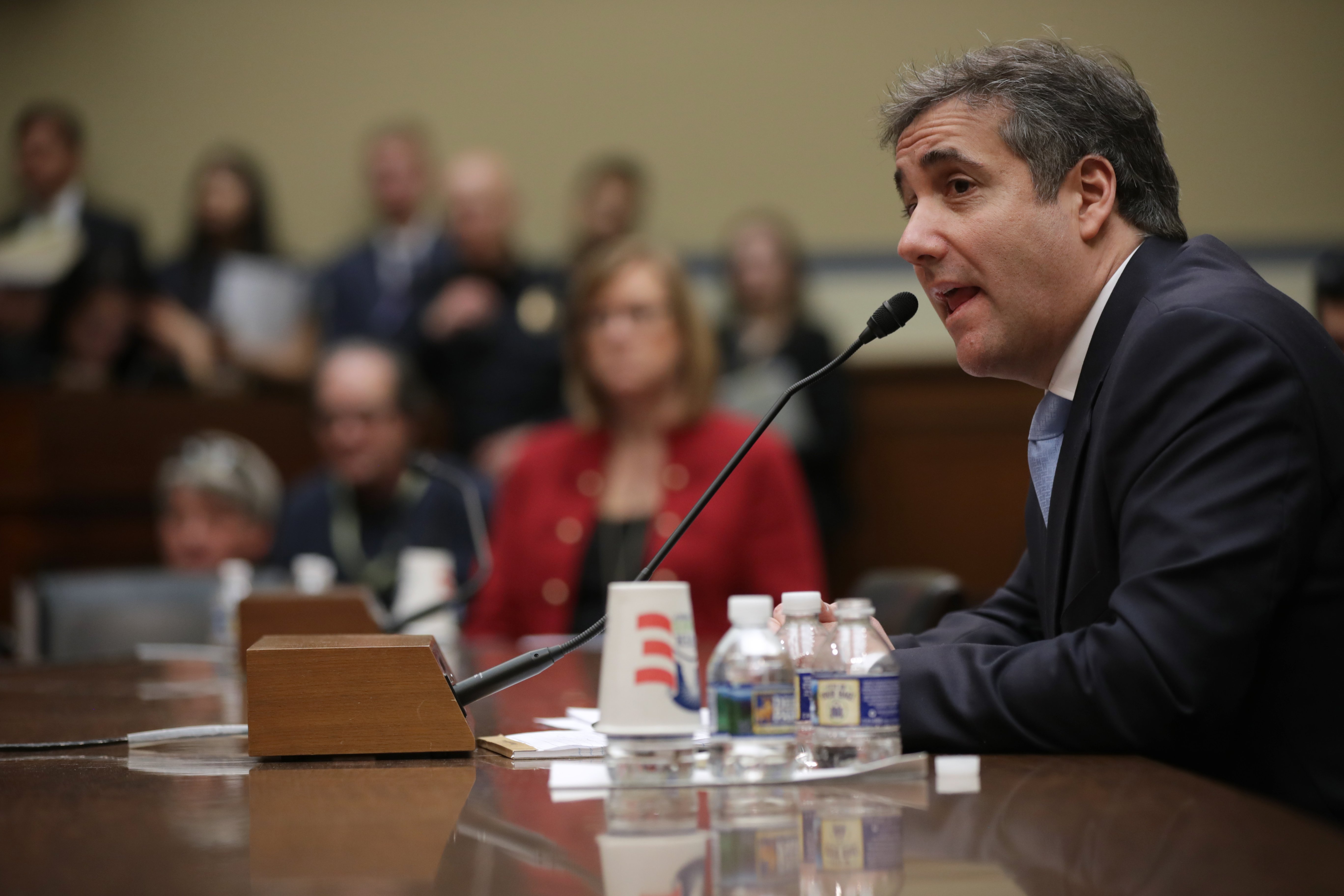 BUYING DANIELS' SILENCE
According to the lawyer, Cohen was instructed by the President of the US to pay Daniels $130,000 from his own savings to keep her from talking about their experiences in 2006.
"I respect her greatly and she did not deserve that."
It has been reported that Trump and Daniels met at a celebrity golf tournament and, at the time, Trump and Melania had been married for over a year and their son, Barron, was only three months old.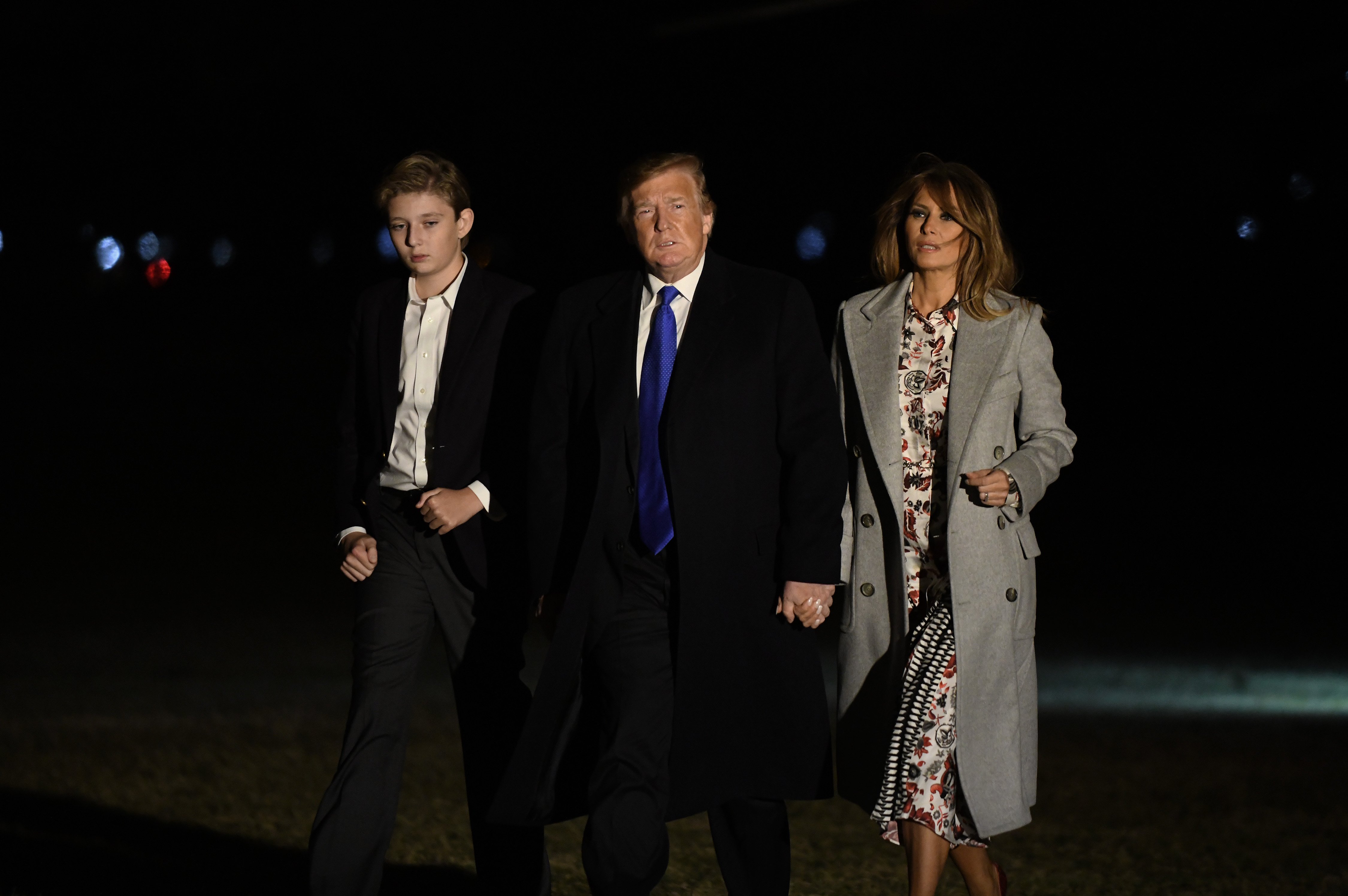 APOLOGIZING TO THE FIRST LADY
Cohen revealed that he was asked by the 72-year-old mogul to keep every piece of information to himself and claimed that lying to Melania is one of his greatest regrets.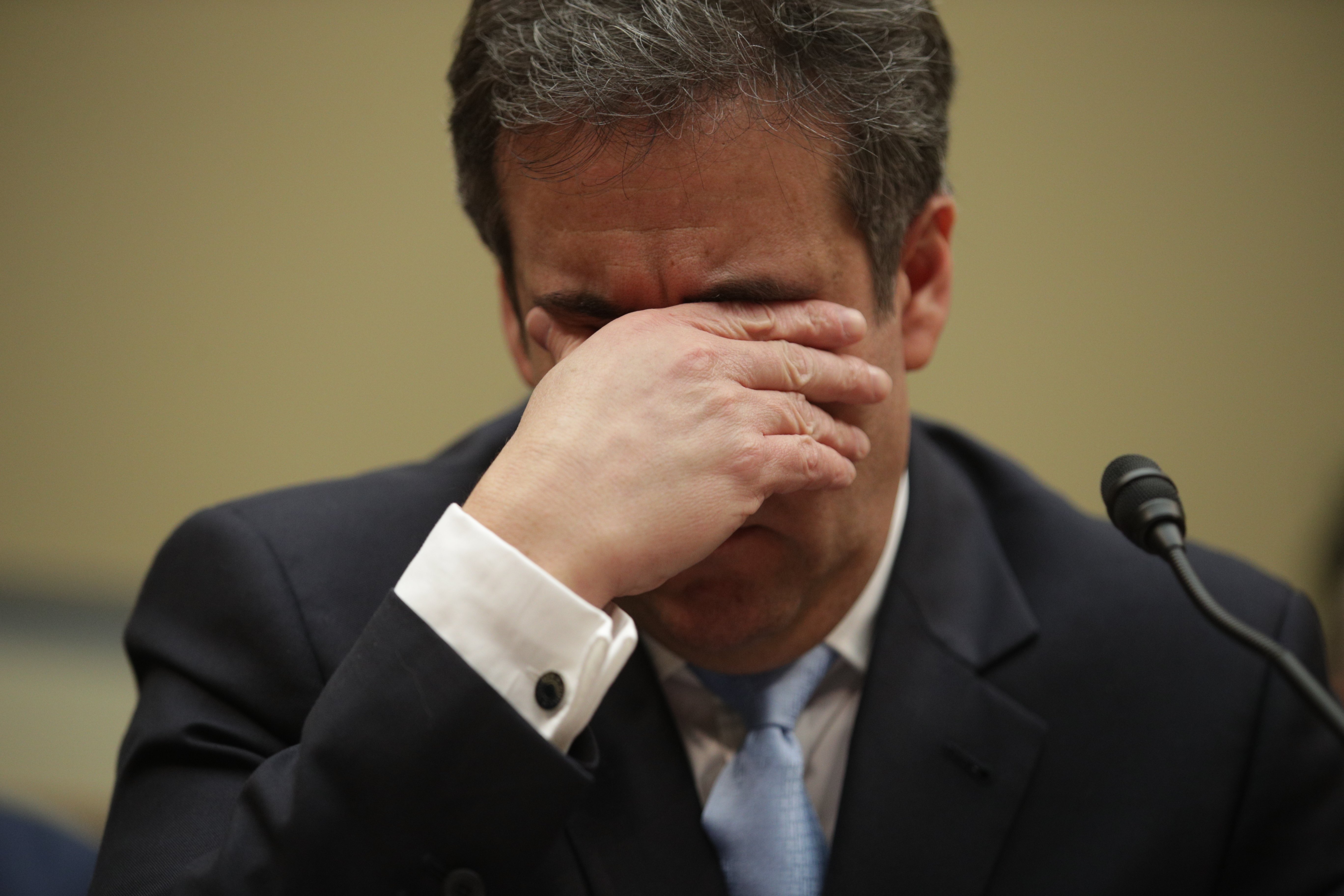 "Mr. Trump is a conman. He asked me to pay off an adult film star with whom he had an affair and to lie to his wife about it, which I did. Lying to the First Lady is one of my biggest regrets. She is a kind, good person. I respect her greatly and she did not deserve that."
Michael Cohen, The Washington Post, February 27, 2019
CURIOSITY OVER ATTRACTION
But despite the bribe, the story still went public, and when asked about it, Stormy mocked the President by saying "how many details can you really give about two minutes?" 
According to the adult film actress, she went up to his suite "out of curiosity" and shared that, while talking to Trump, he asked quite a lot of good questions regarding the adult industry.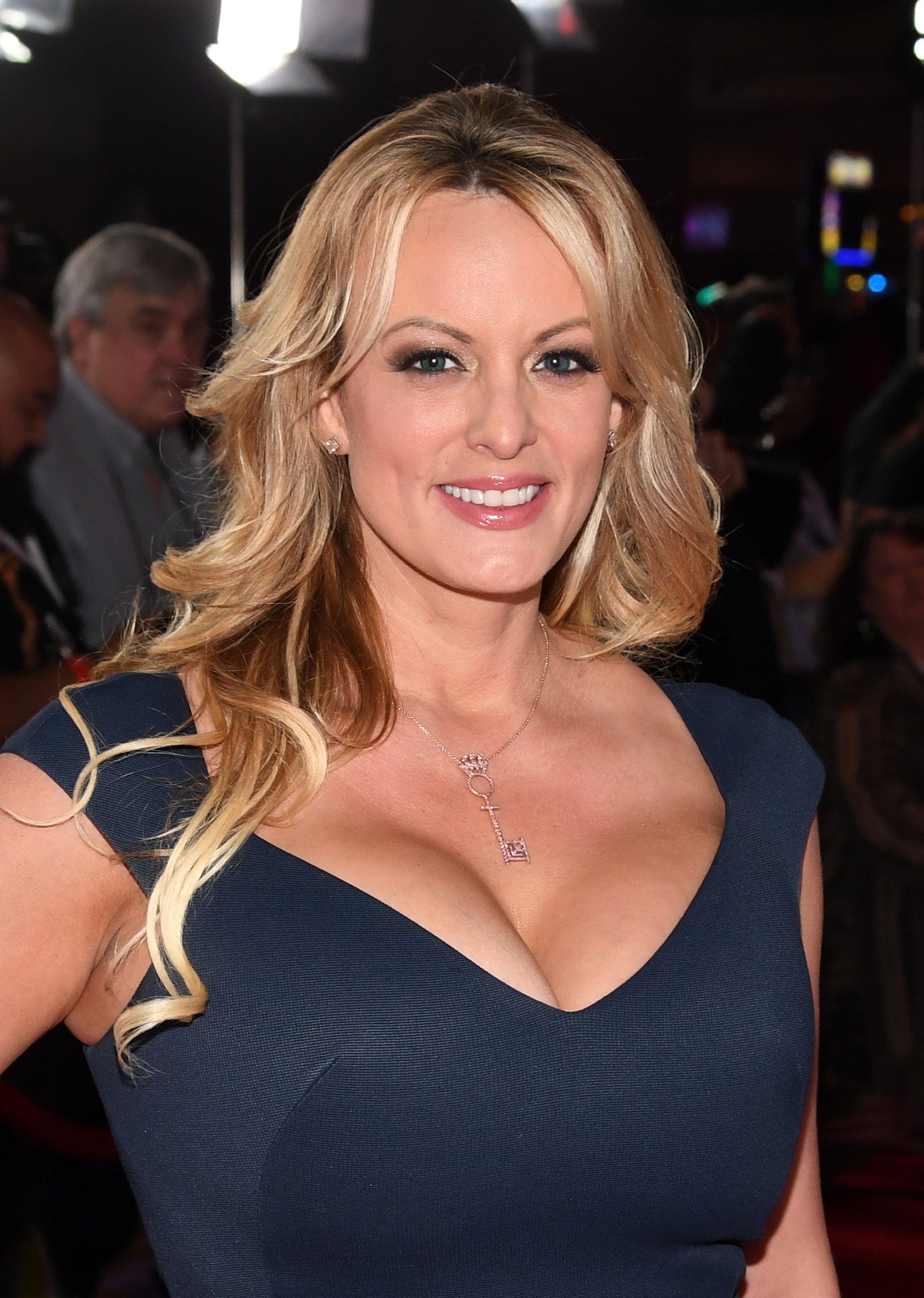 Daniels also said that, at the time, Trump was someone who "had sort of lost touch" and had created a whole new persona on account of hosting "The Apprentice."