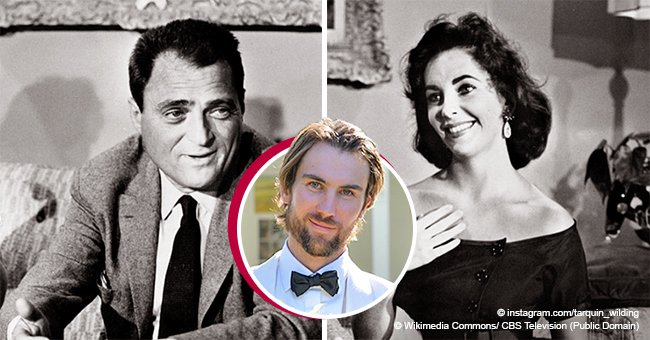 Elizabeth Taylor's Grandson Is All Grown up and Inherited the Best Features of His Grandparents
Hollywood's legends Elizabeth Taylor and Jack Palance have a grandson who shares their striking features.
Although the major on-screen stars were never romantically involved, their children found love and bliss in each other's arms.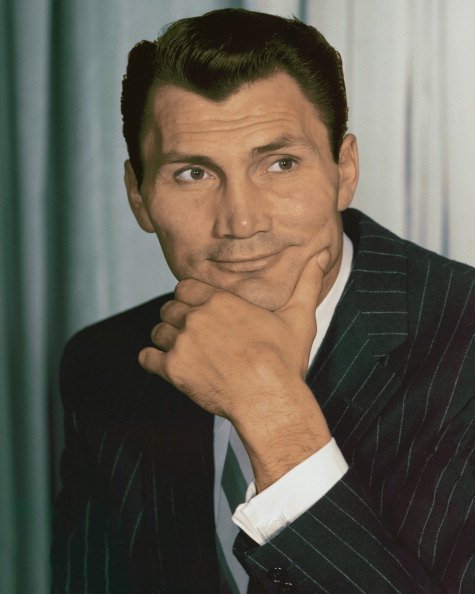 American actor Jack Palance (1919 - 2006) poses in the 1950's. Photo Credit: Getty Images
Taylor's son Michael Wilding got married to Palance's daughter Brooke in 1982. Their union brought about the birth of their only child, Tarquin Palance wilding.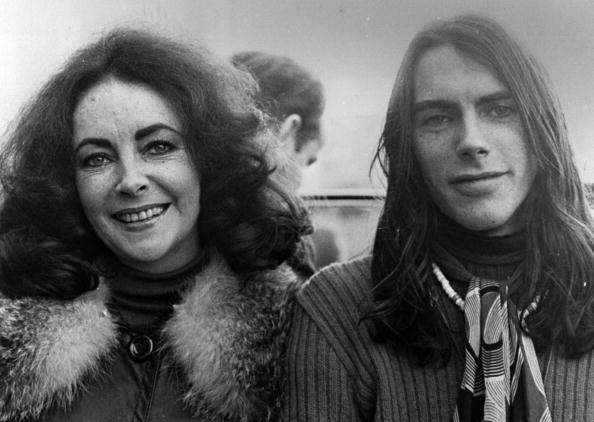 British-born actress Elizabeth Taylor meets her son, Michael Wilding Jnr. | Photo Credit: Getty Images
Tarquin was born on July 21 in 1989 in Los Angeles, California. In line with the family's on-screen history, it came as no surprise when Tarquin picked the acting cue from his grandparents.
The 29-year-old celebrity started his career at an early age. He is an actor and filmmaker based in Los Angeles.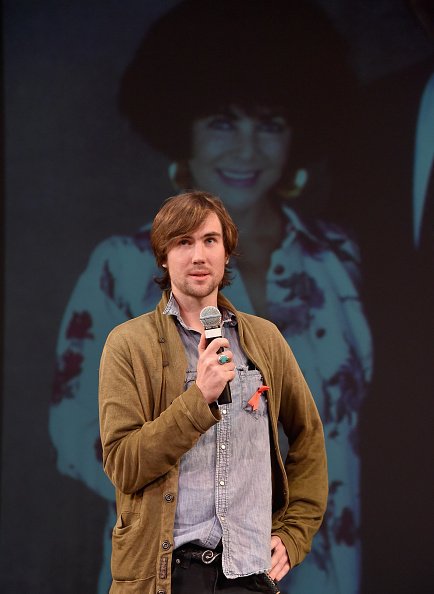 Tarquin Wilding, grandson of Elizabeth Taylor, at the special event held at UCLA | Photo Credit: Getty Images
Tarquin enjoys doses of his grandparents' good looks. His eminent grandmother Elizabeth Taylor, in her days was dubbed one of the most beautiful women in the world as well as the queen of Hollywood.
In 1999, the late actress was named the seventh greatest female screen legend by the American Film Institute.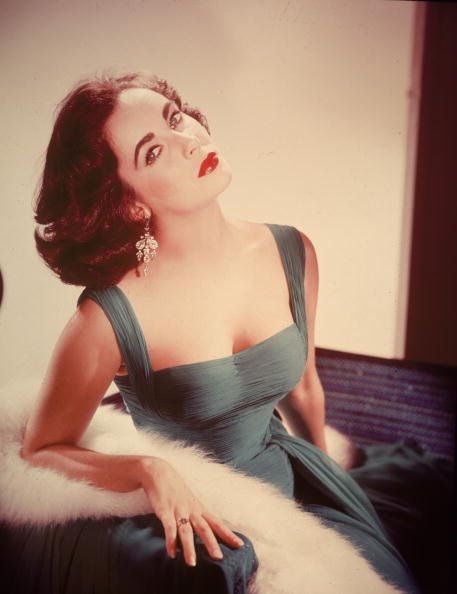 Portrait of British-born actor Elizabeth Taylor in a form-fitting green dress | Photo Credit: Getty Images
Taylor's eyes were exceptionally captivating with a hue so blue; they were close to being Violet. She also possessed dark double lashes caused by the mutation of her gene.
Tarquin is in a happy marriage with the model, Kasimira Miller. The couple has been together for six years in marital bliss.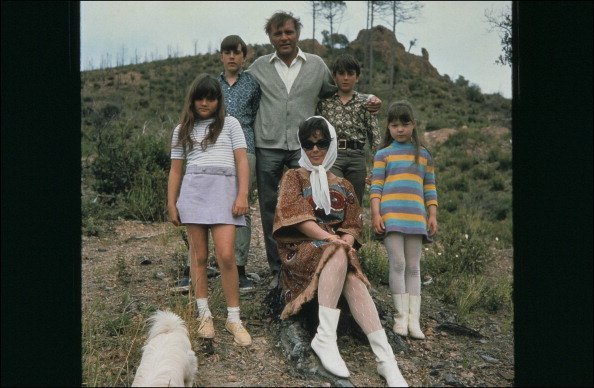 Elizabeth Taylor And Richard Burton With Children In 1967. | Photo Credit: Getty Images
The actor and filmmaker isn't Taylor's only grandchild as her other two children made her a grandmother of 10 grandkids altogether.
Elizabeth's great beauty and kind heart could be termed as highly effective as her alluring features are potently present in the grandchildren.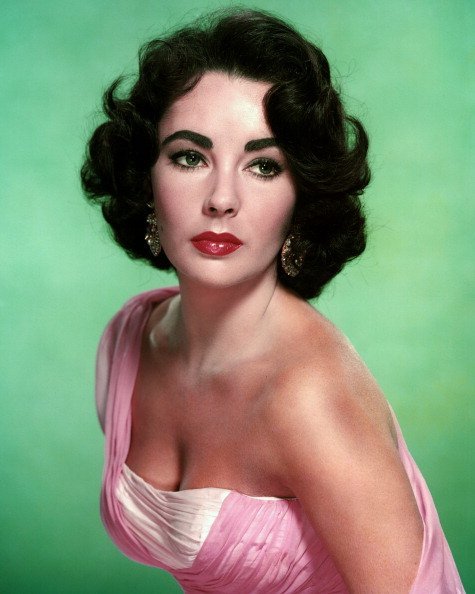 British-born American actress Elizabeth Taylor (1932 - 2011), circa 1960 | Photo Credit: Getty Images
They all play active roles in Taylor's philanthropic course acting as ambassadors to The Elizabeth Taylor AIDS Foundation.
Asides Tarquin, Quinn Tivey, another of Taylor's grandkids, is recognized for the extreme resemblance he bears with the great beauty. Tivey shares his grandmother's beautiful hair alongside her eye color and fascinating look.
Once asked about how he felt being related to the queen of Hollywood, Tivey answered, "I always just knew her as Grandma. She was the woman I could lie in bed with to chat and watch movies.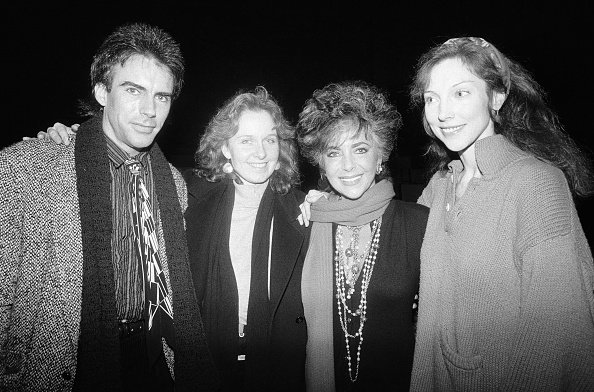 Liz Taylor with Family and Daughter in Law. | Photo Credit: Getty Images
We didn't experience her as a movie star."
Elizabeth Taylor lived a fulfilled life, leaving behind not only her exceptional beauty but also a great legacy for her progeny.
Please fill in your e-mail so we can share with you our top stories!