$196 Million Jackpot Winner Spent Almost All His Money on 50 Pasties a Week
Postman-turned-gazillionaire spends all his earnings on pasties. The $196 Million lottery winner devours over 50 pasties a week says a close friend.
What would one do with about $200 million made from the lottery? Invest in real estate or have your favorite pastie delivered regularly in large quantity?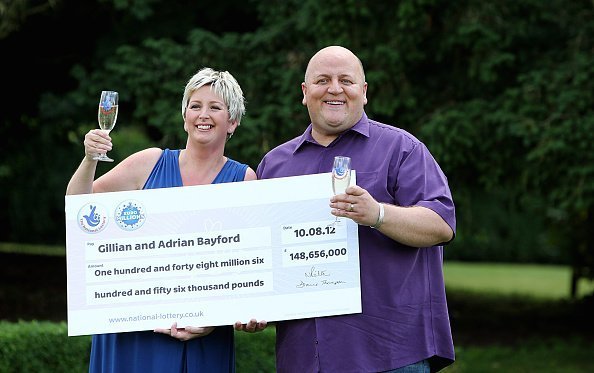 Adrian Bayford, who went home with a whopping $196 million cheque from EuroMillions in 2012, allegedly spends all the money on a special pastie from his hometown Cornwall.An acquaintance revealed that the millionaire, who now lives in a manor worth $11.2 million, has been shoveling about 60 pasties down his throat ever since he scooped the EuroMillions jackpot.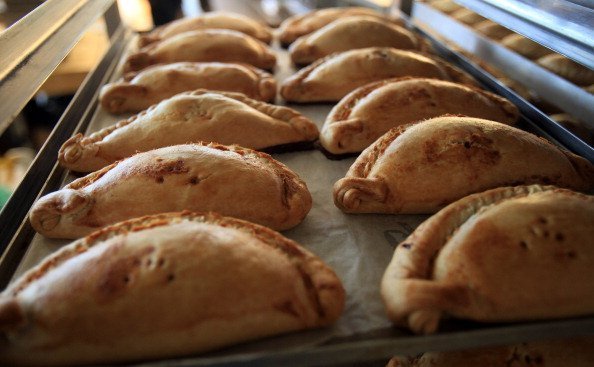 Mr. Bayford's friend said the pastries gives him a nostalgic feeling about his childhood in the South West.
"He loves Cornwall and says the pasties remind him of it, Bayford's pal said. "He gets them delivered - it must be 50 or 60 at a time. He's been having five to seven a day," the source said.
As LADBIBLE notes, the pasties, retailing at $2.06, come from a Cornish firm, "Philips" and are hand delivered to Bayford's mansion.Mr. Bayford used to live with his ex-wife, Gillian in their apartment while he worked as a postman.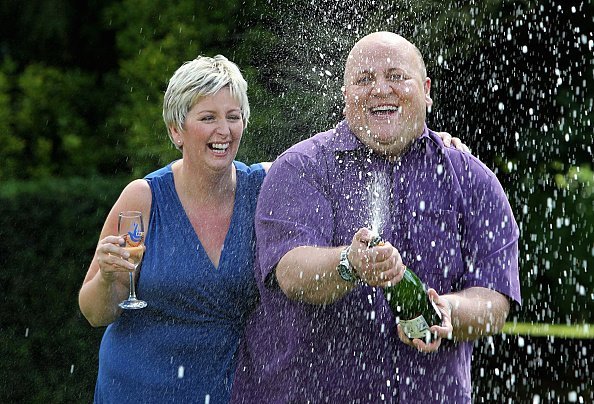 The couple then survived on the stipends they get from their jobs before they became millionaires overnight. For the record, Adrian Bayford's win was the second biggest jackpot win in the UK, and it transformed his life real big. However, the lucky man's friends don't believe it was the best for him.
The anonymous fellow who told of how much Bayford loves to have Philip's pasties also stated that "everyone is really worried about (Bayford)" who they think has lost himself in the euphoria of getting all that money. 
The mystery mate said, 
"First of all he fell out with all his close mates and sacked them. Now he just sits around eating pasties — it can't be good for him."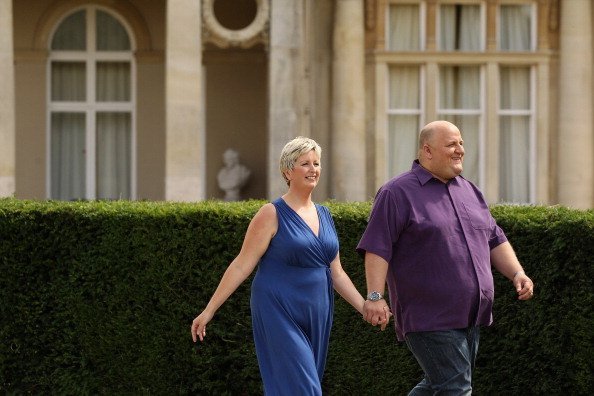 According to The Sun, another friend of the millionaire said, 
"He eats a lot and just sits on his a**e. He eats lots. He goes out to eat, mainly steaks and burgers. He doesn't eat much home cooked food, just takeaways." 
Bayford's wealth brought him nothing but loses as people close to him say. The former postman divorced from his former wife Gillian a year and three months after their windfall. He also got dumped by three women including bodybuilder Sam Burbidge in only five years.