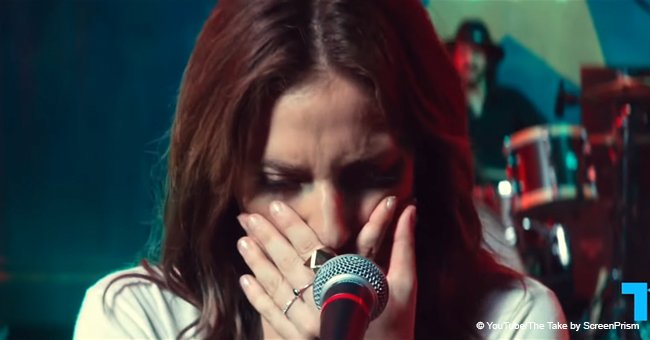 Tragedy behind the Incredibly Heartbreaking Final Scene of 'a Star Is Born'
Hollywood hit movie, "A Star is Born" is one that has sprung positive reactions from many people. One of the stars of the hit movie has revealed that the heartbreaking last scene of the film has a tragic story behind it.
Lady Gaga, who played the role of "Ally" in the movie spoke to Zane Low for Apple Music and revealed that during the shooting of the last scene of the movie, she had a tragic experience.
While filming the final scene, she received a call which said that her longtime friend and Managing Director of "Haus of Gaga," Sonja Durham was losing her battle with stage 4 breast, brain, and lung cancer. Thrown into a state of confusion and fear, Gaga left the set of the shoot and drove to the hospital, where she met Sonja, already 10 minutes gone.
Mrs. Sonja's death was a tragic gift to Gaga, and with motivation from Mr. Durham (Sonja's Husband), she mustered enough courage to go back to the set and do what Sonja would have wanted her to do, sing.
The last scene of the movie shows Ally (Lady Gaga) singing "I'll Never Love Again" in tribute to her late husband, Maine, who had committed suicide. That scene was very emotional and was made more so because of the circumstances in which Gaga found herself while shooting it.
Bradley Cooper, the movie director, who also starred as "Jackson Maine," had asked Lady Gaga to take her time if she wanted to, but she said she just wanted to sing. The scene ended up being well done and gave the movie a perfect, though emotionally tragic ending.
Lady Gaga has also paid tribute to her longtime friend, Sonja in an emotional post on her Instagram page.
"A Star is Born" has received worldwide acclaim and even bagged seven nominations in the Oscars. Its epic and emotional ending went through many rewrites and alterations as director, Bradley Cooper wanted to depict the sad end of Jackson Maine's life. Different ideas and alternative endings were toyed with before the crew finally decided on the epic finale.
This movie is the latest in the host of films with the same name that depicts Maine's tragic end, with others released in the 90s. Bradley Cooper and Lady Gaga had strong performances and delivered a great movie that will always be remembered.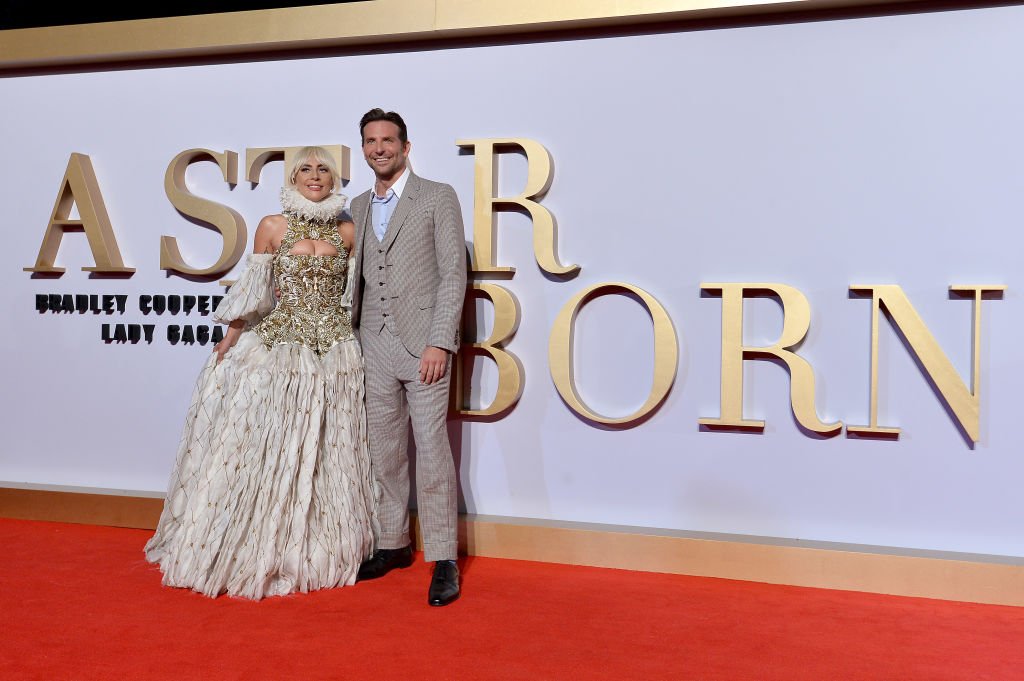 Bradley Cooper and Lady Gaga at ''A Star is Born'' Premiere | Photo: Getty Images
This was echoed by Lady Gaga who acknowledged that she felt a strong connection with "Ally" and that the association will last many years.
Please fill in your e-mail so we can share with you our top stories!