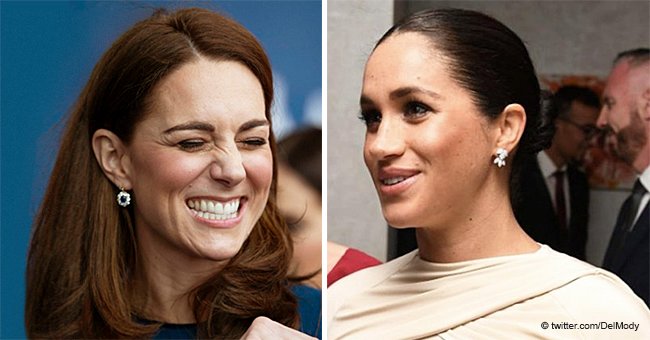 US Weekly: Kate Middleton Prepares to Host a Second Baby Shower for Meghan Markle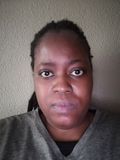 On February 20, Duchess Meghan had a baby shower in New York City after flying in for a 5-day visit with her closest friends. Now that she's back in London, reports have come out stating that her sister-in-law is planning a second shower.
According to an insider, Duchess Kate will host a private baby shower for Meghan.
A Royal source revealed:
"There is still going to be some sort of private baby-centric event for Meghan's U.K. people, and Kate will host. Her glam people and other relatives will be there. Not sure if it's a total baby 'shower,' but you could probably call it that."
Duchess Meghan's New York City baby shower was held at The Mark Hotel. It was attended by her friends, Amal Clooney, Gayle King, and Meghan's best friend Jessica Mulroney, just to name a few.
The event, which Serena Williams hosted, was decorated with beautiful flower arrangements and later on they were donated to charity. A video of the predominantly pink decorations leaked online.
Some fans assumed that this meant the Duchess' child was a girl. However, Meghan, 37, allegedly told friends at the event that she's expecting a boy.
It isn't clear if Meghan's mother, Doria Ragland, will attend the United Kingdom event. However, she wasn't in attendance at the New York one.
A date for the shower hasn't yet been revealed. Meghan and Prince Harry's child is due sometime in late April in the spring.
The Duchess' New York shower allegedly cost around $300,000. It was held in the Grand Penthouse Suite of The Mark hotel which costs $75,000 per night.
Decorations for the exclusive occasion started arriving the day before the event as set to take place. Images were leaked of the pink and blush-colored roses that were brought to the hotel.
A cotton candy machine was also featured for the special occasion.
Please fill in your e-mail so we can share with you our top stories!