Georgia Teen Becomes Viral Sensation after Sharing Photo of Over 20 College Acceptance Letters
A Georgia teenager has gone viral after sharing a photo of over two dozen college acceptance letters she received, complete with scholarships.
Kayla Willis, a high school senior at Westlake High School in South Fulton, almost did not share the evidence of her achievements, but her dad convinced her to, reports 11 Alive.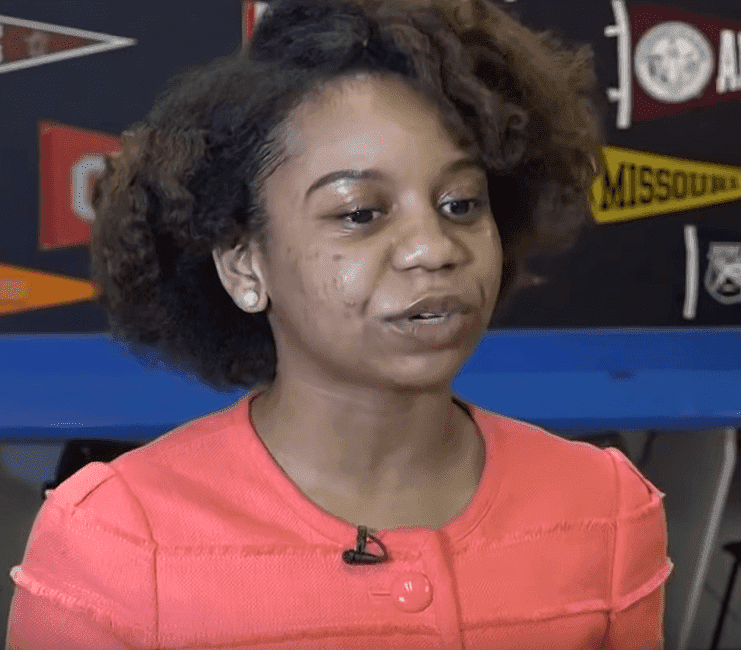 On February 24, Willis took to Twitter with a photo of her school's senior hall. On the wall were pictures of each student and underneath those pictures were their respective acceptances and scholarship information.
Willis's section took up a lot of space, and although there were 28 acceptances visible in the image, the bright student has been accepted by 31 out of the 50 schools to which she applied. She has also been offered more than $900,000 in scholarships from all the colleges that have responded so far.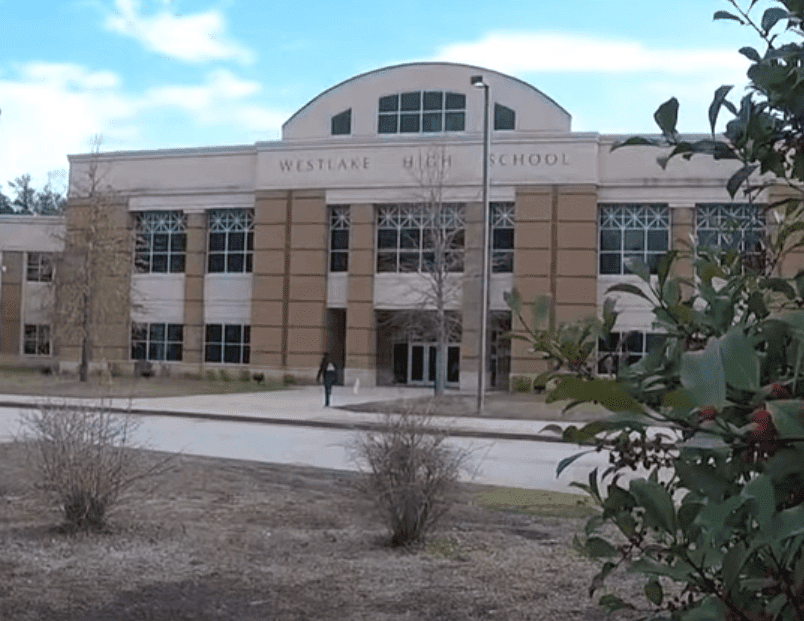 TWEET BLOWING UP
"I kinda didn't want to post this," Willis wrote in a caption on Twitter. "But someone said 'the whole world needs to know how great you are' so here we go twitter!"
Willis told 11 Alive that going viral was almost too difficult to believe:
"I posted, turned off my phone, clocked into work and I just keep hearing a bing, bing, bing, bing, bing, bing, bing, bing, and I'm like, 'what is going on? Am I going viral right now?'"
In less than a week, Willis's tweet had racked up over 33,000 retweets, 149,000 Likes, and 2,000 comments.
i kinda didn't want to post this, but someone said "the whole world needs to know how great you are" so here we go twitter! pic.twitter.com/g58Xd0w1w2

— Kayla Willis 🤍 (@kaegenic) February 24, 2019
DEALING WITH TROLLS
Some of those comments, it seemed, were critical of the high school senior and her decision to share the picture because she shot back in a follow-up tweet:
"Some of you all are disgusting. Y'all are trying to tear me down and make me feel bad about my achievements as a young black female. How are we suppose[d] to call each other brother & sister with so much hate? Please take a look in the mirror and reevaluate."
Never diminish yourself for the comfort of others. Everyone's journey is different....those acceptances, represent your hard work and commitment to excellence....a great example to those students still coming up.

— Regina Schaffer (@ReginaSchaffer) February 25, 2019
INSPIRING OTHERS
Willis has revealed that she intends to inspire other people with her achievements. "I wanted to inspire people and show them that you can actually dream big and get to where you want to go," said the teenager.
She also shared quite a useful tip for other students who may be planning to apply and are discouraged by college application fees.
Willis wrote to the schools, asking if they could waive their application fees and applied to those who agreed. In the end, she only paid for postage on her applications.
Yasss Queen. And you chose an HBCU pic.twitter.com/xyNCRXojmt

— Moni (@HoneyyBunszz) February 25, 2019
PLANS FOR THE FUTURE
Thousands of Twitter users have congratulated Willis on her success, with many admitting that the young lady is an inspiration.
Of all the prestigious schools offering her scholarships, Willis has decided to attend Fisk University, an iconic HBCU in Nashville, Tennessee, where she accepted a full-ride scholarship and plans to major in International Business and Spanish.
You go, girl!
PARENTS & COLLEGE ACCEPTANCE
College acceptances can be a big deal for students, but even more so for parents who tend to burst with pride for their offspring's success.
No one captures the feeling better than LaJuana McCree, the mom who recently went viral for twerking in the principal's office after learning her daughter had been accepted into college.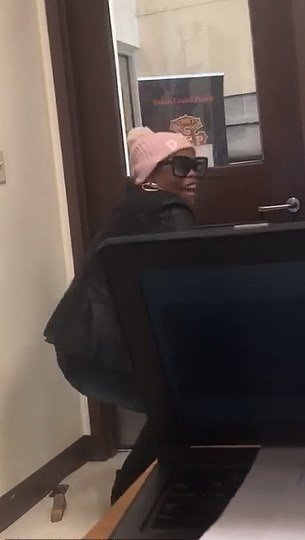 McCree's joy was more justified because her daughter would be the first person to attend college in her family.
You can read more on the emotional yet hilarious story and see the video here.