Mom Twerks in Principal's Office after Learning Daughter Got into College, Video Goes Viral
A Texas mom was ready to receive bad news when she was called to the principal's office of her daughter's high school recently. However, her worries were unfounded, and she ended up twerking after hearing her daughter got accepted into college.
When LaJuana McCree was summoned to her daughter Promise's school, South Grand Prairie Early College High School, she was worried sick. The woman marched into the office with a stern expression, wearing dark sunglasses and a beanie, and waiting to hear what was the motive of her visit.
"I was ready for war. That's it," she told WXIA-TV. "I thought Promise had gotten into some serious trouble. I had to compose myself, but I was firm, and I had that look on my face like, 'What did you do?'"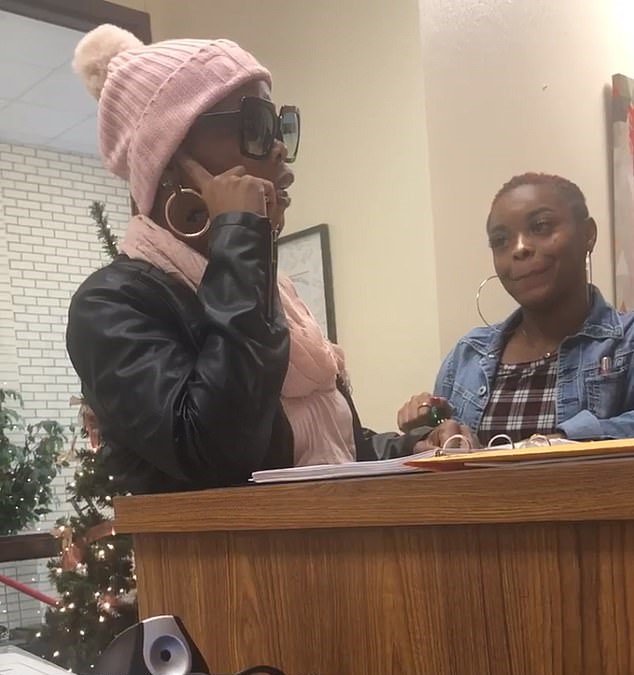 In the short clip, recorded without McCree noticing, a person can be heard in the background telling LaJuana that before discussing why she was there, there was something else she needed to know. "'It happened today, and I'm going to let Promise tell you what happened," they said.
Then, struggling to contain her smile, Promise delivered the news: she was accepted into Grambling State University. LaJuana couldn't contain her excitement, first screaming, jumping and then erupting into a celebratory dance, twerking in the principal's office like no one was watching.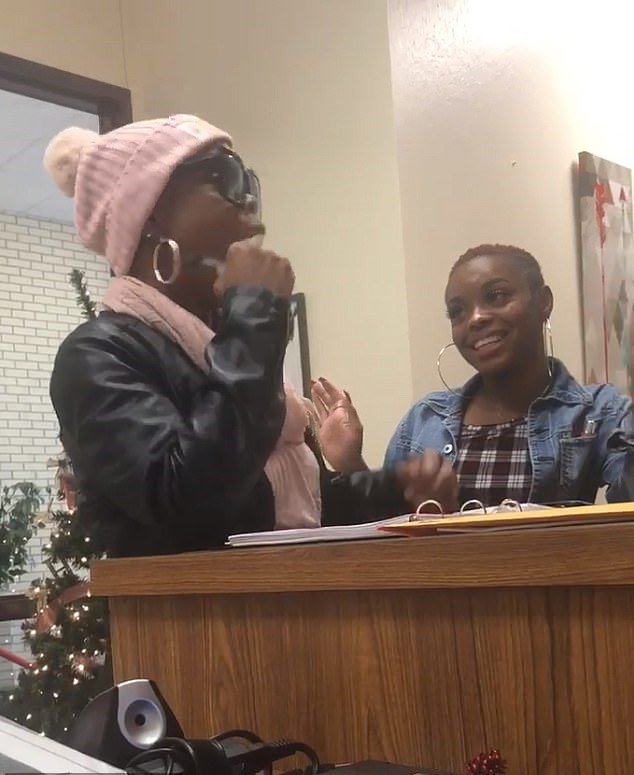 McCree's excitement has its reasons. Her daughter is the first member of the family to enter college, and she will major in criminal psychology.
"Yeah, I did a dance. It's called twerk," she told WXIA-TV of her antics. "That's a proper response for her being accepted."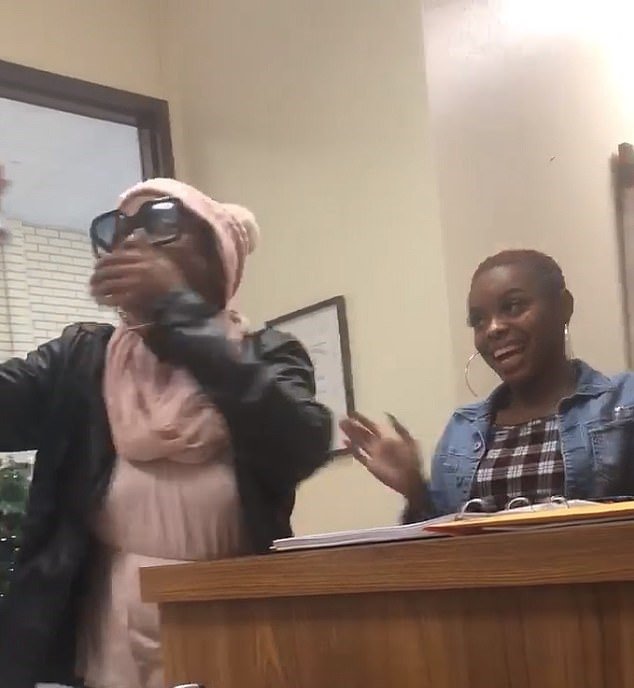 McCree couldn't be prouder of Promise. She says the 18-year-old instills humbleness in her and is always encouraging to strive for the best. "I'm just in awe of the woman she's becoming, I'm very excited, and I'm ecstatic that she's happy," LaJuana said.
Promise has always been a smart girl, and she's setting an example for the younger member of the family. McCree added:
"[Promise] is a mentor to her younger cousins and is very family-oriented. She always wanted to watch the Discovery Channel as a kid, and find out about planets and science, so I had to find out about those things, too, because she was so inquisitive, always had all these questions."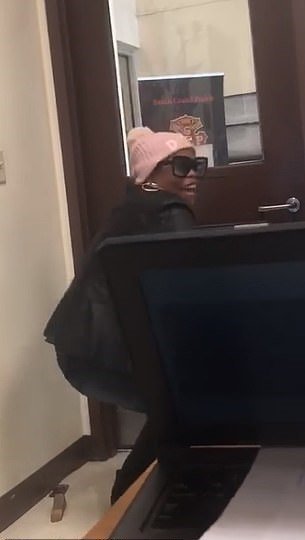 The teenager's hard work has paid off in more ways than one. Since her school takes multiple dual-credit courses, by the time she graduates at the end of the year, she'll already have an associate's degree.
Representatives from the Dallas-area school district were excited by the now viral video too, stating that "Promise's four years of hard work, her mom's undying support, and the dedication of her teachers have all led to one dance-worthy moment."
Even Grambling joined the celebration, taking to Twitter to congratulate their new student and give her a warm welcome.
WATCH: This mom's visit to the principal's office ended in a victory dance https://t.co/J1jibfSTXP via @wfaa Welcome to the #Gramfam, Promise! Thank you, @wfaa!

— Grambling State Univ (@Grambling1901) February 20, 2019