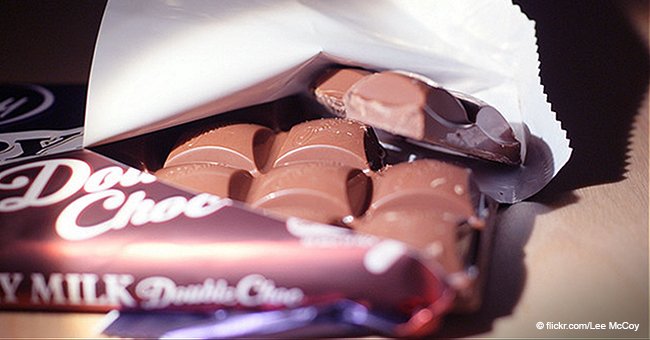 Cadbury Is Hiring Chocolate Tasters — No Experience Necessary
Cadbury has just sent out an invitation to the public for a job as a chocolate taster and the four winning applicants will be paid a surprising amount.
One of the world's largest chocolate producers still has the detailed job offer up on their website. Mondelēz International, who owns Cadbury, Oreo, and other brands, is the International company that listed the opening.
After giving a description of the brand, including its aim for "continuous innovation and endless opportunities to grow," they described the "purpose of the role."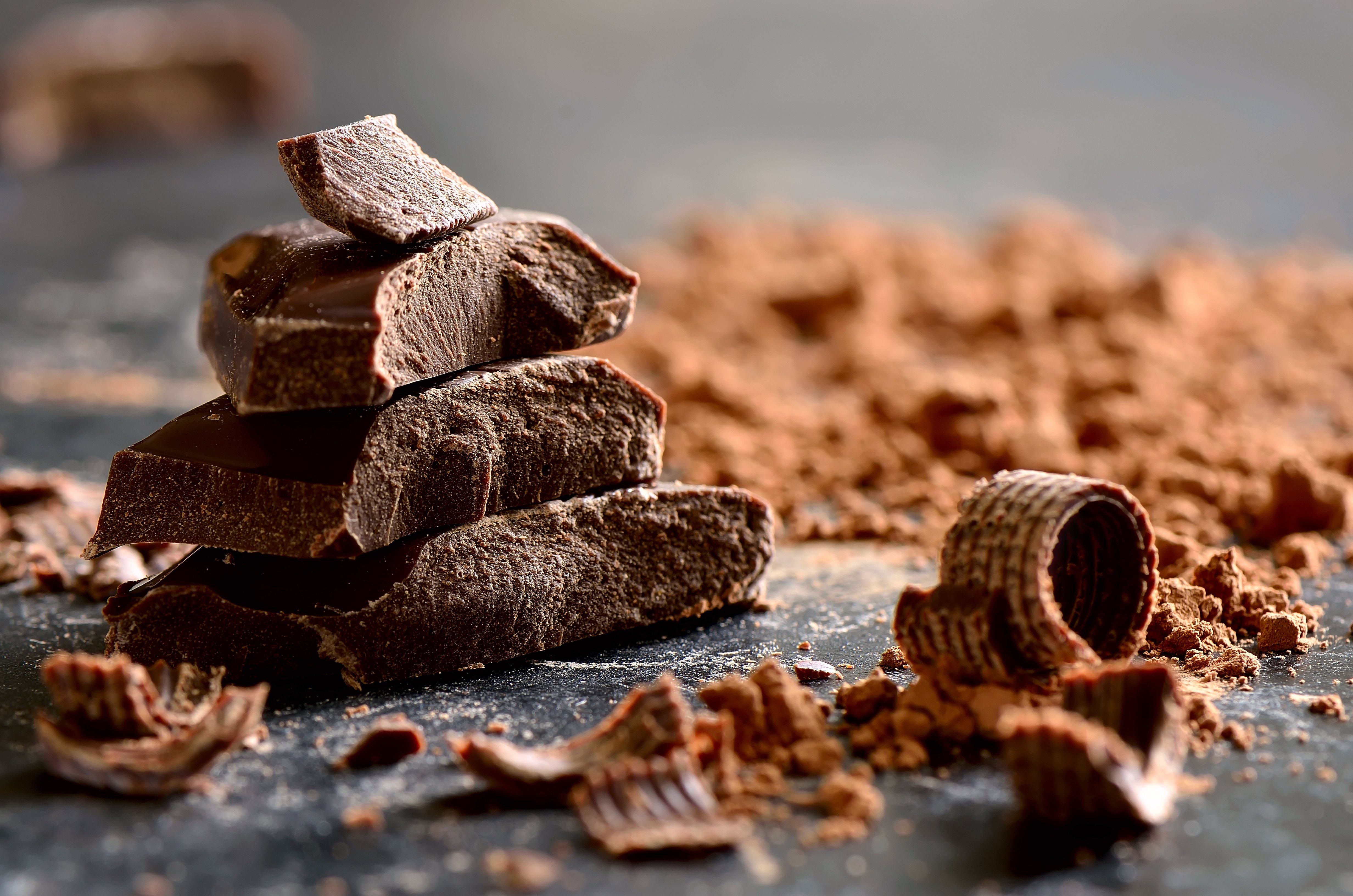 Visual of chocolate pieces | Photo: Shutterstock
They wrote:
"Our Chocolate Tasters are key in helping Mondelez perfect and launch an entirely new product all over the world by tasting and providing feedback just like our consumers. You will work alongside approximately 11 Chocolate Tasters and a panel leader; sharing opinions and collaborating with others to reach an agreement on taste."
For many, the last part of the description is the most important part. To get the part-time job, one will need absolutely no experience. Cadbury may be overwhelmed by the number of passionate applicants they have to go through.
The website reads:
"No experience is required as full training will be provided to develop your taste buds and the specific vocabulary required to communicate your opinions."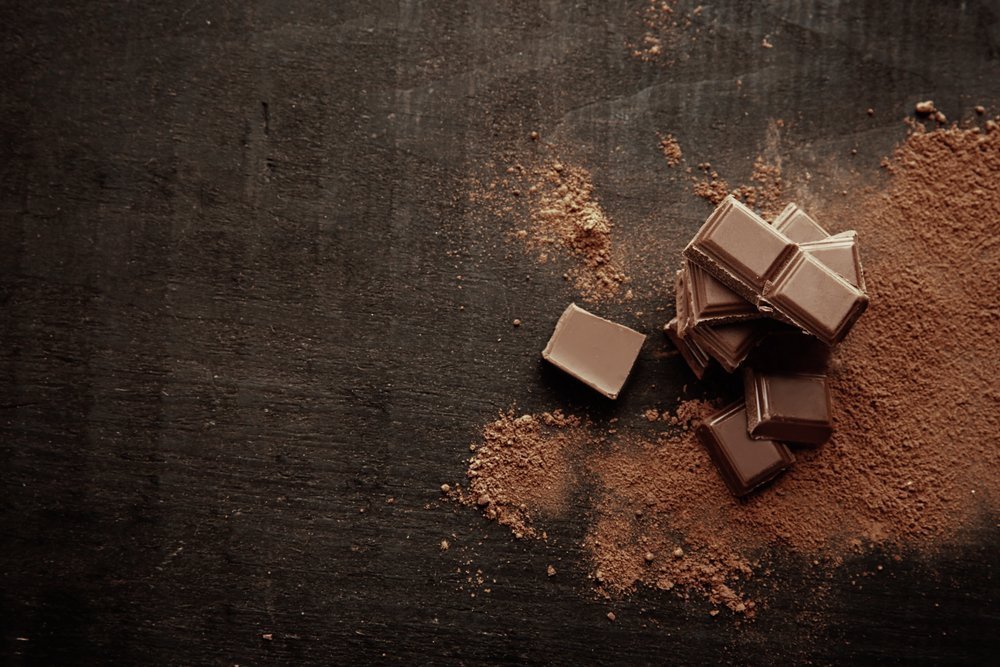 Photo of chocolate on table | Photo: Shutterstock
Other qualifications listed on the site are honesty in giving an opinion and eagerness to try new inventive products. The latter will certainly not be lacking in whoever gets the job. It's easy to find passionate chocolate-lovers all over.
They are also asking for a "communicative personality to build great relationships with your panel." The job is even open to non-English speakers but they must have a "fair grasp" of the language. Also, you have to be willing to move to Wokingham, UK if you're not already there.
The position requires working 7.5 hours each week but the pay is more than decent. One will receive USD $14 per hour as well as enjoy "an attractive benefits package."
If you're not allergic to "gluten, nuts and dairy" and love chocolate you should probably go for it. We're sorry to say that if 14 days passes and you haven't heard anything, you probably didn't make the cut.
For chocolate lovers, this would be a dream job. Yet it might not be for everyone. Another unique opportunity was available to persons who might want to travel a little further, not just around to Wokingham.
Busabout, a travel company, put up a listing for four social media aficionados to tour Europe last year. The three-month trip was an all-expense paid getaway that required one thing: social media documentation.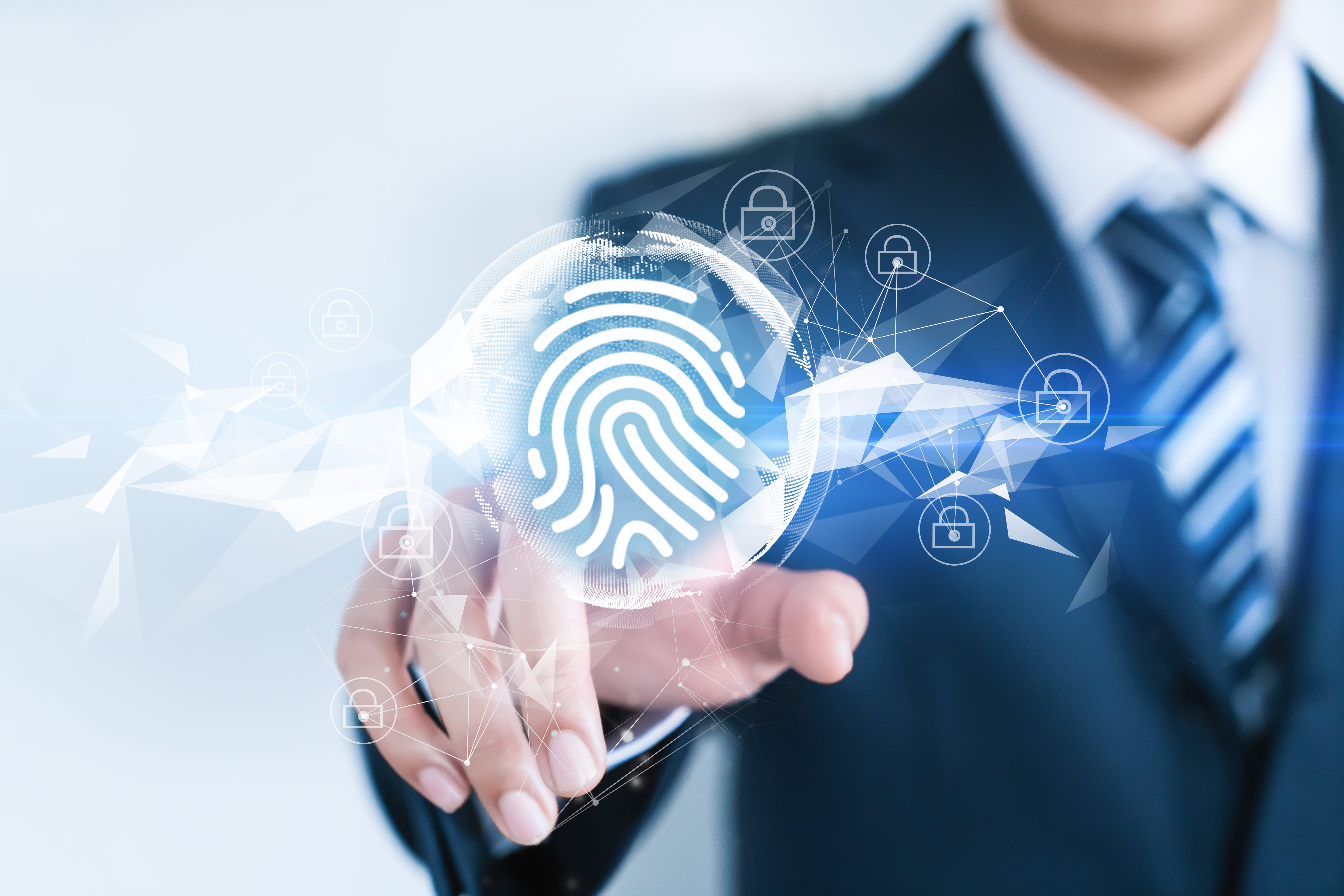 Man pressing a fingerprint button | Photo: Shutterstock
The company wanted a blogger, a vlogger, and a Snapchat or Instagram stories creator. In particular, they were looking for "engaging storytellers with creative minds."
In a less creative search, one woman was searching for a cat caretaker to run a sanctuary of cats on a little island called Syros.
Joan Bowell, who currently runs the sanctuary, reassured persons that "this is genuine and NOT a joke." In the post, found on God's Little People Cat Rescue Facebook page, she details the "very special" job offer.
The job is actually a part-time one, requiring four hours of work. No less than a cat crazy attitude is called for. "Heaps of love and attention" must be given to the precious felines, in addition to feeding and giving genuine cuddles.
Cat lovers, travel lovers, and chocolate lovers all seem to be getting their chances at their dream jobs. We wonder what bizarre but attractive job offer will pop up next.
Please fill in your e-mail so we can share with you our top stories!