Joke: A Man Was Married to a Bossy Woman
A man was married to an extremely bossy woman. He did everything his wife told him, not because he was a coward, but simply because he wanted to keep the peace.
One day, the wife invited a group from the local women's club to her house for coffee. To make sure that her husband did not interrupt the goings-on, she ordered him into the closet. 
She sternly told him to stay there until the last lady had left. During their bridge game, the ladies of the club spoke of the authority they wielded over their husbands.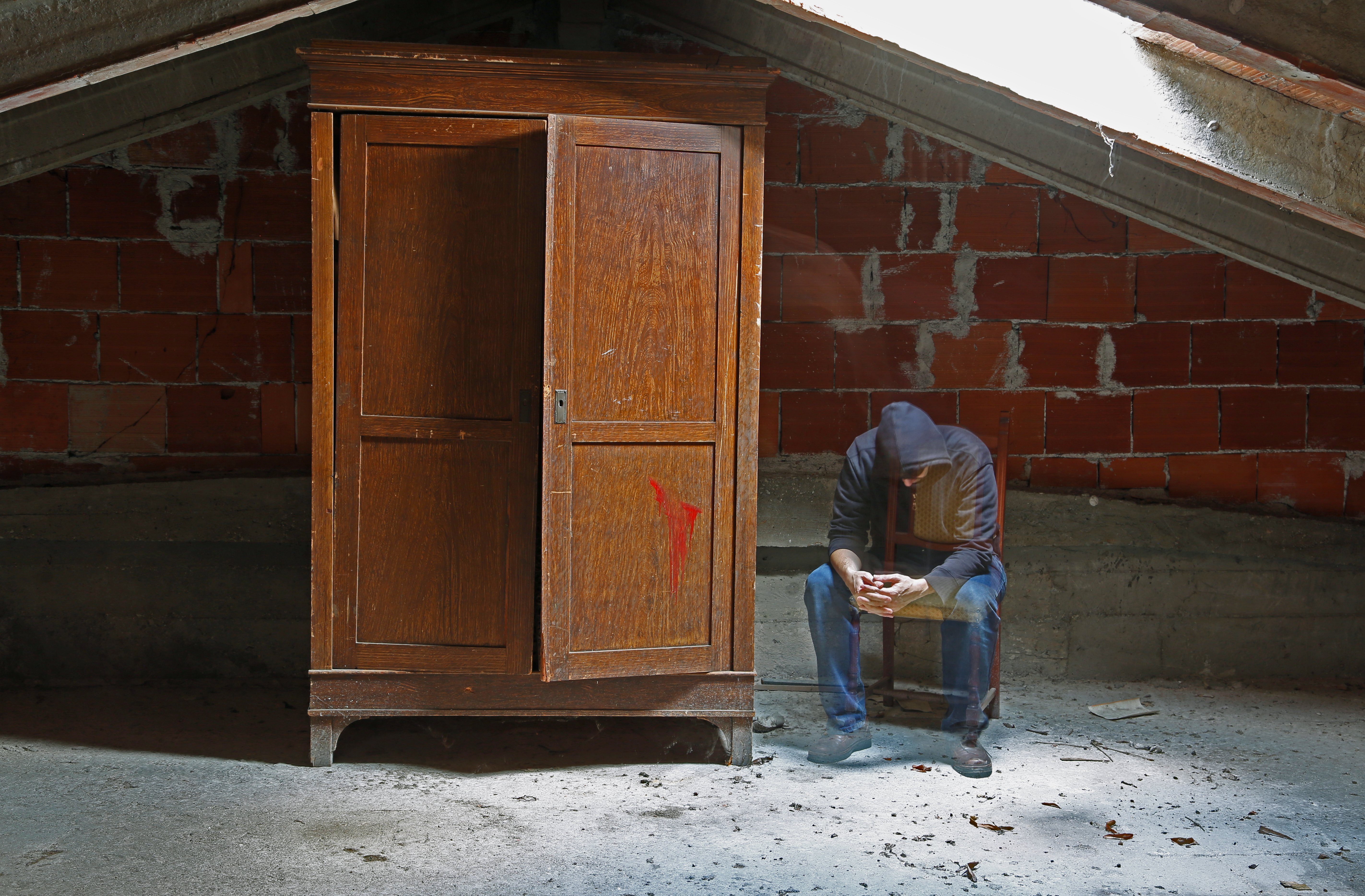 Not to be outdone, the hostess informed the others that not only had she ordered her husband into the closet, but she could order him to come out, at will.
"I'll prove it," she boasted. "Bob!" she commanded, "come out of that closet!"
No response. "Bob!" she called in a louder voice, "come out of that closet this instant!" Nothing. "Bob!" she screamed at the top of her lungs, "I order you to get out of that closet this instant!"
"No, I won't!" came her husband's muffled cry from inside the closet. "I'll show you who's the boss in this house!"
Via: Stars at 60.
A BAD HAIR DAY
A man was getting married. Unfortunately, he was balding pretty badly, so he decided to purchase a wig for the big day.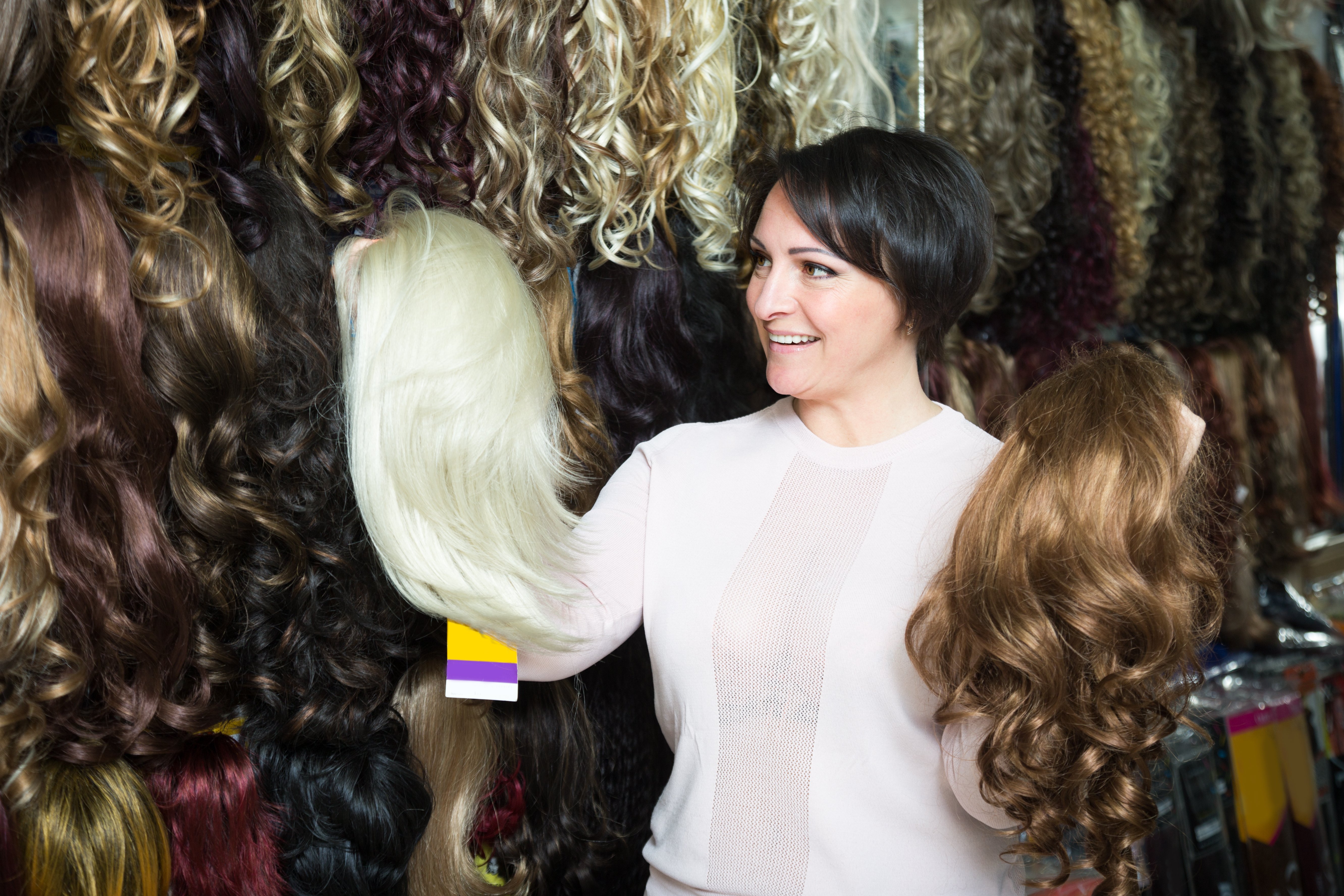 He took his young son to the wig store, and together they picked out a realistic-looking hairpiece. The wedding went perfectly.
However, the whole day, the man was worried that everyone must have seen his toupee. The next day, his young son noticed his worried look and said:
"What's the matter, daddy? Why are you looking so down?"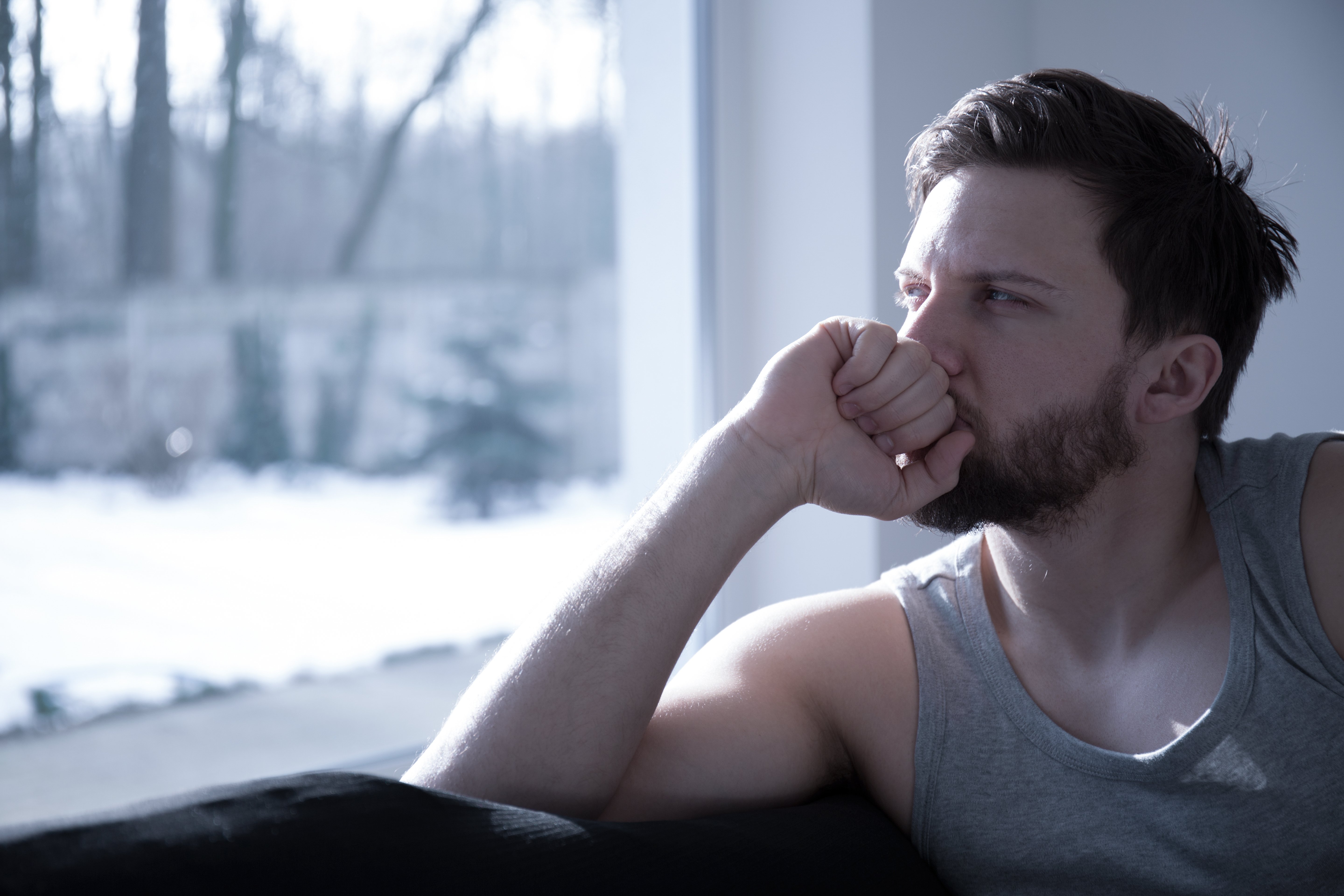 "I'm not really sad," the man replied, "it's just that I'm sure everyone noticed that I was wearing a wig yesterday." But the son replied happily: 
"No, they didn't, daddy. No one that I told had any clue!"
Via: Stars at 60.
LIFE SUPPORT
An old married couple were sitting on the couch watching TV. On the medical show they were watching, the doctors were speaking about how to prepare in case of death.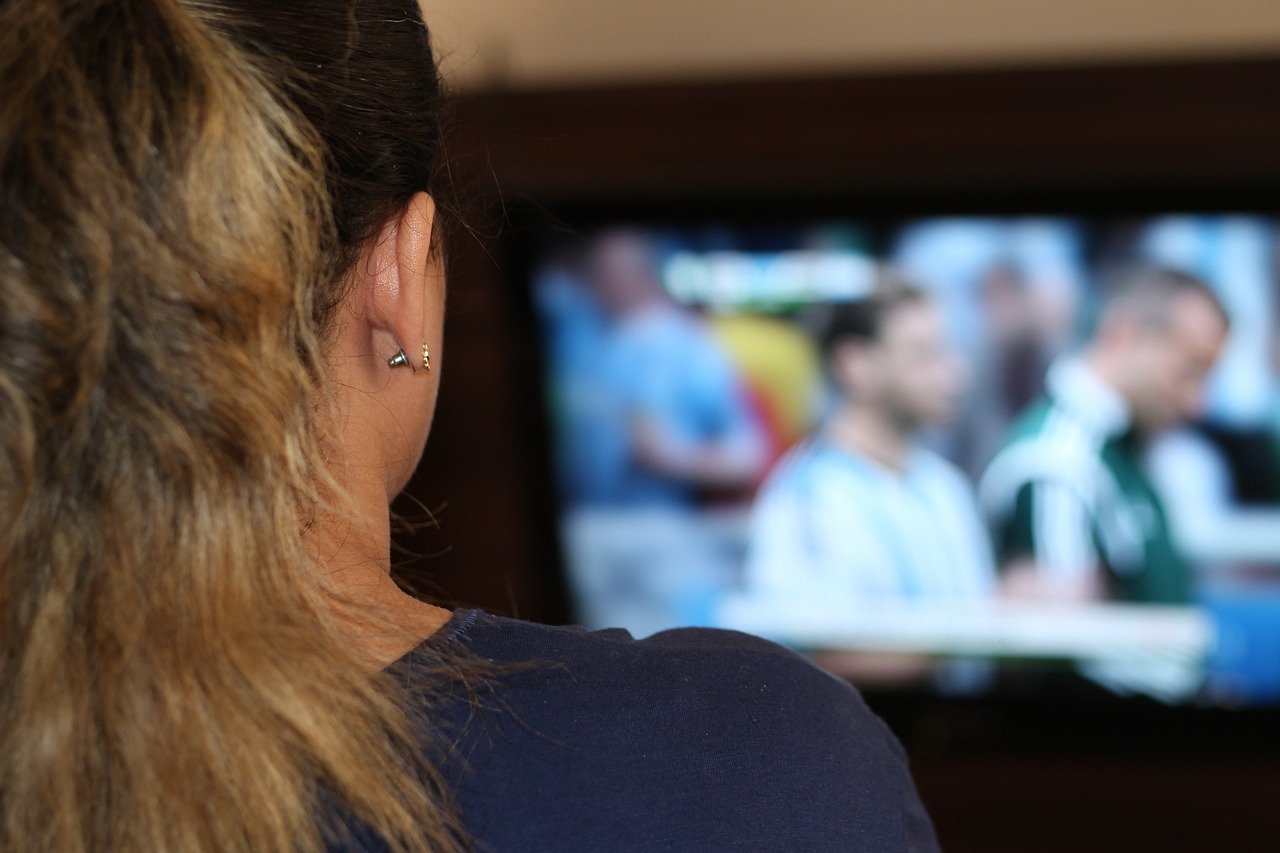 The husband signed, turned to his wife with a serious expression, and said: 
"Honey. I want you to promise me, that if there ever comes a time that I am dependent on just machines and bottled fluid, that you will make sure to put an end to it."
"Of course, darling," said the wife, and she promptly got up, turned off the TV, and poured his beer down the drain.
Via: Stars at 60.