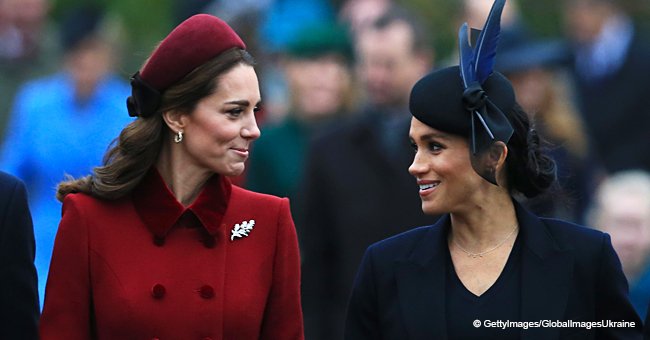 Who Has a Bigger Personal Fortune: Kate Middleton or Meghan Markle?

Meghan Markle and Kate Middleton are similar in many ways. They didn't inherit their riches, and both have a measure of success.
With the media constantly pitting Meghan Markle and Kate Middleton against each other, it's no surprise that their wealth is a hot topic at the moment.
KATE MIDDLETON – FAMILY AND WILLIAM'S WEALTH
As reported by Express, Middleton came from a privileged family but had two jobs after graduating from St. Andrews University in 2005.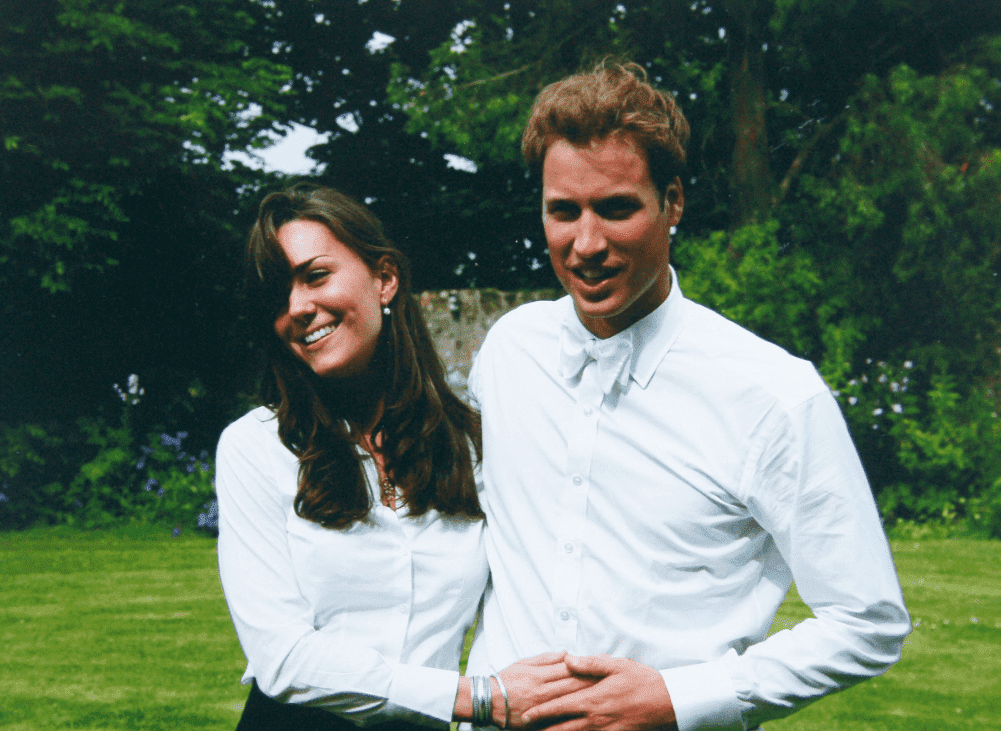 http://joxi.ru/E2pNnXPU7GO8Or
She worked as a part-time assistant and buyer for Jigsaw for three years. Middleton only worked three days a week in order to maintain her relationship with "a high profile man."
She left the position after three years to be in charge of photography and catalogs at her parents' business, Party Pieces while living in a $2 million flat in London, owned by her parents.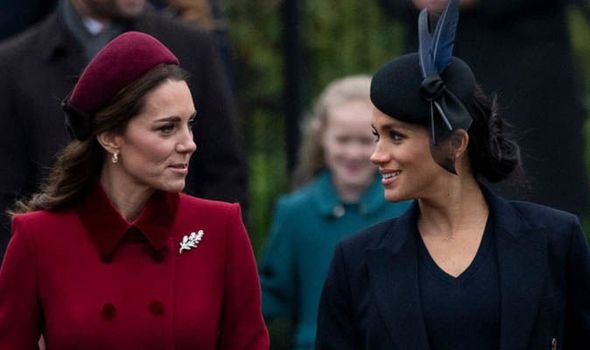 The sisters-in-law come from different backgrounds. Image credit: Getty/GlobalImagesUkraine
While the exact extent of her personal wealth is not known, we do know that Party Pieces is worth approximately $50 million, while Prince William inherited the same amount from his father's estate.
MEGHAN MARKLE – HOLLYWOOD ACTRESS
It would appear as thought Markle is in the lead. Before meeting Prince Harry, she worked as an actress is most famously known for her portrayal of Rachel Zane on "Suits."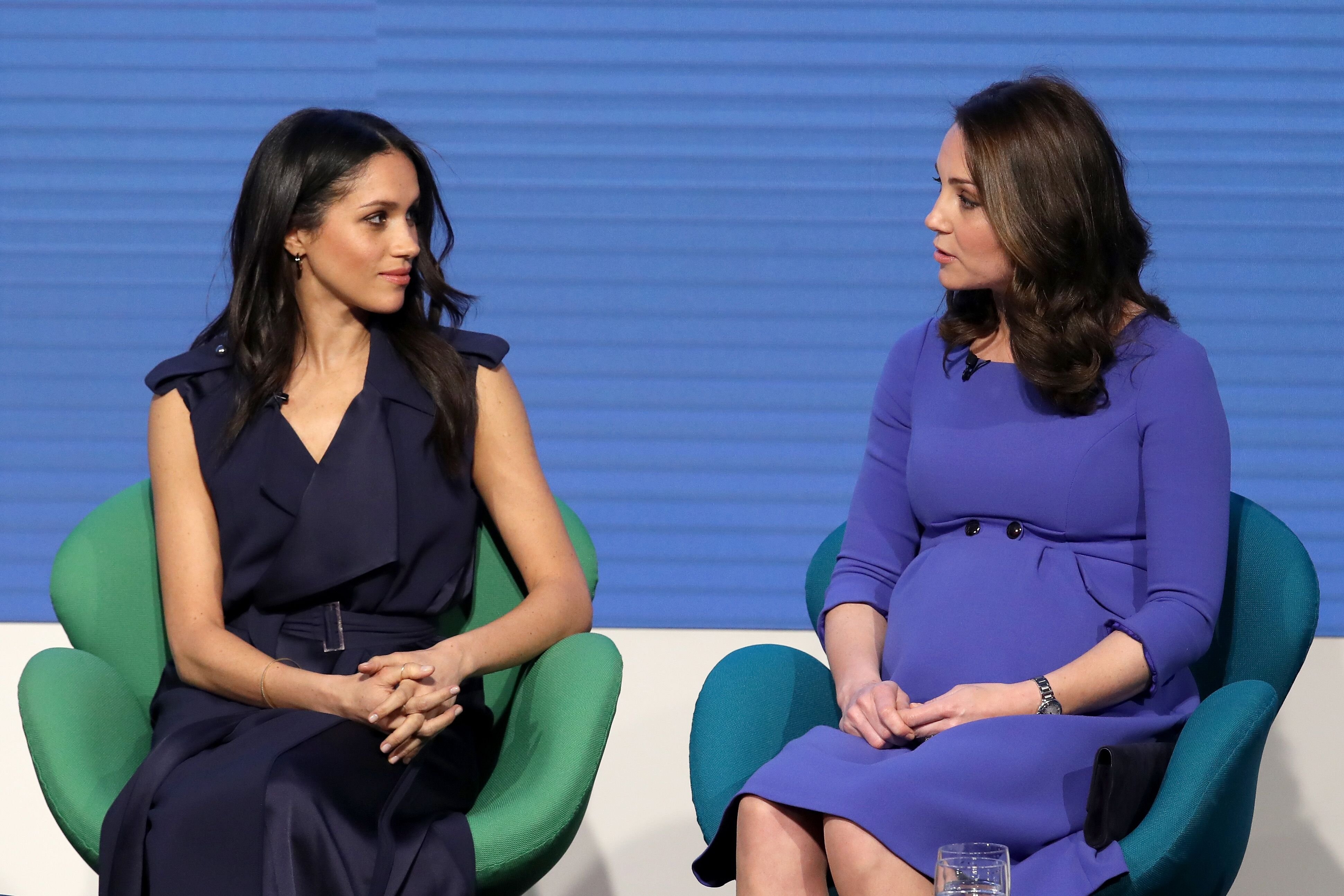 Meghan Markle and Kate Middleton discussing the Royal Foundation. Image credit: Getty/Global Images Ukraine
Even before considering life as a royal, Markle had a net wealth of about $5 million. In addition, Prince Harry is to be worth around $70 million.
Most of his wealth was left to him by his late mother, and from his former salary as a Captain in the British Army.
Middleton may overtake Markle in due time. Prince William is, after all, set to be King one day, and being the Queen will come it is own set of perks.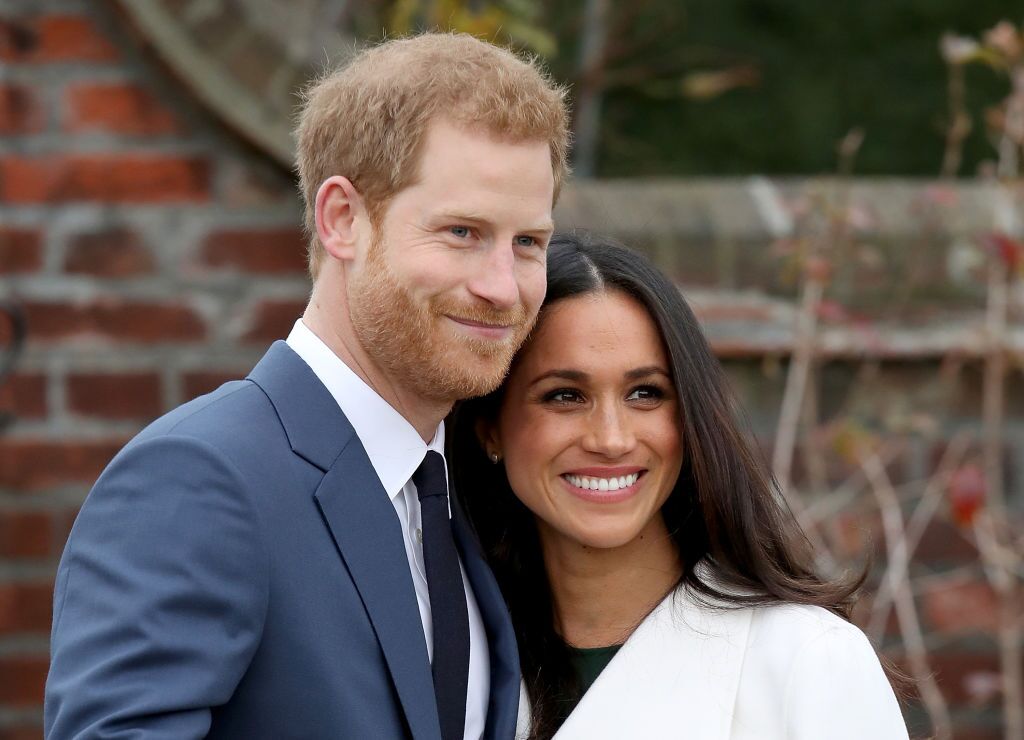 Meghan Markle and Prince Harry during the official announcement of their engagement. Image credit: Getty/Global Images Ukraine
​​​​​​​
Despite the media trying to hype up the tension between the two duchess – especially since Middleton didn't attend Meghan's baby shower – they seem to be getting along just fine.
Middleton was on holiday with Prince William, Prince George, Princess Charlotte, and Prince Louis at the time. However, if the rumors are true, she may be hosting a UK-based baby shower for her sister-in-law soon.
Please fill in your e-mail so we can share with you our top stories!