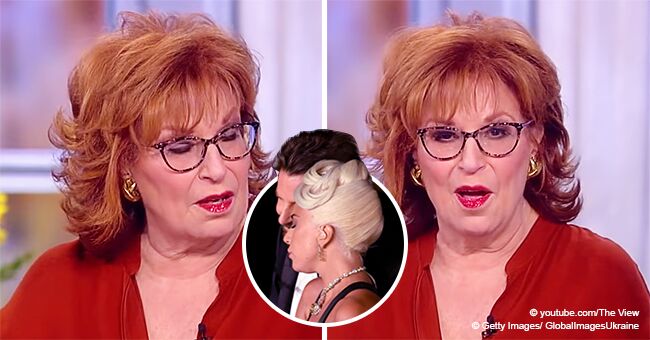 Joy Behar Took a Moment to Share Her View on the Rumors about Bradley Cooper and Lady Gaga
The views on the host decided to weigh in on the Bradley Cooper performance with Lady Gaga at the Oscars.
While the internet has been on fire with rumors and speculation about the "A Star is Born" actors, at least one of "The View" presenters is not having any of it.
Joy Behar believes the pair are great actors and nothing else. Gaga and Cooper performed an emotional rendition of their Oscar-winning song "Shallow."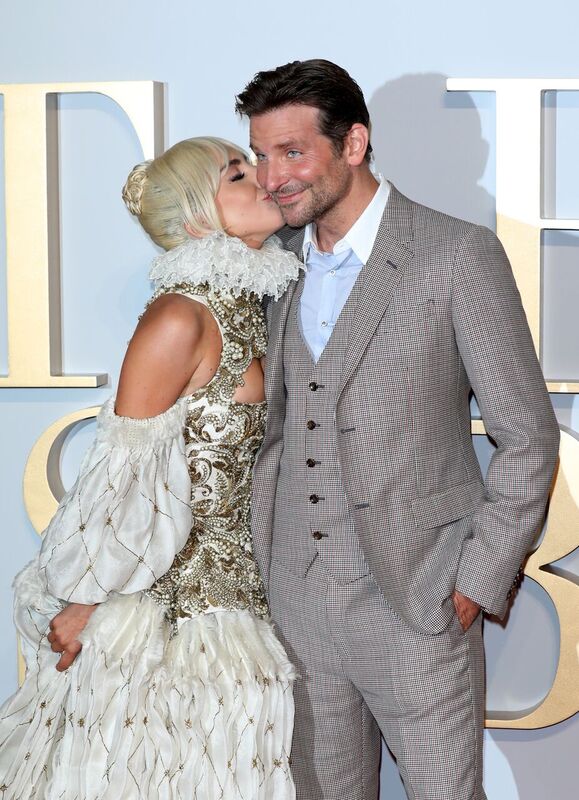 Bradley Cooper and Lady gaga at the UK Premier of A Star Is Born. Image credit: Getty/Global Images Ukraine
The performance was filled with drama and emotion which had Abby Hunstman and Meghan McCain wondering if the chemistry was just an act or if something romantic is afoot.
Joy Behar was not impressed and pointed out that the pair are actors and everything you see on screen should be taken with a pinch of salt. She said:
"Oh, please, they're actors, get over yourself, if the two were really doing it, they wouldn't be doing it on television. They're actors."
Sunny Hostin seemed dubious saying she doesn't think the chemistry she saw in the video is the kind you can act. Behar had a simple reply for her "Baloney!"
In the midst of all this speculation is Cooper's girlfriend of three years, Irina Shayk, who has a one-year-old child with Cooper.
McCain felt that the performance would be making Shayk feel uncomfortable at the very least, and the two should just come out and tell everyone if they are together.
While this is a good point possibly the more interesting development this week is the fact Shayk unfollowed Gaga on social media.
And yet, fans were also quick to note that Shayk was the first one out her chair to give Cooper and Gaga a standing ovation after their performance. She hugged Gaga too.
It's hard to know what the truth is, but at least for Joy Behar, there's nothing to see here folks.
This is not the first time that Behar and McCain have disagreed publicly on the show. Just last week there was a tense exchange between the two while discussing a Donald Trump tweet.
The pair apparently get on quite well but differ quite a bit in their politics. Whoopi Goldberg normally keeps the peace on set according to insiders.
She's able to calm down these disagreements as they happen. Hopefully, Goldberg will be back on the show soon so that everyone can get along again.
Please fill in your e-mail so we can share with you our top stories!