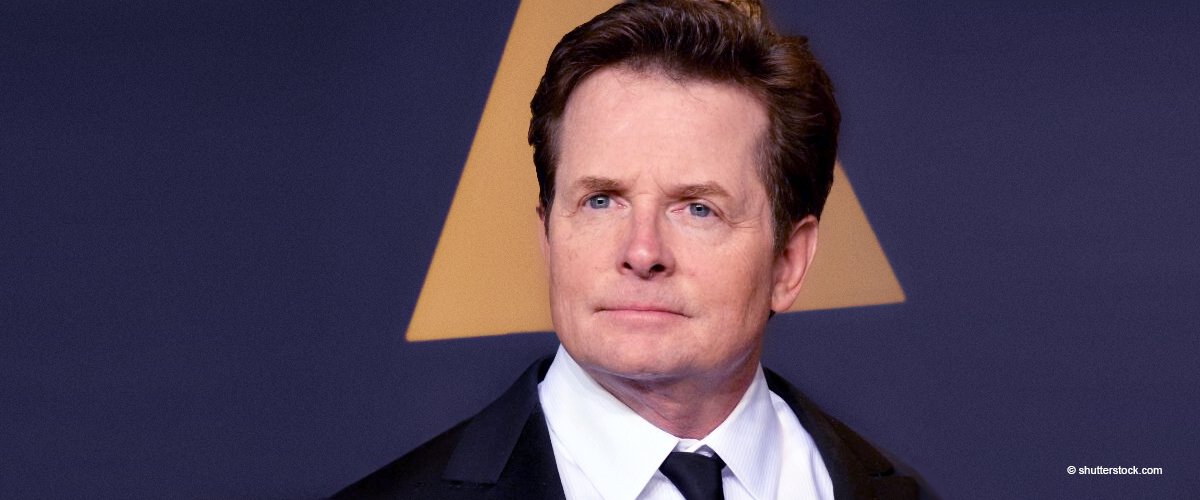 Michael J. Fox Opens up about Facing New Challenging Health Problems
In 1998, actor Michael J. Fox went public with his Parkinson's diagnosis and has been living with the disease since. The star even started a foundation that has raised $800 million to combat Parkinson's disease.
However, during an interview, Fox revealed that he was battling new health problems.
During a recent interview, Michael J. Fox, 57, shared how Parkinson's wasn't the only health-related problem he was dealing with. The star revealed that he was struggling with a "recurring problem with my spinal cord."
Fox said doctors told him it was benign but that "if it stayed static I would have diminished feeling in my legs and difficulty moving." Soon after that, the actor started falling "a lot."
The actor, who is married to Tracy Pollan, tried to figure out "what was the Parkinson's and what was the spinal thing." He eventually had surgery as it became the only option for him.
Then he needed to go through "an intense amount of physical therapy after." After successfully completing his therapy, the star started getting acting requests.
However, things didn't turn out as planned. Fox explained:
"Last August I was supposed to go to work. I woke up, walked into the kitchen to get breakfast, misstepped and I went down. I fractured the hell out of my arm. I ended up getting 19 pins and a plate. It was such a blow."
Explaining how he handled the incident, the actor said:
"But I do think the more unexpected something is, the more there is to learn from it. In my case, what was it that made me skip down the hallway to the kitchen thinking I was fine when I'd been in a wheelchair six months earlier?"
He continued:
"It's because I had certain optimistic expectations of myself, and I'd had results to bear out those expectations, but I'd had failures too. And I hadn't given the failures equal weight."
The actor also revealed that after getting the spinal surgery when he came out of the anesthetic he hallucinated a lot. At one point, he thought "the coat slumped on the floor against a chair was a gorilla; the floor was a miasma of swirling proteins."
Fox is healing and now working on a new book.
Last October, actress Selma Blair, 46, announced that she was living with multiple sclerosis (MS). During an emotional interview with anchor Robin Roberts on "Good Morning America," she revealed that Fox had reached out to her to give her assistance.
She explained:
"I said, 'I don't know who to tell, but I am dropping things. I am doing strange things.' He got in touch with me and we began a conversation. So he really helped."
Please fill in your e-mail so we can share with you our top stories!