Michael J. Fox gets candid about Parkinson's disease in newest interview
Back to the Future star Michael J. Fox opened up about Parkinson's disease in a candid interview.
Jane Pauley had the opportunity to represent CBS and interview the iconic actor, who had been made famous during the 80's but was forced to end his career after being diagnosed with Parkinson's disease.
He was starring in the hit television series called Spin City when Fox was forced to act without letting anybody know that he had the disease.
Things were going okay but it didn't last long for him. On the 100th episode, Fox had assumed it was the last time he was going to act. The season finale was entitled, Goodbye.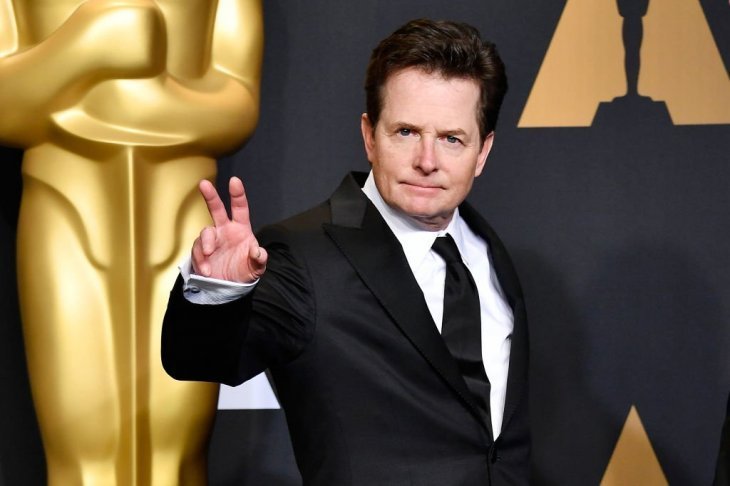 For more updates about Fox's health, follow us on Twitter at AmoMama USA.
The actor first noticed he had a muscle tremor while he was filming in Florida for Doc Hollywood.
At the time, Pauley did an interview with Fox and recalled that she noticed Fox was distracted during the entire time.
In the recent interview, Fox admitted that he might have been since it was around that time when he was noticing that his pinky finger wouldn't stop twitching.
It took him a year before he knew the reason why. Some of the symptoms of the disease are slurred speech, muscle stiffness, and tremors. Fox constantly goes through them all.
When Fox found out that he had Parkinson's disease, he took it hard. He went through a long time of struggling in private.
"I took seven years between when I was diagnosed and when I went public with it. So, I took a long, selfish period of time when I just dealt with how it affected me and was concerned with me, and accent on me," he said.
In 1998, he finally revealed his diagnosis to the public. Not only that, he testified before Congress.
He expressed his shock and frustration with the amount of funding dedicated to research and finding a cure for the disease.
Taking matters into his own hands, Fox started a foundation in 2000. He formed an organization to help raise money to be used for research that would give answers to stopping, reversing, and slowing down the progression of the disease. 
More importantly, finding a cure was the main goal of the Michael J. Fox Foundation.
At present, the foundation has raised over $800 million all from private donations.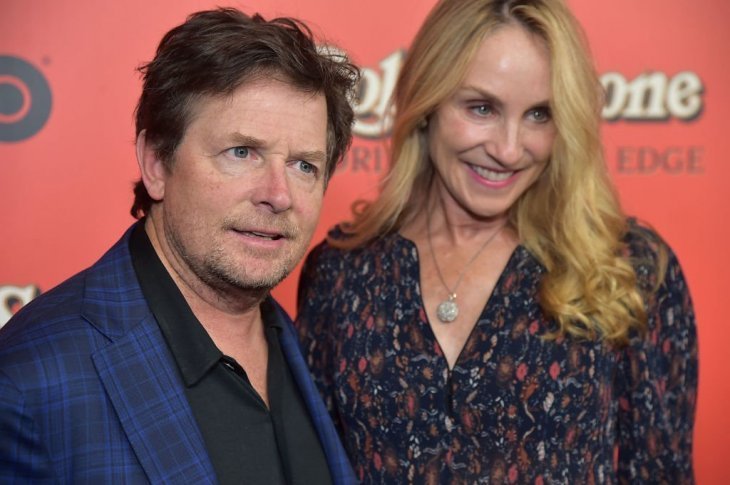 As for Fox, he said he was not expecting that a cure will be discovered in his lifetime. Although, he said he anticipated more advanced therapies to be discovered while he is still alive.
Fox has written two memoirs – which made him the face of hope for people with Parkinson's – entitled Lucky Man and Always Looking Up.
Fox, 57, said he is a grateful man. He is married to actress Tracy Pollan for three decades and they have four children together.