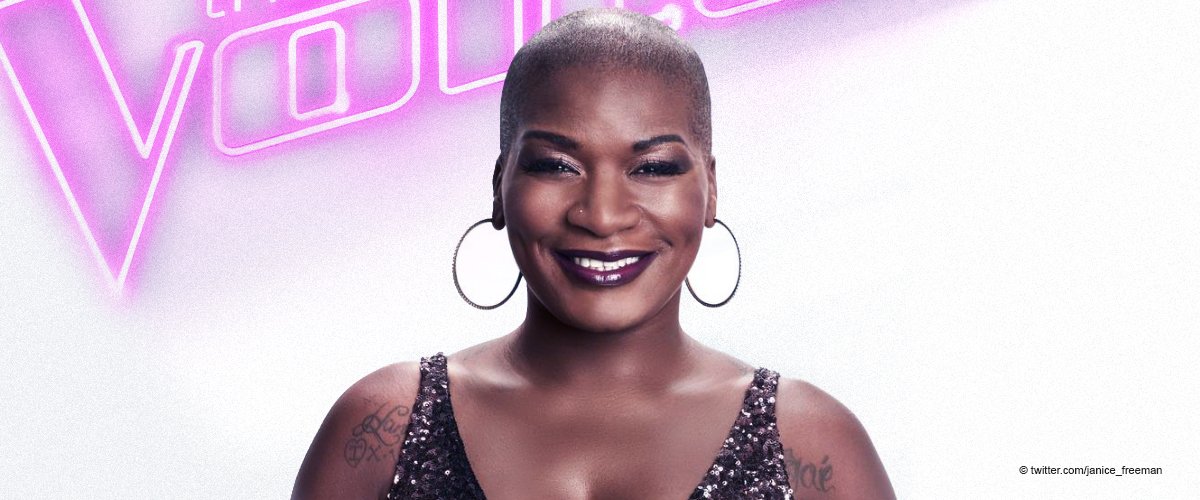 'The Voice' Alum Janice Freeman Shared an Emotional 'Healing' Message a Month before Her Death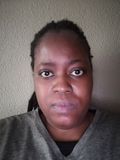 At the beginning of last month, singer Janice Freeman had taken to Instagram to share a message of hope and healing for herself and others. Tragically, "The Voice" contestant passed away on Saturday.
The star died after suffering from pneumonia and a blood clot that had traveled to her heart.
Season 13's "The Voice" contestant, Janice Freeman, 33, was known powerful singing voice and her moving story of triumph. In 2017, Freeman participated on the show where she revealed she'd survived lupus, meningitis, and cervical cancer.
The singer beat cancer but the other ailments where ongoing. On February 1, she took to Instagram to share how she was holding up and to reveal that she still had hope and believed in God.
In her long post she stated:
"I want to give ALL praises to THE FATHER for this healing process! It has been a difficult, trying, discouraging, mentally draining, etc last 3 months I have had to deal with in a very long time! But God is FAITHFUL and HE is healing my body and I'm starting to see a little clearly again!"
Alongside a smiling picture of herself, she revealed that she was "grateful and overwhelmed" because God loved her "in spite of me deserving it or not." Then speaking to her fans she shared that God loved them "so much and He'll never walk away from you."
Freeman concluded her post saying:
"Thank you all so much for your continued prayers they have been keeping me! Remember you're awesome, amazing, there's only one you in this world..... ( You finish it!!!! ) I love you all"
The singer passed away after suffering from shortness of breath in her home in Pasadena, California. Her husband, Dion, performed CPR and called 911.
Paramedics took Freeman to a local hospital where she was pronounced dead that evening. A family statement revealed that the singer had suffered from a blood clot that traveled to her heart.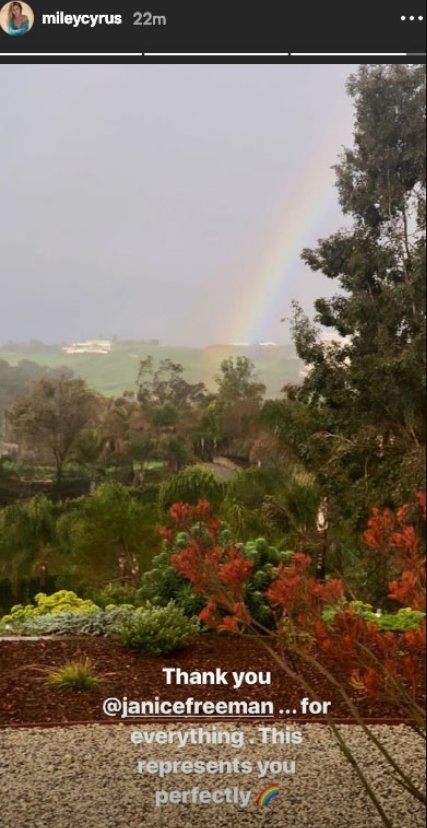 Miley Cyrus' tribute to Janice Freeman | Photo: Instagram Stories
On "The Voice," the musician had stunned the audience and coaches when she sang "Radioactive" by Imagine Dragons. At the time, both Jennifer Hudson, 37, and Miley Cyrus, 26, turned their chairs around.
Freeman ended up on Team Miley but she only lasted until the top 11. She and Cyrus stayed close after the show and at one point, Freeman shared via social media that the famous musician and actress had helped her financially during a tough time last January.
The day after she passed, Cyrus took to her Instagram Stories to pay tribute to her friend. Alongside a picture of a rainbow, she wrote: "Thank you @janicefreeman... for everything. This represents you perfectly."
Hudson also honored the singer by sharing a clip of her blind audition on "The Voice." In the video, it was clear why Freeman's departure from the show was quite shocking.
Her musical abilities were quite impressive. Freeman is survived by her husband, daughter, brothers and sisters, and her mother Janice.
Please fill in your e-mail so we can share with you our top stories!