Michelle Obama Responds to Fan Asking Her to Run for President in 2020 & Reveals Her New Goals
Michelle Obama is still touring around the country to promote her memoir book, "Becoming," and in her recent stop at Austin, Texas, she addressed a fan who suggested she should run for president in 2020.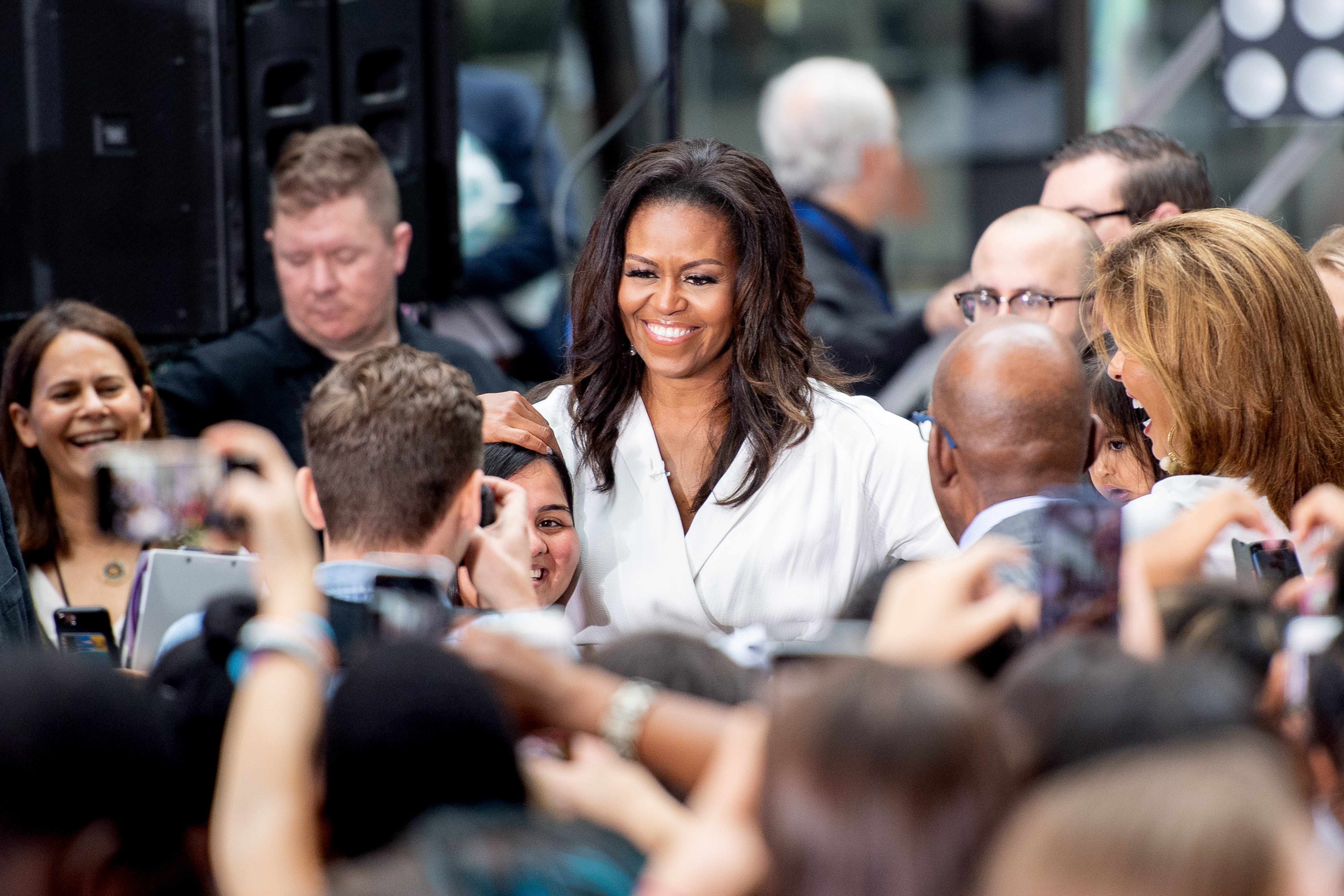 The former first lady has been filling venues all over the country in the second part of the tour to promote her book, "Becoming," which has been 15 weeks on the New York Times' Best Sellers list.
Last week, Obama appeared in front of a sell-out crowd at the Frank Erwin Center to talk with celebrity chef and talk show host Rachael Ray about a series of topics that she mentions in the book, like family, her relationship with Barack Obama, and her time at the White House.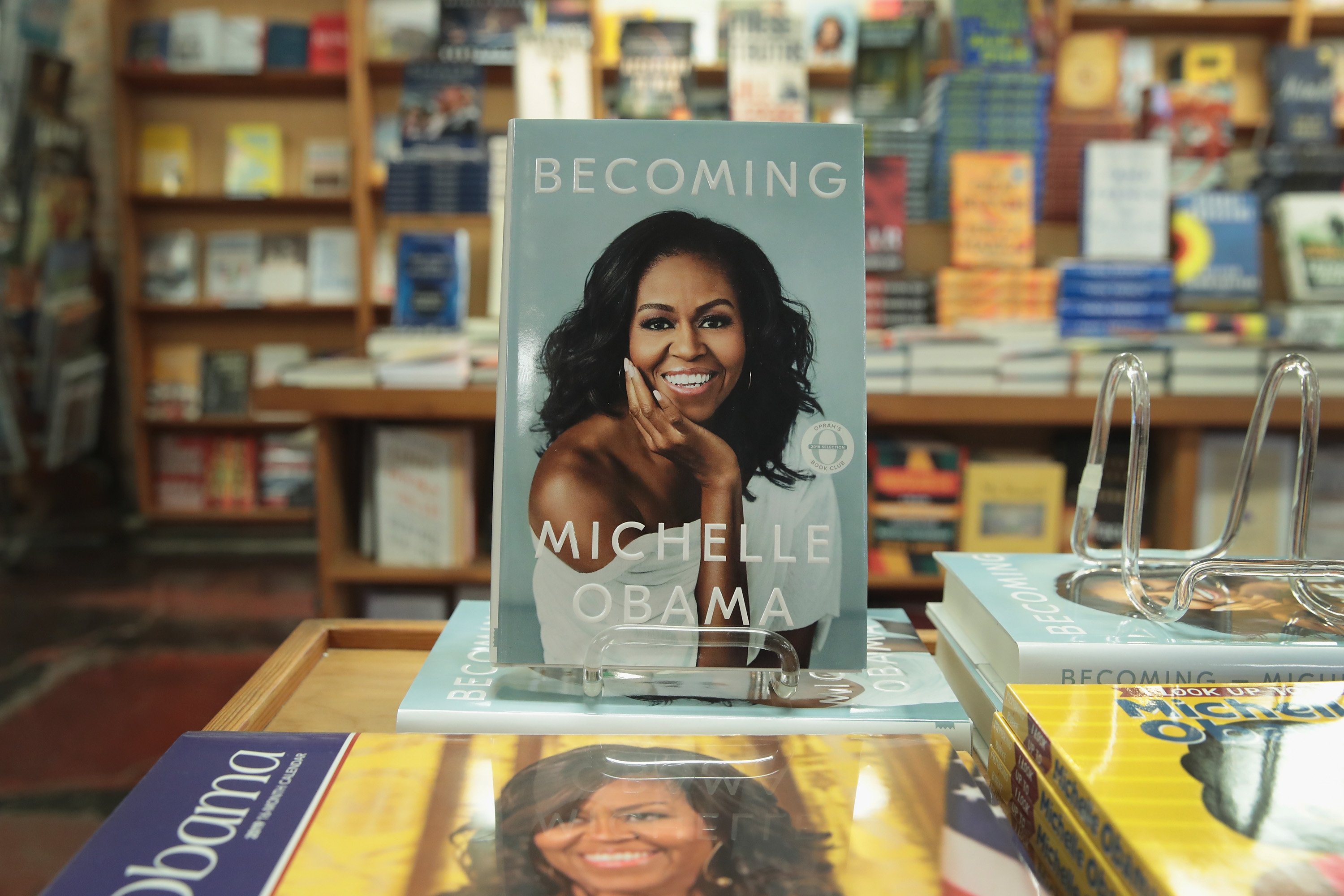 When the time to answer questions from Twitter users came around, a fan wanted to know how the future looks like for the Obamas in ten years. From the crowd, a Michelle Obama enthusiast yelled she should run for president.
"Nope, nope, nope," Michelle said shaking her head, according to KXAN. "It's not us occupying the same seats. It's making room," she said.
She added that she and Barack are looking forward to working with and empower the next generation of leaders. "[The country is] full of opportunity for every single child," Michelle continued. "It's up to us to be that and pave the way for them. So we have no choice but to be hopeful [about the future] if we love our kids, which we all do, am I right?"
The mother of two also mentioned her relationship with Barack Obama and the false notion people have of them by dubbing their marriage as "#RelationshipGoals."
"I don't think it's fair for young people out there trying to build families or relationships to look at us and think 'woah, they really figured it out.' No, no. It's hard. It's hard for everyone," she explained.
Is not the first time Michelle mentions her the hardships she has gone through in her marriage. Last November she opened to People about seeking a marriage counselor to help her and Barack get back on track.
"Because we're role models, it's important for us to be honest and say, if you're in a marriage and there are times you want to leave, that's normal — because I felt that way," she stated.
Although many fans of the forever first lady would be disappointed by her refusal to take on the 2020 election, there's no doubt Michelle Obama will continue being a leader under her own terms. Her popularity keeps rising every year and is safe to say she's not going away from the spotlight for the time being.