5 Ways Meghan Markle Will Raise Her Child Differently Than Kate Middleton And Why That Matters
Everyone is buzzing about Meghan Markle and Prince Harry expecting their first child in the springtime, and it seems that the Duke and Duchess of Sussex are determined to do things their way. By breaking rules and overstepping boundaries, the royal baby of Meghan and Harry will most likely grow up differently compared to their royal cousins, the children of Kate Middleton and Prince Williams. 
Prince Harry has already stated that their baby can be anything he/she chooses - not something we'd usually hear about a royal baby. While we don't the exact details of how the couple plan to raise their child, we do know a few things that differentiate from the Duke and Duchess of Cambridge. Let's take a look at some ways that Meghan and Prince Harry will raise their baby.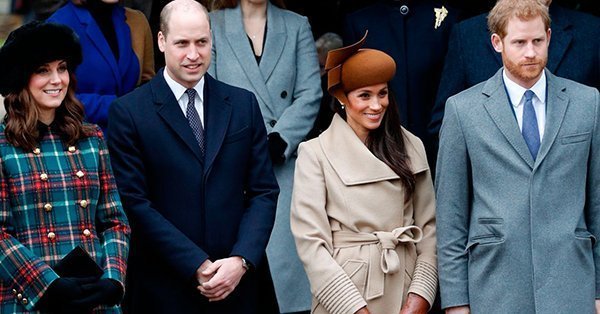 5. THE ROYAL BABY WILL BE RAISED AWAY FROM THE PALACE
Meghan and Harry will not be raising their child in the palace with the other royal babies. The Duke and Duchess of Sussex decided to move to Frogmore Cottage on the Windsor estate, close to the Queen and Prince Philip, which is where they would raise their baby.
Moving away from the palace in London will undoubtedly give them the freedom to take a more modern, hands-on-approach in raising their baby since living in the countryside reduces the amount of public events. The Duke and Duchess made it clear that they would prefer for their baby to live a 'relatively normal' life. This decision will go a long way in determining how the child would be brought up.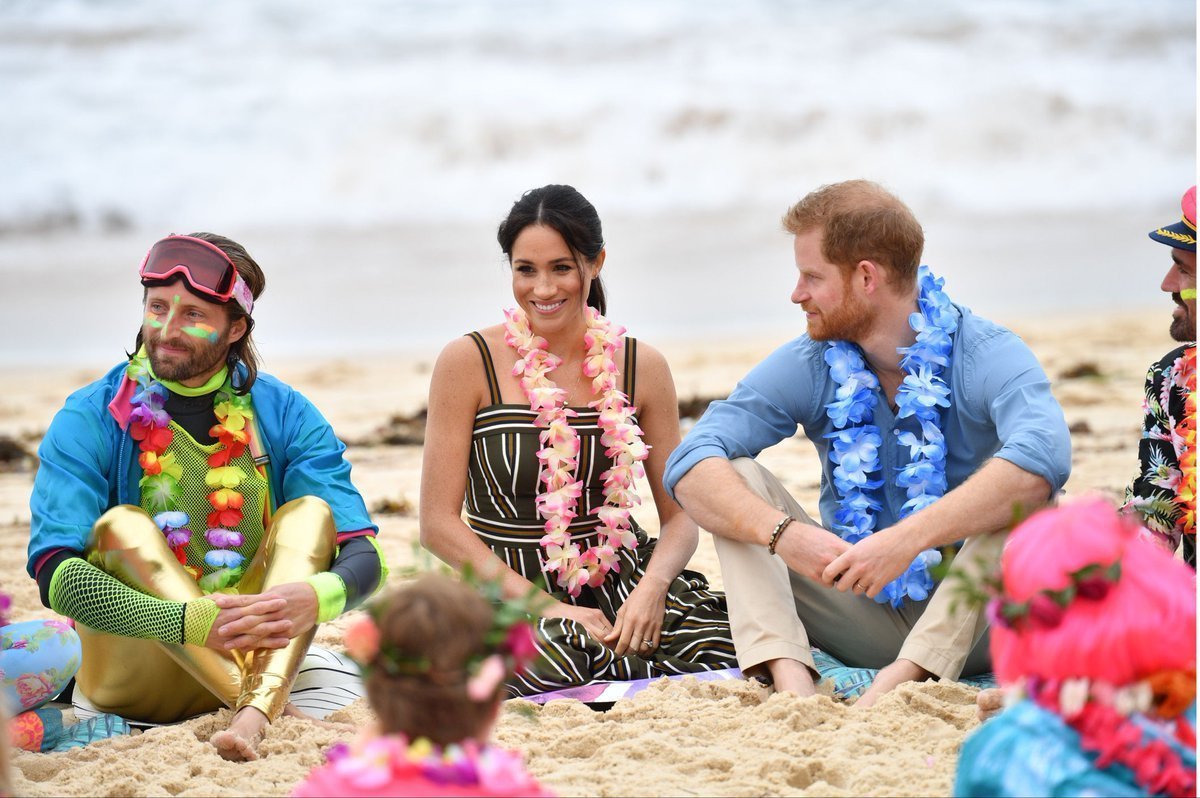 4. BABY SUSSEX WON'T HAVE AS MANY EXPECTATIONS OR RESPONSIBILITIES
Sure, Sussex children will always be senior members of the royal family, but with the new baby being the seventh in line to the throne, behind Prince George, Princess Charlotte and Prince Louis, the children of the Duke and Duchess of Sussex may never be king or queen. Therefore, their child won't have nearly as much responsibilities or expectations placed on them. 
Of course, baby Sussex would still be required to attend important family functions and represent the family on formal occasions, but the child would have relative freedom to have careers of their own, should he or she want it. OK! Magazines royal editor Laura Hills told express.co.uk that due to the baby's place in the line of succession, there wouldn't be as much responsibility on him or her.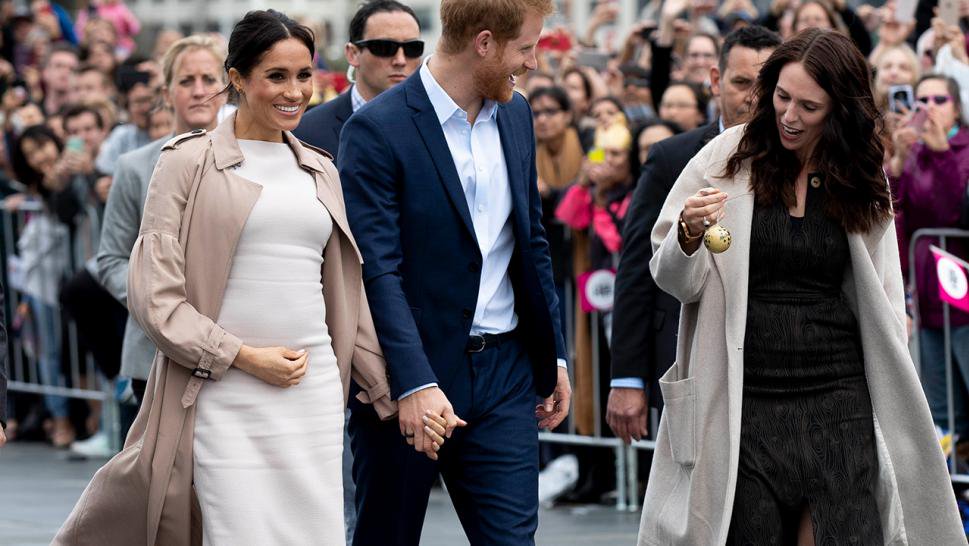 "With so much distance from the throne, they'll be allowed to break away from some of the stricter royal conventions and have more freedom to decide which direction their life takes than their cousins," Hills said.
3. THEY WISH TO KEEP THEIR BABY'S LIFE AS PRIVATE AS POSSIBLE
As a member of the royal family, almost nothing about your life stays private. This won't be the case as Prince Harry and Meghan are determined to keep their baby away from public eyes as much as possible. They want their child to be able to grow up without the constant scrutiny of the media and press.
Of course, the public will still get a chance to see the child occasionally, but they've decided to set boundaries. Laura Hills explained that while Meghan and Harry no doubt understand that there will be an intense public interest in their child, they won't parade him or her out as a royal trophy and will instead keep their public appearances to an absolute minimum.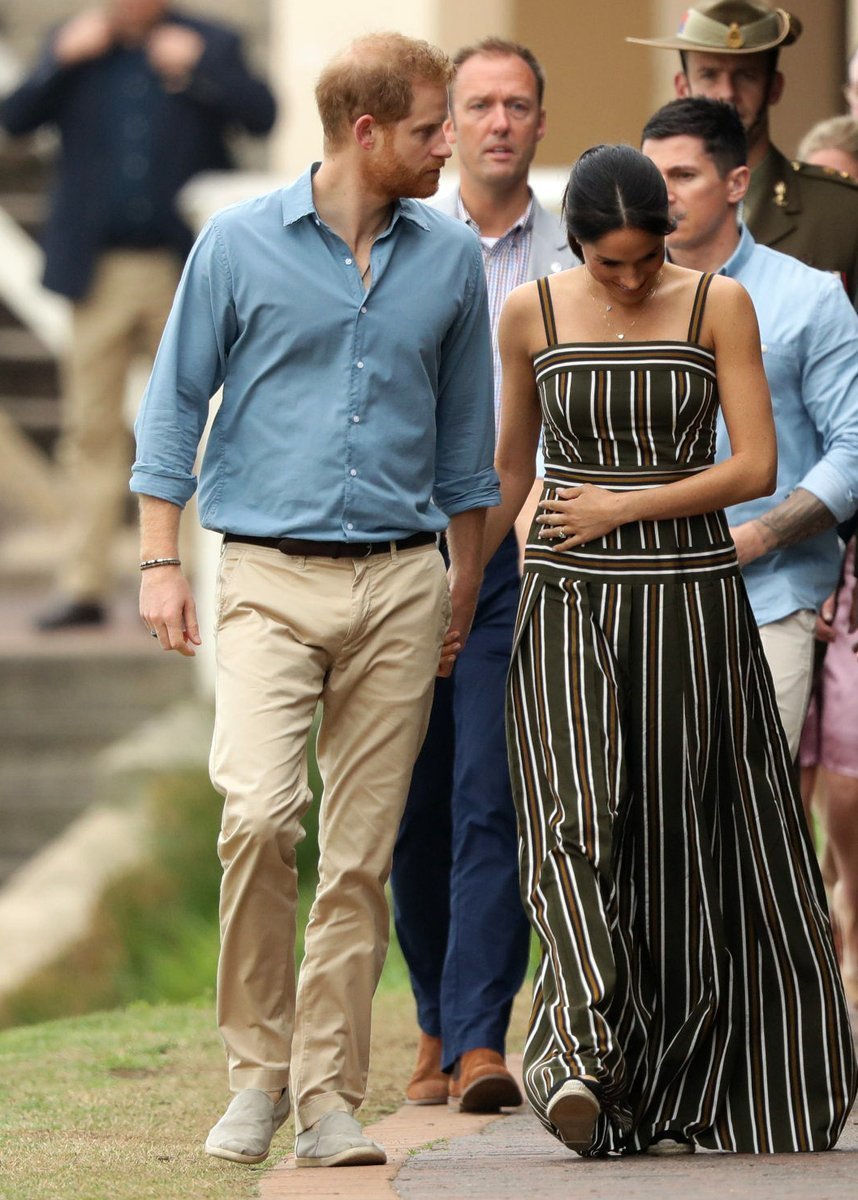 2. THEY DON'T WANT A ROYAL TITLE FOR THEIR BABY
Presently, the Duke and Duchess of Sussex are saying they don't want a title for their baby. This means that the baby won't be known or referred to as 'prince' or 'princess' and will be expected to work for a living. The reason behind this is Sussex's determination at giving their child a normal life.
Without a royal title, the baby can genuinely be 'anything he/she wants to be' and won't have to follow all the strict royal rules and guidelines. Zara Tindall, whose mother is Elizabeth's only daughter, Princess Anne, is also a famous royal child that grew up without a title. In 2015, in an interview with 'The Times,' Zara said:
"I'm very lucky that both my parents decided not to use the title and we grew up and did all the things that it gave us the opportunity to do." We imagine that is the same thing the Duke and Duchess want for their baby.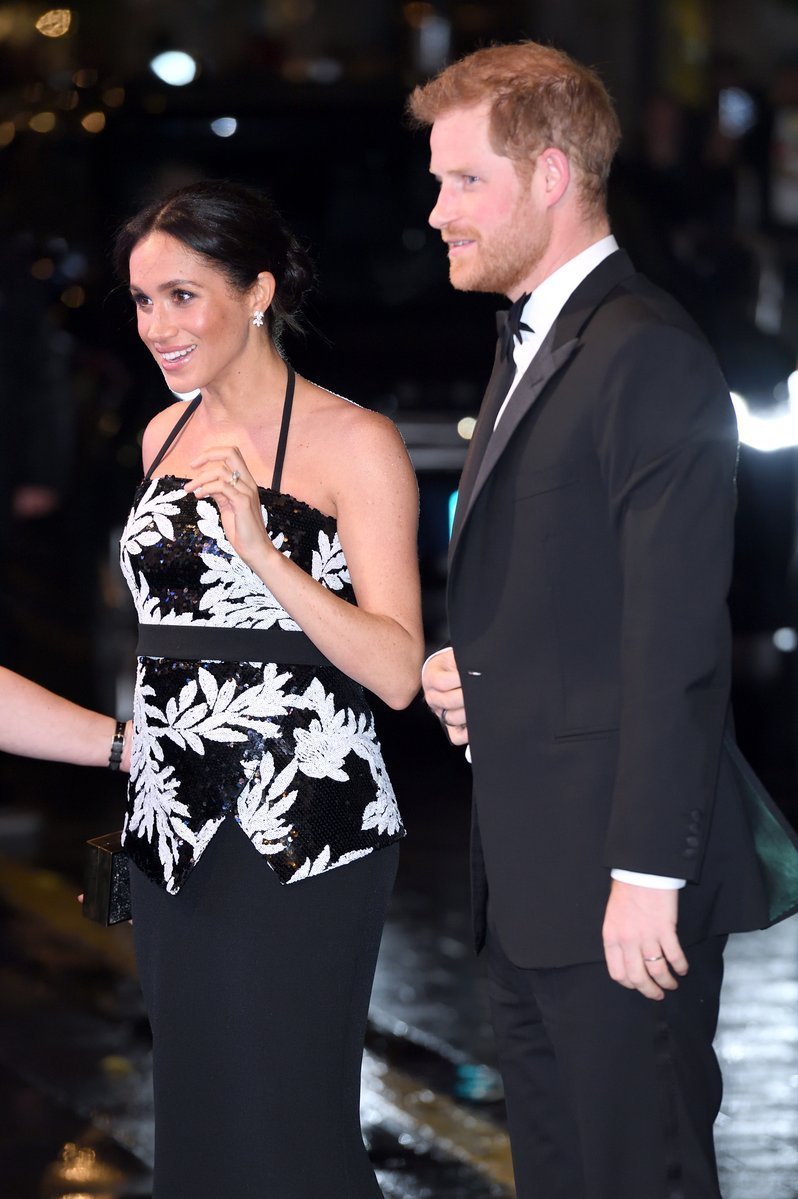 1. NO ROYAL FASHION STANDARDS WHEN IT COMES TO DRESSING THE BABY
Sources say Meghan will not be adhering to the typical fashion standards for royal children. There is speculation that Meghan wants to "break with tradition" and "reflect the modern woman", and will therefore not be dressing her child according to traditional royal clothing. We have all seen Meghan break a few royal traditions time and again, so we can see why she's decided to pass the same mindset to her baby.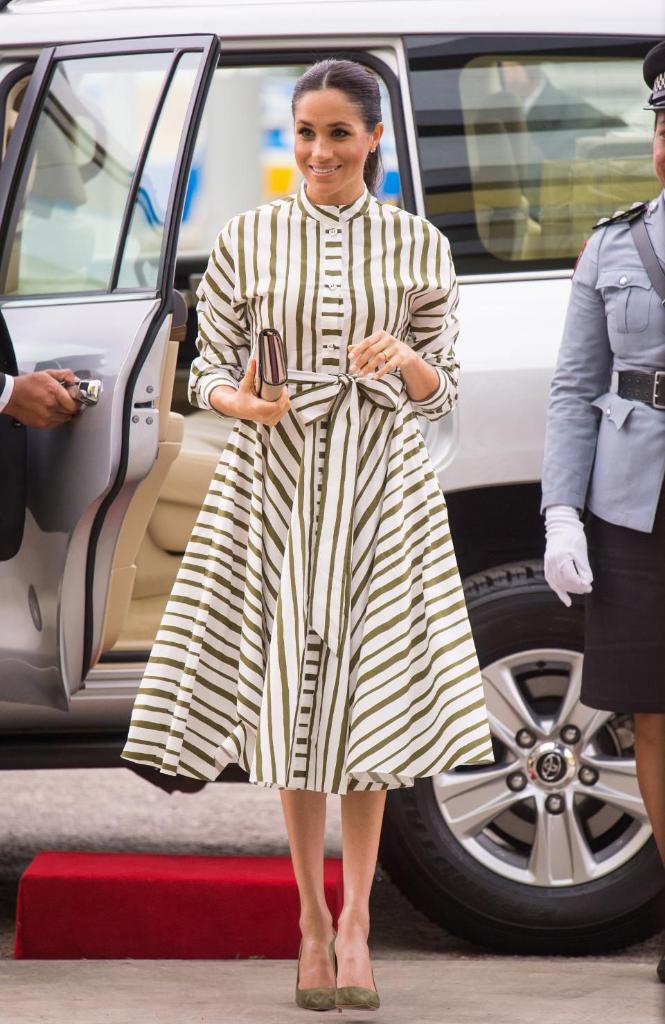 PREDICTIONS ABOUT THE NEW ROYAL BABY ARISE
Besides all the differences between the life that will live Sussex's Baby, there are a few hints about him/her and what should we expect of this new Royal family member. Now that the spring is closer than ever, we have new insight about the impending royal member, including the gender, the zodiac sign, and many more intriguing details.
THE GENDER
Ever since the world knew that Meghan and Harry were expecting their first offspring, bets have been placed on the gender of the baby. However, the famous betting site Betfair suspended the bids on the Duke and the Duchess having a baby girl. Katie Baylis, Betfair's spokesperson, explained the reason:
"We haven't seen too much betting on this market for a while, but tonight all of a sudden we have seen a flurry of betting activity on the baby to a girl. So much that we've had to suspend the market and stop taking bets on the sex of the baby."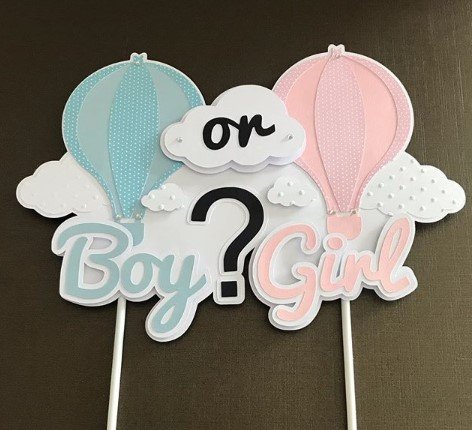 Baylis added that if the punters are right, we could expect a new Princess in some months. And this could fit like a glove to the Prince's desires, as he allegedly told a well-wisher during the Australian tour in October that he would love to have a girl as his firstborn.
HER POSSIBLE NAME
Katie also listed the three top popular names of the child according to the bets in the website, with Diana being the 8/1 favorite, Alice at 13/1 and Grace in the first position at 14/1. We don't know about you, but we would love the baby to be named after her beloved late grandmother. It'd be such an excellent way to honor her!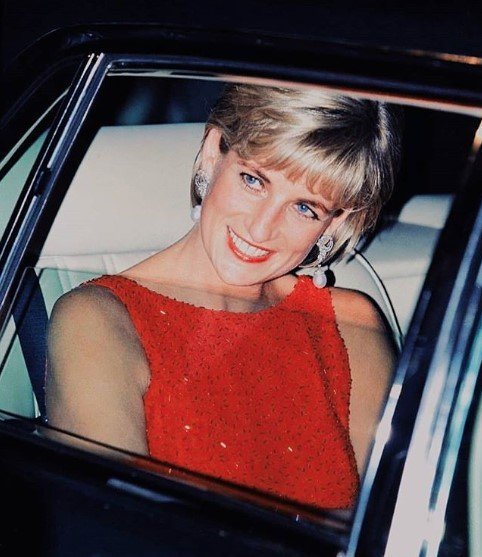 THE ZODIAC SIGN
While myriad questions are lingering about the baby, like his or her upbringing and personality, we have the stars on our side to help us predict what the new royal acquisition will be like. The chances are that the newborn will mix the best traits of his or her parents' zodiac signs.
Although the Palace is not known for giving exact due dates, we do know the period of the spring of 2019. According to experts, Meghan will probably give birth sometime in mid-April, which would mean the infant's zodiac sign might be either Aries (March 21st – April 19th) or Taurus (April 20th – May 20th).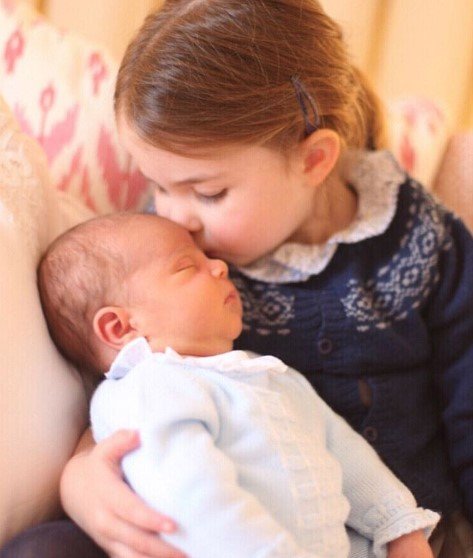 Surprisingly, these two signs have a lot of qualities of Leo and Virgo, Meghan's and Harry's signs. To explain it a bit better, if the baby is Aries, he or she could be optimistic, honest, and passionate about causes, and all these traits remind us of Meghan. Aries is also energetic, dynamic, and charismatic, which is reflective of Prince Harry. 
If the star sign is Taurus, these natives love gardening, being outdoors, and working with their hands. Does that sound like Harry's interests? The answer is a resounding yes! Moreover, Taurus representatives are down-to-earth, independent, and persistent, just like Meghan Markle is!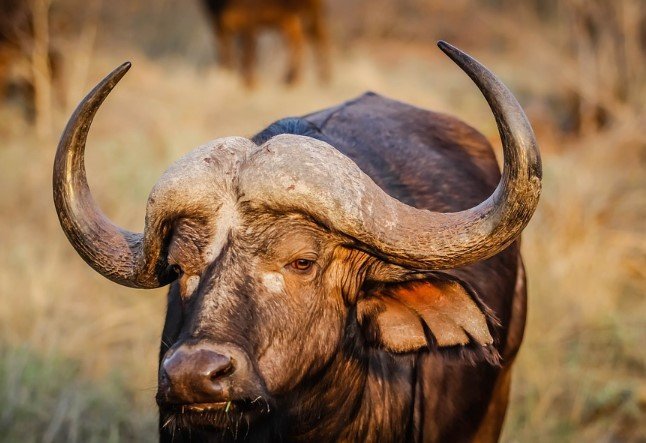 HIS/HER HOME
To prepare for the imminent arrival of their offspring, Harry and Meghan already announced the change in their official residence. When the couple got engaged, they started to live together in Nottingham Cottage, in Kensington Palace. 
But the small house was never meant to be their long-term residence, particularly once children come. Therefore, the Duke and Duchess decided to move to Frogmore Cottage in Windsor's grounds ahead of the baby's arrival. This means that he or she will grow up there in his or her early years. 
The chosen spot for this new stage of their lives is a larger and enchanting estate in the grounds of Windsor Castle, with five bedrooms that can comfortably accommodate a nanny and a nursery for the newborn. Taxpayers funded all the improvements via the Sovereign Grant.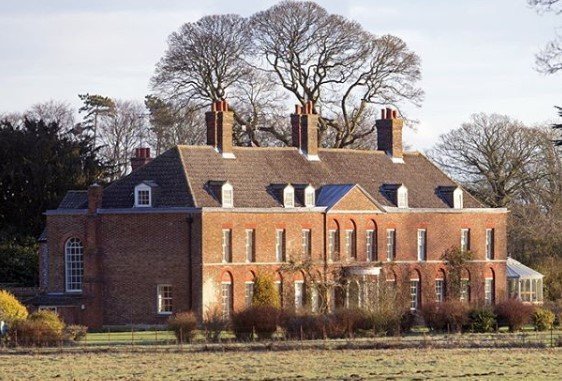 Thanks to being the seventh in line to the throne, this baby will have all the perks of being royal but fewer strict rules to adhere to, and while doing so, royal followers will continue to speculate about the little prince or princess. What do you think about the new Royal baby? Should they stick to all the royal customs and traditions? Let us know in the comment section below, and don't forget to check out our other articles about the royal family!
Source: CheatSheet, Amomama
Related: