Man Sues White Women Who Called Cops, Accusing Him of Being a Pedophile and 'Gardening While Black'
March 06, 2019 | by

Manuela Cardiga
A Black man who was harassed by three White women who accused him of stalking and pedophilia is suing them for damages.
Detroit resident Marc Peeples has been the victim of a harassment campaign since 2017.
The campaign of innuendo and accusations was mounted by three White women who wanted him to stop creating an urban garden in the neighboring Hunt Park.
"[The three white women] should be sitting at the defendant's table for stalking and harassment charges, not Mr. Peeples. This is disgusting and a waste of the court's time and resources."
THE PLOY TO OUT PEEPLES FROM THE GARDEN
The three women - Deborah Nash, Martha Callahan, and Jennifer Morris – first called the Police on Peebles for what they termed "illegal gardening."
When the Police ignored their complaints, the women Peeples of threatening Nash with a gun in the park, and of taking part in a drive-by shooting.
The three women lied to the Police, and under oath at Peebles' trial in an attempt to have him incarcerated
ACCUSED OF BEING A PEDOPHILE
But the women's behavior was soon to escalate into the most horrific accusation of all, They waited until Peebles was accompanied by the children who were working with him in the garden, then called the Police, accusing him of being a pedophile.
JUDGE THROWS CASES AGAINST PEEBLES OUT OF COURT
As a result of the three women's accusations, Peebles was brought up on three charges of stalking. Luckily for Peebles, Judge E. Lynise Bryant of the 36th District Court dismissed the case, accusing the women of fabricating stories and lying under oath.
SUING HIS ACCUSERS FOR DAMAGES
Peeples has now filed a complaint against the three women, describing their actions as extreme, malicious, wanton and outrageous.
"I was arrested in front of children, and even after I was arrested my name was still being slandered, people were still saying things about me that wasn't true."
The three women lied to the Police, and under oath at Peebles' trial in an attempt to have him incarcerated,
Peeples is seeking $300,000 in damages from the women who had his arrested, incarcerated, and did everything they could to see him go to prison, just to remove from a park they claimed as their own.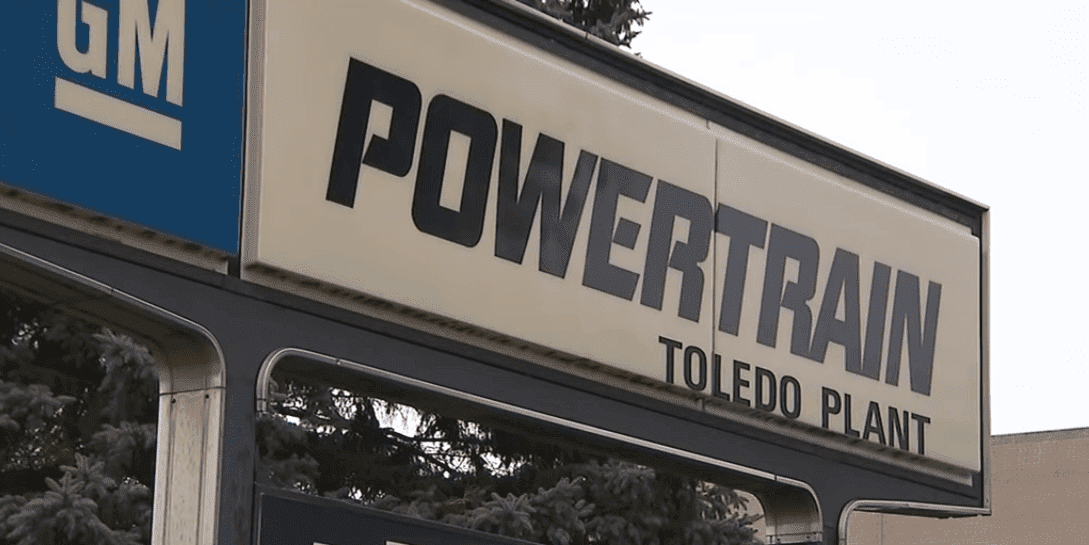 GENERAL MOTORS ACCUSED OF PERMITTING RACIAL BULLYING
Black employees at General Motors Toledo Powertrain plant, plant are suing the company after they were subjected to racial discrimination and threated on the premises by fellow workers.
The employee revealed that they had found nooses on the halls, 'whites only' signs on the bathrooms, and were subjected to racial slurs on a daily basis.
Marcus Boyd and Derrick Brooks state that General Motors allowed an "underlying atmosphere of violent racial hate and bullying," and that although they had made several complaints to management they were ignored. General Motors has officially denied any wrong-doing.
In a related story, a Black bartender accused Kid Rock's restaurant of racism after she was fired for sporting an afro.