Malia Obama Flaunted Her Body in Tasteful Black Swimsuit While Drinking Wine in Miami in Photos
Malia Obama caused quite the stir on social media after paparazzi photos of her holiday weekend showed the still underage girl drinking from a bottle of rosé alongside her friends. The Harvard student enjoyed the Miami sun in a luxurious hotel often visited by celebrities.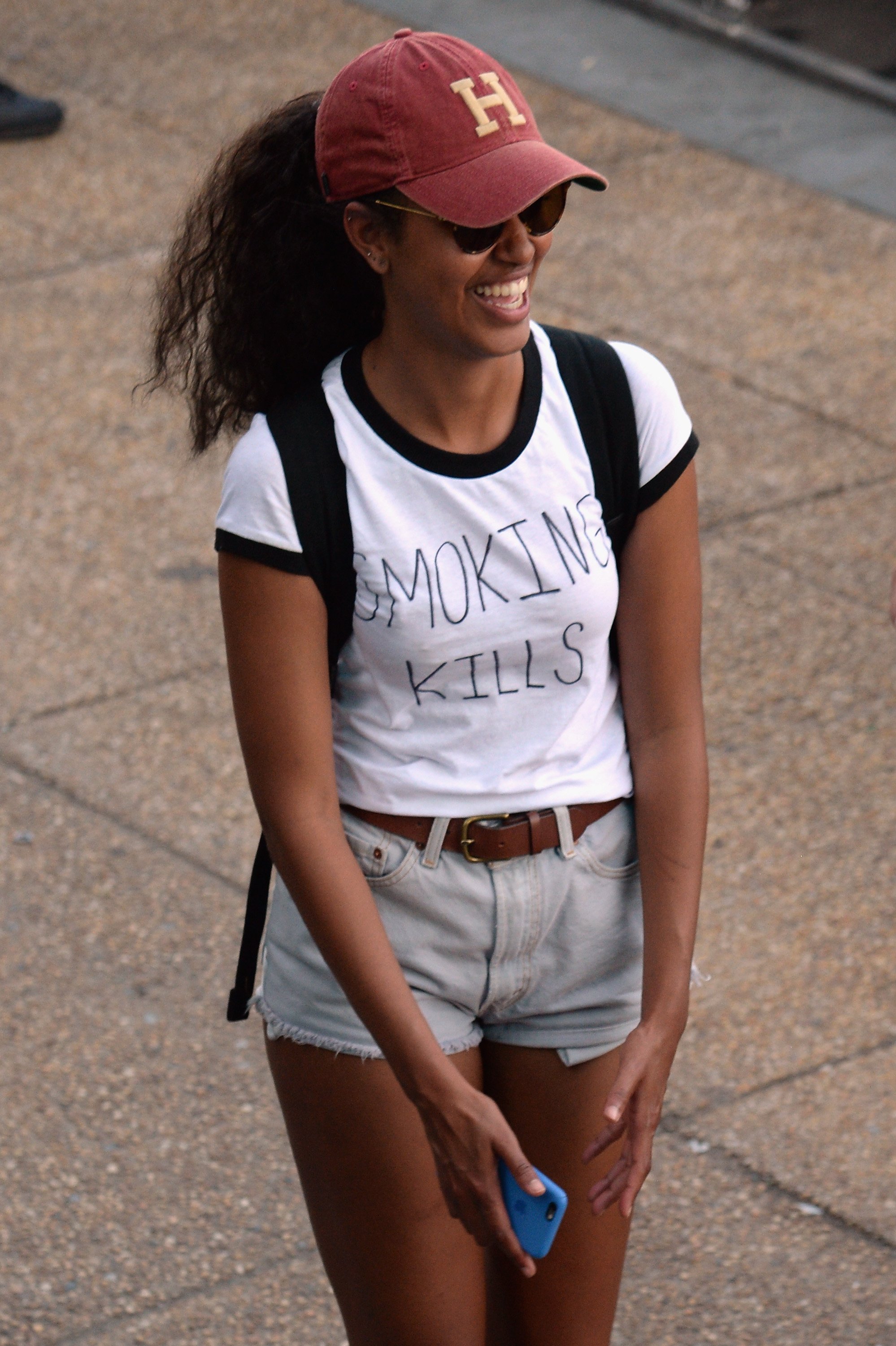 Malia Obama has been the object of constant criticism and mockery since she enrolled at Harvard University and started to live as any other college student would.
Paparazzi recently caught the 20-year-old as she enjoyed an all-girls trip with some of her high school friends in Miami, as she allowed to bask under the sun away from the low temperatures in Massachusets.
Obama stayed at a luxurious five-star resort with rooms which go for more than $1,000 a night. The likes of the Kardashians and Britney Spears have set foot in the penthouse rooms of the exclusive establishment. However, that didn't stop word to go around about the young woman's whereabouts.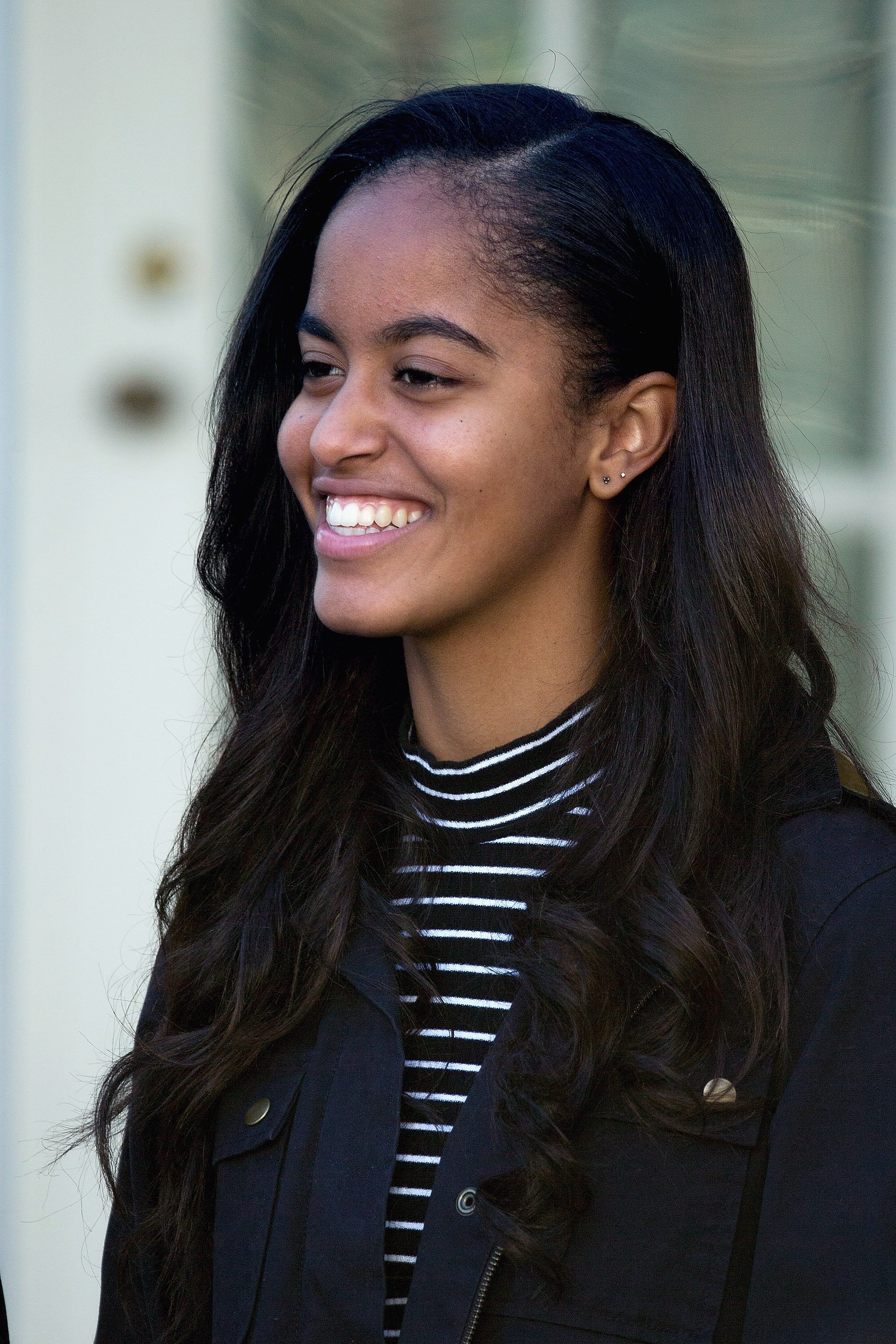 The ivy league student looked stunning wearing a one-piece black swimsuit that enhanced her slim figure as she rested poolside with her girl squad. However, what caught the attention of people all across the country, was the $80 bottle of Whispering Angel rosé that she was holding.
In several pics, Malia can be seen pouring the pink wine onto some glasses for her and her friends, as they kept laughing and talking animatedly. It's unclear if she has her parents' approval to take a sip of the sparkling drink considering she doesn't turn 21 in another five months.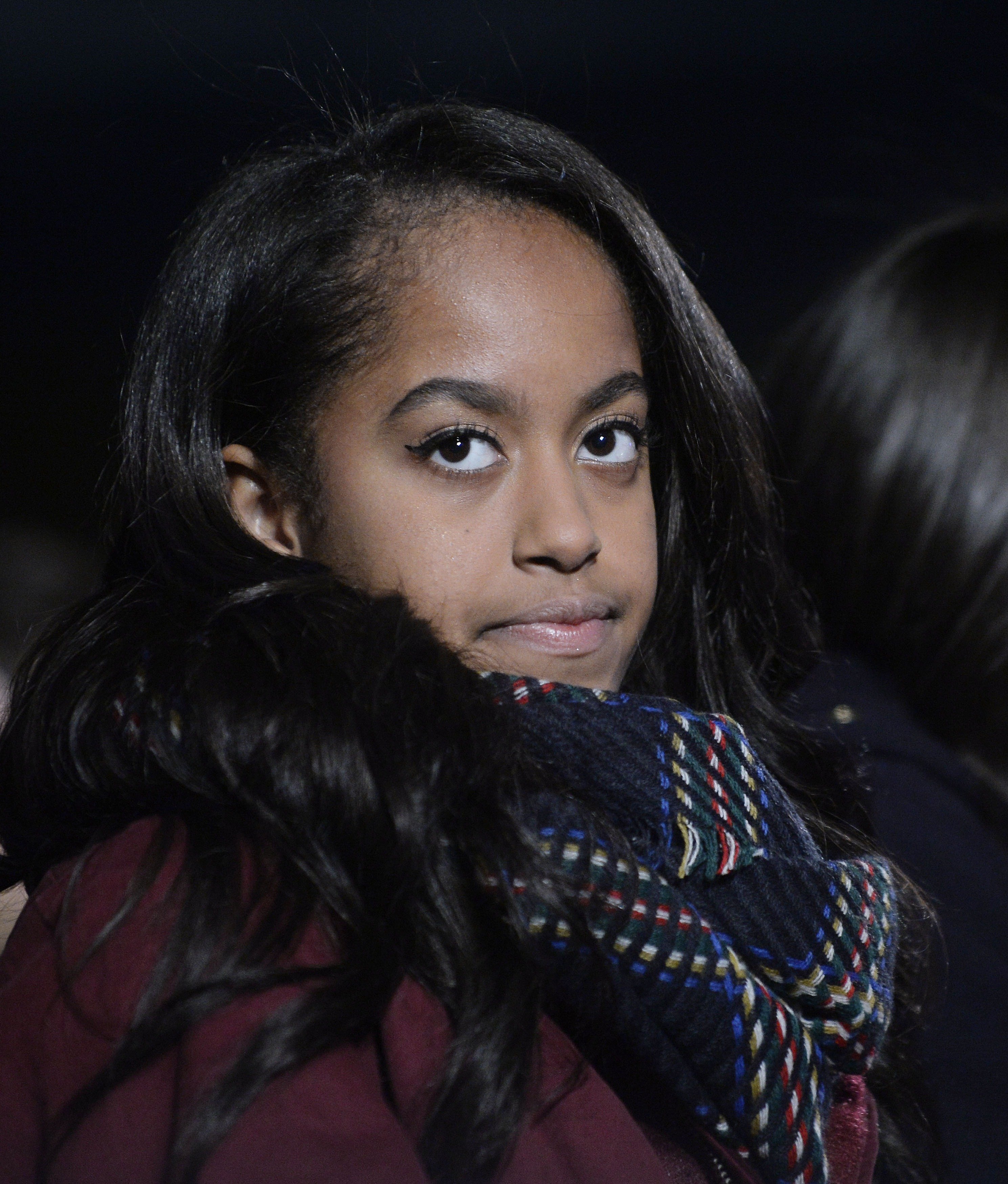 People all over social media had mixed reactions about Malia's actions. Some condemned the girl for apparently violating the rules, and others took the incident lightly, stating she's not the first and won't be the last college student to drink alcohol before the legal age.
A day earlier, Malia was seen enjoying Miami beaches with the same group, which the Daily Mail identified as Taylor Nides, Jane Lipscomb and Lizzy Mullaney, all longtime friends who studied together at the prestigious high school, Sidwell Friends.
Under-age Malia Obama is spotted sipping on an $80 bottle of wine with three friends https://t.co/Zw4G8q1rk6

— Daily Mail US (@DailyMail) February 18, 2019
On the beach, Malia rocked a skimpy white bikini that put her toned legs and slim figure on display and tied her braided hair into a ponytail. She accessorized her look with a simple gold ring and a dainty necklace.
Later in the day, she added light-colored denim shorts over her bikini bottoms, as she was caught deep in conversation with her friends.
Malia Obama took a break from hitting the books, to hit the beach!https://t.co/PSpemNCBBd

— The Blast (@TheBlastNews) February 16, 2019
Visibly absent was Malia's British boyfriend, Rory Farquharson, whom she met at Harvard on her freshman year. The last time they were spotted publicly together was in August when they spent time together in London. 
Neither Michelle or Barack Obama have addressed their daughter's alleged "slips," and Malia doesn't seem to be bothered by the constant hate thrown her way. Her confidence must come in part from the trust she has with her parents, especially with her mother.
Malia Obama pictured snuggling up to her British boyfriend in a London underground station https://t.co/4dTEQFKHx0

— Daily Mail US (@DailyMail) August 6, 2018
The former first lady recently opened about a conversation she had with Malia on an interview with Good Housekeeping.
"Malia and I were talking recently about all the little things we'd stress over in junior high and high school — whether we're wearing the right clothes, a snarky comment somebody made about us, the boys we crushed on, and on and on and on," she said. And continued:
"We laughed about how many hours were spent inside our heads, hoping a boy would ask us to dance, or stewing over a big test, just doing everything we could to avoid even the most minor embarrassments."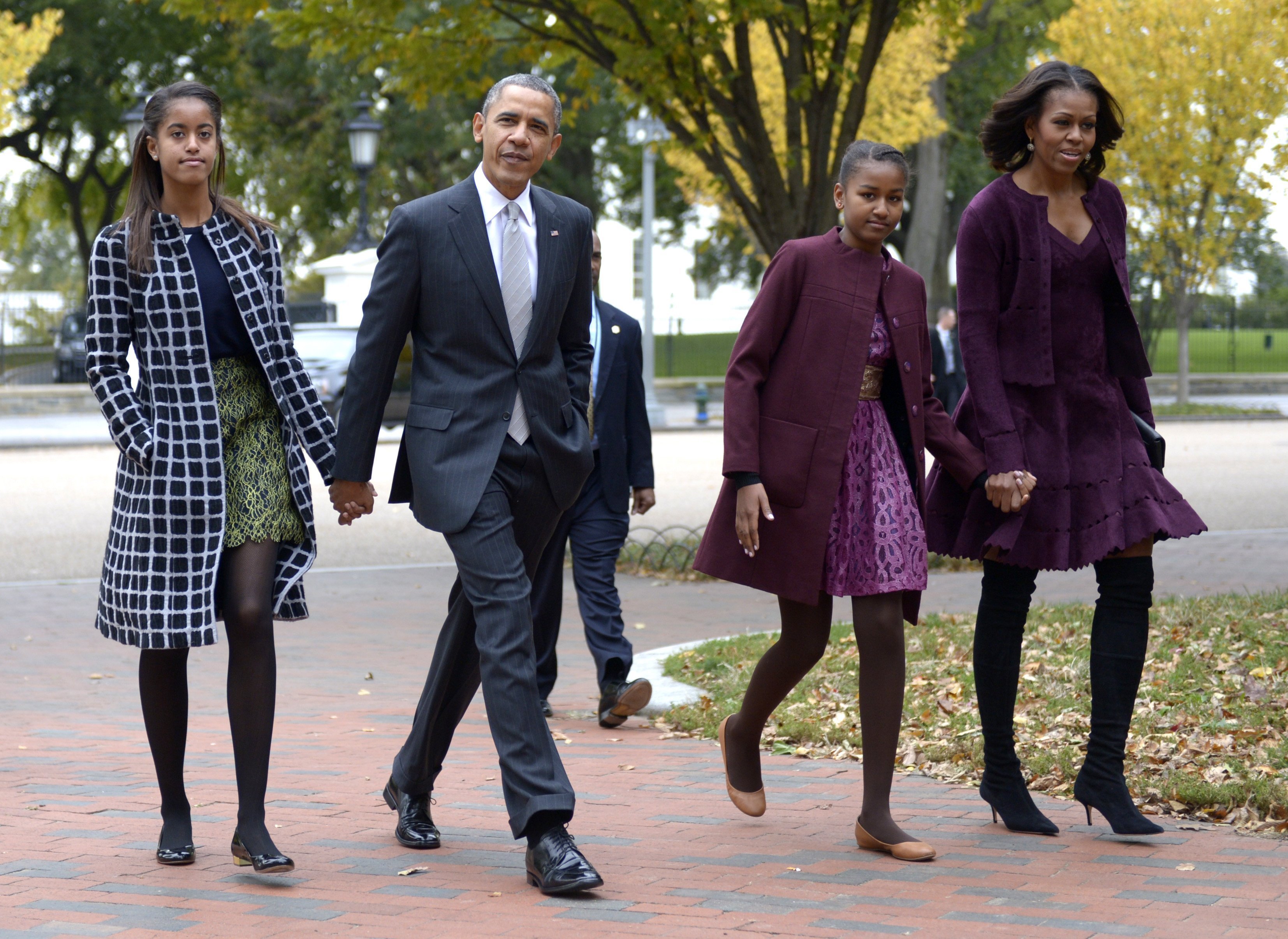 Michelle also revealed that, as a teenager, she would often wonder if those fears were unique to her and her friends, but she has discovered that every girl goes through the same in those critical years.
"It's the period of our lives when we're finding our own voices and for the first time making independent decisions that help us figure out the person we'll become. That's why those years can be confusing and exhilarating and devastating, all at once."
Although Michelle and Malia have a lot in common, the Harvard student is facing the pressure of social media on top of everything else. Until now, Malia has managed everything with grace, and hopefully, once she celebrates the majority of age next July, people will finally give her a break