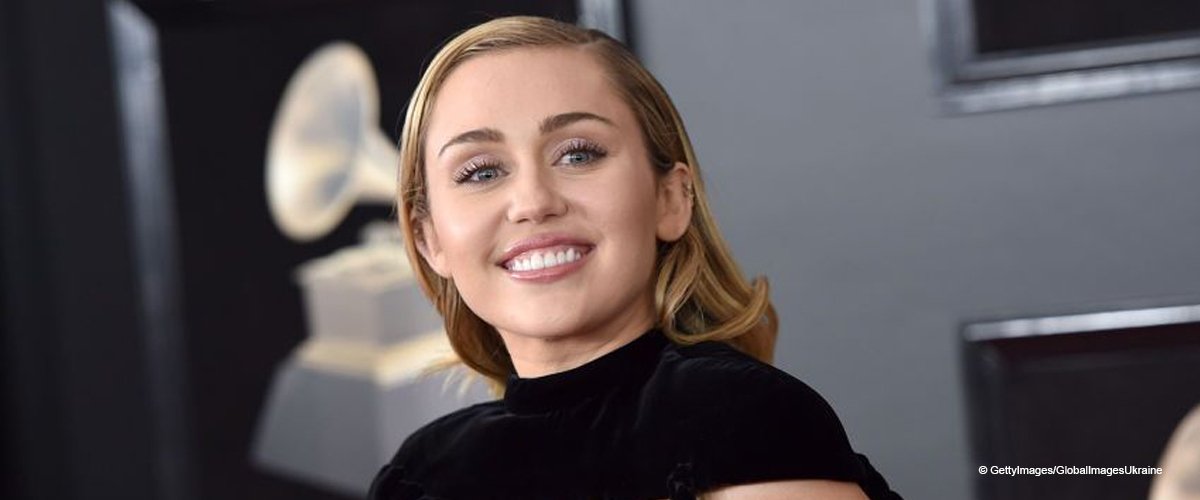 Miley Сyrus Promises to 'Take Care' of Late 'Voice' Star Janice Freeman's Daughter
"The Voice" star Janice Freeman unexpectedly passed away on Saturday and her biggest fan, Miley Cyrus paid tribute while she vowed to keep a promise made to the late singer and friend.
Janice aged 33 stunned with her talent on "The Voice" in 2017 which is where she crossed paths with Miley Cyrus.
During the 13th season of the talent show, Janice made it to the top 11 and Miley continued to vouch for the singer who became a close friend since their time together on "The Voice."
Shortly after the singer's death, Miley posted an emotional tribute on Instagram:
"I miss you so much it hurts. Everywhere ..... but so did you. So often. So much pain and no one would ever notice because of the smile and joy you constantly radiated. I am trying my best today to celebrate your existence, but I can't help but just deeply mourn over your absence."
On Saturday afternoon, Janice started complaining she had trouble breathing, mere minutes later her husband Dion had to start CPR on Janice. He dialed 911 and continued to give her CPR until the paramedics arrived.
Once at the hospital, medical staff tried their utmost to keep her alive, but she died at 5:30 p.m. PST due to complications of lupus and a bronchial infection.
Survived by her husband Dion, her mother and her 12-year-old daughter Hannah, Miley intends to keep a promise she made to the late singer as she wrote on Twitter:
Miley and Janice had nothing but respect and admiration for each other as Miley wrote in her Instagram post:
"I am no longer your coach; I never was ..... YOU constantly taught me. You've been my coach on how to love, on how to persevere, on how to fight for what I want and never let even my own body get in the way. Anything is possible if it's being done with faith. You are my world. I will never forget you or stop loving you. I am forever yours, Miley."
On Saturday, Janice's management posted a statement on her Instagram Stories to confirm her death:
Fellow former "The Voice" coach, Jennifer Hudson also posted a tribute to the fabulous singer on Instagram:
"The voice of hers we got to hear and the bit of life we got to watch her live was a blessing and inspiration to us all! My heart and prayers go out to @janicefreeman daughter and family!"
Janice had many health-related issues throughout her life. When she was still a child, she got past kidney failure, during her teens Janice survived meningococcal meningitis, and then came the lupus diagnosis along with cervical cancer later on.
Grateful for what began transpiring in her life, Janice wrote a message of hope and healing for herself and others shortly before her death.
Please fill in your e-mail so we can share with you our top stories!