Rare Video of Freddie Mercury's Duet with Montserrat Caballé Shows His Talent in All Its Glory
Freddy Mercury is best known for his successful career with Queen. However, he was so passionate about music that he even recorded an album with an opera singer.
Although the man's stage presence, his amazing vocals, and the lyrics he wrote made him the perfect frontman for a rock band, Freddie's passion for music was larger and greater.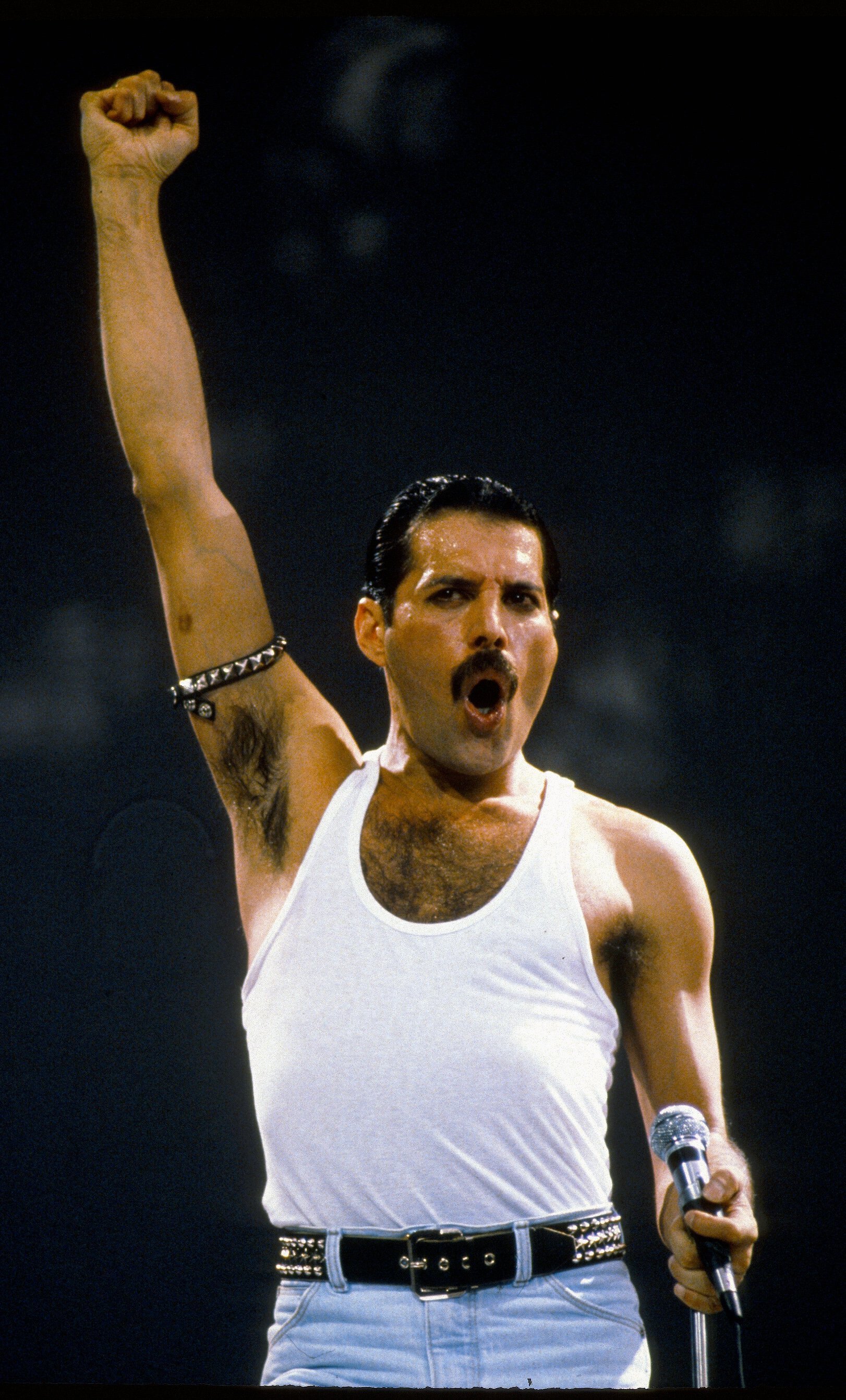 While only his career with Queen made him be considered one of the most talented performers of his time, his collaborations with other artists are also quite impressive, including the album he recorded with Spanish operatic soprano Montserrat Caballé.
"BARCELONA" AND "HOW CAN I GO ON"
The duo recorded a song titled "Barcelona," the name of one of the cities of the European country wherein the 1992 Summer Olympics took place. That collaboration was so impressive that "Barcelona" was chosen as the Olympics' theme song.
Apart from that, Freddie and Montserrat created an album named after the Spanish city, which featured the song "How Can I Go On."
In one of their presentations, it is easy to see why that song was described that way. He wore a very elegant tuxedo while Montserrat opted for a black and red outfit that was the perfect contrast.
Everything from the lightning, their voices, and the energy they emanated throughout their presentation made it impossible to forget.
As the opera singer revealed, the duo planned to record more music together, including "Phantom of the Opera." Unfortunately, Freddie passed away in November 1991, and they couldn't do so.
FREDDIE'S DEATH
The man was 45 years old when he died due to bronchial pneumonia resulting from AIDS. Only one day before passing, he released a statement in which he confessed he had been tested HIV positive.
Elton John wrote about Freddie's last days in his book "Love is the Cure: On Life, Loss and the End of Aids." He pointed out that the Queen star knew that "death, agonizing death, was coming."
However, Freddie kept up appearances and never stopped performing with the band. Elton even told the story of the Christmas gift he got from his late friend weeks after he passed.
He claimed that, despite his illness, the Queen star thought about buying a present for his friend, showing just the kind of man Freddie was.