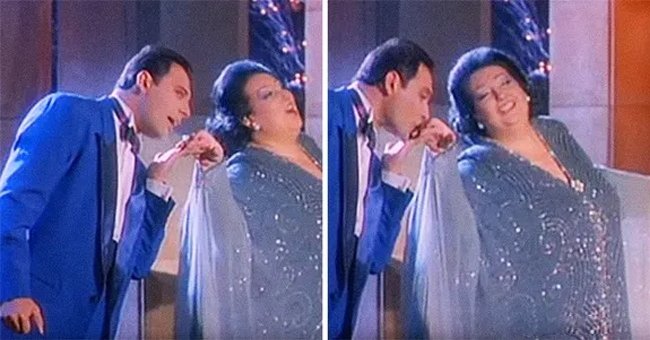 youtube.com/Freddie Mercury Solo
Rare Video of Freddie Mercury's Duet with Montserrat Caballé Shows His Talent in All Its Glory
Freddie Mercury is best known for his successful career with Queen. However, he was so passionate about music that he even recorded an album with an opera singer.
Freddie Mercury's presence, amazing vocals, and the lyrics he wrote made him the perfect frontman for a rock band. However, his passion for music was larger and greater than being in one of the world's most iconic bands.
While his career with Queen made people consider him as one of the most talented performers of his time, his collaborations with other artists are also quite impressive. Not a lot of people know, but he actually recorded with Spanish operatic soprano Montserrat Caballé.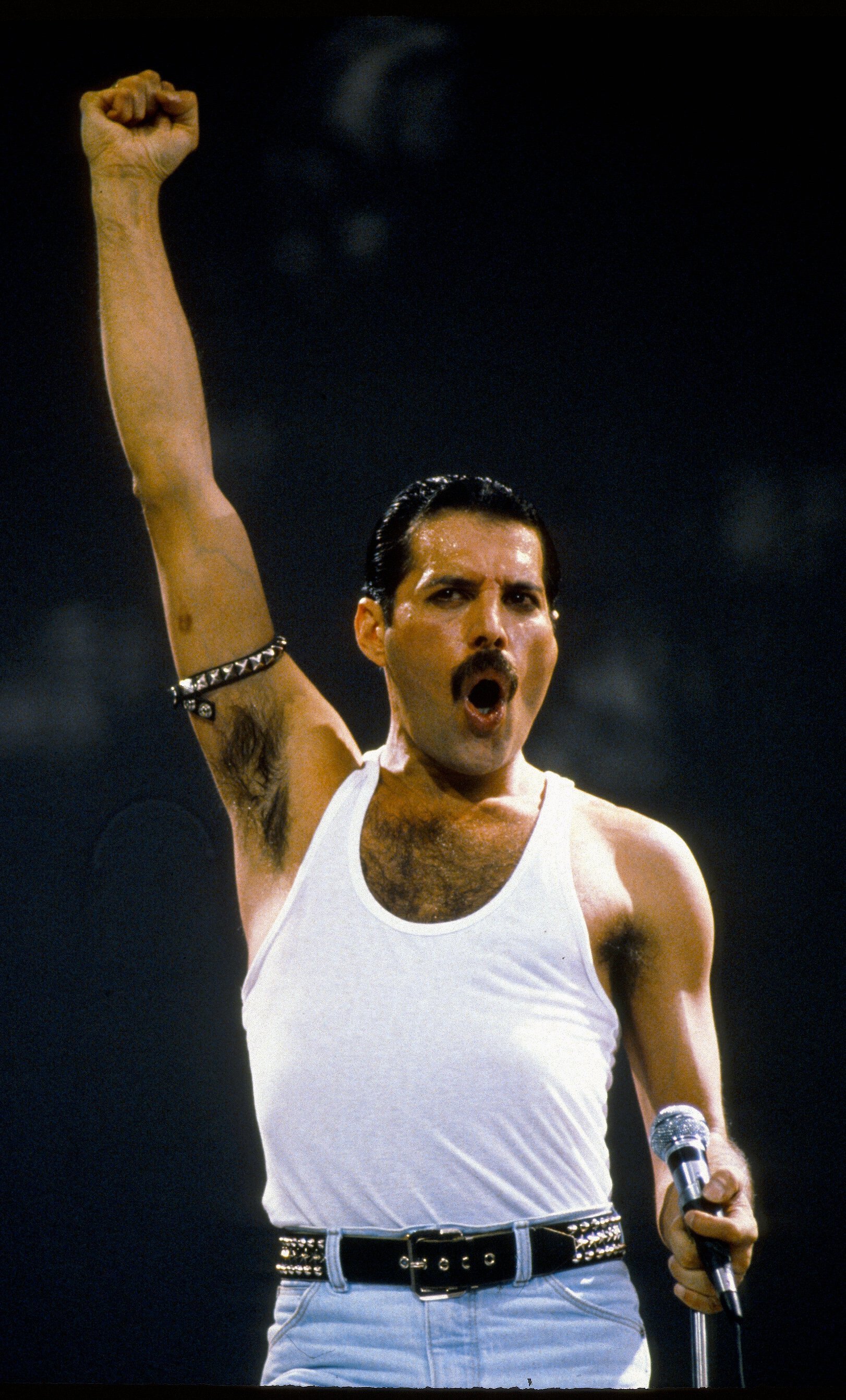 Freddie Mercury at the Live Aid concert on July 13, 1985 in London, England | Source: Getty Images
The rockstar and the opera singer broke down genre barriers with their collaboration. In fact, it remains the only classical crossover moment in the industry.
In 1981, Mercury was introduced to Montserrat's voice and he was in awe. When it was finally time for them to meet, the rockstar was extremely nervous.
According to David Mallet, in his 20 years of working with Mercury, he was never as nervous as he was that day. Peter Freestone quipped that the singer was chain-smoking and pacing and for the first time ever, he showed up five minutes early.
In the end, Montserrat was relieved that Mercury's hand was colder than hers when they met, meaning he was more nervous than she was. In that meeting, they agreed to make an album together.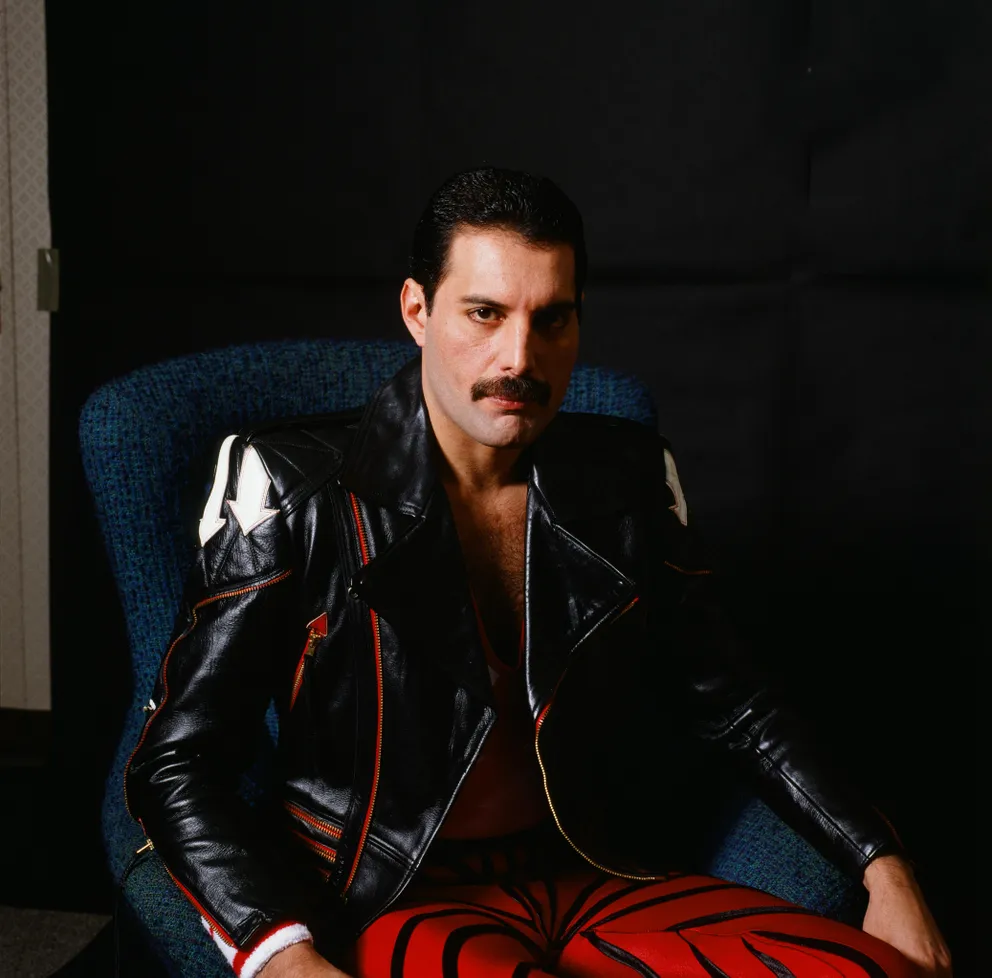 Freddie Mercury of Queen, portrait for Japanese music magazine 'Music Life', Tokyo, Japan , 1985. | Source: Getty Images
THEIR OLYMPIC THEME SONG COLLAB
The duo recorded a song titled "Barcelona," where the 1992 Summer Olympics took place. That collaboration was so impressive that "Barcelona" was chosen as the Olympics' theme song.
Years back, Mallet's 1987 video of Mercury and Caballe singing their song was remastered to show it in all its magical glory. The pair is seen passionately singing alongside each other on a styled stage, their versatile voices blending perfectly with one another.
The singers ended up being good friends, with them hanging out together, drinking, and smoking cigarettes. Mallet once recounted his favorite memory of the two, saying:
"My favorite memory of them was at 3AM in a hotel somewhere. They'd both drunk God knows what and they were just falling over each other, adoring each other."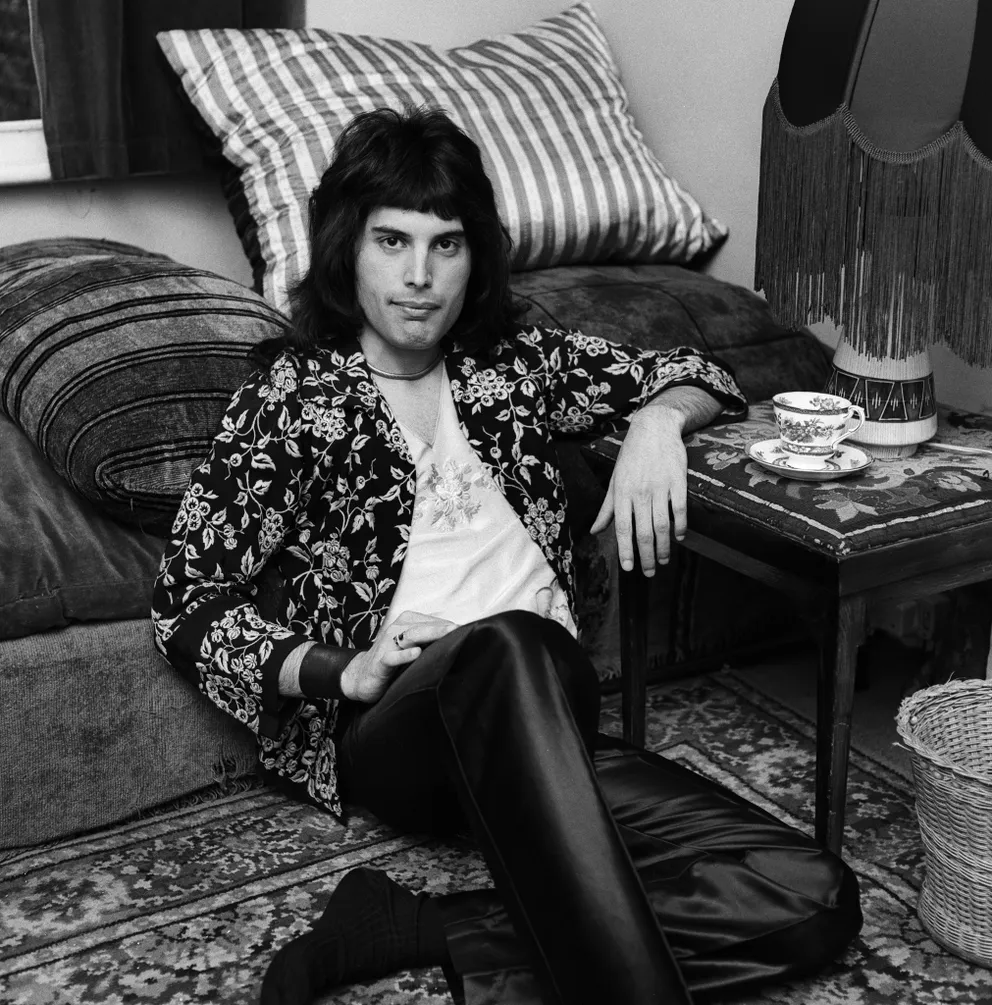 Photo of Freddie Mercury, lead vocalist of the rock band Queen taken in August 1973. | Source: Getty Images
The opera singer revealed that the duo planned to record more music together, including "Phantom of the Opera." Unfortunately, Mercury passed away in November 1991, and they couldn't do so.
The man was 45 years old when he died due to bronchial pneumonia resulting from AIDS. Only one day before passing, he released a statement in which he confessed he had tested positive for HIV.
Mercury founded the band Queen in 1970, and their fan base grew all over the world. His unique vocals and fun antics on stage drew more crowds towards him. Those who want to learn more about the icon can watch "Bohemian Rhapsody" based on his life.
The singer got a degree in art and graphic design from Ealing Art College. He created their own band's logo with the members' astrological signs even though he did not believe in astrology.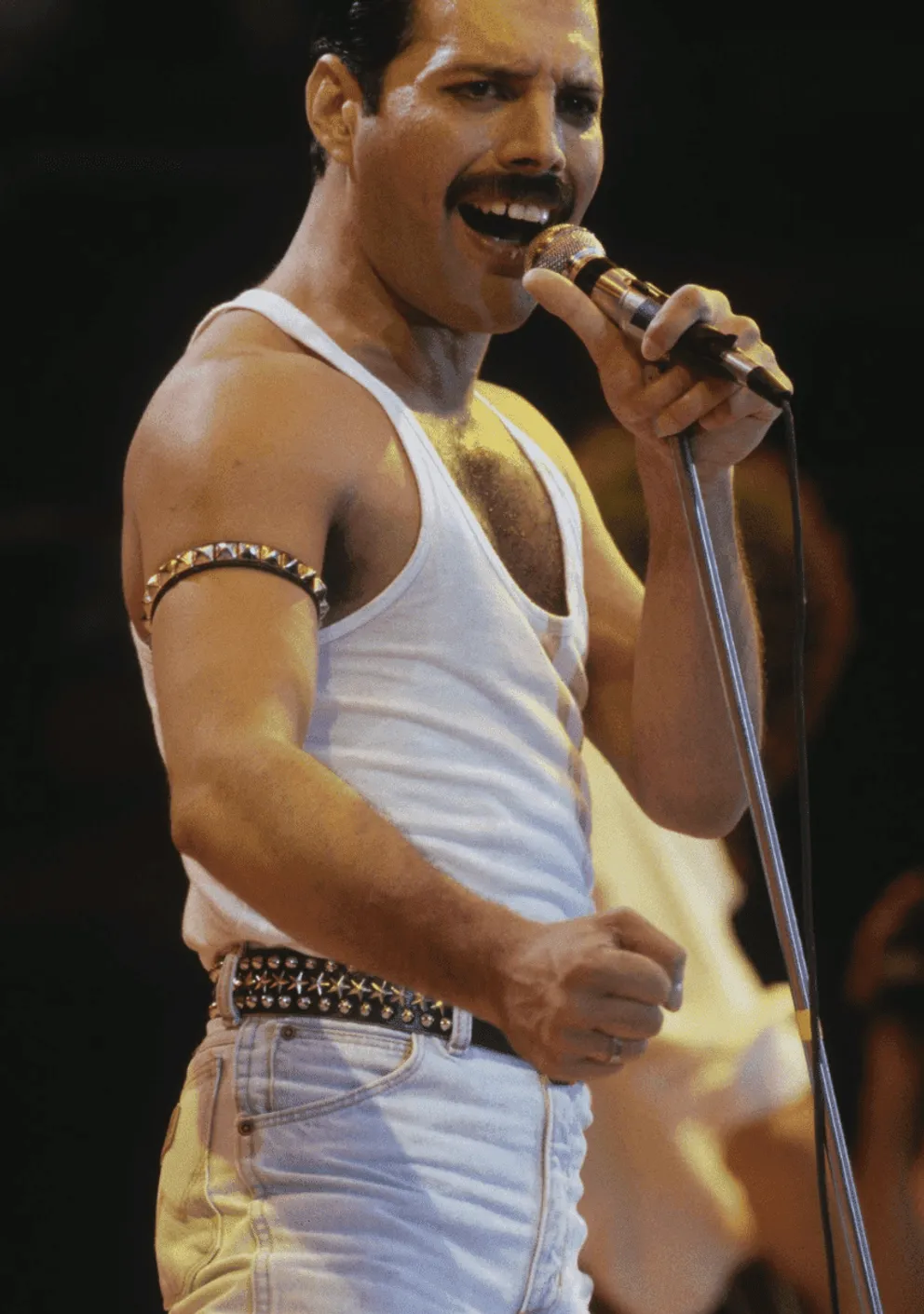 Singer Freddie Mercury of Queen performs during Live Aid at Wembley Stadium on 13 July 1985. | Photo: Getty Images
Despite his illness towards the latter months of his life, Mercury kept up with his appearances and never stopped performing with the band. Although he is believed not to have fathered any children, he was extremely close to his ex-girlfriend Mary Austin's two kids.
In fact, Mercury left half of his estate, royalties, and his Kensington home to Austin. He reportedly considered her his common-law wife.
Mercury was born Farrokh Bulsara on September 5, 1946, in Zanzibar. His family fled to London in 1964, where he began his journey towards becoming one of the most iconic singers of all time.
Please fill in your e-mail so we can share with you our top stories!