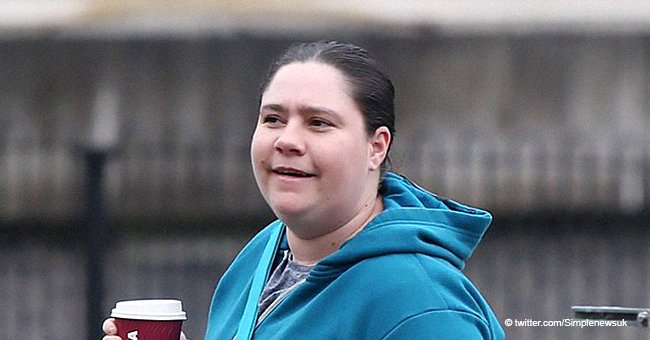 Baby Drowned as Mom Chatted on the Phone with Her Partner for Nearly 50 Minutes, Court Hears

A woman denied accountability for the death of her 13-month-old daughter that drowned after she left her in the bath alone for "prolonged periods" while chatting on the phone.
35-year-old Sarah Elizabeth Morris from Bagillt, Wales, appeared in Mold Crown Court facing charges of manslaughter and child cruelty for the death of her baby daughter, Rosie.
On July 29, 2015, living in Greenfield at the time, Sarah put Rosie and her twin brother in the bath and then proceeded to have a phone conversation with her then partner, Sarah Swindles for almost 50 minutes.
The court heard that the mother left the twins alone in the bath for extended periods of time in water that was roughly 1ft deep as Prosecutor Oliver Saxby told the court:
"The water came up roughly to their middles as they sat in the bath. Neither baby had any sort of child support in the bath to help prop them up."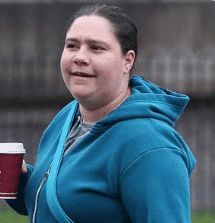 Sarah Elizabeth Morris. | Photo: Twitter/Brian James
While speaking to Morris during a call that lasted 47 minutes, Swindles reminded her to check on the babies and hung up "so she can sort the babies out." That is when Morris discovered Rosie drowned in the bath.
Records show Morris phoned Swindles again and the call lasted nine minutes before she tried to get any help. Hysterical she gripped Rosie by an ankle and ran outside screaming.
A neighbor, Sophie Reardon tried to resuscitate the baby while on the phone with emergency services and said:
"I ran down outside and assumed she was choking and tried to help. It was all a blur."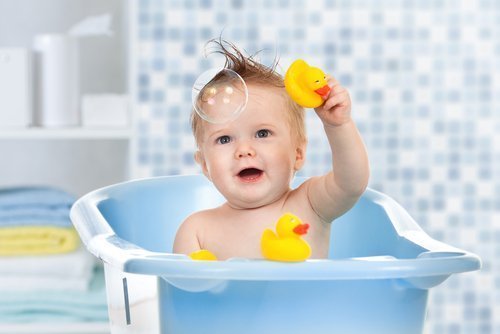 Baby playing in the bath. | Photo: Shutterstock
Another witness Dawn Davies ended up taking over CPR, but their efforts were in vain, Rosie was dead. She also told the court that she had to stop Morris from hitting her head against the wall while in a hysterical state.
Morris was unable to give a clear account of what happened that day, but one thing was clear, as the prosecutor told the jury:
"For periods of this 47 minutes, she wasn't supervising them at all. At one stage the defendant went in her bedroom while on her phone and had a cigarette out of the window."
The trial continues.
It can take seconds for a defenseless baby to drown. Mothers often have their hands full, and with a baby, it can be hard to get to everything that needs doing. To quickly call your mum to ask something, like the unnamed woman in Wellington did, proved a fatal choice.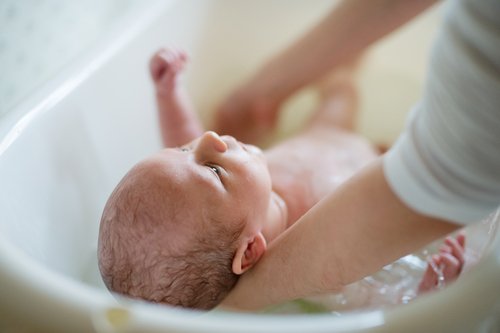 Baby being bathed. | Photo: Shutterstock
She spoke to her mother for almost nine minutes, during most of which she could hear the baby babble coming from the bathroom. But when the call ended, she found her 13-month-old boy floating in the tub.
19-year-old Shannan Woods checked her facebook account for almost 5 minutes while she left her eight-month-old baby in the bath. Efforts to resuscitate the baby was unsuccessful, and the baby died.
But accidents do happen. Late last year a mother wanted to tell her story in the hopes that other similar tragedies will be avoided when her three-year-old daughter drowned in a manner of seconds.
Please fill in your e-mail so we can share with you our top stories!