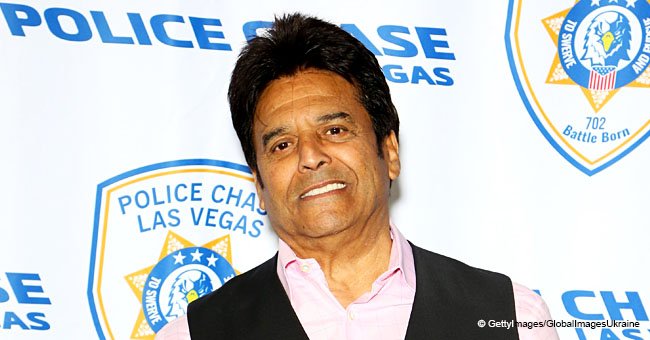 CHiPs' Star Erik Estrada's Daughter Is All Grown up and Reportedly Following in Dad's Footsteps
Francesca, only daughter of Erik Estrada who played the role of Officer Frank Poncherrelo in popular TV series, "CHiPs" is now a beautiful adult to look out for in the movie industry.
Erik married Francesca's mother, Nanette in 1997, a few years after his divorce from his second marriage. Three years into the marriage, the couple were blessed with a baby girl who they named Francesca Natalie Estrada.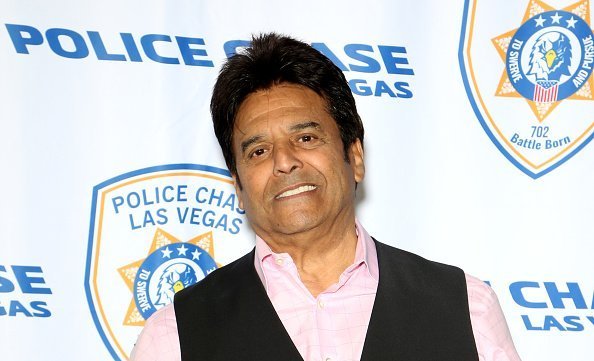 Actor Erik Estrada | Photo: Getty Images
Ever since she was a little girl going for vacations with her parents, Francesca has been beautiful. Now that she is not so little anymore, she is even more beautiful. These days, kids seem grow so fast; similar to this, is popular actor Dwayne Johnson's daughter, who is also not so little anymore.
Francesca, who completed high school in June 2018 is rumored to have taken after her father's footsteps by showing interest in acting.
Her interest in acting wasn't revealed by her words, but by her actions which speak volume. Judging from her Instagram bio that reads "media" to pictures of her wearing various creative makeups, one can tell that Francesca is indeed up to something for the movie industry.
Despite her actions, no one is sure about what aspect of media Francesca wants to go for. However, one thing is sure, she will get her father's support for whatever it may be.
Erik Estrada, in an interview held in honor of World Chips Day in 2015 told ABC News about his time on the set of CHiPs all through the show's six years. Even after about thirty years since the finale, Erik's role as "Ponch" remains applauded and his reputation will surely be a ladder for Francesca to climb upon in her pursuit of career excellence.
Her mother, Nanette's work as a film sound technician will also make a significant impact on Francesca's career.
Erik's love for young people was a thing known to many especially as seen from his scope of work as a cop working with a department dedicated to the safety of kids. The 69-year-old cop does not hold back from showing his daughter love, there are definitely somethings you don't know about him.
The proud father took to Twitter to celebrate his daughter last June when she graduated from high school. The beautiful teenager also celebrated herself on her Instagram page by posting pictures of herself in her graduation robe.
No one knows for sure what part of media Francesca wants to go into and until then, it is certain that whatever love the fans have left for her father will be poured on the young Estrada girl as she sets out on this path.
Please fill in your e-mail so we can share with you our top stories!