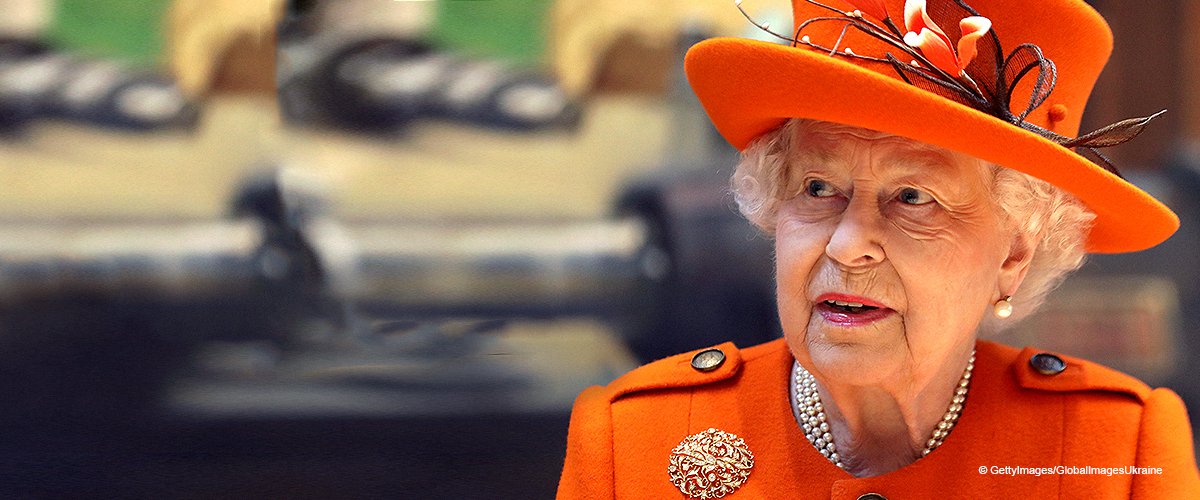 Queen Elizabeth Just Shared Her First-Ever Social Media Post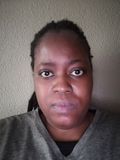 On Thursday, Queen Elizabeth visited the Science Museum. There she found a letter which was written to her great-great-grandfather Prince Albert in 1843.
Being at the museum that promoted science and technology, the Queen decided to try her hand at using Instagram. There she wrote her first social media post!
In her first ever social media post, Queen Elizabeth, 92, revealed that she'd come across a unique letter at the Science Museum. She wrote, "Today, as I visit the Science Museum I was interested to discover a letter from the Royal Archives, written in 1843 to my great-great-grandfather Prince Albert."
The Queen explained that the note was written by Charles Babbage, the man "credited as the world's first computer pioneer," to her great-great-grandfather Prince Albert. Baggage designed what was called the 'Difference Engine.'
The monarch explained further that in July 1843, Prince Albert was able to see a prototype of the engine. The Queen wrote, "In the letter, Babbage told Queen Victoria and Prince Albert about his invention the 'Analytical Engine' upon which the first computer programmes were created by Ada Lovelace, a daughter of Lord Byron."
She added that at the Science Museum she "had the pleasure of learning about children's computer coding initiatives." The Queen revealed that being at the museum was what encouraged her to write her first Instagram post.
She signed her message, "Elizabeth R." Alongside the post, the monarch included the original two-page letter signed by Babbage.
On The Royal Family's Instagram stories, a palace aide shared a photo of the Queen smiling during her museum visit. This time she wore a bright orange coat and hat.
In 2014, the Royal made a visit to the Science Museum and sent her first ever tweet. However, it was later confirmed that the tweet was actually posted by an aide from an iPhone instead of the iPad she was seen with.
At the time, the message had read:
"It is a pleasure to open the Information Age exhibition today at the @ScienceMuseum and I hope people will enjoy visiting. Elizabeth R."
However, this week, it was revealed that the Instagram post was created and sent by the Royal herself! At the museum, the Queen announced its summer exhibition called Top Secret.
One of the main displays was an enigma machine loaned by GCHQ, the intelligence, security, and cyber organization.
It was recently revealed that The Royal Family's social media accounts would not tolerate cyberbullying. They vowed to block trolls who sent offensive messages to try and curb the abusive comments against Duchesses Meghan and Kate.
Buckingham Palace, Clarence House, and Kensington Palace will remove any "obscene, offensive or threatening" comments in order to create a "safe environment" for real fans.
Please fill in your e-mail so we can share with you our top stories!