Trump Threatens to Stop Networks from Hosting Future Debates after Democrats Reject Fox News
President Donald Trump sent out a retaliatory tweet which threatened to block major networks from hosting upcoming election debates. 
The president wasted no time in making a comeback to the Democratic National Committee (DNC) who recently announced their decision to keep Fox News Network from hosting any debates before the primary election. 
The move comes after an article was publicized by the New Yorker alleging that Trump's administration has strong ties to the right-leaning network. One claim was that Trump controlled what questions were asked during a 2016 Republican primary debate.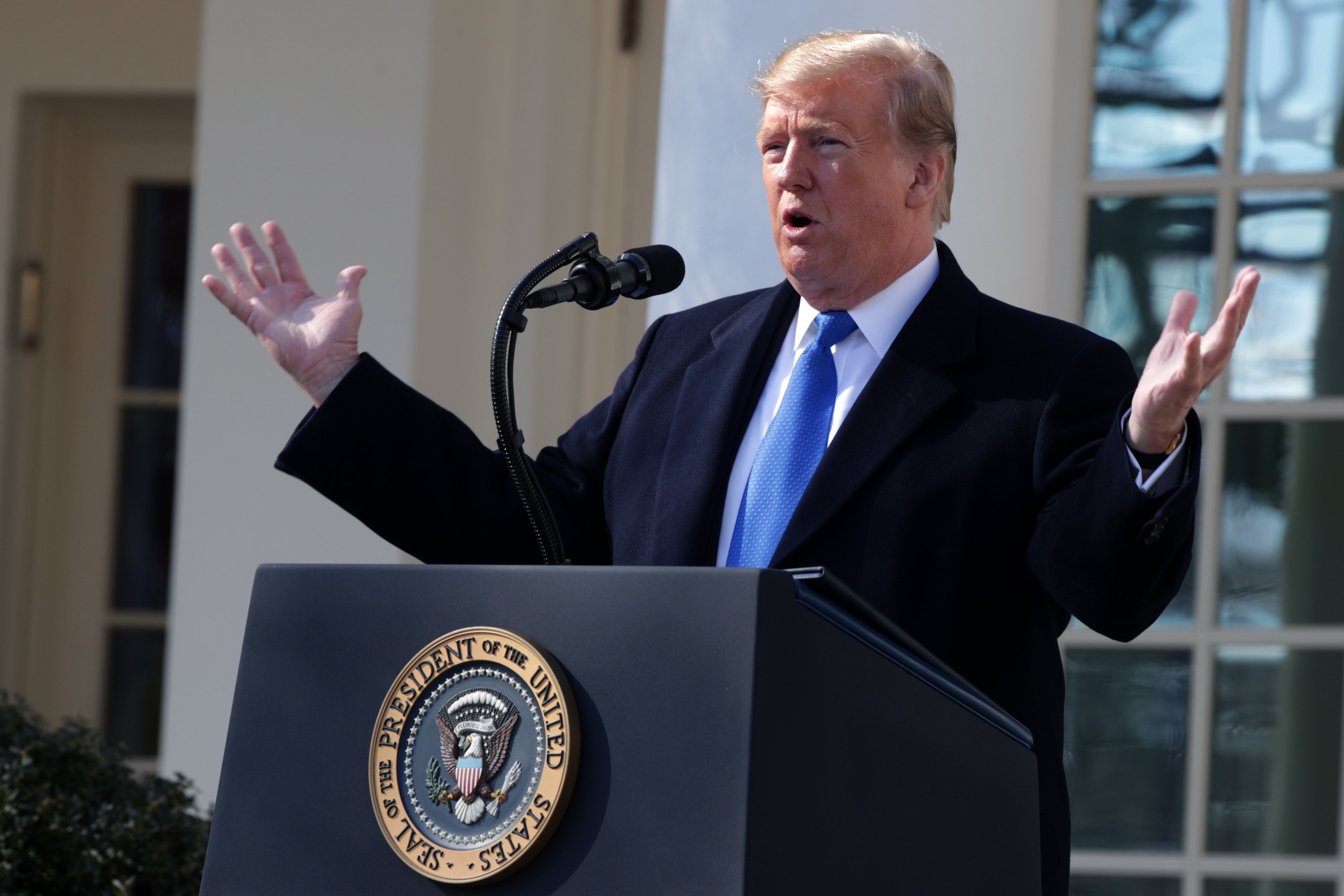 In his tweet, Trump calls out the fake news. For him, that includes networks like CNN and NBC who arguably give a more neutral or left-leaning take on politics. 
He wrote: 
"Democrats just blocked @FoxNews from holding a debate. Good, then I think I'll do the same thing with the Fake News Networks and the Radical Left Democrats in the General Election debates!"
Chairman of the DNC, Tom Perez, made the announcement earlier on Wednesday. In line with the publication, he described Fox news as a "propaganda tool" for Trump and the White House. 
The aim of the upcoming debates is to give citizens fair and balanced coverage of both parties. However, Fox is unperturbed, with its senior vice president Bill Sammon commending previous work with debates. 
He said: 
"They're the best debate team in the business and they offer candidates an important opportunity to make their case to the largest TV news audience in America, which includes many persuadable voters."
Simmons was referring to people like Brett Baier, Martha MacCallum, and Chris Wallace who previously hosted debates.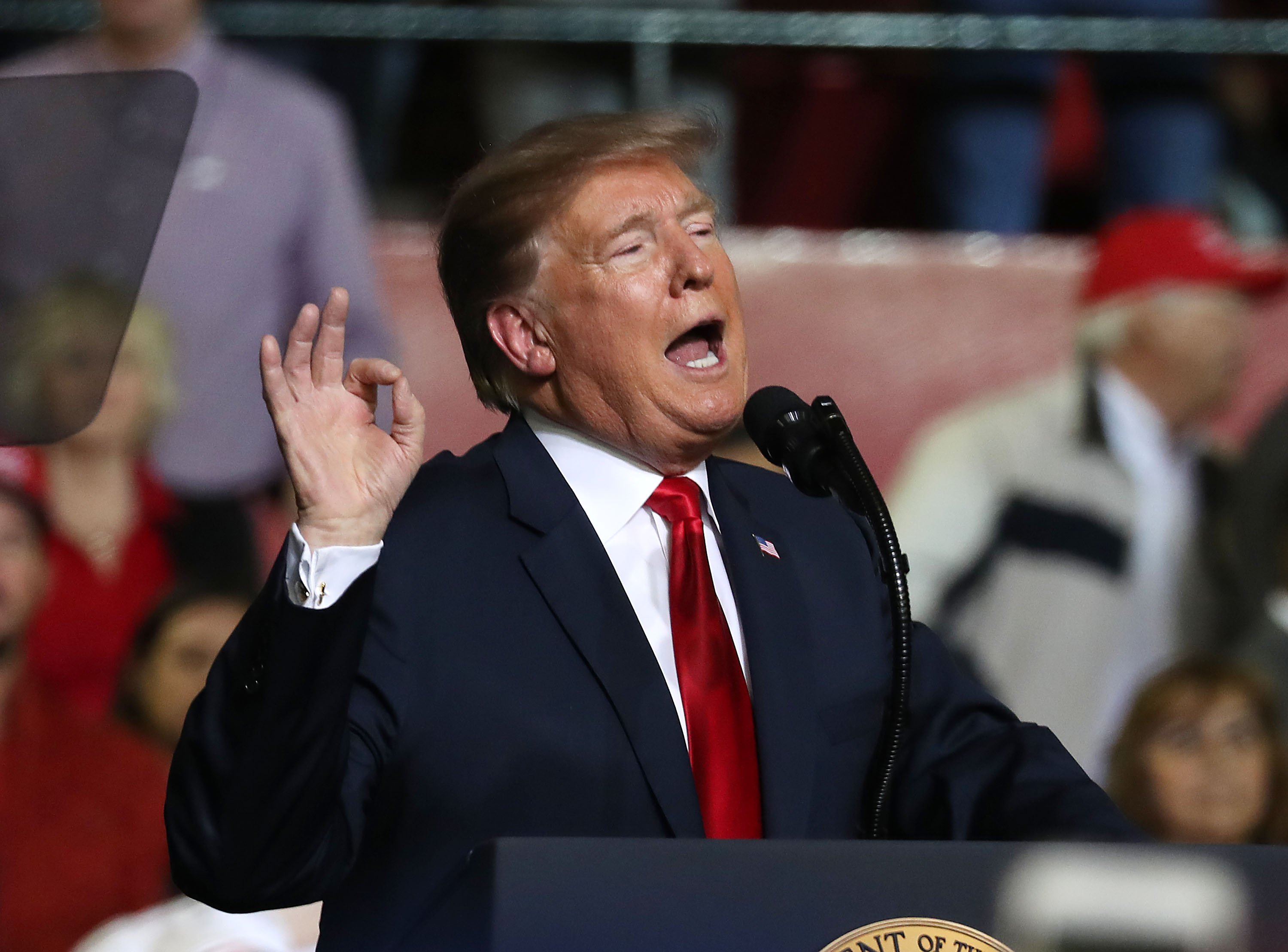 The chances of Trump blocking news networks from covering debates are quite slim though. Reportedly, it is the nonpartisan Commission on Presidential Debates who handles the matter. 
In the past, all networks got access to the debates regardless of the network of the moderators. 2016 saw hosts from NBC, ABC, CNN, as well as Fox News as moderators during the general elections. 
Trump's plan may not go through but we're sure he will continue attacking the media in future. In a similar fashion, his wife Melania recently challenged the news outlets to focus on more important things. 
Speaking with Fox News commentator Eric Bolling in Las Vegas during her "Be Best" campaign, the 48-year-old discussed the opioid crisis.
She said: 
"I challenge the press to devote as much time to the lives lost and the potential lives that could be saved by dedicating the same amount of coverage that you do to idle gossip or trivial stories." 
The first lady urged the media to "educate more children, also adults, parents about the opioid crisis. She said, "they do it already, but I think not enough."