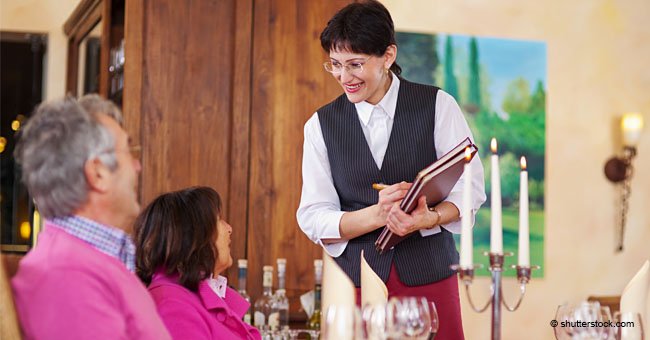 Elderly Woman Had the Perfect Response When a Waitress Refused to Take Her Order
Elderly people never cease to amaze us with their witty comebacks. While at a restaurant, a waitress was on the receiving end when she tried to impose a silly policy.
An older couple went to a restaurant to have some breakfast. There, they opted for the "Senior Special" for $2.99. It included toast containing bacon, hash browns, and two eggs.
The wife told the waitress, "It sounds good, but don't include the eggs please."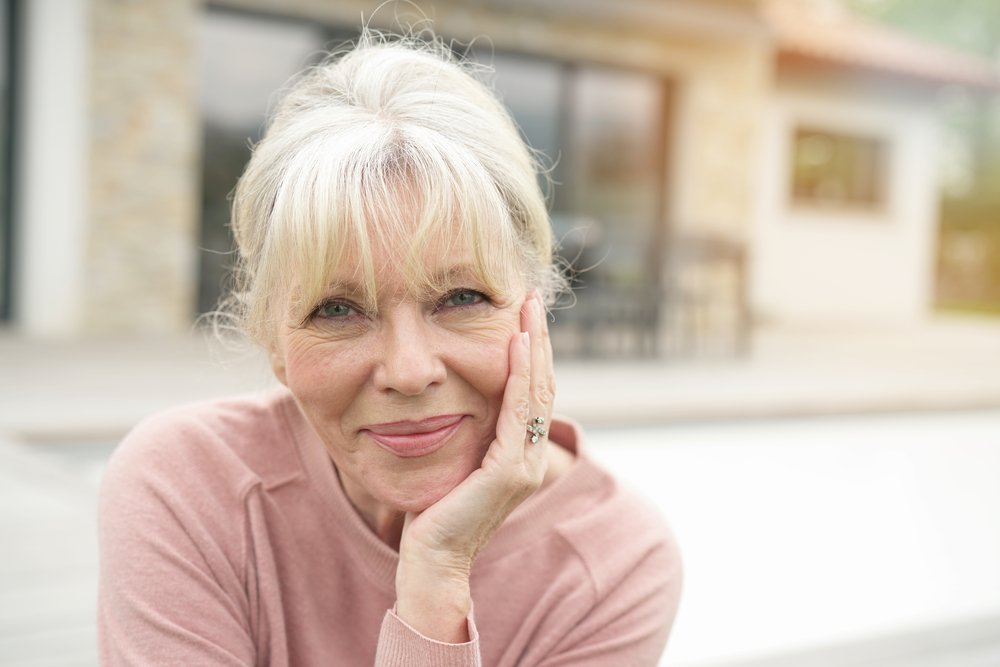 Elderly woman looking into camera and smiling | Photo: Shutterstock
In response, the waitress said:
"In that case I'll have to charge you $3.49 since you're ordering a la carte."
The elderly woman was a bit taken aback.
She replied:
"Are you saying I'm gonna pay more for not ordering the eggs?"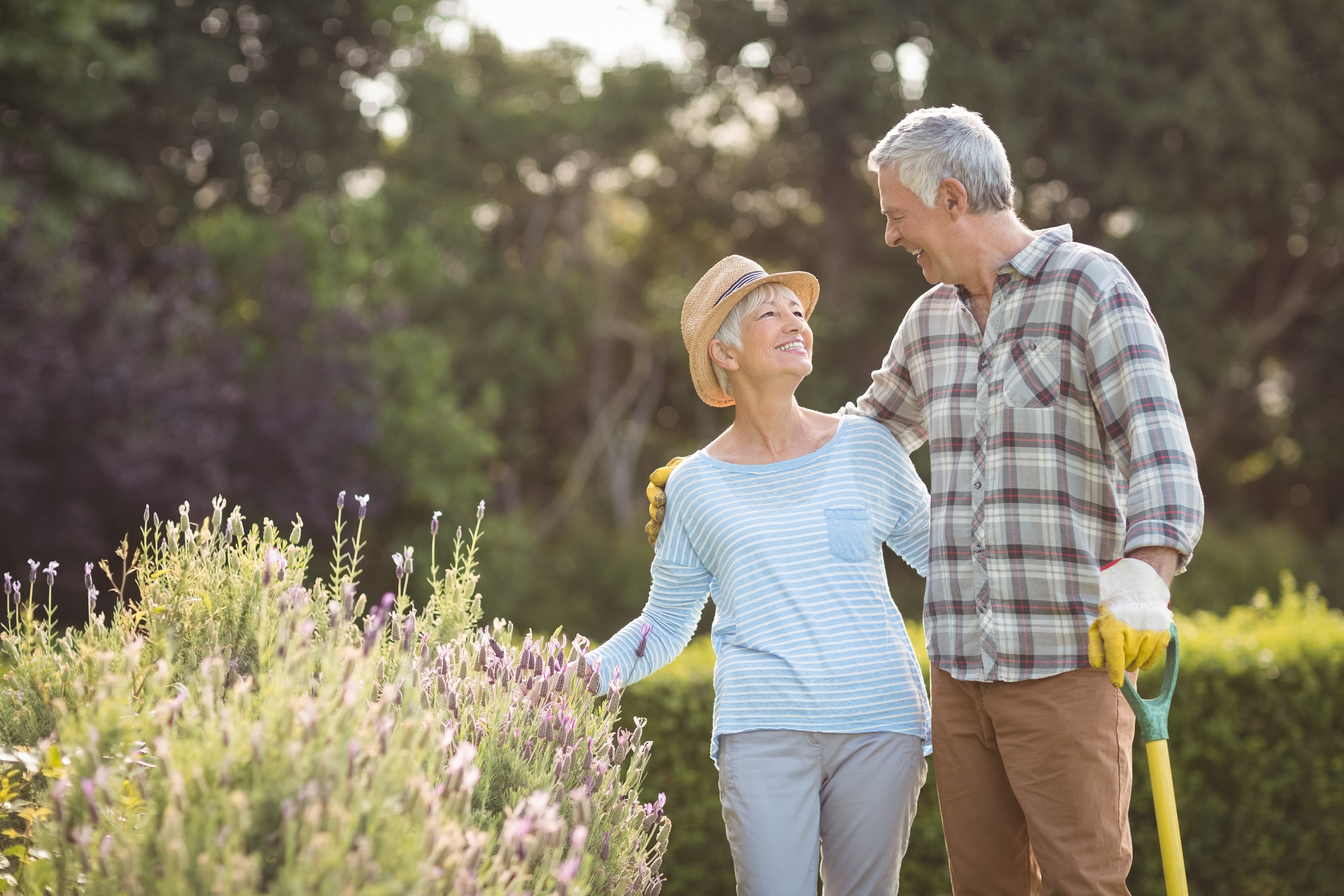 Elderly couple smiling at each other | Photo: Shutterstock
"Yes," the waitress responded. So the elderly woman told her, "I'll have the special then."
The waitress asked her how she wanted the eggs prepared.
The witty woman answered:
"Raw and in the shell."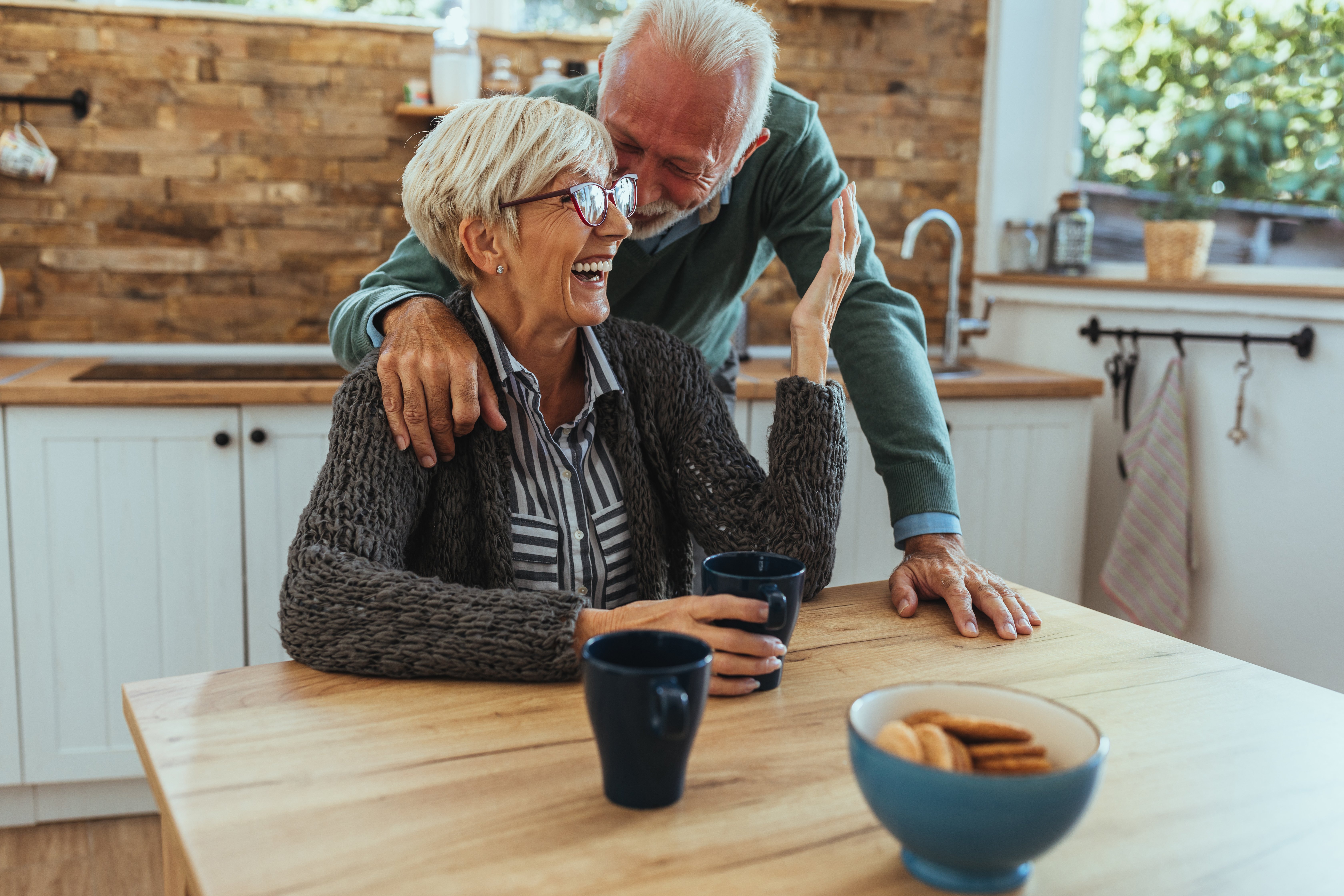 Elderly couple in kitchen laughing | Photo:Shutterstock
When the couple got home, the elderly woman used the two eggs to bake a cake.
Another clever woman outsmarted a police officer who tried to give her a speeding ticket.
When the woman got pulled over, she asked the cop: "Is there a problem, officer?"
The officer kindly asked the woman for her driver's license after telling her she was going over the speed limit.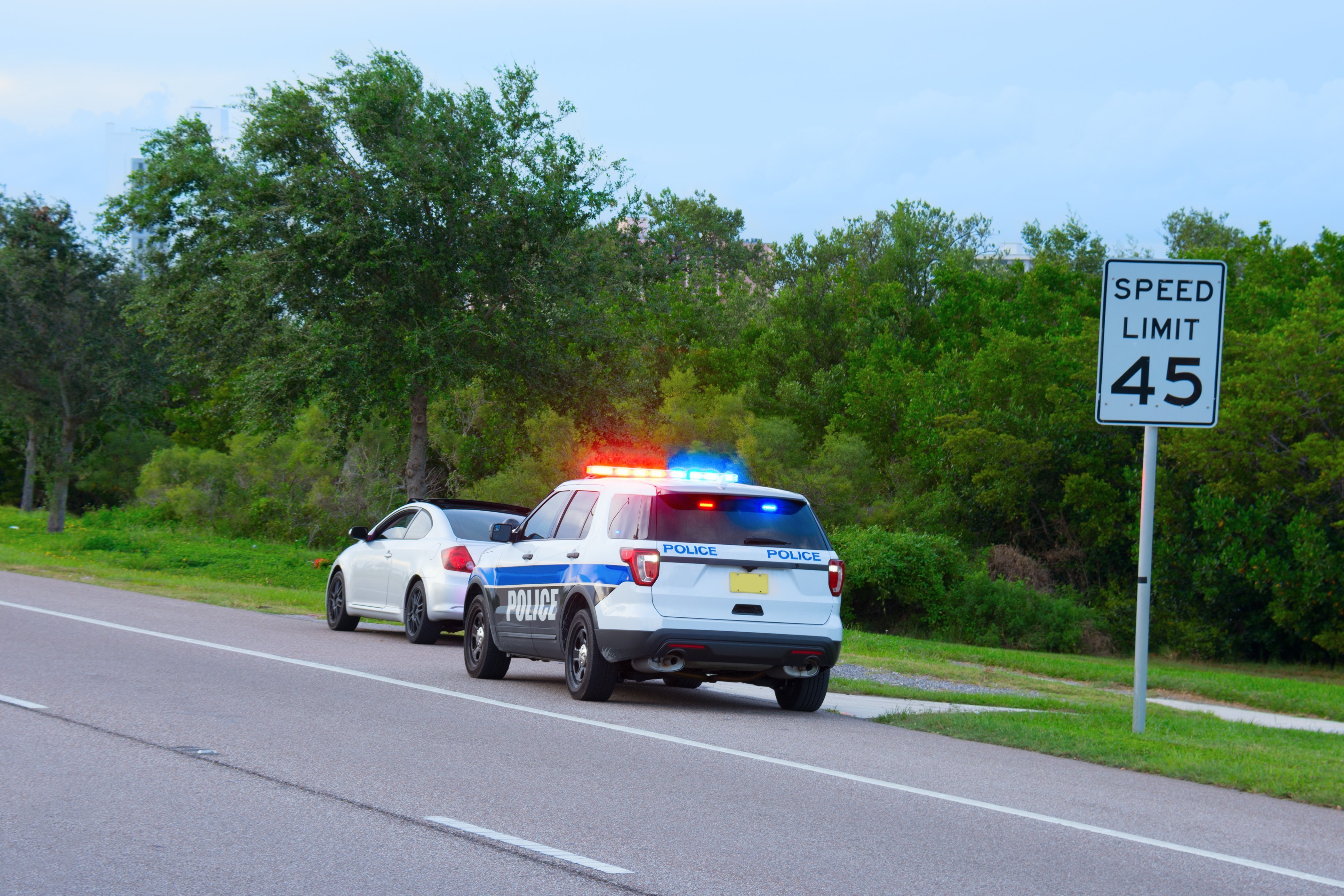 Police cars driving down a road | Photo: Shutterstock
The woman, however, said she didn't have a license. She added that she lost if four years ago for driving while drunk.
Keeping his cool, the officer then asked for the woman's vehicle registration papers. Yet again, the lady was unable to provide him with the documents.
When asked why not, the woman said:
"I don't have any of those because I stole this car."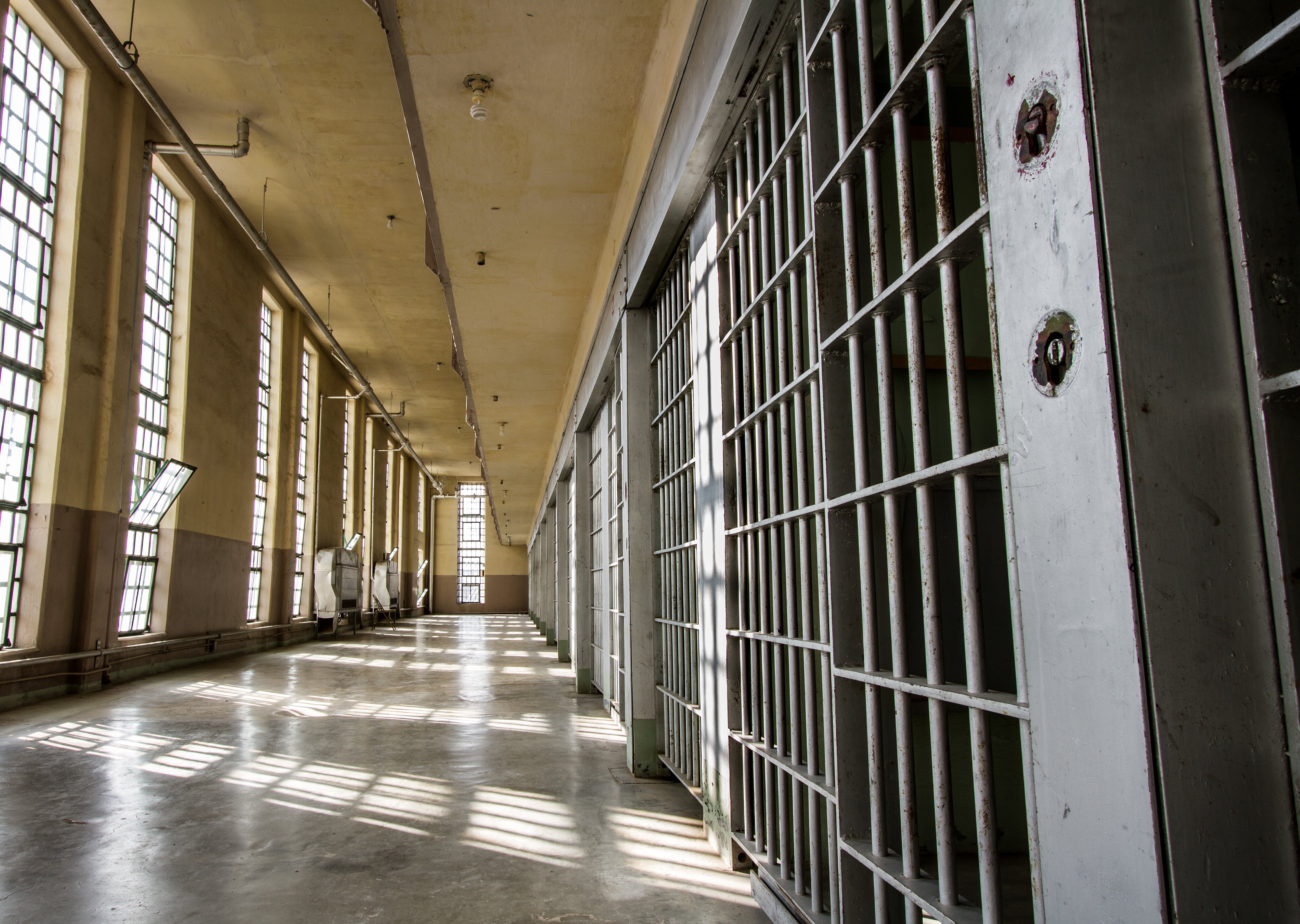 View of inside a prison institution | Photo: Getty Images
Confused, the officer asked the woman to repeat what she said. The woman added that she also "killed and chopped up the vehicle's owner."
"You what?" the officer responded. The woman then encouraged the officer to look in the trunk to find the body parts in a plastic bag.
That's when the officer decided to call for backup before going any further. When his fellow officers arrived though, things took a different twist.
Please fill in your e-mail so we can share with you our top stories!