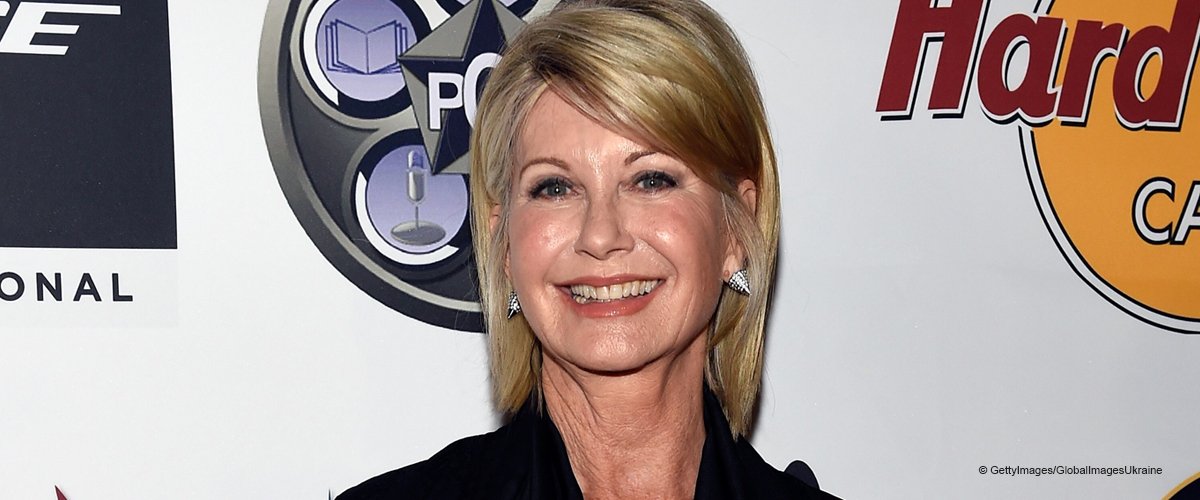 Olivia Newton-John Sheds Light on Her Health after Cancer Diagnosis and Near-Death Rumors
Olivia Newton, 70, opens up about how she is handling stage 4 breast cancer and recent health complications that left her bedridden.
In wake of scary rumors related to her health, the iconic singer and "Grease" star said she is fine and doing well, a source reports. She took to social media to shun the rumors about her "near death" state.
"The rumors of my death have been greatly exaggerated, to quote a very famous quote," she said as she went on about her current health condition.
"I'm doing great," she added before wishing "happiest, healthiest new year" to all.
A representative for Olivia told a source that the recent reports about her body "shutting down" and that the star has only a couple of weeks to live are "ridiculous" and fake.
The star had announced that she had been diagnosed with metastatic breast cancer that has spread to her back in 2017.
Tottie Goldsmith, Olivia's niece, took to Instagram to dismiss the rumors regarding her aunt's health.
"Just giving you the heads up that Livvy is in good health, so let's leave the distressing rumor where it belongs," she wrote.
Olivia was spotted out getting lunch with her husband John Easterling shortly after she dismissed the rumors about her health.
The iconic star was first diagnosed with cancer in 1992. She became an advocate for breast cancer research and early detection after her recovery from the deadly illness.
In 2013, the star revealed that she had faced a return of cancer for the third time. She first discovered a lump on her right shoulder after meeting with a minor accident back then.
According to reports, everything that is being reported about her diagnosis is "the same as last year" and she is currently healthy.
Please fill in your e-mail so we can share with you our top stories!