A Man Has Been Hailed a Hero for Saving a Woman from Being Beaten by Her Abusive Husband
A good Samaritan has recently been praised for his heroic actions after he managed to rescue a woman from being savagely beaten by her 64-year-old husband.
The incident took place in Melbourne, Australia, on Friday, March 8, 2019, on Somerton Road in Roxburgh Park at around 3:50 p.m.
It has been reported that Brandon Penrose, a 29-year-old caravan manufacturer, was able to get the man away from the woman but sustained a few injuries in the process.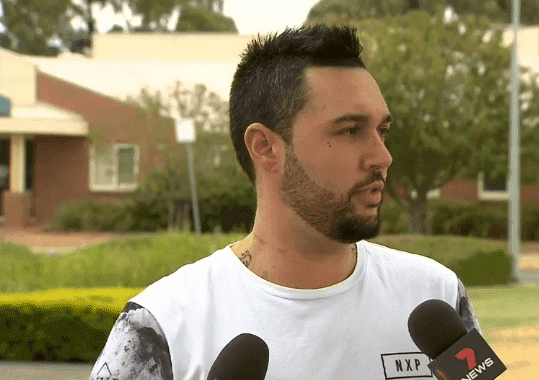 AT THE RIGHT PLACE, AT THE RIGHT TIME
Penrose was stuck in traffic when he heard a lot of commotion coming from the car next to him. Upon further inspection, he witnessed a man angrily punching a woman in the face.
According to Penrose, the man was completely enraged and must have punched the victim at least 20 times, so he approached the car and told him to step out of the car.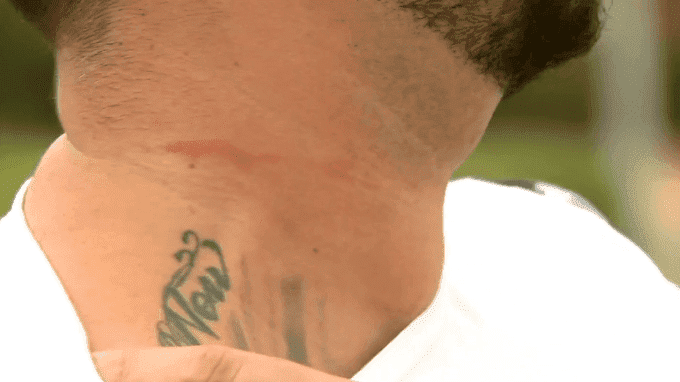 The 64-year-old, whose identity is yet to be revealed, furiously said that he was allowed to do whatever he wanted and turned on Penrose, hitting him with a steering wheel lock.
Penrose sustained injuries in his hands, chest, neck and head but still kept fighting. With the help of three other men, he was able to hold and restrain the attacker until police arrived.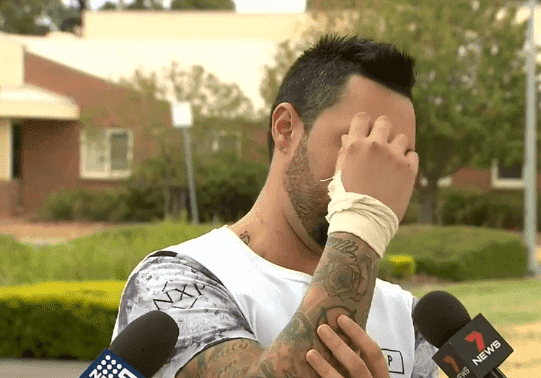 THE VICTIM SUFFERED MINOR INJURIES
The caravan manufacturer recalled that the woman, aged 58, was shaking a lot and just kept thanking him for intervening. Melbourne police quickly arrived at the scene and arrested the man.
He was taken to the police station and questioned, being released hours later. But, despite his release, the 64-year-old is reportedly expected to face charges on assault.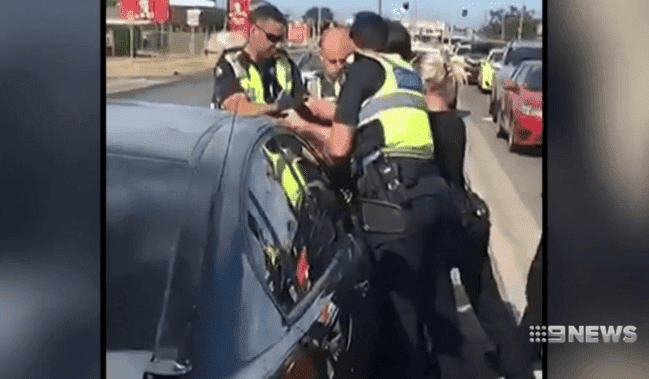 DOMESTIC VIOLENCE MUST COME TO AN END
Domestic violence should not be ignored and people should always intervene if they happen to witness it or have knowledge of an occurrence.
A group of movers from California, for example, specializes in rescuing victims of domestic violence by helping them move out of their homes without charging them.
Brothers Aaron and Evan Steed, owners of Meathead Movers, started the company while they were still in high school and have helped dozens of abuse victims throughout the years.
The duo has partnered with several women shelters and saved quite a few lives, including Angela's, a woman who was being abused on a daily basis while living with her teenage daughter and her grandchild.