Kansas Catholic School Reportedly Bans Same-Sex Couple's Child from Enrolling in Kindergarten
More than 1,000 Catholic parents and members of a parish have signed a petition requesting the registration of a child of a gay couple on the school.
At the end of February, parents of children attending St. Anna Catholic School in Prairie Village, Kansas, received information that a child of a same-sex couple could not enroll in that school because of his parents' relationship.
However, more than 1,000 Catholic parents and members of the parish have signed a petition requesting that the child must be allowed to be part of the school as any other kid.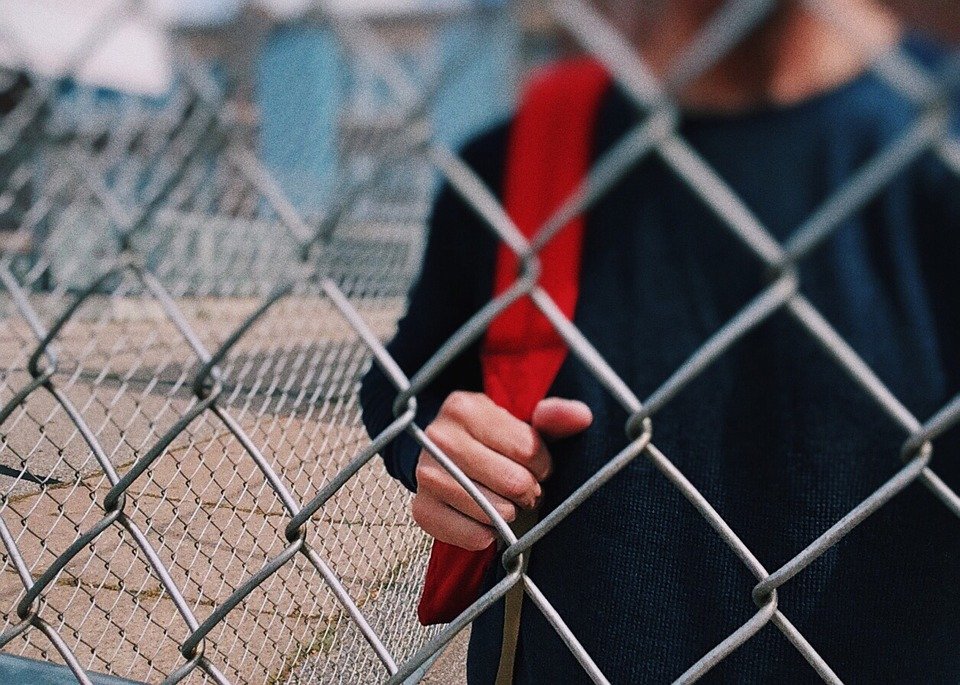 Last month, Father Craig J. Maxim, pastor of the Roman Catholic Church from south of the Prairie Village Shopping Center, wrote a letter to families and staff working at the school where he discusses the many conversations he has held with parishioners and parents who expressed to him what he describes as "strong opinions on this matter."
After conveying these concerns to his superiors in the Archdiocese of Kansas City, he was advised that " "same-sex unions are not in conformance with the Church's teaching on sacramental marriage," that's why the school must refuse to enroll the child, they concluded.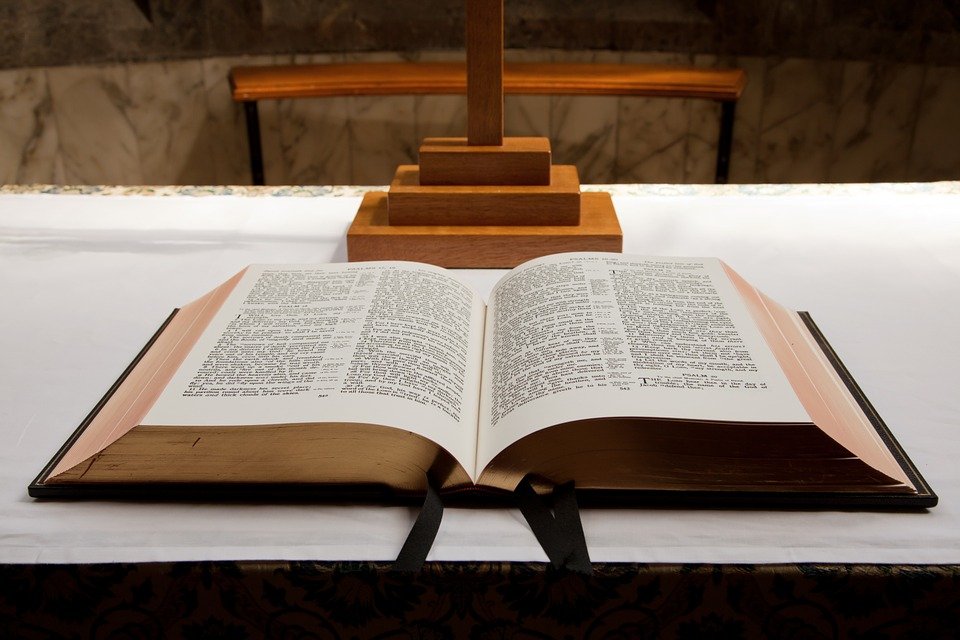 "I am distressed over the division this sensitive and complex issue has caused within our school and church," Father Maxim wrote to his parishioners. And that division is materializing and increasing.
Last Friday, members of his congregation delivered a respectful and compassionate letter to Archbishop Joseph Naumann and Santa Ann Superintendent Kathy O'Hara, asking them to "prayerfully reconsider" their refusal to accept the kindergarten student.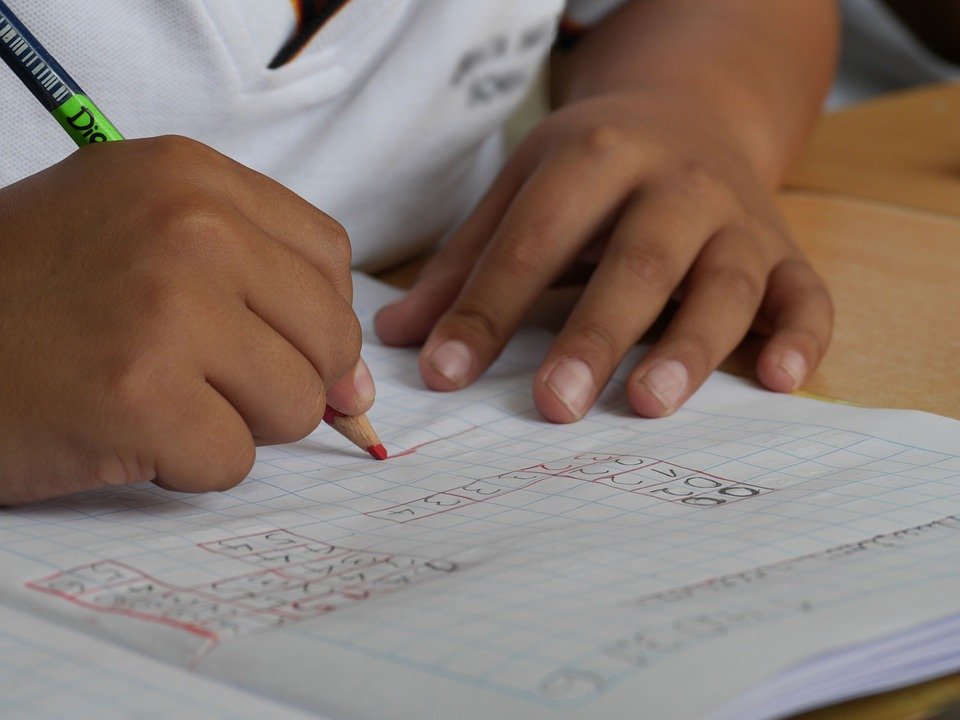 They also sent the petition to Catholics throughout the area. Until Thursday afternoon, it had more than 1,250 signatories, from members of Santa Anna, of the Curé of Ars, of the Queen of the Holy Rosary, to the other side of the state border in Santo Tomas More.
"Respectfully, we believe that the decision to deny a child of God access to such a wonderful community and education, based on the notion that his or her parent's union is not in accordance with the Church's teaching in Sacramental marriage, lacks the compassion and mercy of Christ's message," the petition circulates online.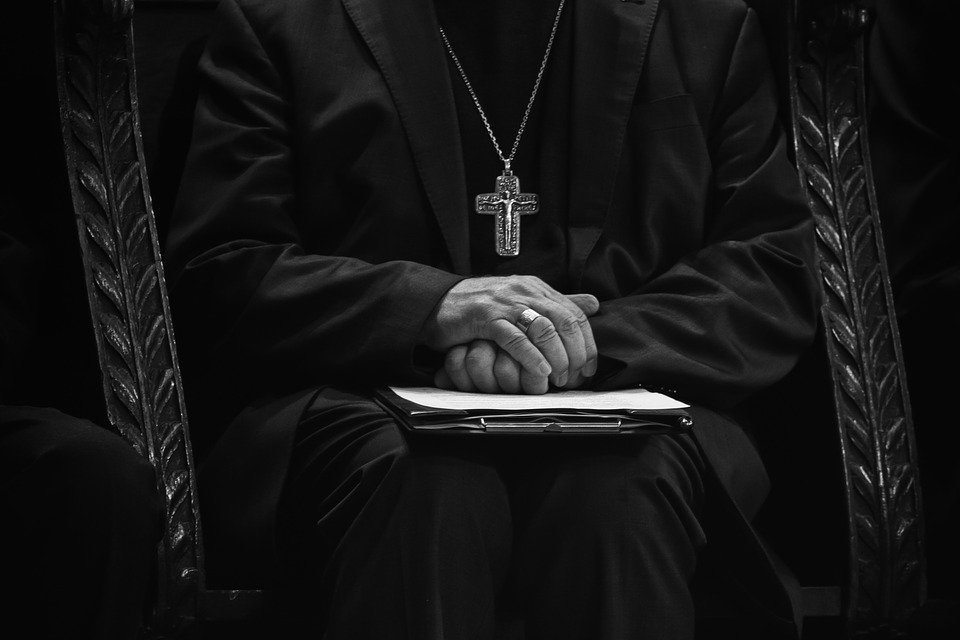 The parishioners' message raises a series of questions: Why did the Archdiocese decide that a gay couple is their limit? Does the school enroll children of parents who are not Catholic? What about those who underwent vasectomies, in vitro fertilization procedures or are divorced and remarried without an ecclesiastical annulment?
This petition, written by a couple within the congregation, rejects the reasoning of the Archdiocese, remembering that the school has previously accepted non-Catholic students.
In addition, the Archdiocese is not taking into consideration other modalities of "modern marriages" that may be "inconsistent with the teachings of the Church," such as children from divorced parents, new marriages without a prior annulment, or children of couples who are not married, have undergone vasectomies or fertility treatments.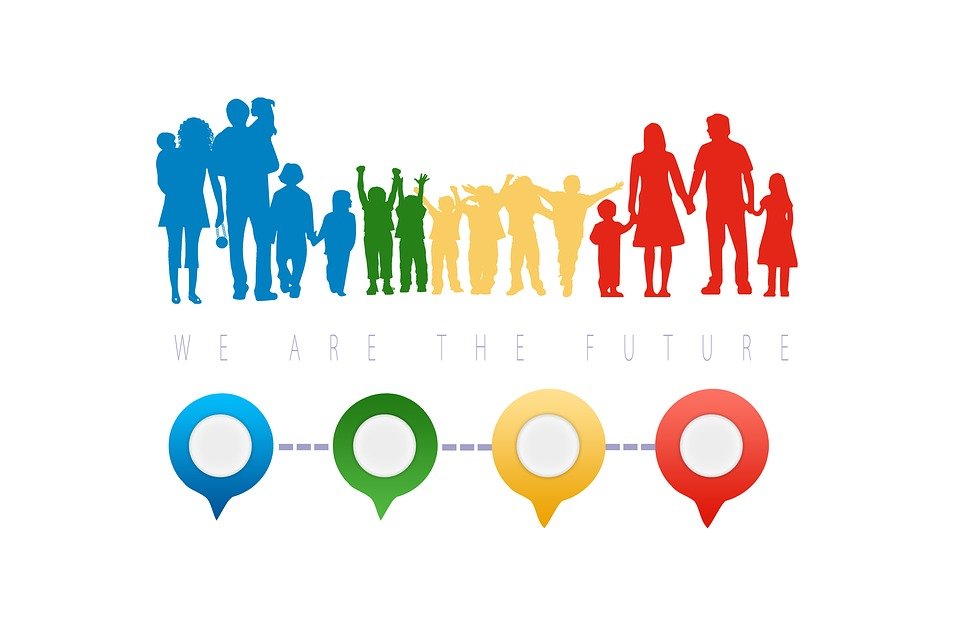 On Wednesday, March 6, Superintendent Kathy O'Hara responded to the petition with a statement. He wrote that "the teaching of the Church on marriage is clear and is not altered by the laws of civil society," adding that Catholic doctrine conceives marriage "as a sacrament between a man and a woman."
"The Church teaches that attraction between people of the same sex must be treated with dignity," the statement continues. "However, the challenge between same-sex couples and our Catholic schools is that the behavior of same-sex parents does not model attitudes and behavior related to marriage and sexual morality consistent with essential components that the Church teaches."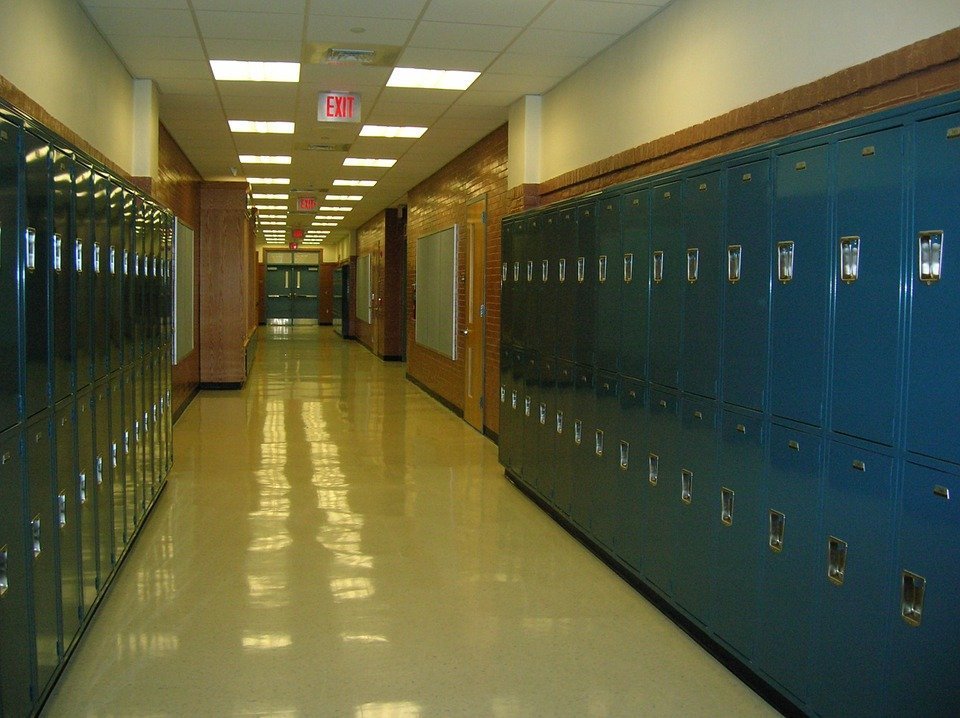 Now, it seems that Santa Anna is not going to retract because of this failure for the moment, it seems good that so many members of the community take a firm stand and advocate on behalf of a same-sex couple. Change in these sensitive issues is often slow, but people's actions are needed to make it happen.
In a related story, Naiad Reich, a school teacher, said she was fired from the Catholic school where she had taught for four years after her employers learned that she was expecting a baby despite not being married.
A Pennsylvania Catholic school fires unmarried pregnant teacher for breaking the moral code.

Naiad Reich was fired last week from Our Lady of Lourdes Regional School in Coal Township after two years on the job. https://t.co/TJSwZYEJkz

— MuteMeAfterMidnight (@Pnwowl) December 6, 2018
On November 30, 31-year-old Reich was fired from the Our Lady of Lourdes Regional School in Edgewood, Pennsylvania, and she claims that the decision was made over her having no plans to marry any time soon, as ABC reported.