R. Kelly Released from Jail after Mystery Person Pays $161K Back Child Support on Singer's Behalf
On Saturday morning, singer R. Kelly was released from Jail after an anonymous individual paid off his $161,000 child support debt. This marks the second time he will be bailed out of prison in just two weeks.
Three days after he was arrested after a child support hearing in Cook County, the 52-year-old star was seen leaving prison on Saturday.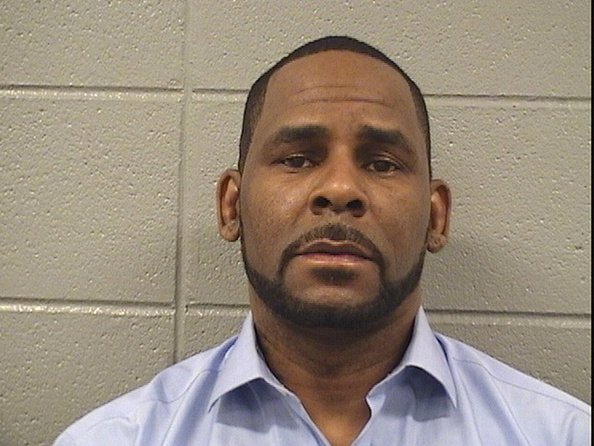 According to a report made by Cook County Sheriff's office spokeswoman Sophia Ansari, the producer was released after a payment of $161,633 was made.
"Anonymous payments do happen, but they are rare," Ansari said.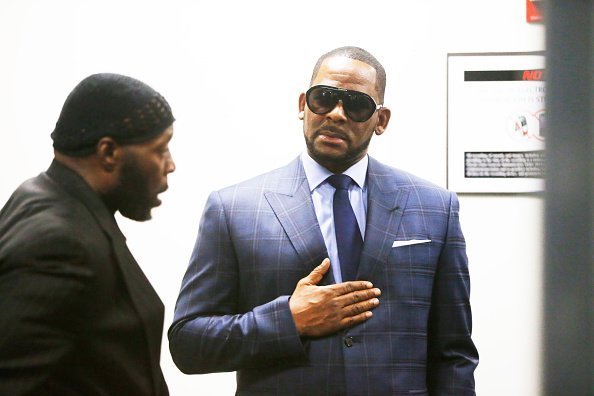 Kelly's lawyer, Steve Greenberg told People that,
"I don't think he ever should have gone into custody for it. He's not some deadbeat dad. He fell a little bit behind. That occurred in a matter of months."
Although Greenberg gave little insight into the matter due to a gag order placed by the judge presiding the case, he is adamant that his client is not the monster he is being portrayed to be.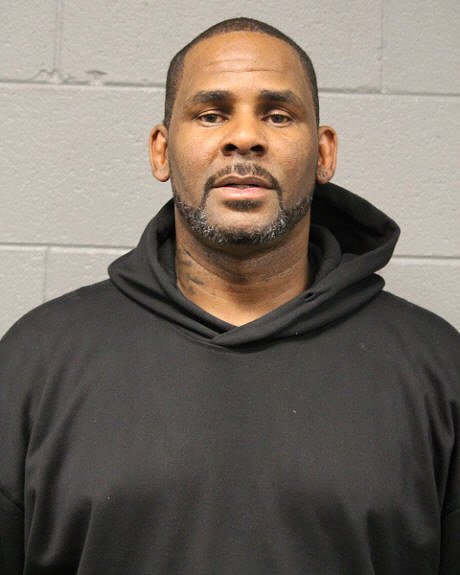 Prior to his latest arrest, the RnB singer was arrested on charges of 10 counts of aggravated assault. His bail was posted at $1 million which his friend, Chicago businesswoman,  Valencia Love paid 10% off.The sexual assault cases against Kelly were filed by four women, three of them, minors. The "Storm is Over" singer has since denied all claims against him after he left the correction center. 
"I promise you, we're going to straighten all this stuff out, that's all I can say right now. I promise you.,  R. Kelly said.
In an interview with CBS This Morning's host, Gayle King, the 52-year-old confessed to keeping in touch with his kids over the years. His testimony has since been rebuffed by a source close to the family who said the singer is only lying to get into the good glories of the public.