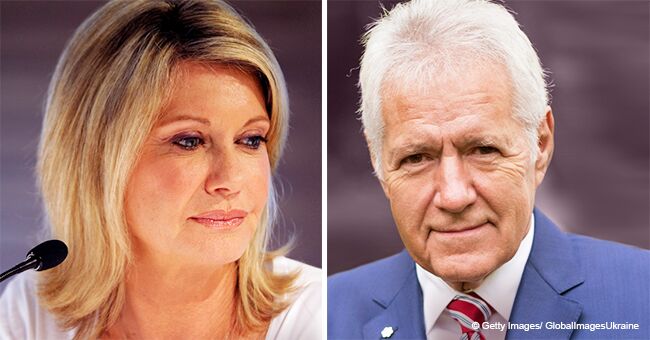 Olivia Newton-John Sent a Comforting Message to Alex Trebek Who Revealed His Stage 4 Cancer

"Jeopardy! Host," Alex Trebek has been the recipient of many words of encouragements since the 78-year-old announced that he was diagnosed with Stage 4 Pancreatic Cancer.
One of the many notes of love and encouragement received by Alex was that of "Grease" star, Olivia Newton-John, who is currently having a third ordeal with cancer.
The four-time Grammy Award winner, who was rumored dead and had to come out on Twitter to squash the rumor, sent a heartfelt message to the "Jeopardy! Host" on hearing that he has been diagnosed with cancer.
In an interview with "Entertainment Today" on Monday, Olivia revealed that she told Alex to ignore all the statistics about stage 4 pancreatic cancer and should instead stay focused and find out the ways he can take care of himself.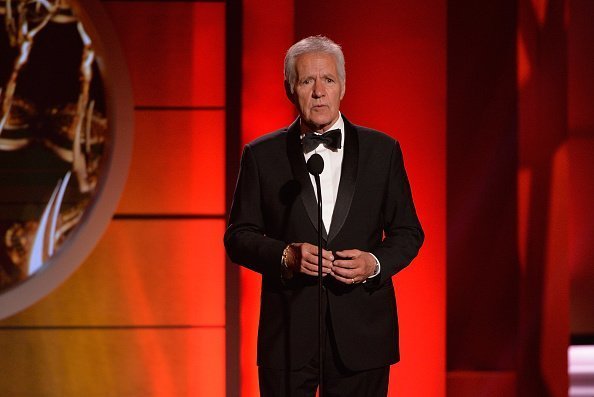 Alex Trebek | Photo: Getty Images
Saying "I know you can get through this," she gave him the needed confidence boost. She added that living through cancer required a good sense of humor and expressed her conviction that he has just about the right amount of humor needed.
"He has a great attitude and a great sense of humor about it and I'm sure he'll do very well."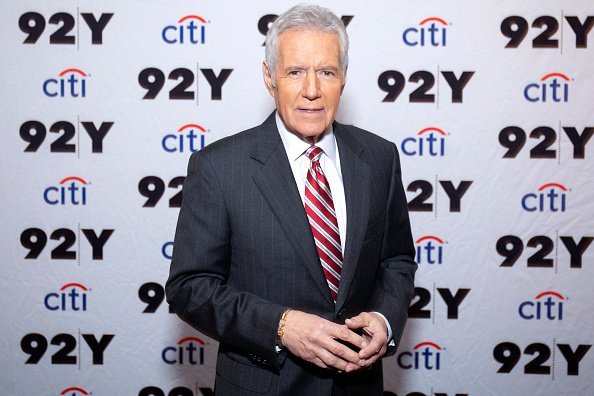 Alex Trebek | Photo: Getty Images
Alex sure does. The father of two, in the video announcement, joked about how he would fight cancer since his contract permits him to host Jeopardy! for another three years.
He believes that he would defeat the expectations spelled out by the statistics and admitted that though the prognosis was not encouraging, with his determination to fight and the prayers of people, he would get through it.
Olivia has been diagnosed with cancer three times and despite the discouraging verdicts that came with each diagnosis, she continues to fight cancer. The actress committed to the cause of treating cancer through her Australian based facility, the "Olivia Newton-John Cancer Wellness and Research Insititute" where she was during her second ordeal with cancer.
Also among the many who reached out to Alex was a stage 4 pancreatic cancer survivor who after being told she had only nine months to live in 2012 defeated the odds and is still doing very fine with her family. Many fans and friends continue to give their love and well wishes to Alex, praying and hoping that he wins over cancer.
Please fill in your e-mail so we can share with you our top stories!