Judge Judy Is a Proud Mother of Five Beautiful Children - Meet All of Them
Judy Sheindlin, who is a famous American prosecutor, has a side that we rarely see. The judge has a beautiful family. Read to the end to meet every member of the family.
If you were asked to say five quick things about Judy Sheindlin, there's a high probability that you would not mention her family.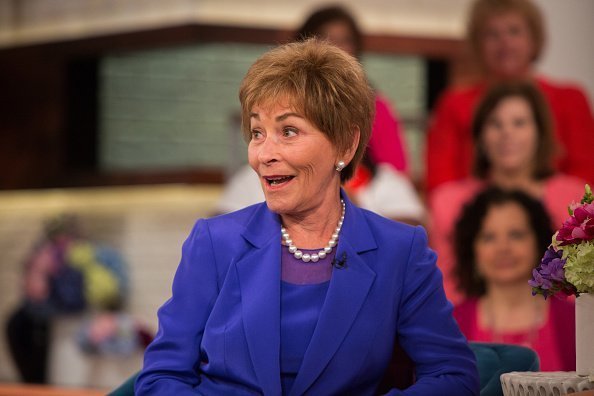 Why is that? It could be because you have no idea they exist, or you don't just see her in that light. You're not the only one; most people don't know anything about her life off the show.
The TV judge's personal life is a far cry from what it seems on TV. The award-winning judge was christened Judith Susan Blum, but she is professionally known as Judge Judy.
To begin with, Judy has spent over five decades practicing Law. Even when she transitioned to show business, she still stayed within the confines of her specialization.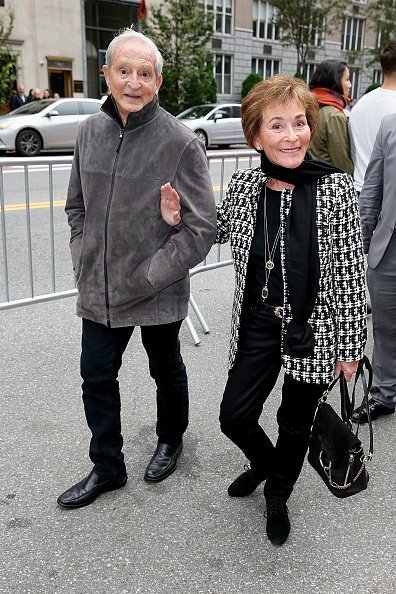 Beyond CBS' court show, the toughie TV judge has a soft side to her and it's her family. Judy is married to Jerry Sheindlin, and they share children from their previous marriages.
The two are proud parents of five wonderful children and grandparents of 13 amazing kids. That's a pretty large family. Judy's children — two biological and three stepchildren — are all grown and doing well.
The mother of 5 has three of her children in her line of career. We have Nicole Sheindlin, a lawyer in charge of a mentorship program for high school senior girls.
Next is Gregory Sheindlin. Gregory chose to walk in the footsteps of his mother, Judy and remained steadfast in it. Gregory is a Manhattan personal injury lawyer who is married to a video producer, Laurie.
The third is Adam Levy who is in his early 50s and is an outstanding attorney. He has served as a district attorney in New York and Putnam County.
Jamie Hartwright and Jonathan Sheindlin are Judy's two other children who aren't doing Law.
The retired Family Court judge is no doubt a proud mother. However, she doesn't have a clean sheet when it comes to love relationships. Her marriage life is quite dramatic; Judy has been divorced twice.
Mrs. Sheindlin was first married to Ronald Levy with whom she had her two biological kids. The pair were married for over a decade before they went separate ways.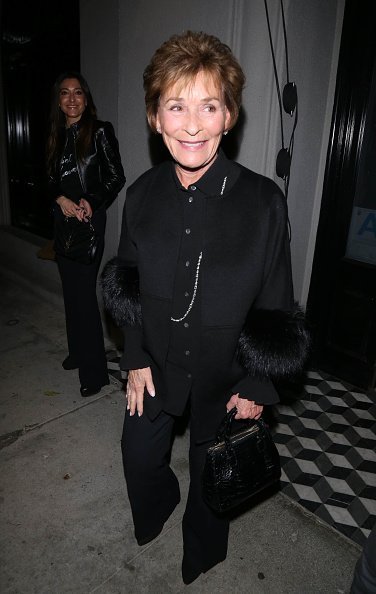 Judy once revealed that she separated from Ronald because he belittled her legal profession. After staying unmarried for a year, she tied the knot with Jerry Sheindlin in 1977.
Judy and Jerry got a divorce in 1991 and got back together months after; all thanks to the true love they share. The reality TV show host confesses that her love for Jerry is still very much as hot as it was when she asked him to marry her.
According to a post by Parade, Judge Judy proposed to her husband who wasn't ready at that time and wanted to run away from the engagement.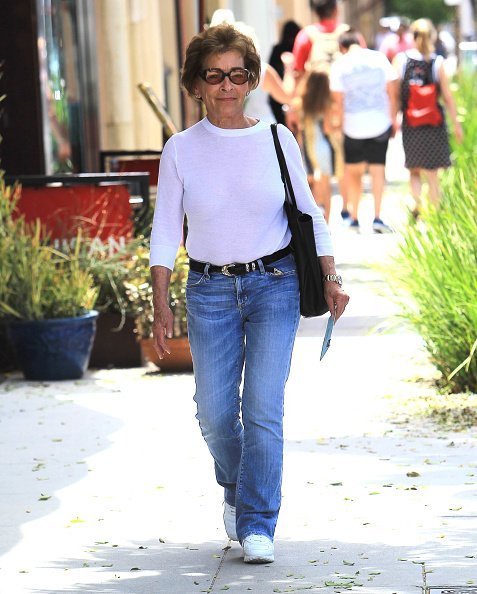 Judy told Dujour magazine:
"He tried to weasel out of it... whatever. He finally capitulated."
Judy's decision paid off, and it's still paying off as a matter of fact. The judge said they still have the hots for each other and watching her man walk into the room still drives her crazy. Judge Judy stays in shape for her man, and she makes sure he does the same.