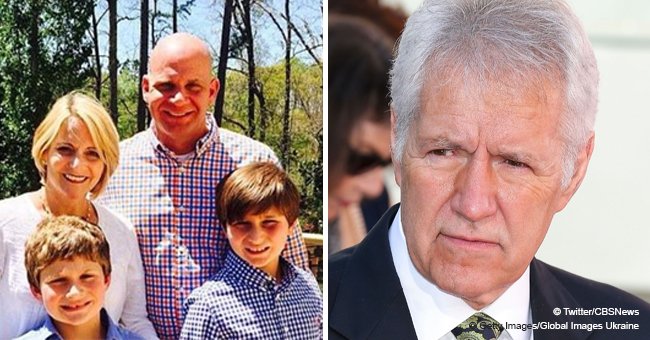 Mother of Two Who Survived Pancreatic Cancer Revealed Her Touching Letter to Alex Trebek

Legendary "Jeopardy" host, Alex Trebek, recently revealed that he was diagnosed with stage 4 pancreatic cancer, prompting a survivor to send him a very special letter.
Trebek shared the news on March 6, 2019, and in the following days, Elise Roth Tedeschi felt compelled to write him a letter about her battle with the same type of cancer.
According to Elise, she was diagnosed in 2012 and doctors told her she only had nine months to live, but she managed to beat the disease with her positive attitude.
ELISE'S MOTIVATION TO FIGHT BACK
Her tumor was considered inoperable, and Elise was overwhelmed with fear, sadness and disbelief because she had been married to the love of her life for over a decade and had two beautiful sons.
The realization that she was going to die weighted heavy on her mind but, instead of letting negativity get to her, she decided to face the illness for the sake of her family.
She was showered with a tremendous amount of support by family and friends, although not as much support as Trebek, as she noted in the letter.
Elise told the host how her husband would carry her up the stairs when she was too weak and her best friends would drive her sons to swim practice and other activities.
A JOURNEY OF PAINFUL TREATMENTS
All these little but positive aspects of her life made it easier on her. All in all, Elise ended up doing 12 rounds of chemotherapy and 25 rounds of stereotactical radiation while wearing a chemo pump 24 hours a day and five days a week, plus a NanoKnife surgery.
According to Elise, who managed to beat the disease, the key to her recovery was her choice to be happy and live life, which was why she told Trebek that he could "kick cancer's butt."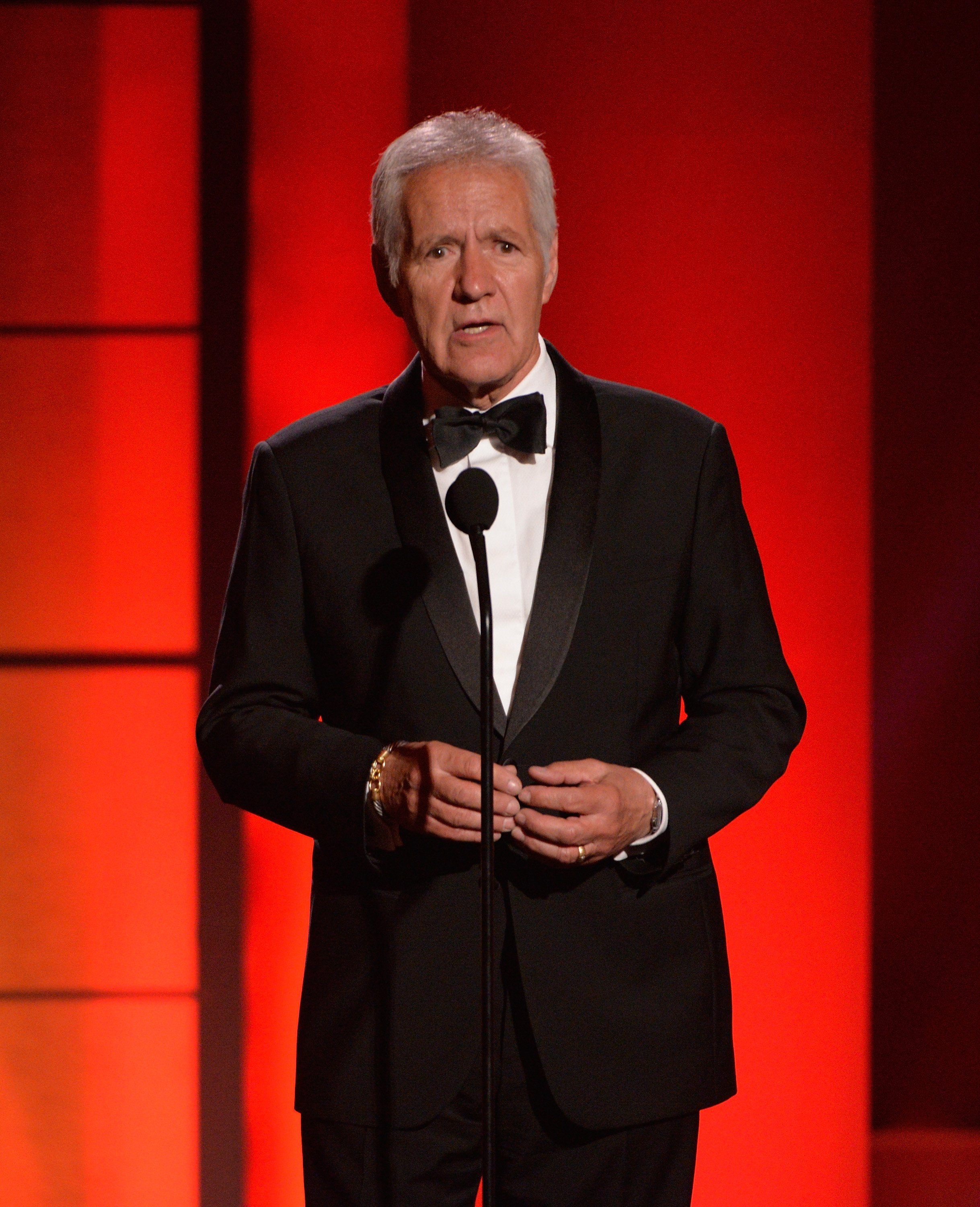 Alex Trebek delivering a speech at the 44th annual Daytime Emmy Awards in Pasadena, California | Photo: Getty Images
TREBEK'S FAMOUS SUPPORT SYSTEM
Following Trebek's cancer announcement, several celebrities, such as Dr. Phil, Pat Sajak and Ken Jeong took to their official social media accounts to share messages of support and prayers.
As a way to pay tribute to the television icon, actor Josh Jordan even went as far as posting a video of Trebek rapping during a particularly funny episode of "Jeopardy."
Please fill in your e-mail so we can share with you our top stories!