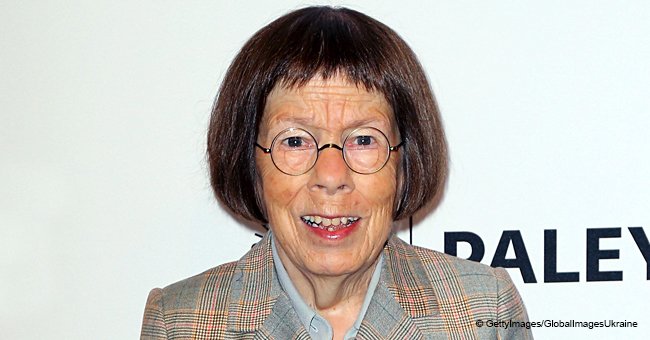 Will Hetty Lange Return to NCIS for Deek and Kensi's Wedding?
Deek and Kensi are getting married in the next episode and fans are super excited. But it also seems like Hetty Lange is going to witness the couple say their vows.
The next chapter of Naval Criminal Investigative Service (NCIS): Los Angeles is themed "Till Death Do Us Part" and most people already know what that means. Marty Deeks, portrayed by Eric Olsen and Kensi Blye, represented by Daniela Rush, have decided to tie the knot and become man and wife.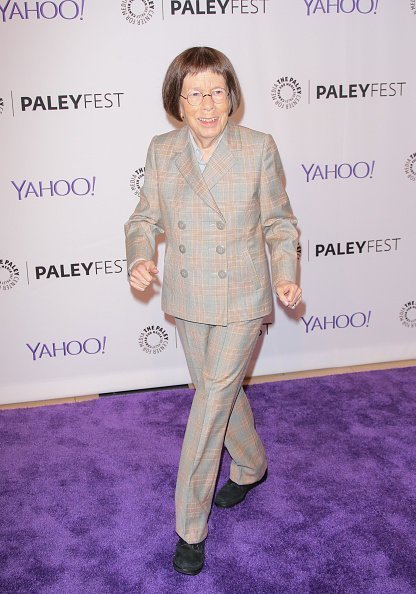 Actress Linda Hunt attends the PaleyFest 2015 fall TV preview of 'NCIS: Los Angeles' at The Paley Center for Media | Photo: Getty Images
The episode airs on March 17, 2019, at the same time and on the same network. Although fans of the action drama series can't wait to watch the essential wedding ceremony in the history of TV; they also have a throbbing question in their minds. Followers of NCIS wonder if the producers of the show are bringing Hetty Lange back on screen for this coming episode.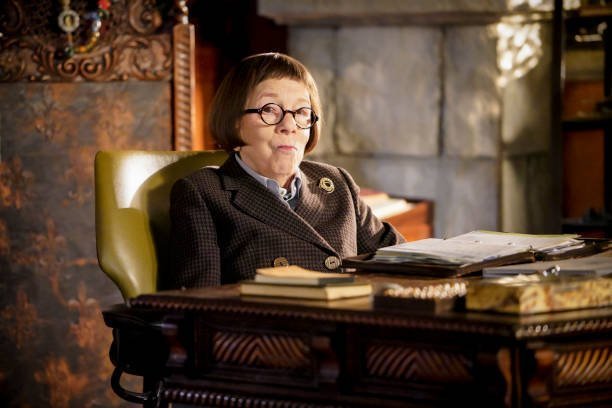 Linda Hunt on NCIS: LOS ANGELES | Photo: Getty Images
Hetty Lange, portrayed by Linda Hunt, has been off the show since she suffered a car accident earlier this year. The American actress released a statement addressing why she wouldn't be on the show for some time. Hunt assured her fans that she was okay and would be back in the current season.
"Though I had hoped to return to playing Hetty at the start of the season," Hunt said in a statement to TV Line. She continued that "I had to take some additional time to recover. I look forward to returning later this season."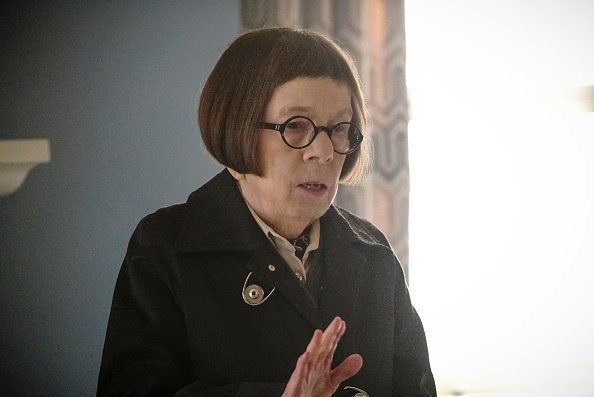 Linda Hunt on NCIS: LOS ANGELES | Photo: Getty Images
The TV persona didn't state when she will be back which is why fans can't stop wondering if the time is now. The Oscars award-winning TV star is dearly missed on the show for her outstanding performance and bringing Hetty Lange to life.
Hunt is a successful actress in the movie industry even though she never knew she'd make it this big. The CBS actress originally wanted to be a stage director because she thought that "her small stature would limit acting opportunities," per TV Guide. Now, she has fruitful 43 years of experience under her belt.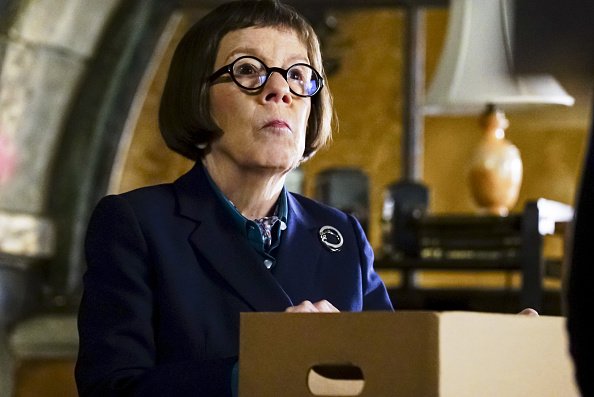 Linda Hunt (Henrietta 'Hetty' Lange). After NCIS fails to locate a mole in the department, Under Secretary of Defense Corbin Duggan | Photo: Getty Images
Linda has played several roles in TV dramas which include "Popeye," "The Unit," and "Without a Trace" amongst others. The 73-year-old actress continues to gather fans even at her old age.Fans of the NCIS franchise can only continue to hope that "The Year of Living Dangerously" actress appears in the episode as there is no evidence that she'd return in the upcoming anytime soon.
Please fill in your e-mail so we can share with you our top stories!