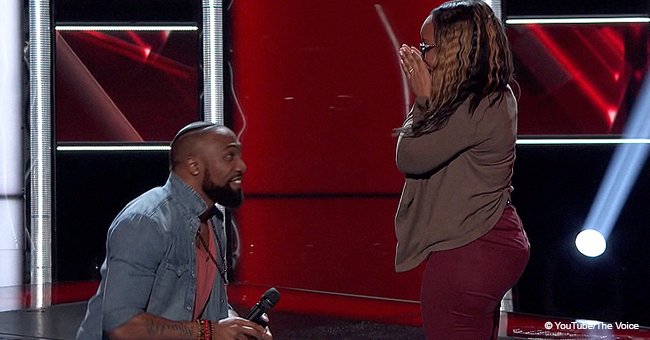 Extra Special Moment on 'The Voice': Contestant Proposes to Girlfriend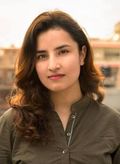 The recent episode of the singing reality competition "The Voice" took an emotional turn when a contestant decided to put a ring on his girlfriend following his blind audition.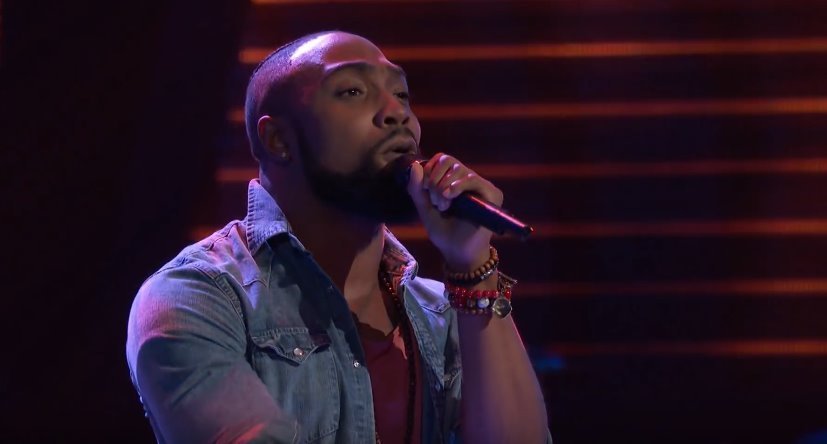 Denton Arnell sings "Hold On, We're Going Home" by Drake on The Voice. | Source: YouTube/TheVoice
22-year-old Denton Arnell decided to celebrate his selection on the show by making it even more special. After getting the green signal from coach John Legend, Arnell invited his girlfriend, Tiffany onto the stage and proposed to her.
The emotional moment caught the entire studio audience as well as the four coaches by surprise as Arnell pulled off the proposal at the very last minute.
Making an impressionable intro by singing his rendition of Drake's "Hold On, We're Going Home," Arnell had already wowed the audience.
He got further encouragement when coach Legend turned his seat showing his appreciation for Arnell's talent as well as desire to have him on Team Legend.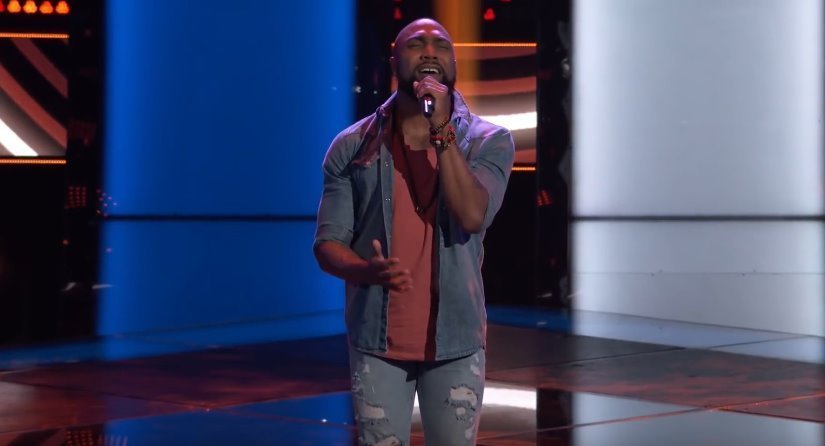 Denton Arnell sings "Hold On, We're Going Home" by Drake on The Voice. | Source: YouTube/TheVoice
When the song ended, an emotional Arnell asked for the coaches' permission to call his girlfriend on to the stage.
After Tiffany arrived by his side, he told Legend, "So, I figured since you gave me a 'Yes,'" Arnell said as he pointed to Legend, before turning to Tiffany, "I want to see if Tiffany will be a 'Yes' too."
Arnell then took out a ring from his pocket surprising everyone including Tiffany.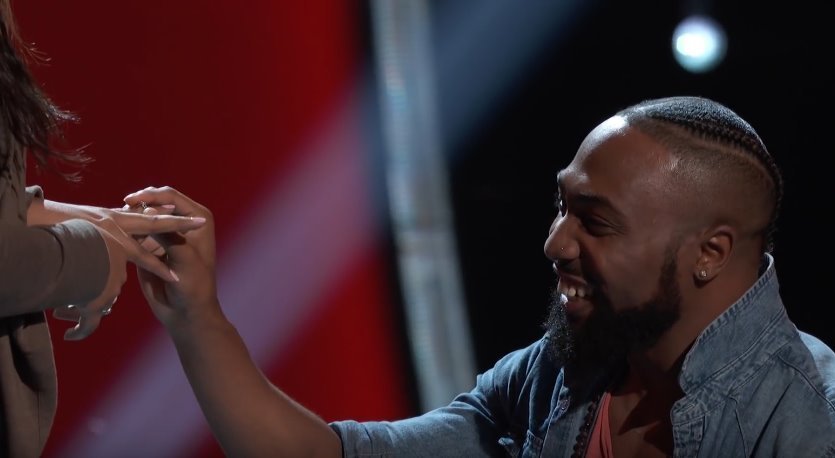 Denton Arnell proposes his girlfriend on stage of "The Voice". | Source: YouTube/TheVoice
The romantic moment was also interrupted for a while because Arnell hilariously knocked his head against Tiffany's while taking out the ring.
Fortunately, the singer quickly recovered and managed to get on one knee before proposing to his girlfriend.
"Is that a yes?" he asked Tiffany, who replied with delight, "Yes!"
Later, Legend took to Twitter to comment about the special moment on the set. He wrote, "I think I win the award for best wingman ever. We both won tonight, Denton!"
Amid several replies received on his post, one Twitter user replied to his post by making a sharp observation that Arnell's voice felt strikingly similar to that of Legend.
"The Voice" has always seen such inspiring and heartwarming moments on the set during the blind audition stage.
Previously, a similar moment came when a contestant convinced all the judges in the panel to turn their chair after singing just five words.
Please fill in your e-mail so we can share with you our top stories!