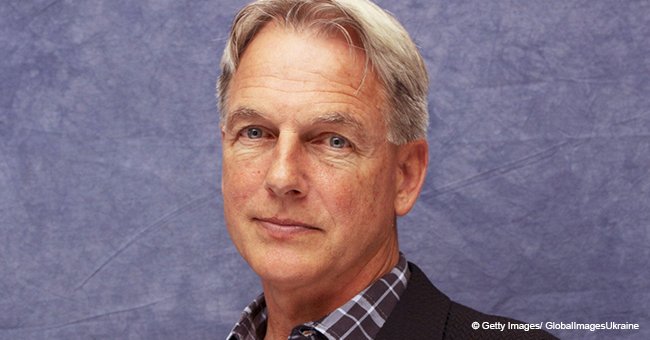 NCIS Fans Don't Want Ducky to Leave as They Think the Series Might Be 'Getting Ready to End'
NCIS fans are already mourning the future exit of one of their favorite characters on the show. They took to Twitter to express their grief.
CBS broke the hearts of "NCIS" fans when they teased about the longtime character "Ducky," played by David McCallum, who is likely to be leaving for good.
When the star himself confirmed the news, fans made it clear that the show is slowly losing everyone that makes it what it is to them. Their reactions are found below.
CBS' "NCIS" Twitter account posted a scene from the show's last episode featuring Donald "Ducky" Mallard dressed in his signature suit and bowtie.
They wrote in the caption:
"Ducky is back... for now! Stream the latest full episode of #NCIS."
News that a cast member was leaving the show has been going on for months. Season 16 saw very few appearances from the actor compared to before.
In the episode "Bears and Cubs," Mallard cemented the rumors. He first gave his blessing to Dr. Jimmy Palmer who would fill in his position as a medical examiner on the show.
"Dr. Palmer is an exceptional medical examiner who has every right to resent my return. I daresay, I might feel the same way if the roles were reversed."
As a result, Mallard said he was "not sure there's a place for [him] here." He opened up further to Gibbs, played by Mark Harmon, about what's in store for his future.
"I'm not entirely sure, but one thing I am certain of: My future will no longer include NCIS. I've done all I have to do. It's time for Dr. Palmer to be the permanent chief medical examiner. I'm sorry."
Gibbs was clearly stunned, much like fans when they heard the words. They cried out about losing Abby, Ziva, and now Ducky on the long-running crime show.
Yet there's more screen time for the beloved 85-year-old who is ready to take his leave. He reportedly has four more episodes in store for viewers.
In the meantime, prepare to have a hole in your heart when McCallum does make his final departure from the series.
Rumors had also been swirling that Harmon might be the one getting the cut this season. Now on the show for 15 years, Harmon was not creator Donald P Bellisario's first choice.
After seeing him on "The West Wing," however, he gave Harmon the gig and everything else was history. Harmon's rumored exit was addressed since December 2018.
CBS reported that a representative for Harmon claimed the talk was "completely false." Fans must be praying that they don't lose another one of their favorite characters as the show seems to be winding down.
Please fill in your e-mail so we can share with you our top stories!