Houston Mayor Sets out Plan to Lay off 400 Firefighters Amid City's Vote to Raise Their Pay
Houston Mayor Sylvester Turner is planning to let go of around 400 firefighters to fund voter-mandated pay raises that will be given to the fire department.
Turner reportedly opposed the raises, but with his hands tied up by the votes, he will be sending layoff notices to the designated firefighters in the next few weeks.
It has also been reported that 68 of those firefighters will be cadets who saw their promotion declined by the Mayor during a hiring freeze.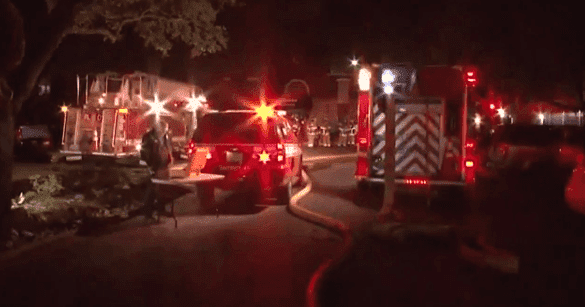 FINANCIAL DEMANDS
59 percent of the voters approved Proposition B, which seeks to provide Houston firefighters with the exact same pay as police officers of the same rank.
"The blood will be on the Mayor's hands."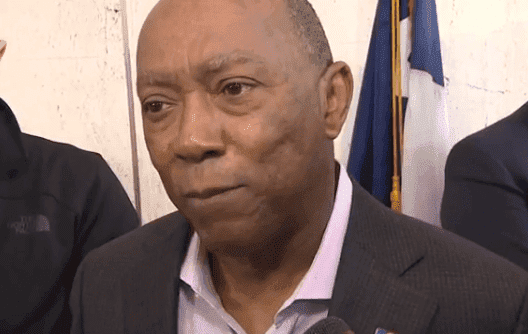 NO WAY AROUND IT
According to Councilman Greg Travis, up to $31 million will be paid to the firefighters on May 9. Despite the controversy, Turner believes that it is practically impossible to implement Proposition B without letting anyone go.
"When you factor in Proposition B, it's $197 million that we have to find a way to balance between now and June, and unless there's additional revenue coming in, we cannot do it without there being a significant layoff."
Mayor Sylvester Turner, KHOU-TV, March 8, 2019
Firefighters will get their raise from Prop B in May, retroactive to January. It will cost $31 million taken from our fund balance. Speaking now of "Houston Matters" on KUHF-FM.

— Sylvester Turner (@SylvesterTurner) March 12, 2019
BLAMING THE MAYOR
The city of Houston has currently about 4,000 firefighters, which means that 10 percent of the force is expected to be left without a job, something that greatly concerns Marty Lancton, President of the Houston Professional Firefighters Association.
Lancton claimed that the Mayor "will stop at nothing to attack firefighters and their families," as well as put the citizens' lives at risk. "The blood will be on the Mayor's hands," stated Lancton.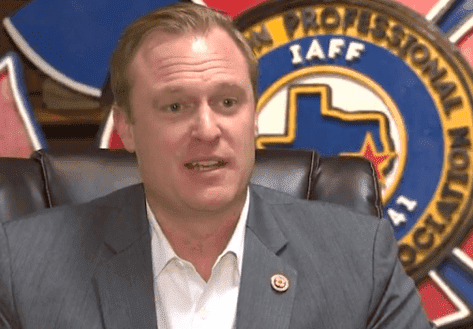 Firefighters are often overlooked, with Police Departments taking a lot of credit when it comes to emergency response, but the truth is that these men and women put their lives on the line every single day.
Fortunately, a two-year-old girl named Gracie Lutz, from California, managed to give a great example of respect towards firefighters by handing them breakfast burritos during the 2018 California wildfires, a moment that was captured and shared by her mother, Chelsey Lutz.