Hallmark Fires Lori Loughlin: Company Is 'Saddened' by the Major Bribery Scandal
Hallmark just announced that they fired Lori Loughlin amidst the college admissions scheme that came to light last week. Loughlin has starred in three big productions for the channel.
On Thursday, Hallmark Channel made public their decision about Loughlin following the actress' Wednesday court appearance. They said would immediately stop the production of shows featuring Loughlin. 
The 54-year-old and her husband Mossimo Giannulli, a beauty mogul, were charged with felony conspiracy to commit mail fraud and honest services mail fraud for bribing their daughters' ways into university.
Ah, Aunt Becky, how the tables have turned. pic.twitter.com/kohi5bpp5w

— Michael Anthony Adams (@MichaelAdams317) March 12, 2019
"Full House" fans who loved Loughlin on the show immediately posted some throwback clips that made fun of the situation. On the 90s show, Loughlin played Aunty Becky. 
Crown Media Family Networks, Hallmark's parent company, released a statement regarding the incident: 
"We are saddened by the recent news surrounding the college admissions allegations. We are no longer working with Lori Loughlin and have stopped development of all productions that air on the Crown Media Family Network channels involving Lori Loughlin including Garage Sale Mysteries, an independent third party production."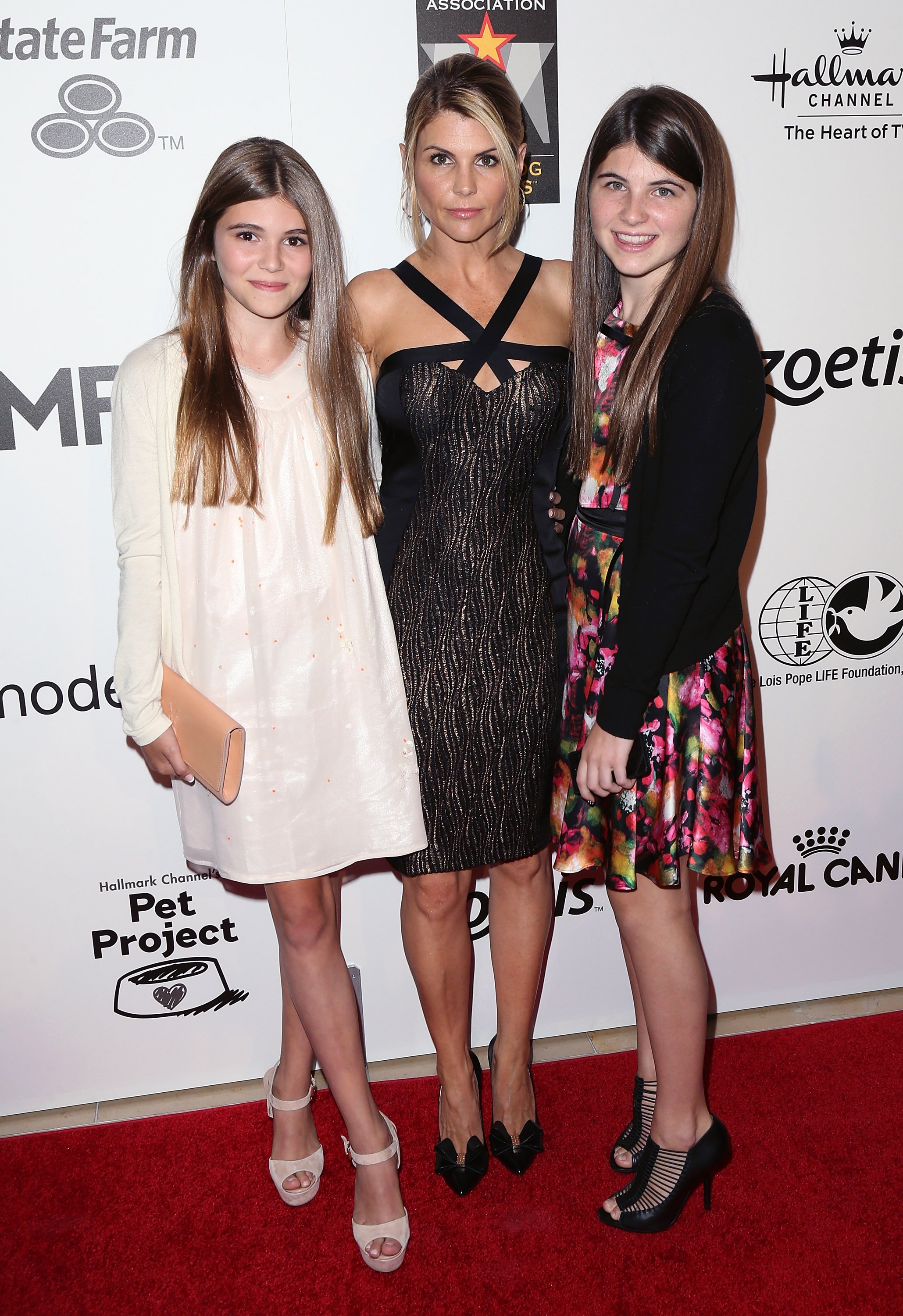 Loughlin's most popular feature is on the drama series "When Calls the Heart." Now on its sixth season, it is among the most viewed series on cable tv. Since the company won't air the next episode, future episodes are also in question.
Loughlin was also set to star in a movie franchise titled "Garage Sale Mysteries." Midway through, the production has also been offed. Completed projects like "Every Christmas Has a Story" and "Homegrown Christmas" were cut as well. 
Meanwhile, daughter Olivia Jade's sponsors also dropped the aspiring businesswoman on account of the new revelation. Both Sephora and TRESemme came out on Thursday to say that they would no longer work with her. 
The 19-year-old is a popular YouTuber who creates makeup videos featuring the two brands among others. She even has her own palette with Sephora. 
The brand's representative, Emily Shapiro, was the one who shared the news of their break up. The store's website no longer lists the $28  Olivia Jade Sephora Bronze & Illuminate Palette. 
A statement from the company read: 
"After careful review of recent developments, we have made the decision to end the Sephora Collection partnership with Olivia Jade, effective immediately."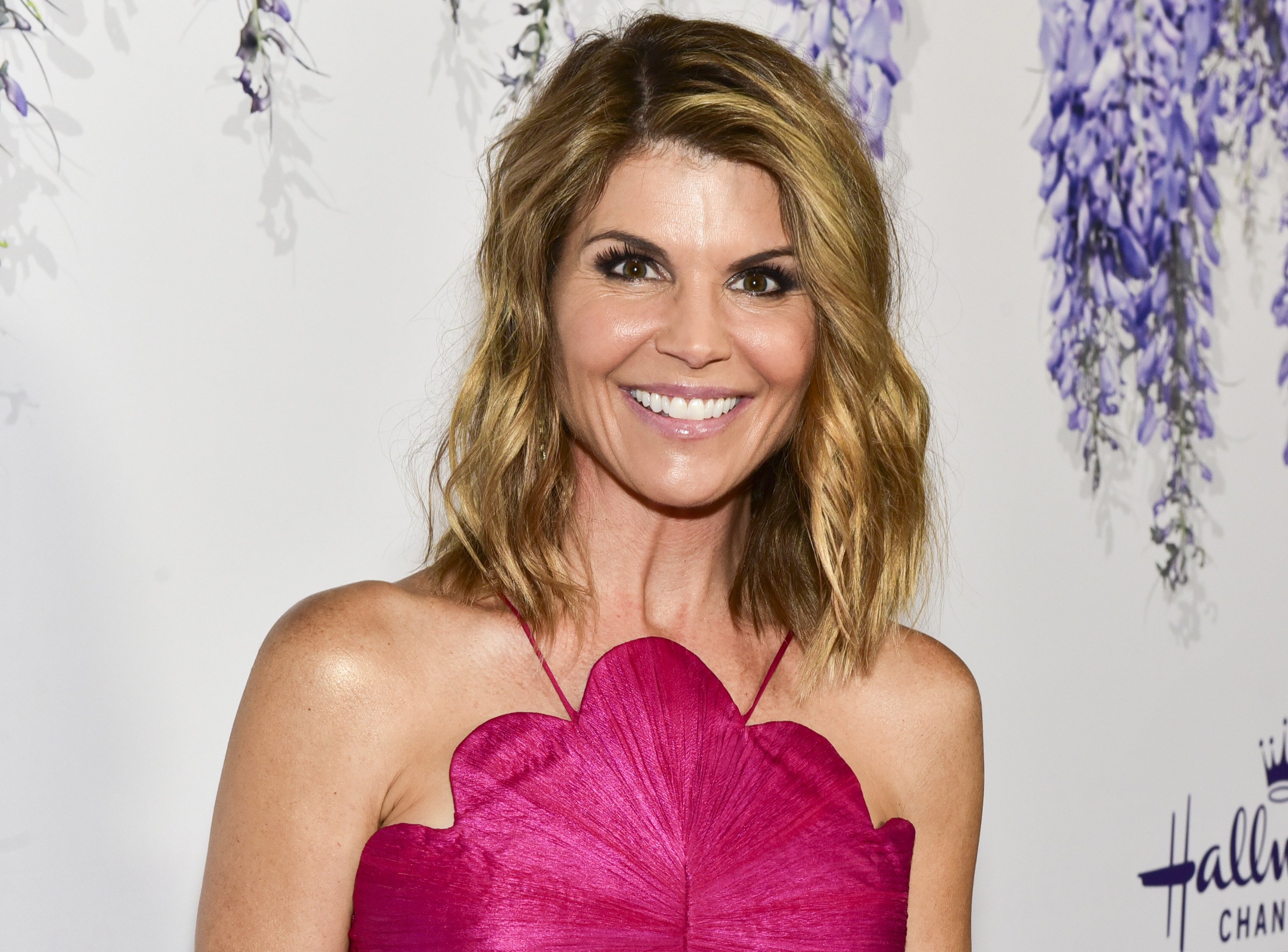 Olivia Jade also has agreements with Amazon, Boohoo, Clinique, Conair, Dolce & Gabbana, Princess Polly, Smile Direct Club, and Windsor. None of them have spoken out about the issue as of yet. 
Loughlin and her husband were released on $1 million bonds each and are to return to court again on March 29. They allegedly paid $500,000 to get their two daughters – Olivia Jade and Isabella Rose – into the University of Southern California. 
Among the 50 persons charged was Felicity Huffman of "Desperate Housewives." The actress allegedly paid $15,000 to have her daughter's SAT scores fraudulently increased, granting her access to a college. 
With Huffman they have a string of emails and calls relating to both daughters, but with Macy they have much less evidence both qualitatively and quantitatively. That may not be the whole reason he wasn't indicted, but it's surely a big part of it.

— Angus Johnston (@studentactivism) March 12, 2019
While it was both Huffman and her husband William Macy that reportedly made the deal, the latter was not charged for the scheme. Whatever the reason, it was not yet revealed by the FBI. 
According to Channel 24 News, it may be because of a lack of evidence. Though he might have been aware and present, some lawyers say it's not enough to show full culpability. Historian and American student advocate Angus Johnston agreed.