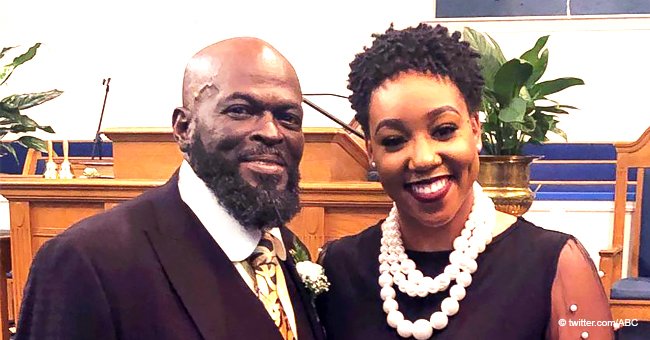 Kings Mountain Father to Receive a Kidney from the Daughter He Adopted 27 Years Ago
A woman named DeLauren McKnight, from North Carolina, will soon be able to repay her sick father for taking her in as a child by donating one of her kidneys, saving his life.
McKnight, who was adopted by pastor Billy Houze in 1992, is expected to give him the gift of life after being told that she was a match.
It has been reported that Houze's kidneys started shutting down back in 2016 after a gall bladder surgery and doctors believed he wouldn't be able to live past five years.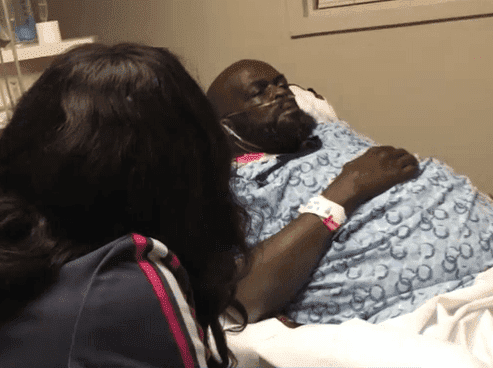 Billy Houze in a hospital bed with his wife by his side | Photo: Good Morning America
A TRUE MIRACLE
"I never thought I would be a match because I was adopted."
Houze's only hope would be a kidney transplant, but he would be put on the list and there were so many people ahead of him that he wouldn't be getting a kidney for the next seven years.
His sons were immediately tested and, unfortunately, none of them were matches. But everything changed in February, when McKnight learned that, despite being adopted, she was a match.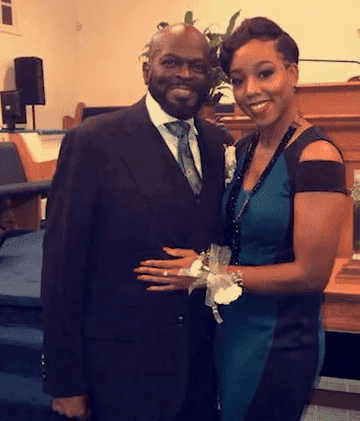 Billy Houze and DeLauren McKnight posing for the camera | Photo: Good Morning America
"I never thought I would be a match because I was adopted. I got the call at work and I wanted him to be the first person that knew. I called and I said, 'Daddy, I have to tell you something. I'm a match.'"
DeLauren McKnight, "Good Morning America," March 15, 2019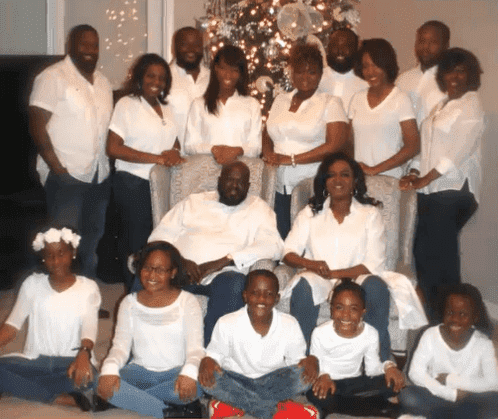 Billy Houze surrounded by his loved ones | Photo: Good Morning America
HAVING EACH OTHER'S BACK
At first, Houze didn't understand what she was saying and asked her what she was mad about, but after hearing it for a second time, the pastor and father-of-five began to cry.
The surgery is reportedly scheduled to take place in the next few weeks and the proud daughter couldn't be more exciting for being able to repay him for saving her from foster care.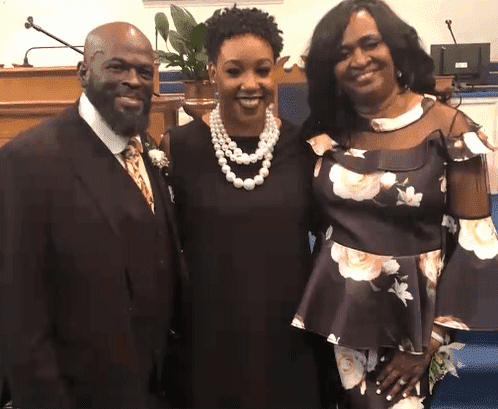 DeLauren McKnight between her mother and father | Photo: Good Morning America
ANYTHING FOR FAMILY
Just like McKnight, there are several people around the world willing to put their lives on the line for those they love. In Pennsylvania, a four-year-old boy named Michael was able to save his twin brothers by having his bone marrow extracted.
Santino and Giovanni were born prematurely at 33 weeks and were diagnosed with Chronic Granulomatous Disease shortly after. Due to their weak immune systems, anything could kill the babies.
Fortunately, thanks to Michael's marrow, Santino and Giovanni were able to develop a healthy immune system and will certainly appreciate the gesture once they are old enough to realize how important their brother was at the start of their lives.
Please fill in your e-mail so we can share with you our top stories!